Here is where you can take a deep breath after all that outside
buzz. Its sculptural form is a bold statement that within, luxury
is woven delicately into a life of comfort. With only 48 units,
this freehold home has a way of inspiring feelings of relaxed
exuberance in an exclusive forever getaway.
Why Lattice One
?


2880 Hectare Nature Reserve at Backyard
LARGER & More Natural than Jewel
Shops & Restaurants Galore at Doorstep
Quiet Private Landed Enclave
500m to CHIJ St Nicholas Girls Pri
5mins drive to SICC
4mins drive to Thomson Plaza
Very Limited *Only 48 units!!*
2BR, 2+S, 3BR & 4BR with 3.2m ceiling
RARE D20 THOMSON FREEHOLD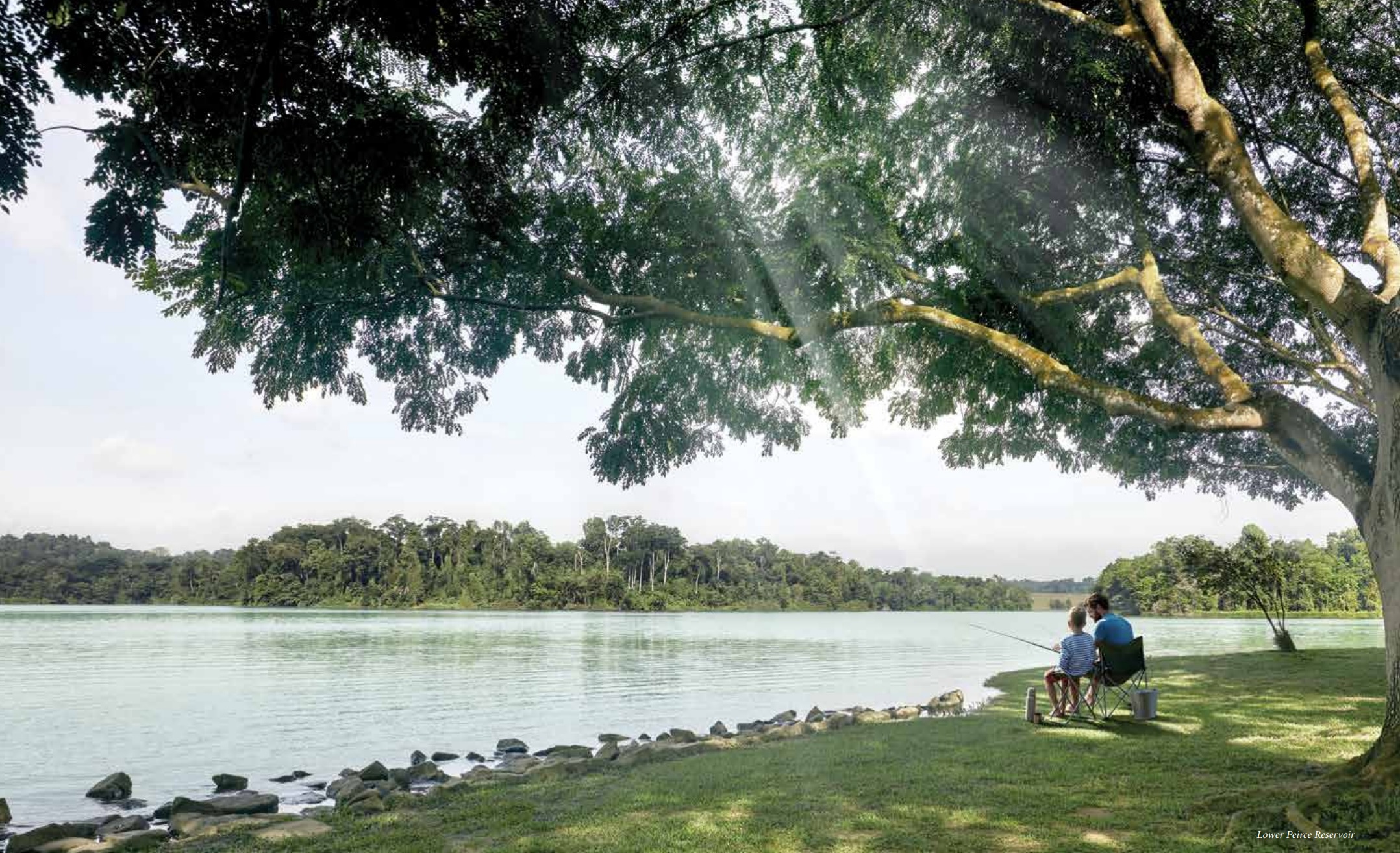 The best thing to spend on children is your time.
Fishing is much less about the fishing, and much
more about the time alone with your child. All in
a treasured freehold enclave where serenity is at
one with elegance and happiness is nurtured to
last a lifetime.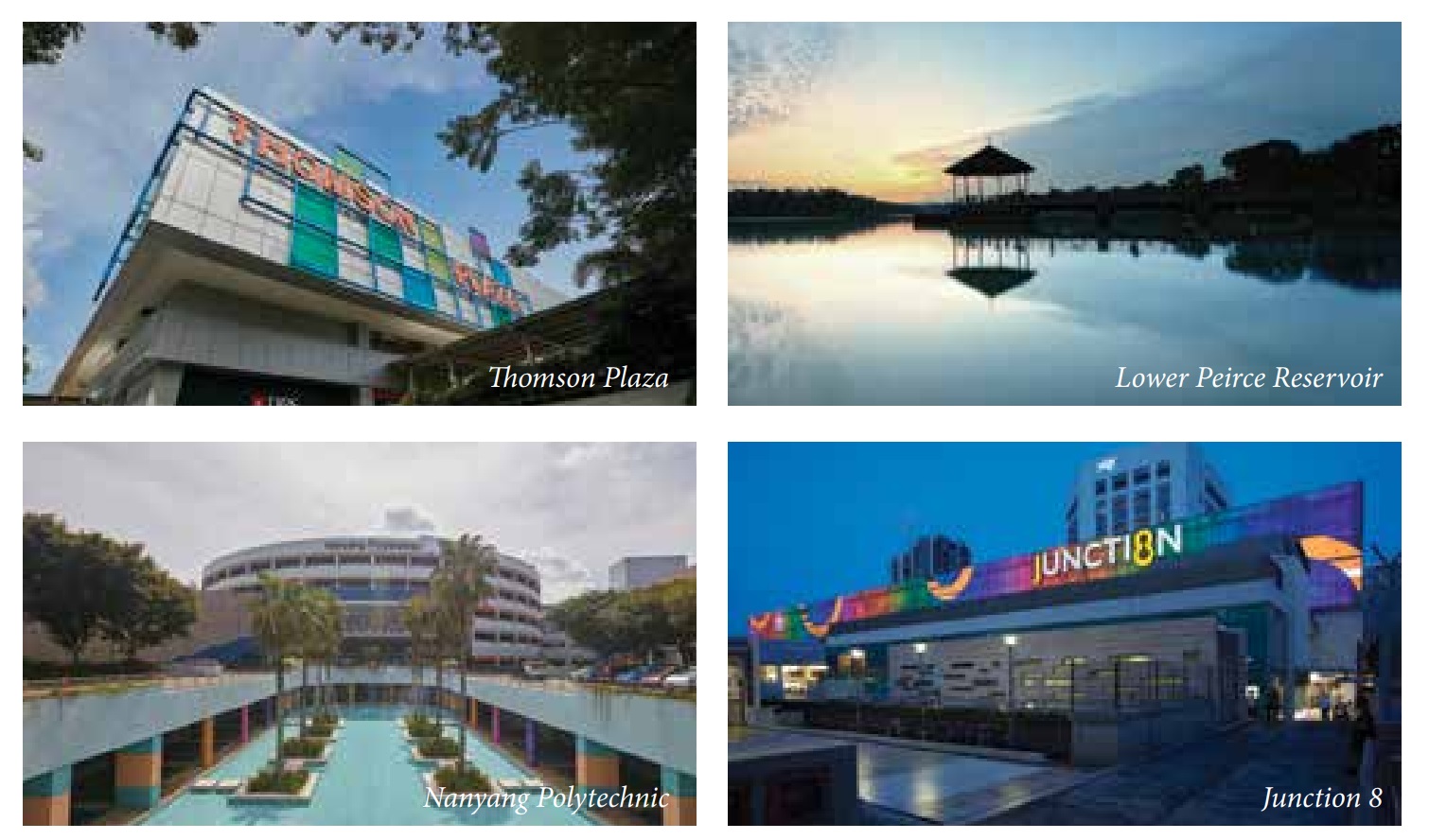 When minutes matter, let a rush of excitement set in. Home offers quick access and
fast escapes in equal measure. At your doorstep is a delightful mix of relaxed malls,
eateries and riverine retreats away from the hubbub. Fashion, food, relaxation.
Your time, your choice.
THERE'S ALWAYS MORE
TO EXPLORE (Amenities)

Diversity in social cultures is displayed in every niche of your neighbourhood.
The whole world is represented in the wide array of restaurants, cafés and boutiques
in the area. You never have to go further than 15 minutes from the property to satiate
your sensorial appetites.
RETREAT TO INDULGENCES (Facilities)
Make daily departures to your inner senses. Dive into tranquility
and reawaken your energy. There's privacy and openness for everyone.
Return trips are encouraged. You're always just a lift away
TAKE YOUR FRONT ROW SEAT
TO THE OPEN SKY (Facilities)

Turn your gaze at the uninterrupted firmament and set
your imagination free. Go on. Dream past the clouds.
Conjure up a constellation. Blow kisses at Mars.
Immerse yourself in the life-enhancing aura of the sky,
right from your favourite spot at the rooftop garden.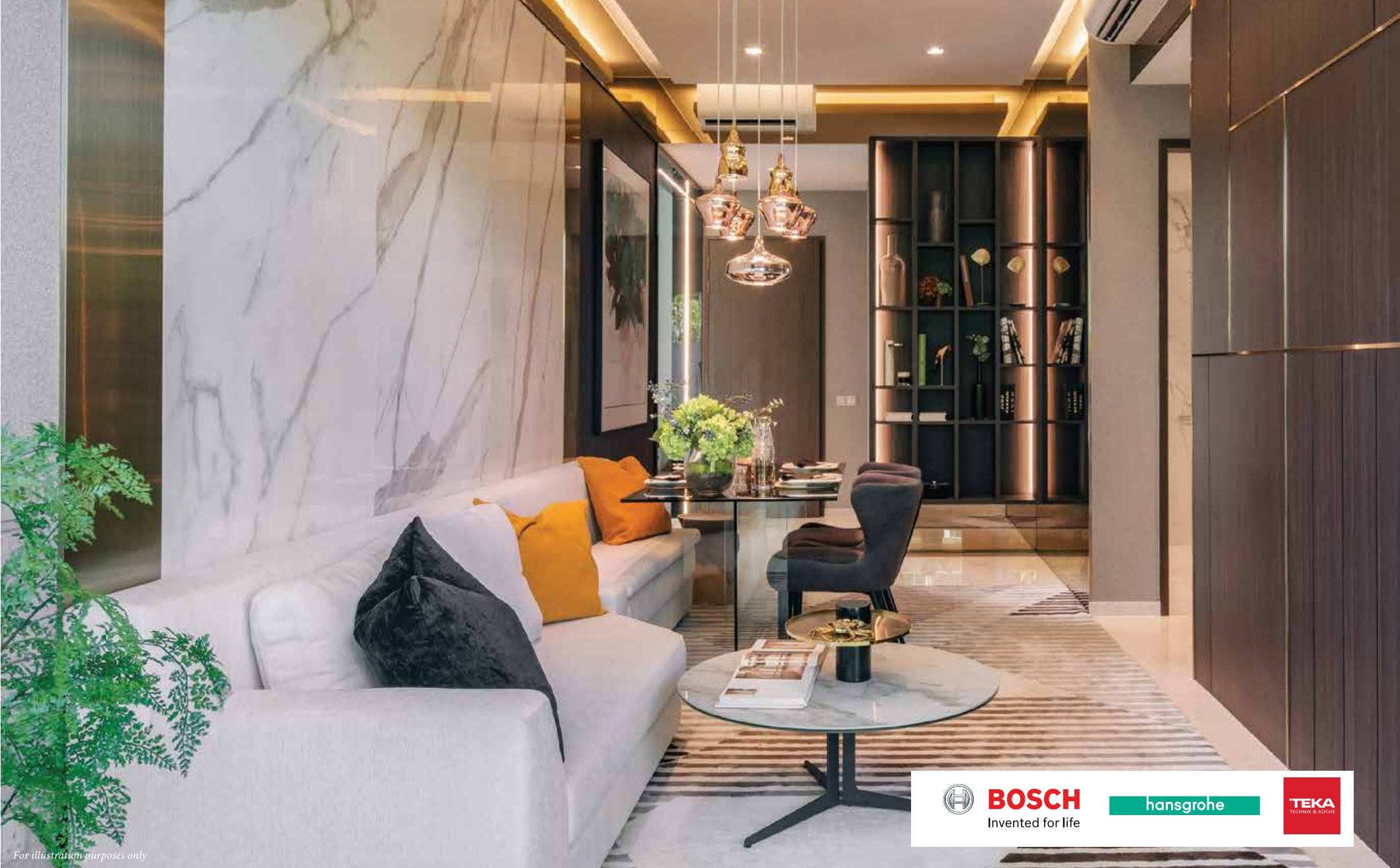 Open doors to spaces you'll long to spend quality time in. Every design
nuance, each carefully sourced material, and the choice of top grade fittings
accentuate the plush appeal of your home's interiors
OPEN AND
GRACIOUS SPACES (Specification)

The generously proportioned two to four-bedroom units come with
refinements that reflect practical modern elegance. Meticulous attention
to design and craftsmanship is evident wherever your gaze lands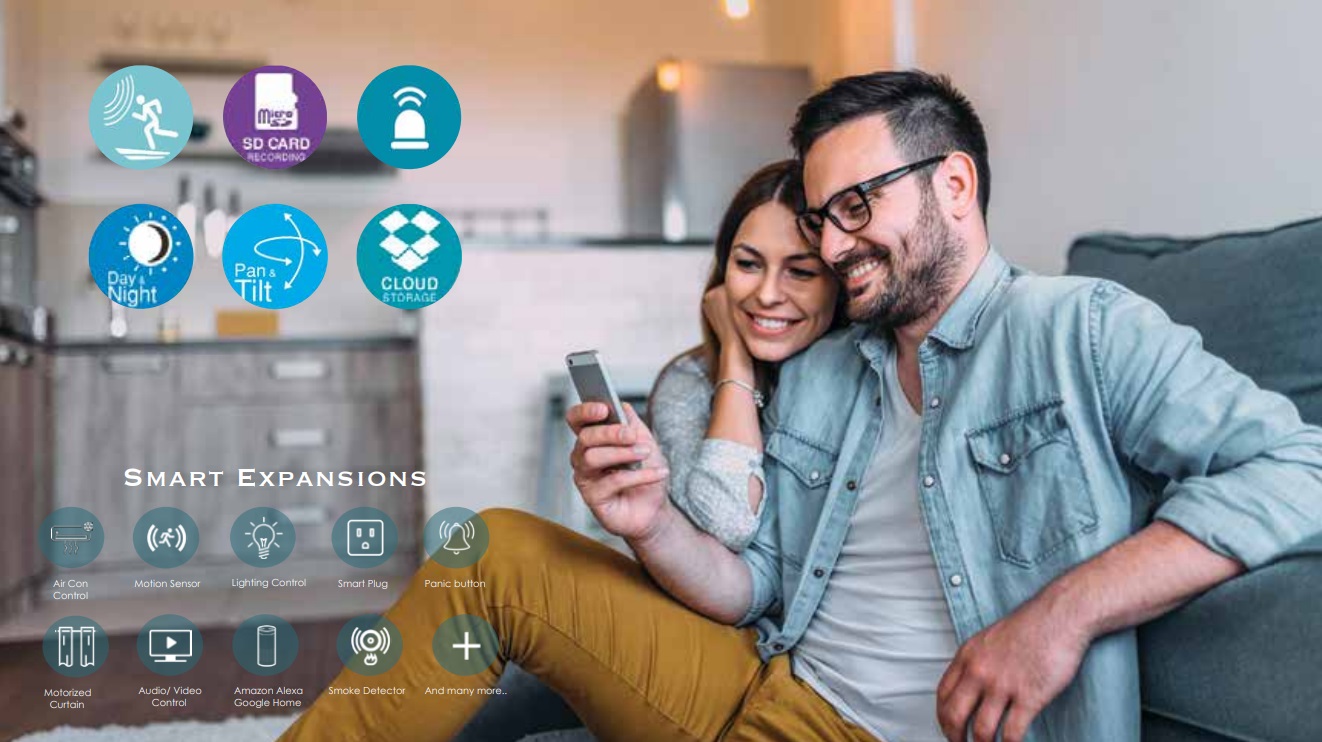 This is home automation that puts a
premium on your peace of mind. With the
VIDA Gateway system, you can remotely
monitor your home and secure your family,
day and night. Completely digital, it lets
you add on other Smart Lifestyle options
and devices as effortlessly as tapping on the
gateway app.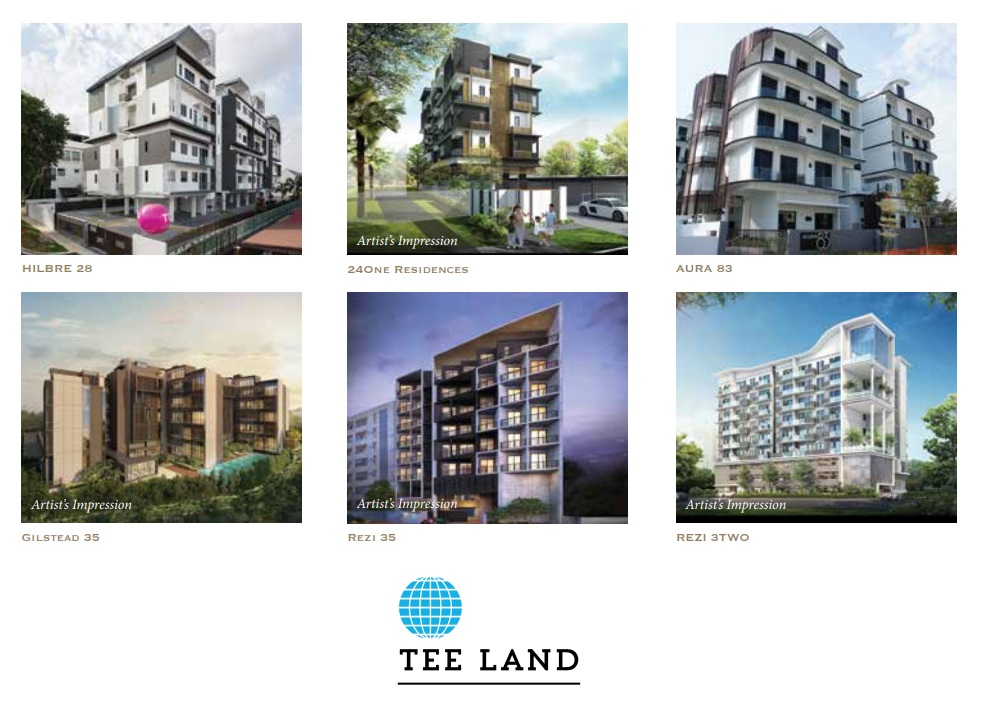 TEE Land Limited ("TEE Land" or "the Group") is a regional real estate developer and investor, with presence in Singapore, Malaysia,
Australia and New Zealand. The Group undertakes residential, commercial and industrial property development projects as well as invests
in income-generating assets.
We are an established property developer with a strong track record of delivering quality and well-designed living, commercial and
industrial spaces that harmonise societies, businesses and people. Our property development projects are predominantly freehold in
tenure and are targeted at middle-to-high income consumers who value exclusivity in good locations.
Incorporated in 2012 and listed on the Mainboard of the Singapore Exchange in 2013, the Group is a subsidiary of SGX Mainboard listed
TEE International Limited.
Get
VIP Preview Discount

Now by Registering with Developer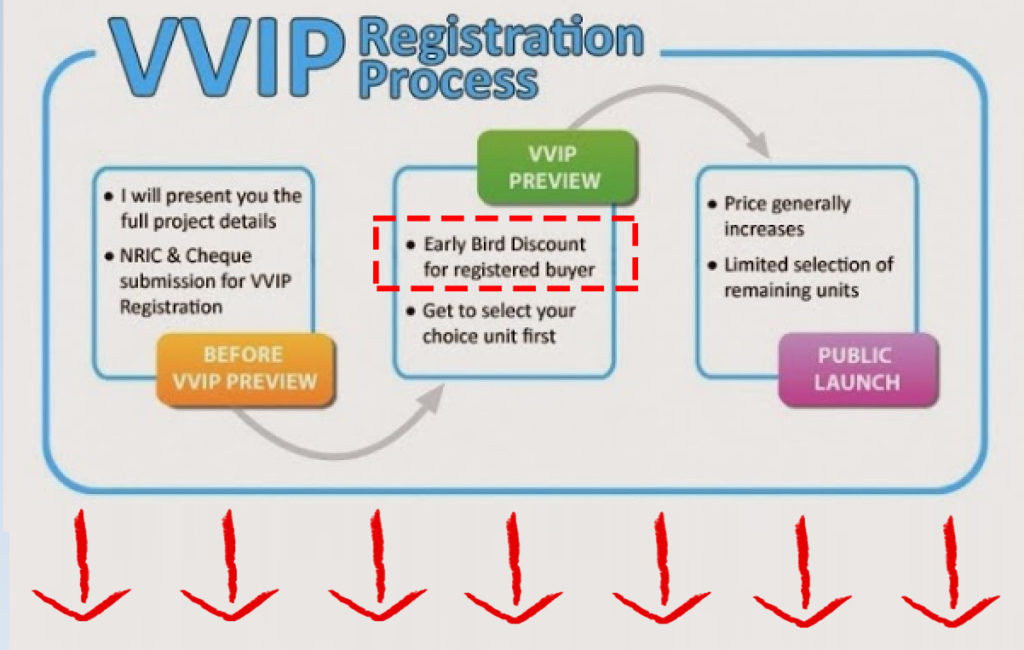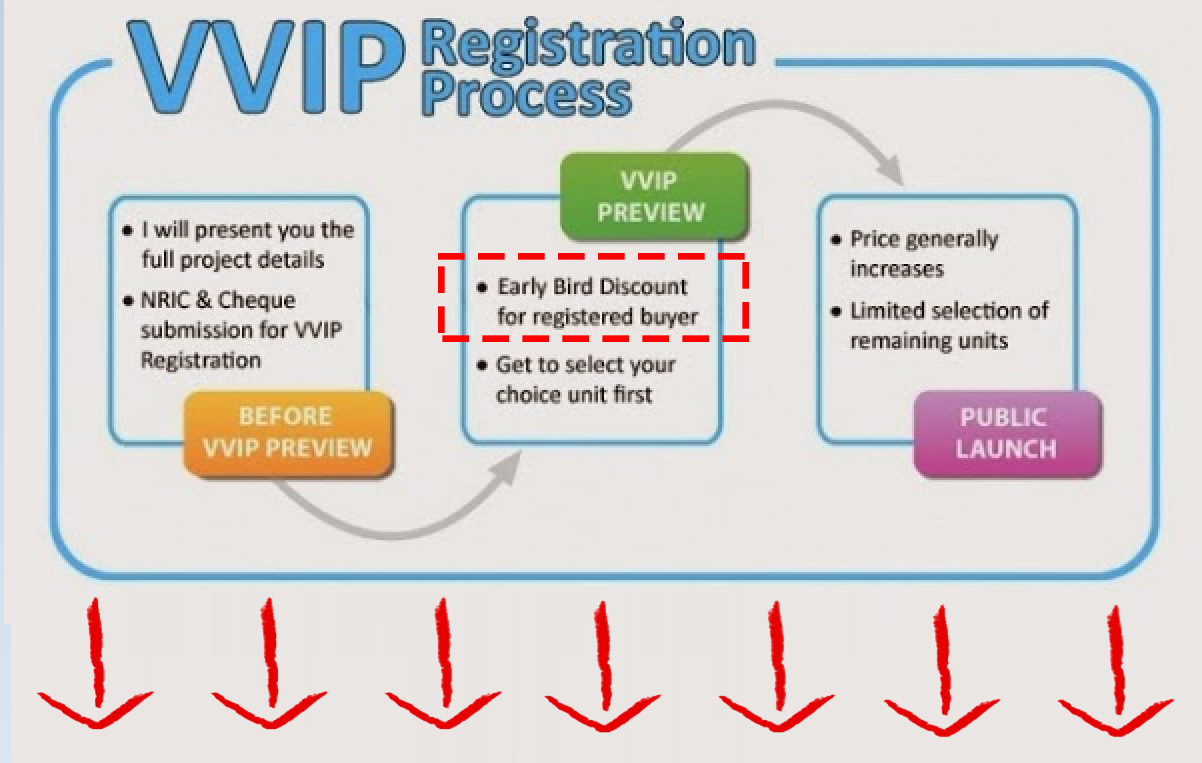 Get a Free Copy of the
E-Floor Plan

and Choose your unit Now !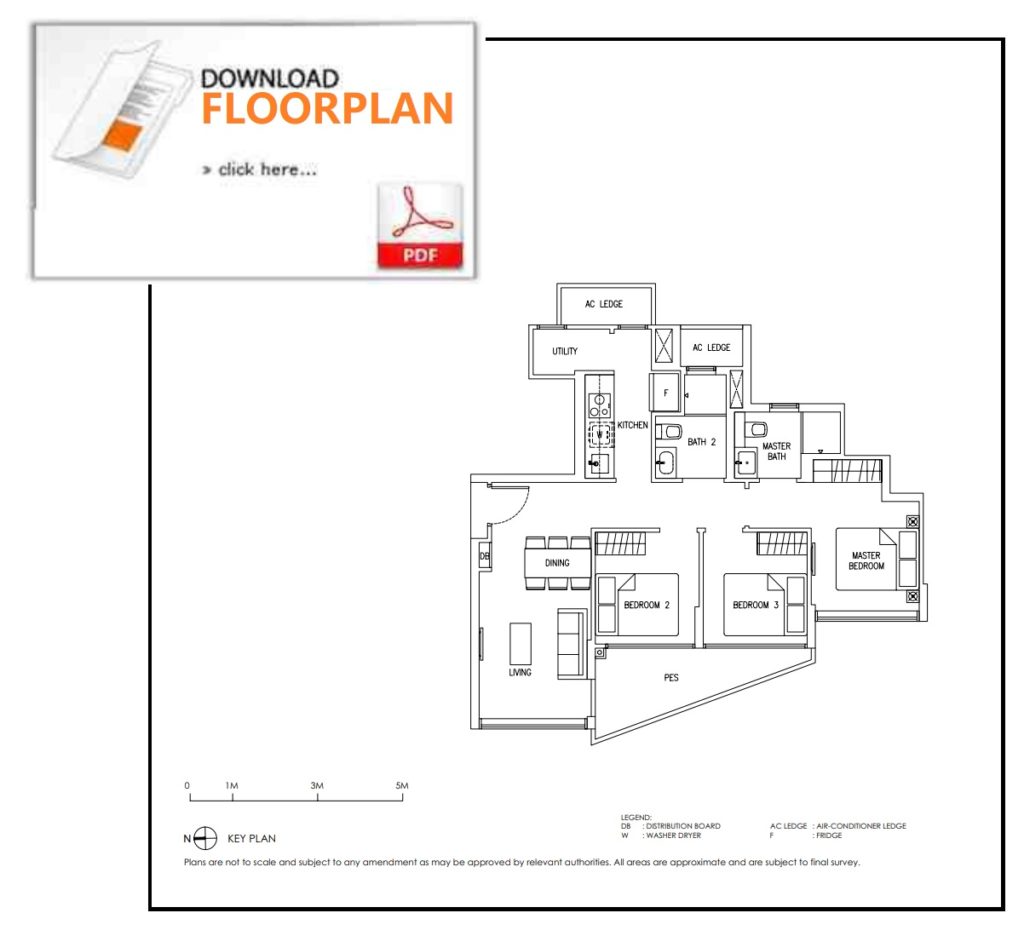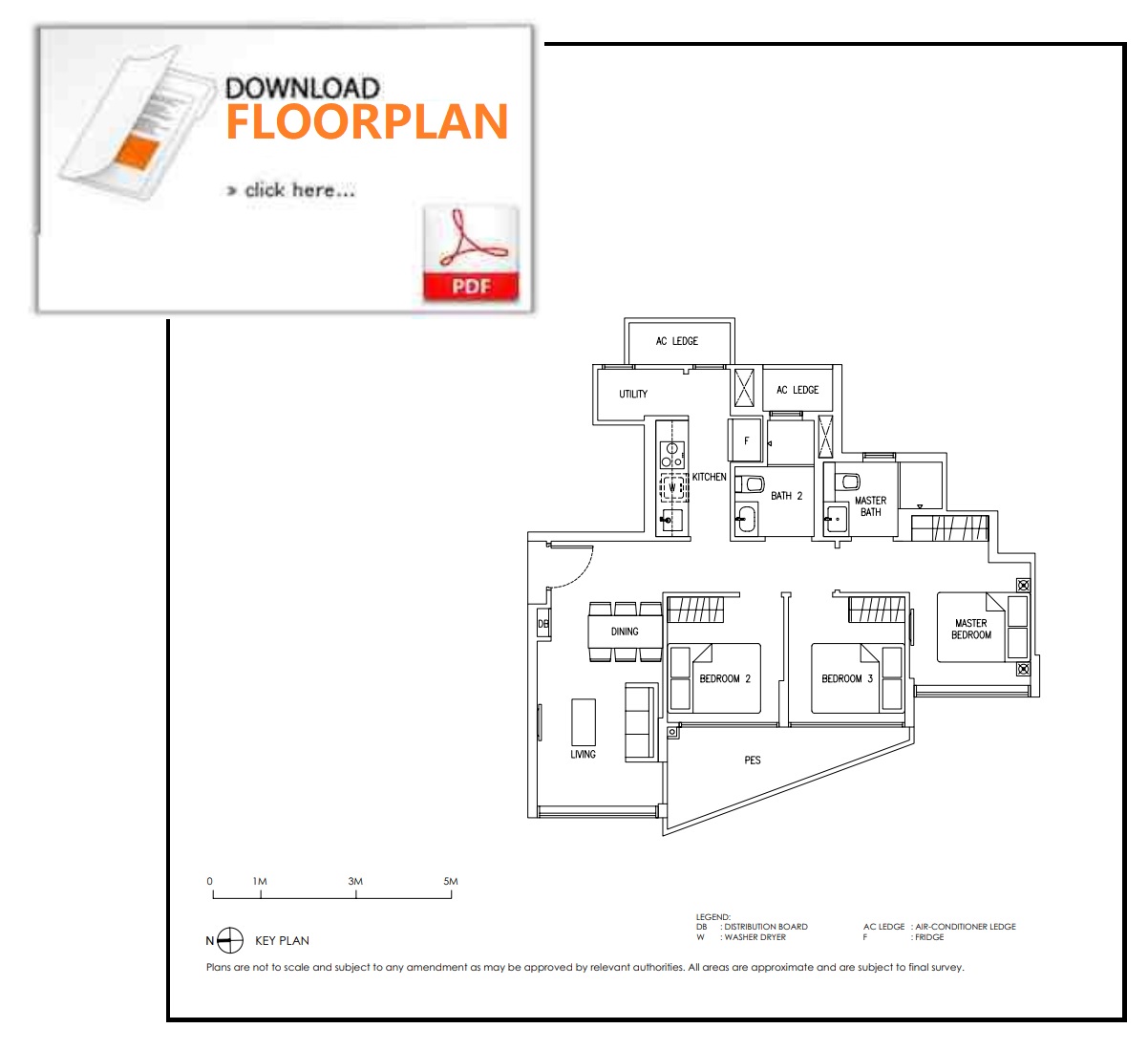 Property Id : 11957
Price:
From
$ 1,000,000
SGD
Property Size: 538 ft2
Rooms: 2
Bedrooms: 2
Bathrooms: 1
Property Type: Condominium
Developer: TEE DEVELOPMENT PTE LTD
Tenure: FREEHOLD
Site Area: 2,477.2 Sqm / 26,665 Sqft
Completion: 31 Dec 2022
Number Of Floors: 5 storey
Number Of Units: 140 units
Unix Mixed: 2BR, 3BR and 4BR
Parking Lots: 48 Resident Lots + 1 Disability Access
Buyer's Eligibility: Singaporean, PR
Facilities As Listed Above
My details
Associate Marketing Director (R050368E)
lightslash2001@hotmail.com
Contact Me
Schedule a showing?
Similar Listings
Verticus Condo is a new freehold residential development at Jalan Kemanan, Singapore District 12 in Balestier encla
[more]
Verticus Condo is a new freehold residential development at Jalan Kemanan, Singapore District 12 in Balestier encla
[more]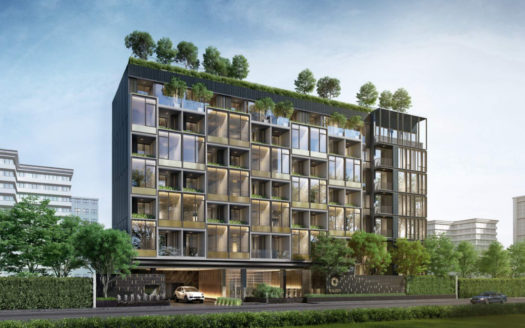 Walden Thonglor 8 is an exciting new Bangkok residential launch by Habitat Group in joint venture with List from Ja
[more]
Walden Thonglor 8 is an exciting new Bangkok residential launch by Habitat Group in joint venture with List from Ja
[more]
19 Nassim is a new brand condominium development located at 19 Nassim Hill, District 10 Singapore. By walking some
[more]
19 Nassim is a new brand condominium development located at 19 Nassim Hill, District 10 Singapore. By walking some
[more]