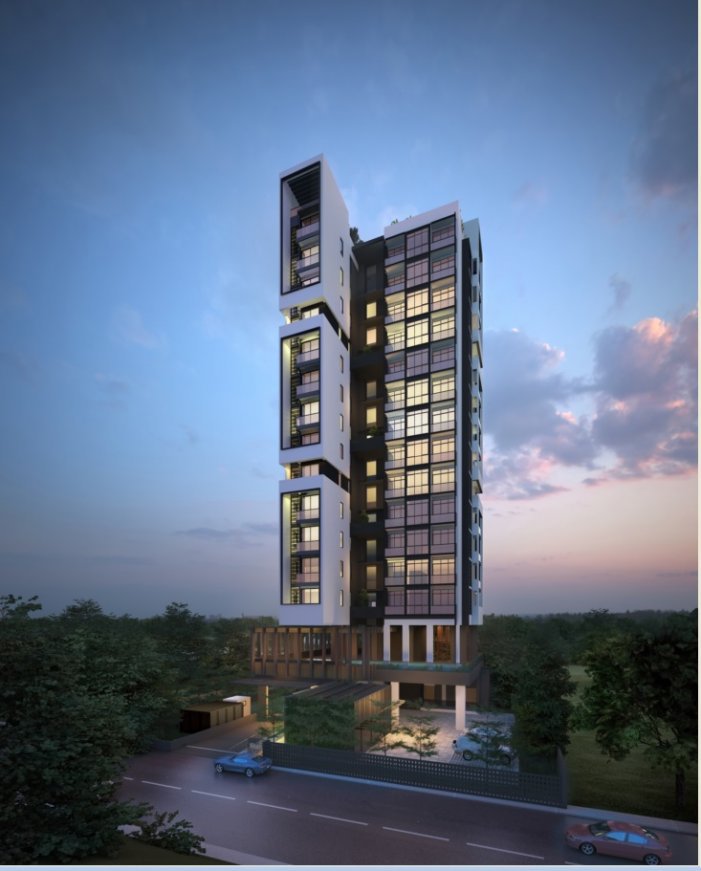 IMPORTANT: SHOWFLAT VIEWING
Sales & Marketing Suite and Showflat (where available) open by appointment only!
Due to the safe distancing & measurements imposed by CoH, the showflat viewings slots is limited per day and strictly by appointment basis.
Nevertheless, shall you prefer to View from Home, We can assist you with the Virtual Tours!
Enjoyed Special Promo Now ! Talk to Us!
#SGunited #StayHomeforSG
Together We Can Overcome. Cheers!
12 On Shan is a new condo launch developed by TA Realty Pte Ltd Group, renowned Tiong Aik and is along Shan Road on District 12. This 12 On Shan new condo is a freehold real estate excellently located with immense convenience and amenities aplenty. This 12 On Shan condominium is along the city fringe having easy access to all parts of Singapore due to its central city fringe location.
There are many reasons that make you purchase 12 On Shan condo; the most interesting benefit is that you can have convenient access to several shopping malls, education centres, medical institutions and dining options close to your condo.The new launch property is developed by the TA reality PTE which is the oldest and most reputed group of developers in Singapore, with the experience of around 15 years in real estate business.
The two MRT stations that are Toa Payoh MRT station and Novena MRT station, are located within the walking distance of a few minutes. So, you can get access to transportation services very close to your condo.
One more benefit of this new launch condo at city fringe is the high rental demand. You will have a good rental yield from such Property Investment as you can earn by renting your condo.
12 On Shan condo sits in a great location in Singapore, as it is in the proximity of frequently-blogged eateries, where you can enjoy diverse delicious cuisines including Balestier Food Centre, where residents can savour local cuisines.
This Balestier condo will endow the residents with ample entertainment and recreational amenities in order to keep your daily activities satisfying and enjoyable. The new condo development consist spacious condo units, allowing you to live expediently in the fast-paced atmosphere.
12 On Shan is well surrounded by many amenities of shopping malls and eateries and restaurant. 12 On Shan condo has close proximity to Novena Square, United Square and Velocity shopping malls where supermarkets, retail shops, eateries and restaurants are readily available for every retail therapy. 12 On Shan has easy access to all expressways and efficient public transport making public commuting seamless and comfortable. 12 On Shan has also close proximity to many schools and educational institute of higher learning.
Check Out More Amenities Near 12 on Shan Condo: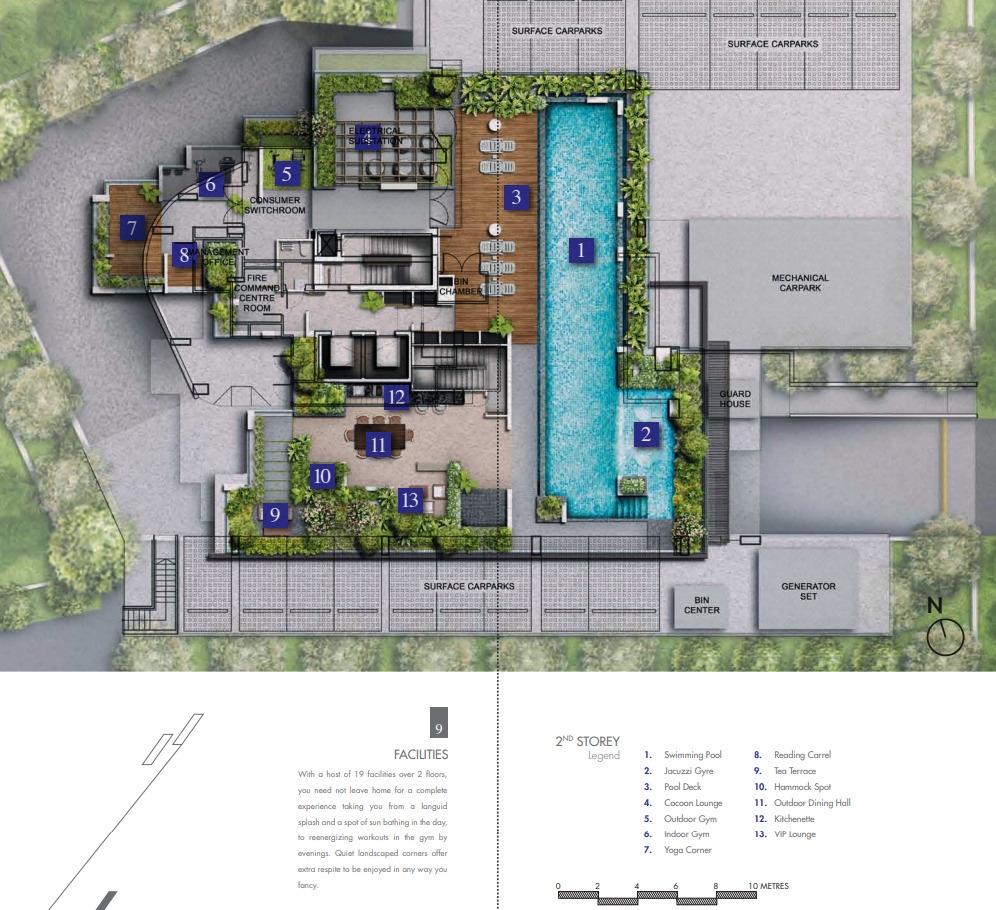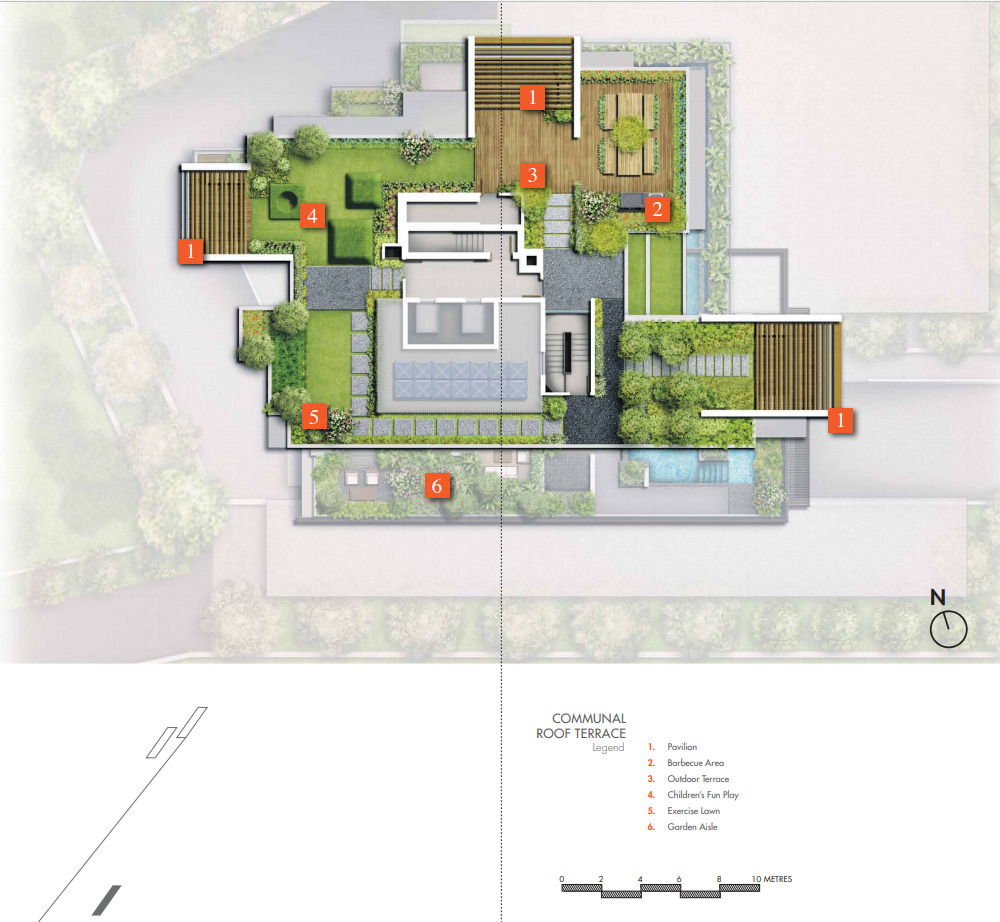 12 On Shan is well nestled within the real estate of private residential housing offering all the luxury of privacy and peace which every home buyer desires. 12 On Shan new condo has excellent facilities to offer to its residents with its lap pool, latest range of gym equipment in its gymnasium for the health and fitness conscious to have all the essential workout. Within 12 On Shan are the beautiful landscape which is excellently designed to bring soothing relaxation to be experienced by its every resident.
24 x 1+1 study (538 – 581 sqft)
33 x 2BR (678 – 840 sqft)
13 x 3BR (872 sqft)
8 x 3BR DK (1,109 – 1,119 sqft)

Be part of a sterling portfolio of properties brought to you by TA Corporation, an established quality property and construction group with a track record of over 40 years' experience in the Singapore construction industry and over 15 years' experience in real estate development.
Highly reputed as a developer of quality residential developments, the Group holds a track record of a wide range of well-known residential and commercial developments in Singapore, as well as a respectable portfolio in China, Thailand, and Cambodia

Property Id : 8746
Price:
From
$ 1,130,876
SGD
Property Size: 538.00 ft2
Rooms: 2
Bedrooms: 1
Bathrooms: 1
Property Type: Residential
Developer: TA Realty Pte Ltd
Tenure: Estate in Fee Simple (Freehold)
Site area: 22,154 sq ft
Completion: 30 September 2019
Number of floors: 15
Number of units: 78
Unix Mixed: 1/2/3 Br
Parking Lots: 67 nos basement & surface carpark lots 11 nos mechanical carpark lots 2 nos of handicap lots
Buyer's eligibility: Singaporean, PR
Similar Listings
Everything you need to know about Dunearn 386 is right here. Includes specifications, floo
[more]
Everything you need to know about Dunearn 386 is right here. Includes specifications, floor plans, site map, unit d
[more]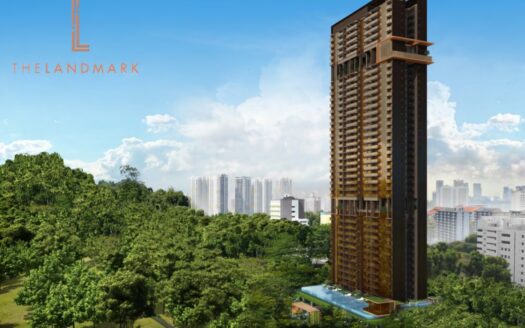 Everything you need to know about The Landmark is right here. Includes specifications, flo
[more]
Everything you need to know about The Landmark is right here. Includes specifications, floor plans, site map, unit
[more]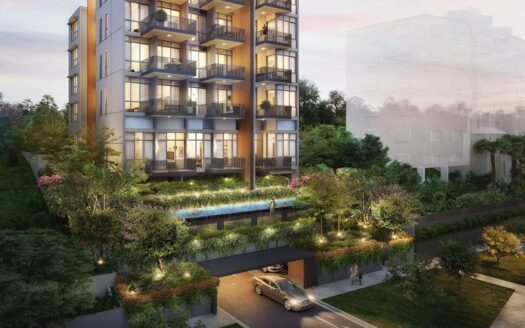 Everything you need to know about Sunstone Hill Condo is right here. Includes specificatio
[more]
Everything you need to know about Sunstone Hill Condo is right here. Includes specifications, floor plans, site map
[more]
Everything you need to know about Fourth Avenue Residences is right here. Includes specifi
[more]
Everything you need to know about Fourth Avenue Residences is right here. Includes specifications, floor plans, sit
[more]