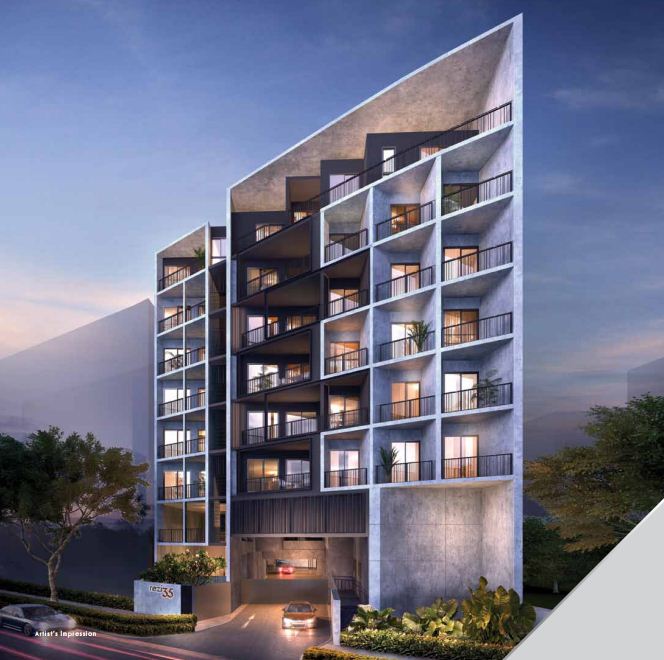 About

Rezi 35 (Thirty-Five)



A rare freehold development with 44 exclusive units, REZI 35 is located just a stone's throw to Paya Lebar Commerical Hub.
Most units are lavishly designed with en-suites bedrooms that not only increases your potential for a higher rental yield but also embodies a luxurious pampering experience.
With homes ranging from 1-, 1+ study, 2-, 2+ study to 3- and 4-bedroom units, it is perfect for younger families or even multi-generational living.
Selected units are also designed such that they can be lived in and rented out at the same time, with maximum privacy for the owner.
Whichever unit you choose, you can enjoy serenity afforded by the quiet solitude of the neighbourhood
in which the sleek and modern 8-storey high development stands tall.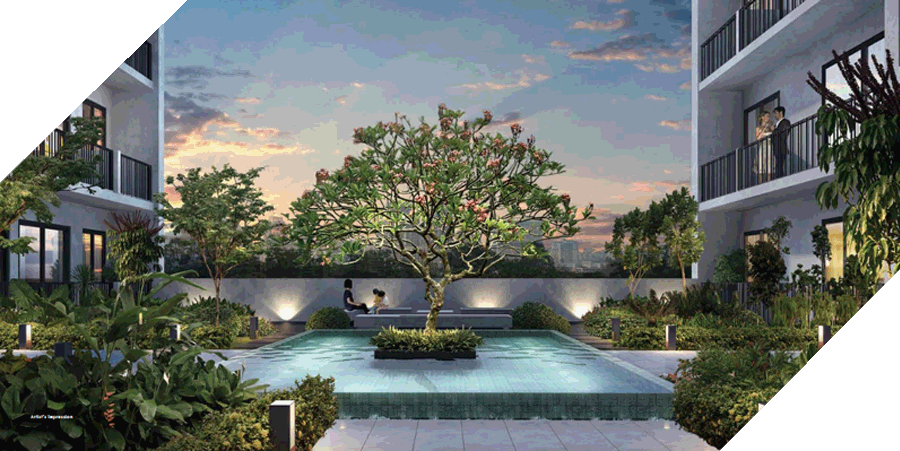 HIDE AWAY FROM THE CITY WITH SERENITY RIGHT AT HOME
Read a book, share a quiet moment with a loved one or simply immerse yourself in the lush tranquility of The Courtyard.
Here, natural light and wind filters through as trees rise above a colourful array of leafy plants and ferns – the perfect spot
to hide away from the clamour of the city. Units facing this verdant milieu can also enjoy the quiet serenity and naturesque panorama.
Location of

Rezi 35 (Thirty-Five)
FOR EVERY PLACE AND SPACE
Despite its serene location, you'll be surprised at how life at REZI 35 revolves around you, allowing you to work and
play with the utmost of convenience. Shop at the malls of Marina Bay, work at the business hub of the CBD,
workout at the sporting enclave at Sports Hub and enjoy the best of eclectic cuisines at Katong, all within minutes' drive.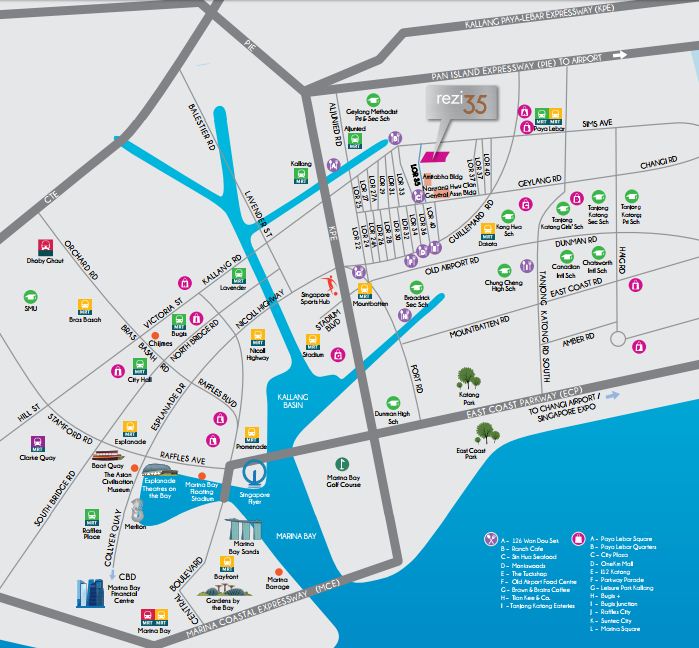 Amenities of

Rezi 35 (Thirty-Five)


Availability of Amenities
Nearby shopping amenities will include the Paya Lebar Quarter, One KM Mall and City Plaza. Many other places of interest including Geylang Serai Market and Geylang East Public Library are within the vicinity of Rezi 35.
Availability of Recreational Facilities
More than just its ideal location, the beauty of REZI 35 also lies with its architecture, which maximises the view both within and outside the development. Breathing spaces and pockets of landscape are set alongside a leisure pool, gym and BBQ facilities. Residents can look forward to chic communal touches which ventilates views and creates interaction spaces. So even as the vibrancy of the city throbs at your doorstep, you can always count on home to provide ample respite for your senses.
Availability of Several Academic Institutions
School nearby ReZi 35 : Geylang Methodist Primary and Secondary School, Kong Hwa School and Tanjong Secondary School
Close to the Regional Centre of Singapore
Paya Lebar MRT Station is one of the busiest interchange statios located in Geylang, east Singapore. It connects 2 lines, East-West Line and Circle Line. A multilevel station, Paya Lebar consist of 4 platform levels with different platforms types. It has both elevated and underground rail stations and is equipped with the total of 5 tracks. It is located near to Rezi 35 and walking distance.
REZI 35 comes with Samsung Connect Home – a SmartThings Hub and a Wi-Fi in one, you can manage your smart home
and the various smart innovations from the palm of your hand!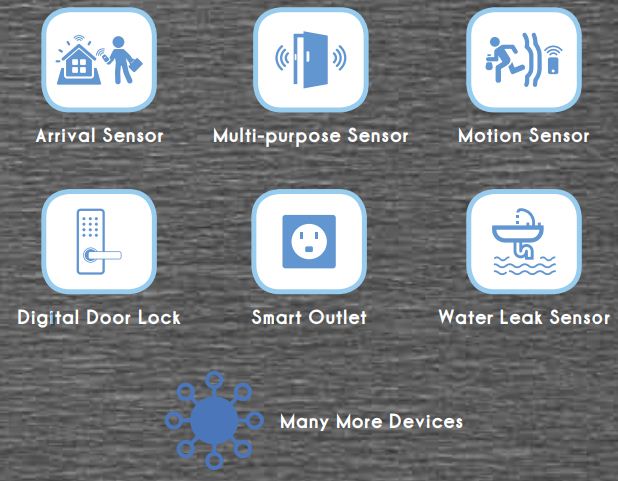 Rezi 35 (Thirty-Five)

Site Plan/Facilities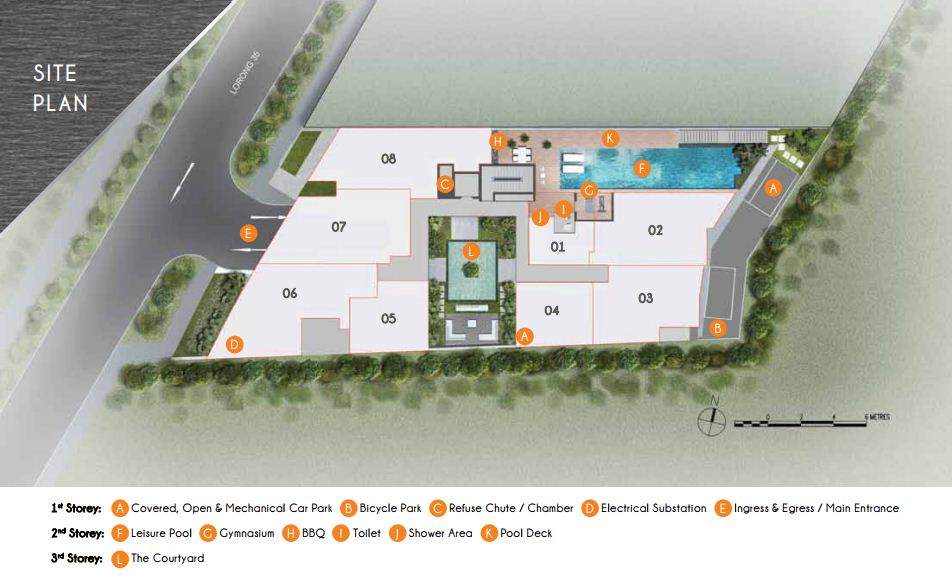 Rezi 35 (Thirty-Five)

Unit Mix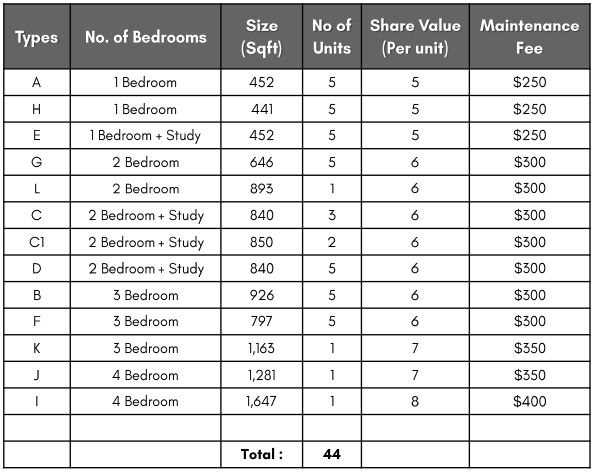 Rezi 35 (Thirty-Five)

Developer


TEE Land Limited
TEE Land Limited is a mid-sized property developer listed on SGX-ST. Leveraging on its experience and expertise in property development in Singapore, TEE Land has also
extended its geographical reach to Malaysia, New Zealand, Thailand and Vietnam. The Group's property development projects are pre-dominantly freehold in tenure and
are targeted at middle-to-high income consumers who value exclusivity in good locations. The Group will continue to focus on residential development while expanding into
commercial and industrial development projects both in Singapore and the region. TEE Land is part of the TEE International Limited Group which is also listed on SGX-ST.
KSH Holdings Limited
KSH is a well-established construction, property development and property management group with over 34 years of experience. Backed by a strong and diversified track
record, the Group boasts a wide repertoire of property projects in Singapore, Malaysia and China. Some of the Group's notable private-sector projects in Singapore are The
Coast, The Berth by the Cove, Fullerton Bay Hotel and NUS University Town's Educational Resource Centre. Currently KSH has two property developments created by its
associate company, JHTD—Tianxing Riverfront Square in Tianjin and Liang Jing Ming Ju in Beijing.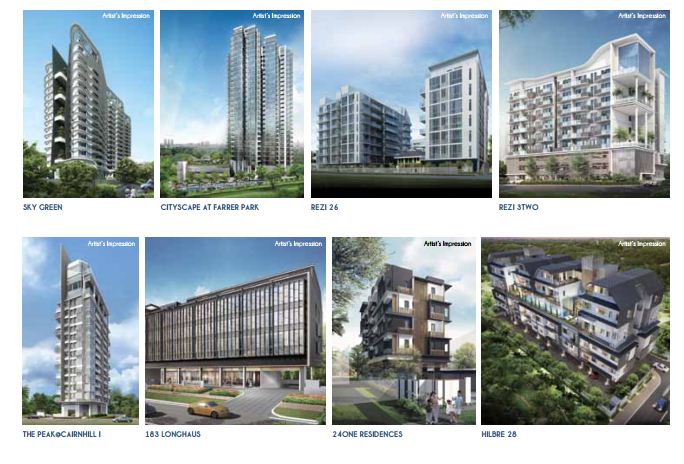 Get
VIP Preview Discount

Now by Registering with Developer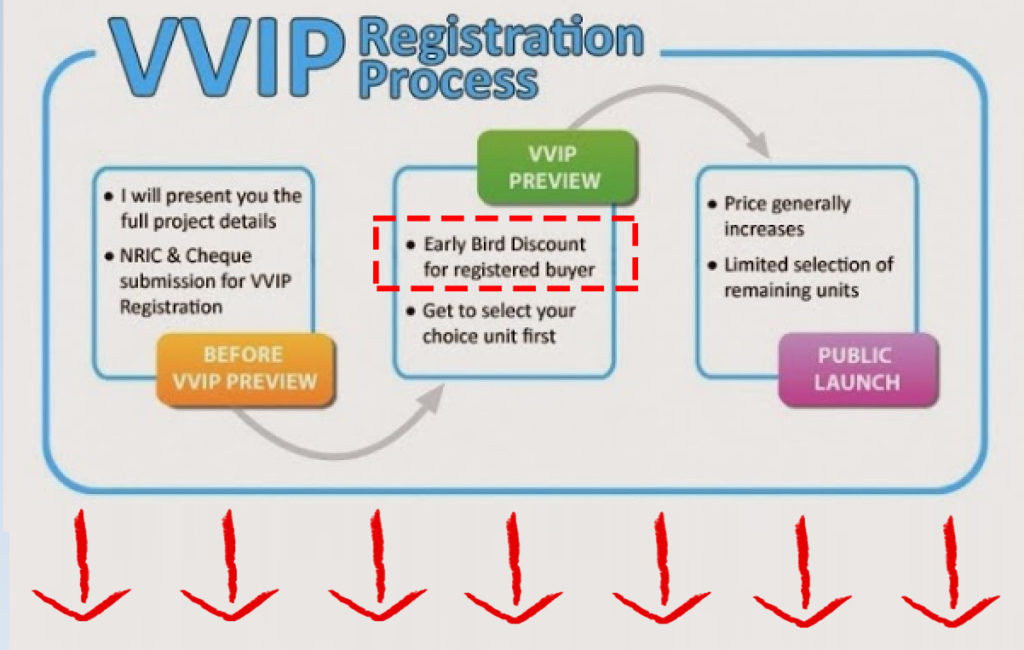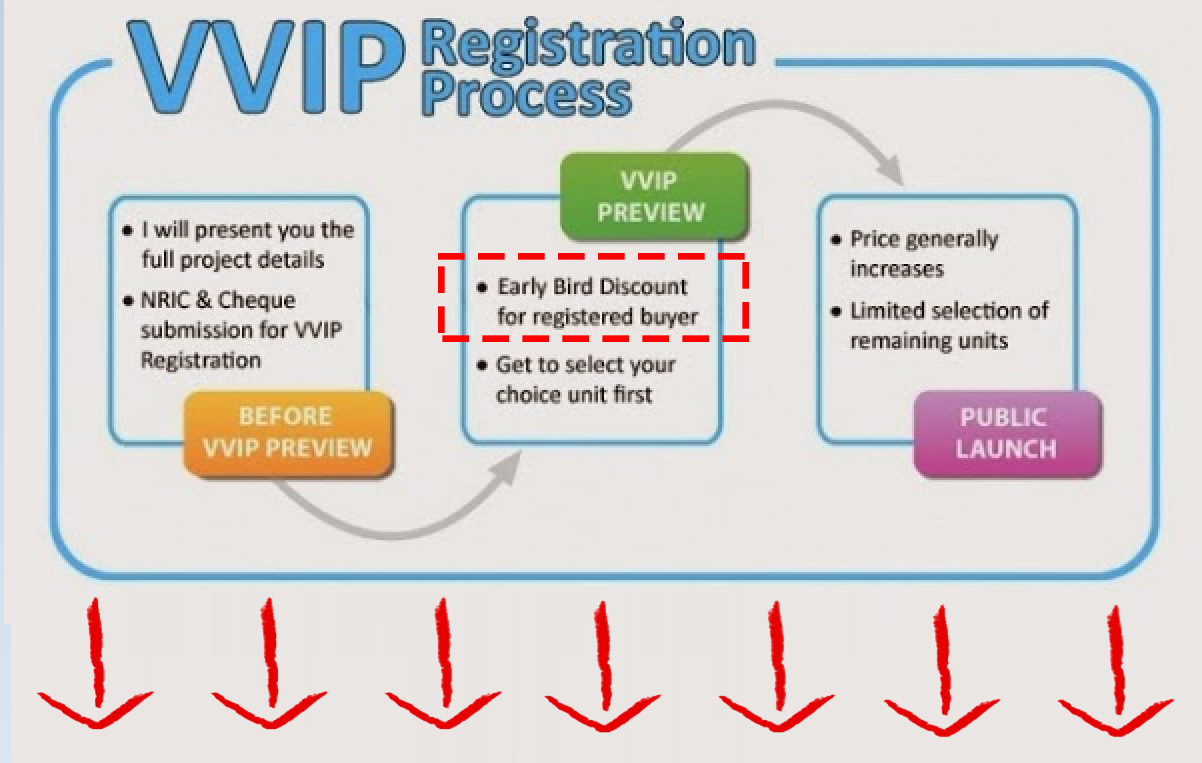 Property Id : 10721
Price:
From
$ 702,000
SGD
Property Type: Residential Development
Developer: DEVELOPMENT 35 PTE LTD (TEE Land Ltd, & Kim Seng Heng Realty Pte Ltd)
Tenure: FreeHold
Site Area: 1,114.70 sq m (11,999 sq ft)
Completion: 31 December 2020
Number Of Floors: 1 block 8 storey residential flat
Number Of Units: Total 44 units
Parking Lots: 32 mechanical car lots, 11 surface, 1 open, total 44 lots and 1 Handicapped Lot at 1st Storey
Motorcycle Lots: Total of 10 Motorbike Lots (5 lots at B1; 5 lots at B2)
Buyer's Eligibility: Singaporean, PR
Facilities As Listed Above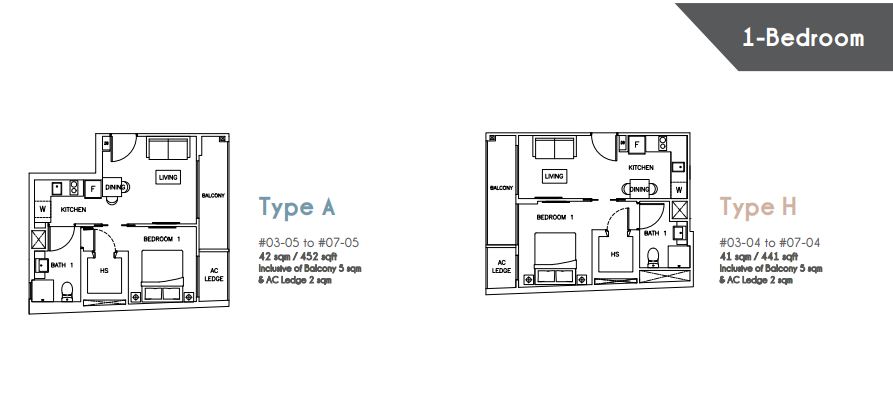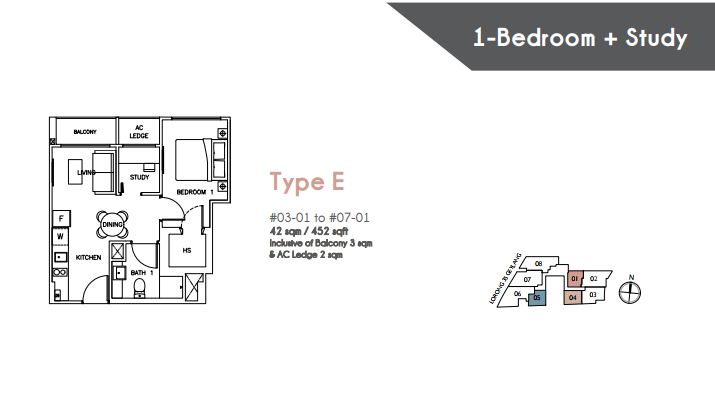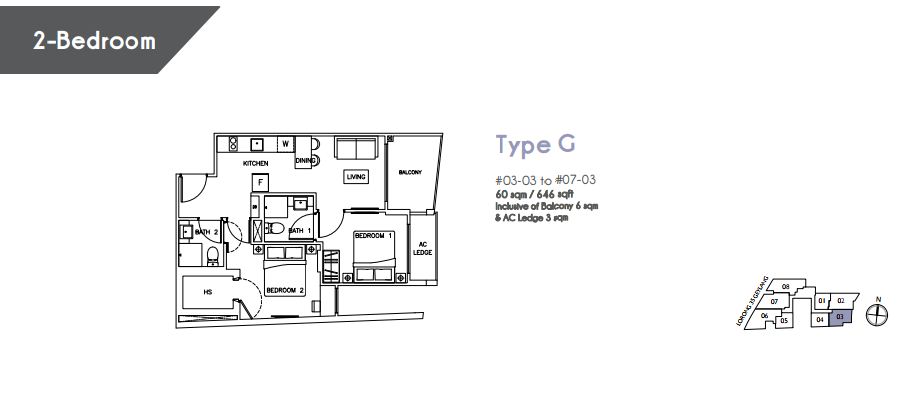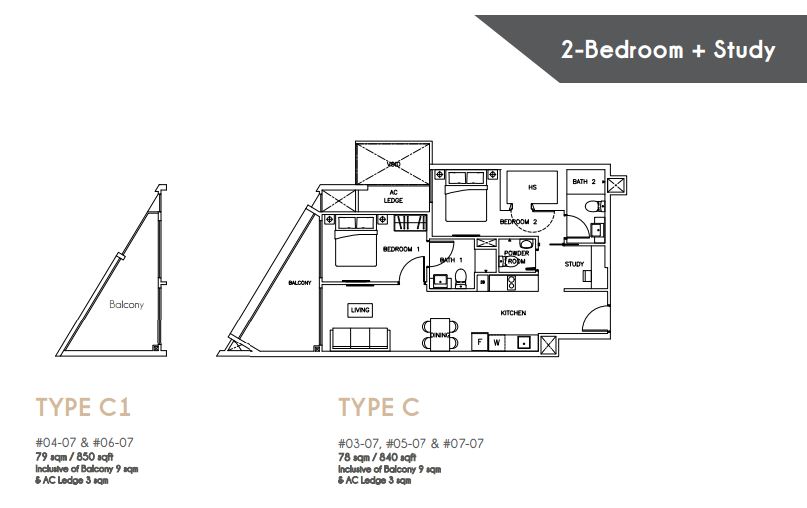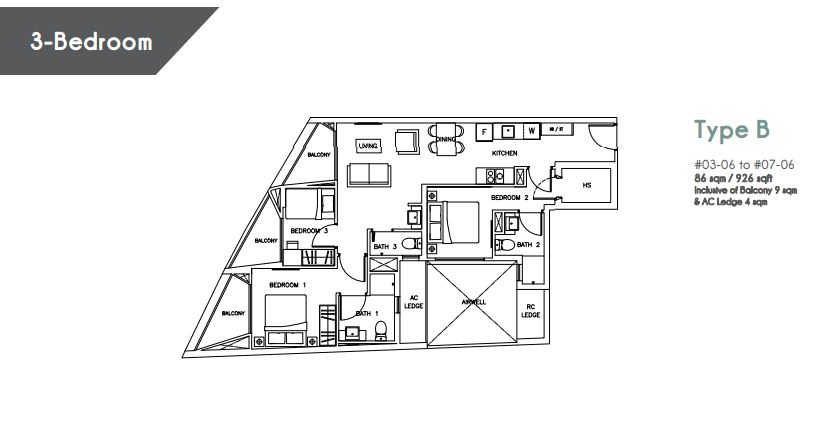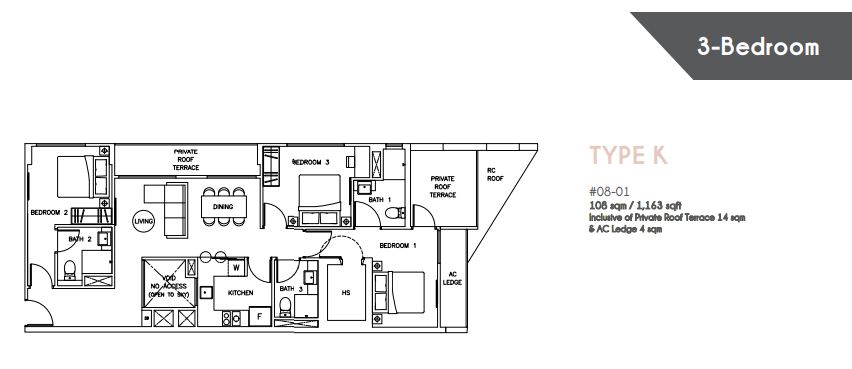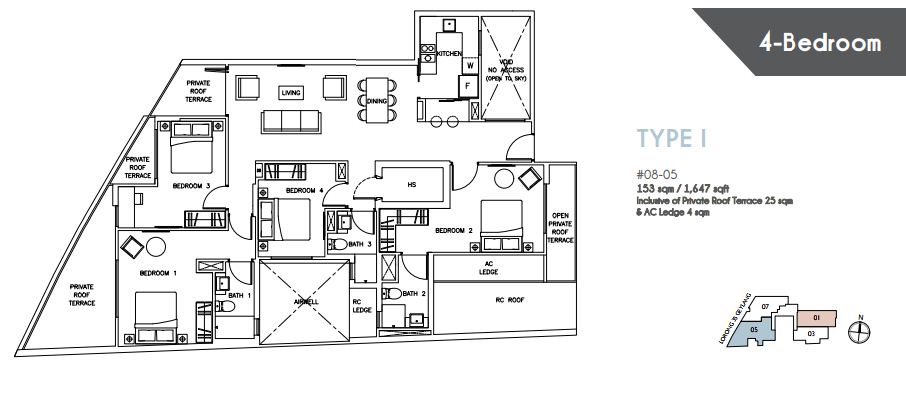 Floor Plan Balcony Screen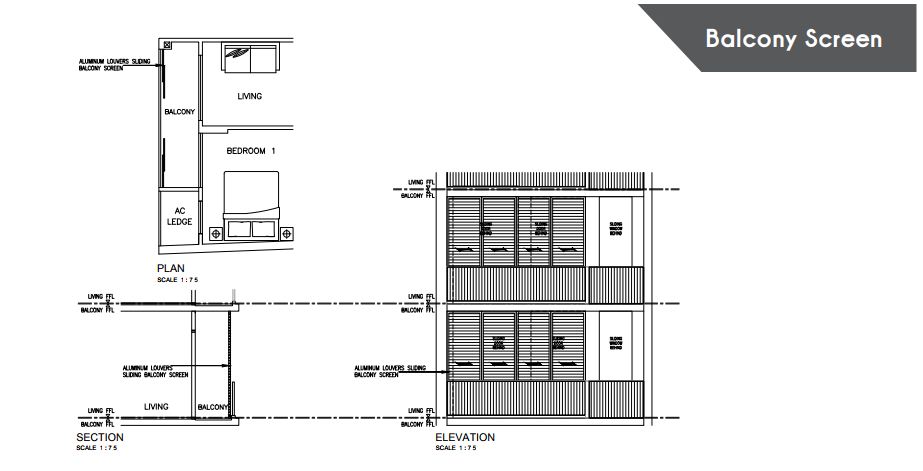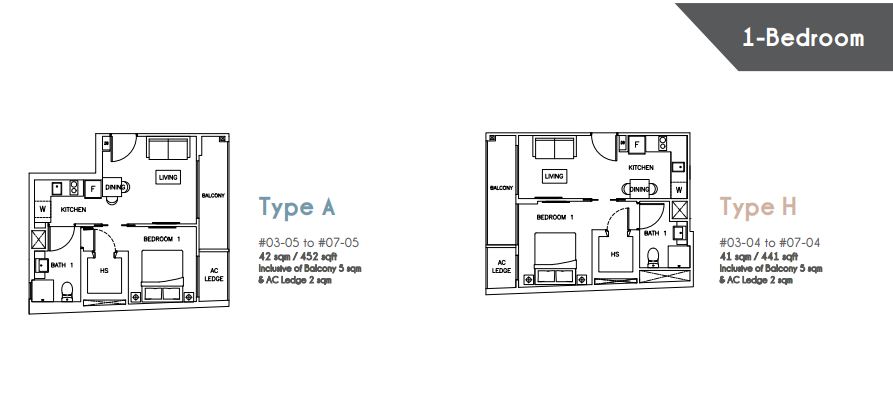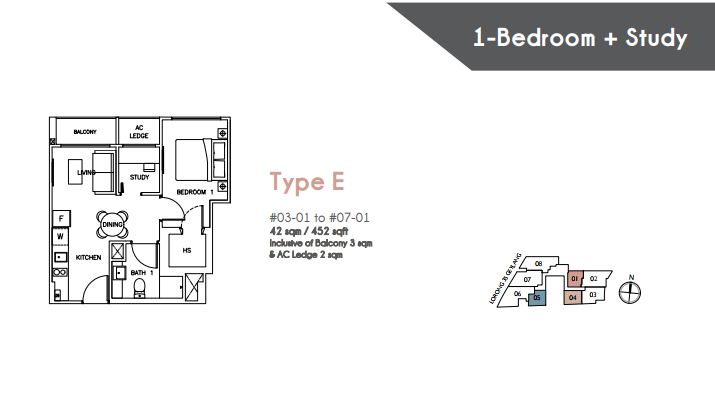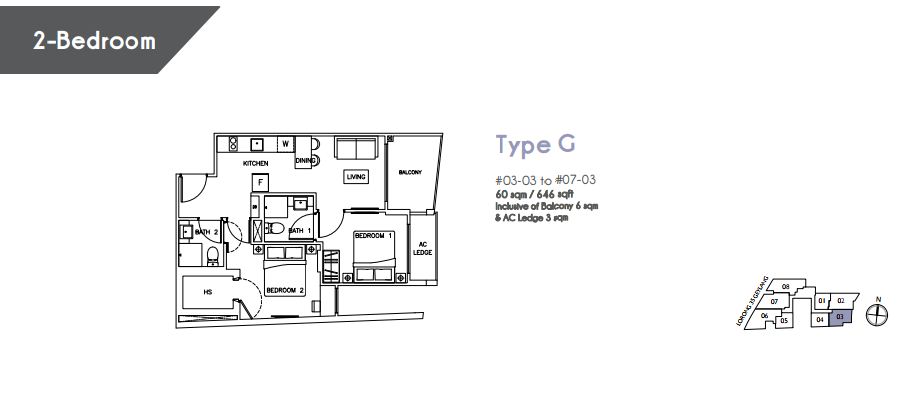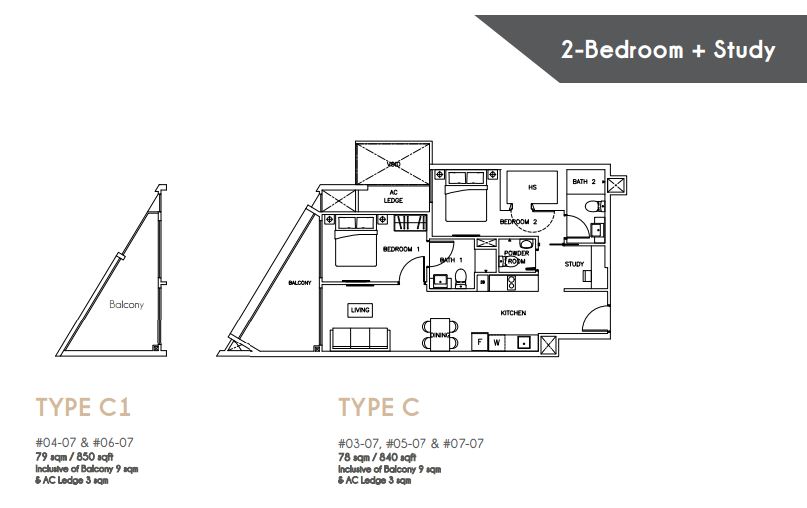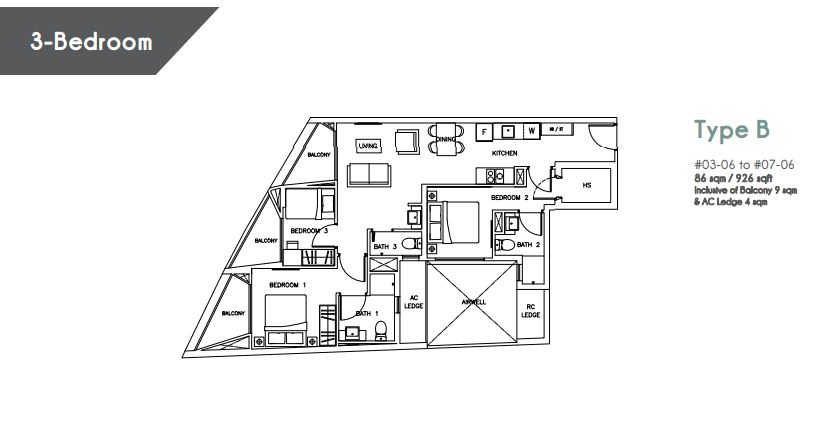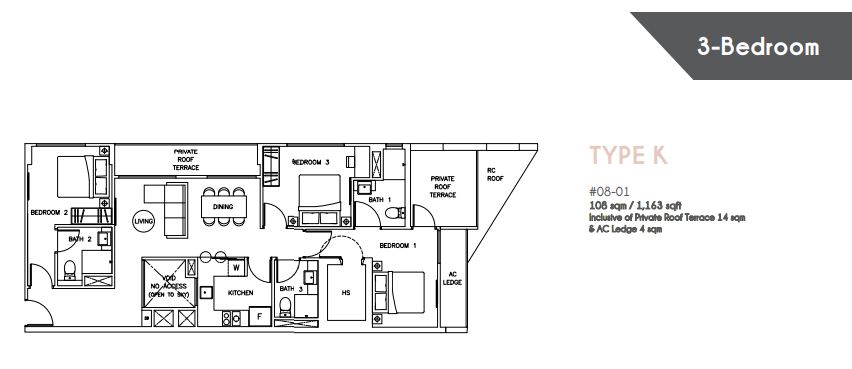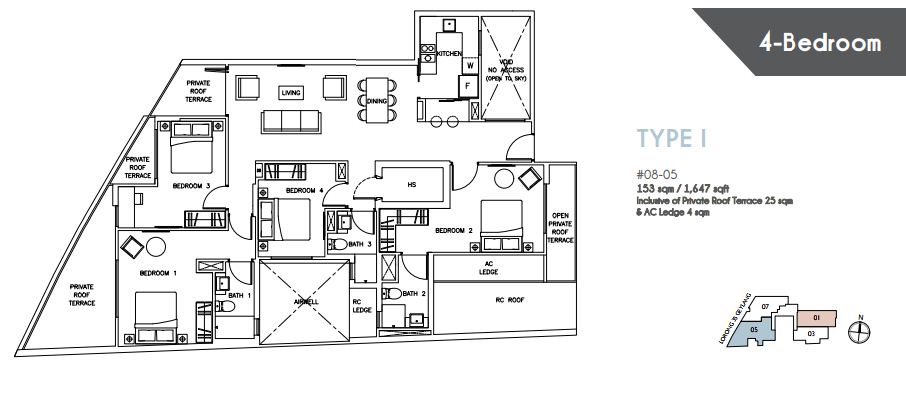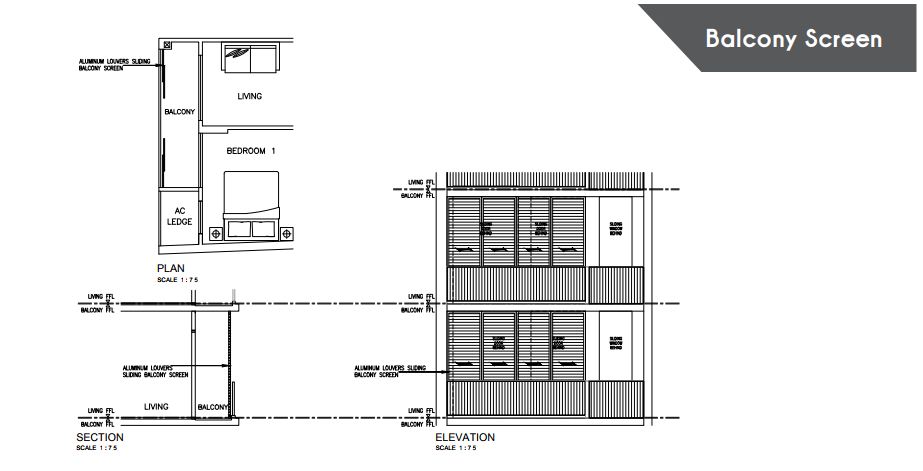 Floor Plan Balcony Screen
My details
Associate Marketing Director (R050368E)
lightslash2001@hotmail.com
Contact Me
Schedule a showing?
Similar Listings
PARC CLEMATIS - the MEGA launch in the WEST. Register for more Special Developer discount. Get latest updates of th
[more]
PARC CLEMATIS - the MEGA launch in the WEST. Register for more Special Developer discount. Get latest updates of th
[more]
Walk to Beauty World MRT Station. 186 units of 2 to 5 bedroom by Roxy-Pacific & Tong Eng. Launching soon.
Walk to Beauty World MRT Station. 186 units of 2 to 5 bedroom by Roxy-Pacific & Tong Eng. Launching soon.
Haus on Handy Condo . Official Website for Review. Download Floor Plan. Showflat Location. Launch Price List, Direc
[more]
Haus on Handy Condo . Official Website for Review. Download Floor Plan. Showflat Location. Launch Price List, Direc
[more]