Overview
Updated On:
July 18, 2021
A luxurious residence inspired by a treasure
of memories, objects, and craft from the Peranakan legacy.
Across the seaside neighbourhood, NYON's contemporary and time-honouring
silhouette rises. With a foundation deeply rooted in its heritage, NYON offers
a stunning modern take, with human-centric features and upscale comforts.
From the romance of its public spaces, to the thoughtful design of every apartment,
the NYON mark of originality can be readily seen and felt.
Why Nyon 12 Amber 
?

Re-creating a Typical Typology
of a Residential Tower:

A human-scaled yet volumetric first storey resembles the identity of
East Coast which brings reminiscence of old times.
Spaces are layered, progressing from enclosed to open, creating a different
sense of space for the users. With its pure white square blocks,
it is considered as a starting point for the residents to imprint their new lifestyle
onto it, while standing out from the typical residential towers nearby.
– PA R K + A S SO C I AT E S P T E LT D
Close to Home, Close to My Heart
A location known for its immediate access to the urban escape of East Coast Park,
cultural areas of Katong and Joo Chiat, and city-side comforts. Enjoy being in
close proximity to transportation, commercial, and business hubs.






Availability of Amenities
Walks along the neighbourhood are filled with traces of its vivid history. The classical structures and detailed patterns of shophouses carefully cherished.
Customs and traditions upheld today by boutiques, antique houses, and eateries. At this buzzing stretch of East Coast, memories come to life.
Availability of Recreational Facilites
EAST COAST WEEKENDS
With a backyard like East Coast Park, family members of all ages will be able to live and play better, with an escape into nature.
Availability of Several Academic Institutions
From pre-school to junior college, the East Coast boasts some of the nation's elite schools — all within close
proximity. Renowned enrichment and tuition centres are also concentrated in Marine Parade Central and East Coast
Road — every educational need can be met, close to home. A Choice Pick of Schools
• Victoria Junior College
• Chung Cheng High School (Main)
• CHIJ Katong Convent
• St Patrick's School
• Tao Nan School
• Ngee Ann Primary School
• Odyssey, The Global Preschool
• Pat's Schoolhouse Katong
Close to the Regional Centre of Singapore
Ease of Public Transport Enjoy the best comforts of the East Coast without
compromising on convenience. Reach the city or other ends of the island in no time — with a network
of connectivity at your doorstep. The upcoming Tanjong Katong MRT station is just a 2-minute walk from home, connecting to
Marina Bay in 6 stops, the Central Business District in under 20 minutes, and Changi Airport in 9 stops.
Nyon 12 Amber Smart System

Nyon 12 Amber Site Plan / Facilities

Nyon 12 Amber Distribution Unit 
Aurum is a space and business innovator with a focus on the future of people. It is the core of a trusted network of communities – creating opportunities across diverse industries for businesses, professionals and individuals seeking growth in Singapore and beyond. Through an integrated lifestyle-led approach to Life, Work & Wellness, Aurum's various businesses include Aurum Land, Aurum Investments, Collision 8 and Core Collective. Aurum offers a 'golden ticket' to residents and members across the whole group, with exclusive lifestyle packages, preferential rates and special
benefits for all our customers.
Get
VIP Preview Discount

Now by Registering with Developer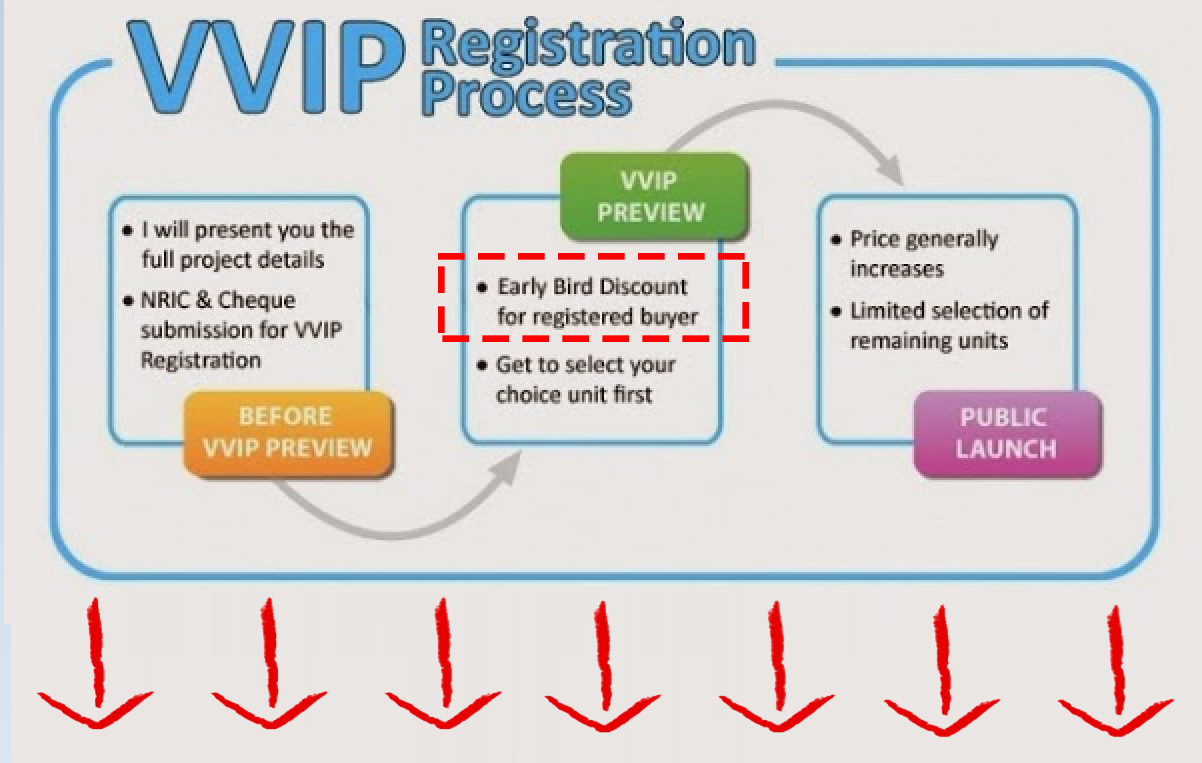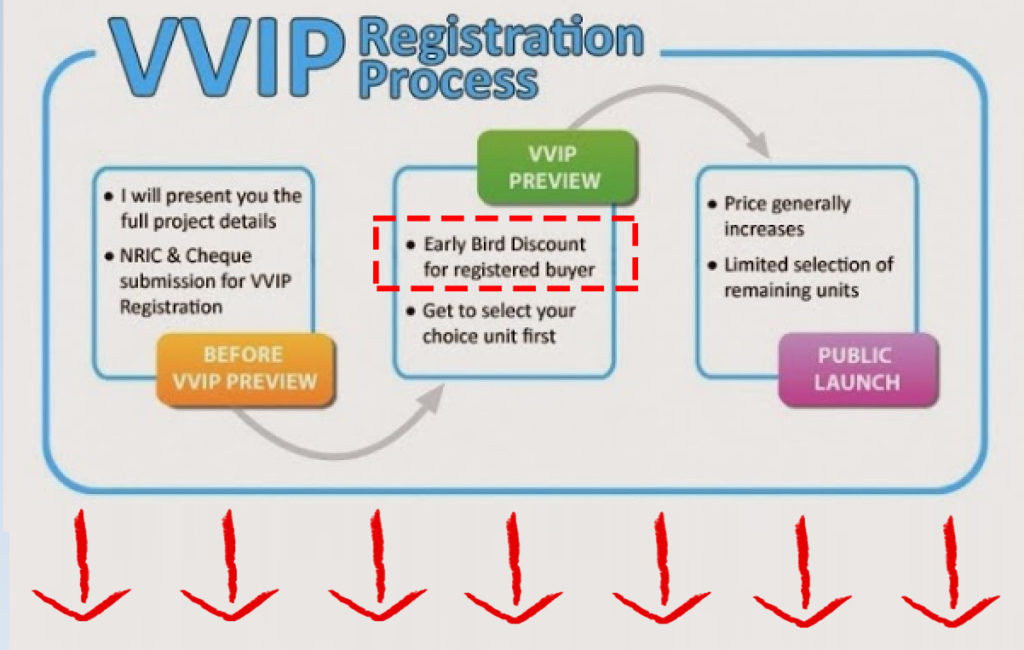 Property Id : 11927
Price:
From
$ 1,116,000
SGD
Property Size: 484.00 ft2
Rooms: 1
Bedrooms: 1
Bathrooms: 1
Property Type: Condominium
Developer: Malayan Banking Berhad for Project Account No. 040-130-20-650 of Aurum Land (Private) Limited
Tenure: FREEHOLD
Site area: 2,639.30 sqm/ 28,409 sqft
Completion: 1 Sep 2022
Number of floors: 18 storey
Number of units: 92
Unix Mixed: 1br, 2br, 3br
Buyer's eligibility: Singaporean, PR
Associate Marketing Director (R050368E)
lightslash2001@hotmail.com
Other Agents
180 listings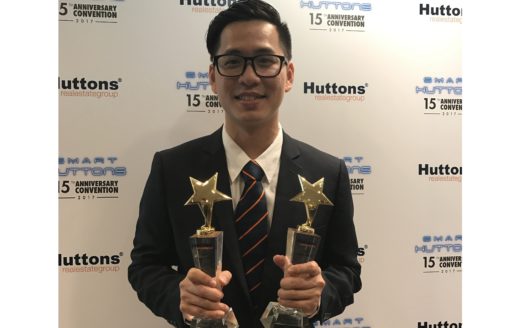 Associate Marketing Director (R050368E)
Similar Listings
Everything you need to know about Dunearn 386 is right here. Includes specifications, floo
[more]
Everything you need to know about Dunearn 386 is right here. Includes specifications, floor plans, site map, unit d
[more]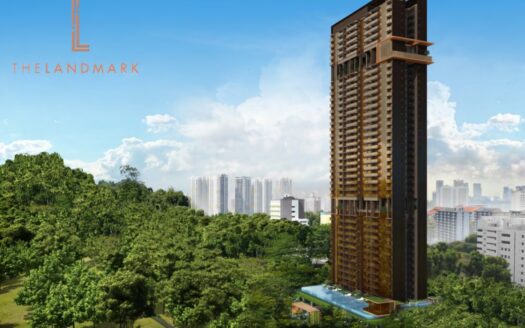 Everything you need to know about The Landmark is right here. Includes specifications, flo
[more]
Everything you need to know about The Landmark is right here. Includes specifications, floor plans, site map, unit
[more]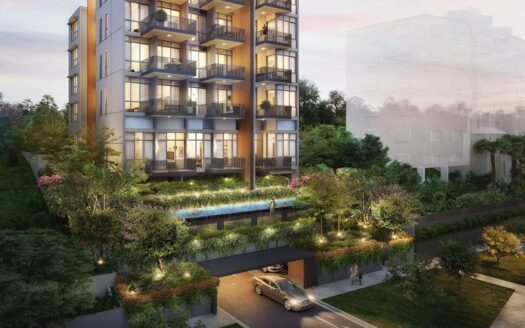 Everything you need to know about Sunstone Hill Condo is right here. Includes specificatio
[more]
Everything you need to know about Sunstone Hill Condo is right here. Includes specifications, floor plans, site map
[more]
Everything you need to know about Fourth Avenue Residences is right here. Includes specifi
[more]
Everything you need to know about Fourth Avenue Residences is right here. Includes specifications, floor plans, sit
[more]