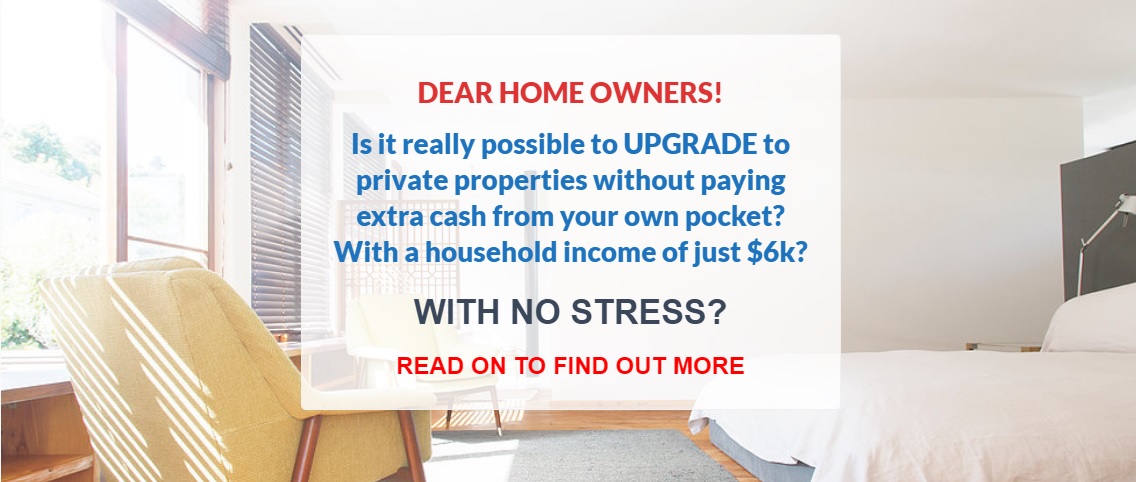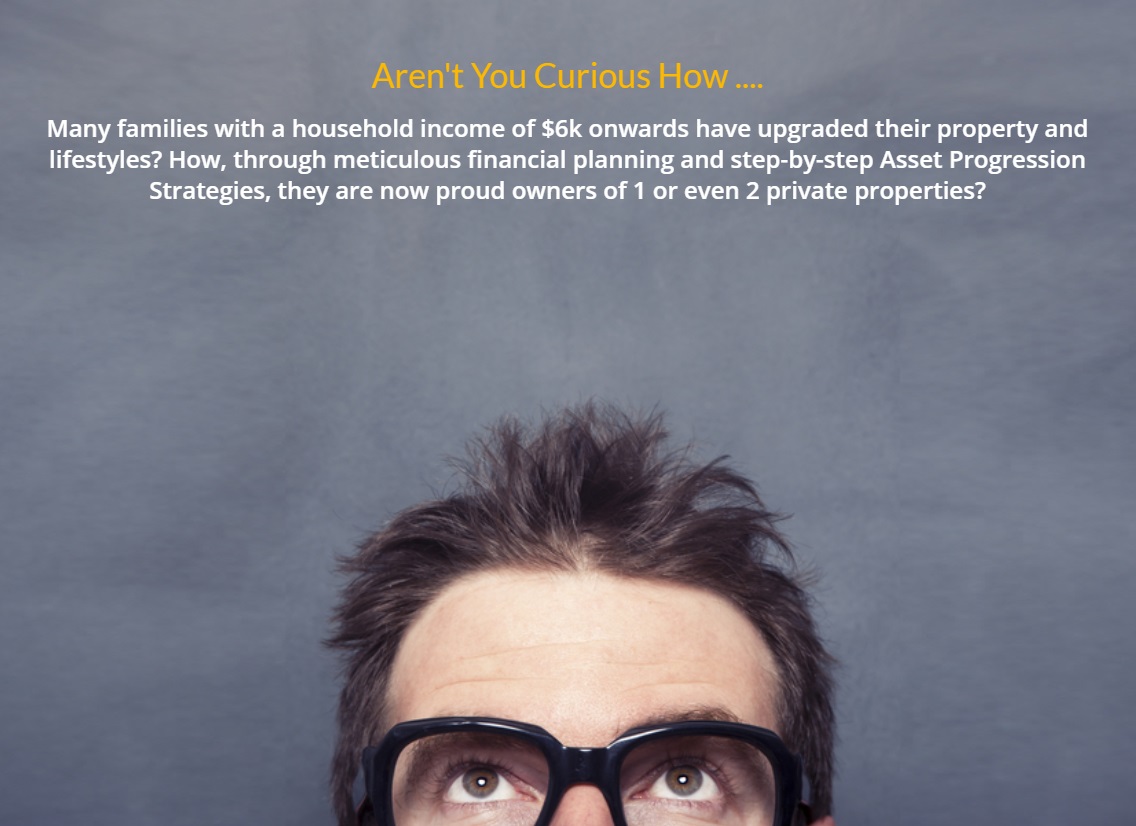 IN OUR SHARING SESSION, I WILL PROVIDE YOU
An in-depth analysis to allow you to understand your financial position
A 4-step financial calculation process, including additional costs like legal fees, cash outlay, stamp duty, etc.
A CONSERVATIVE & ACHIEVABLE asset progression plan, allowing you to accumulate wealth earlier
A property investment "roadmap" in planned phases
How you can achieve HUGE potential upside from your properties and retire earlier
The TOP 3 questions you NEED TO ask before investing in any property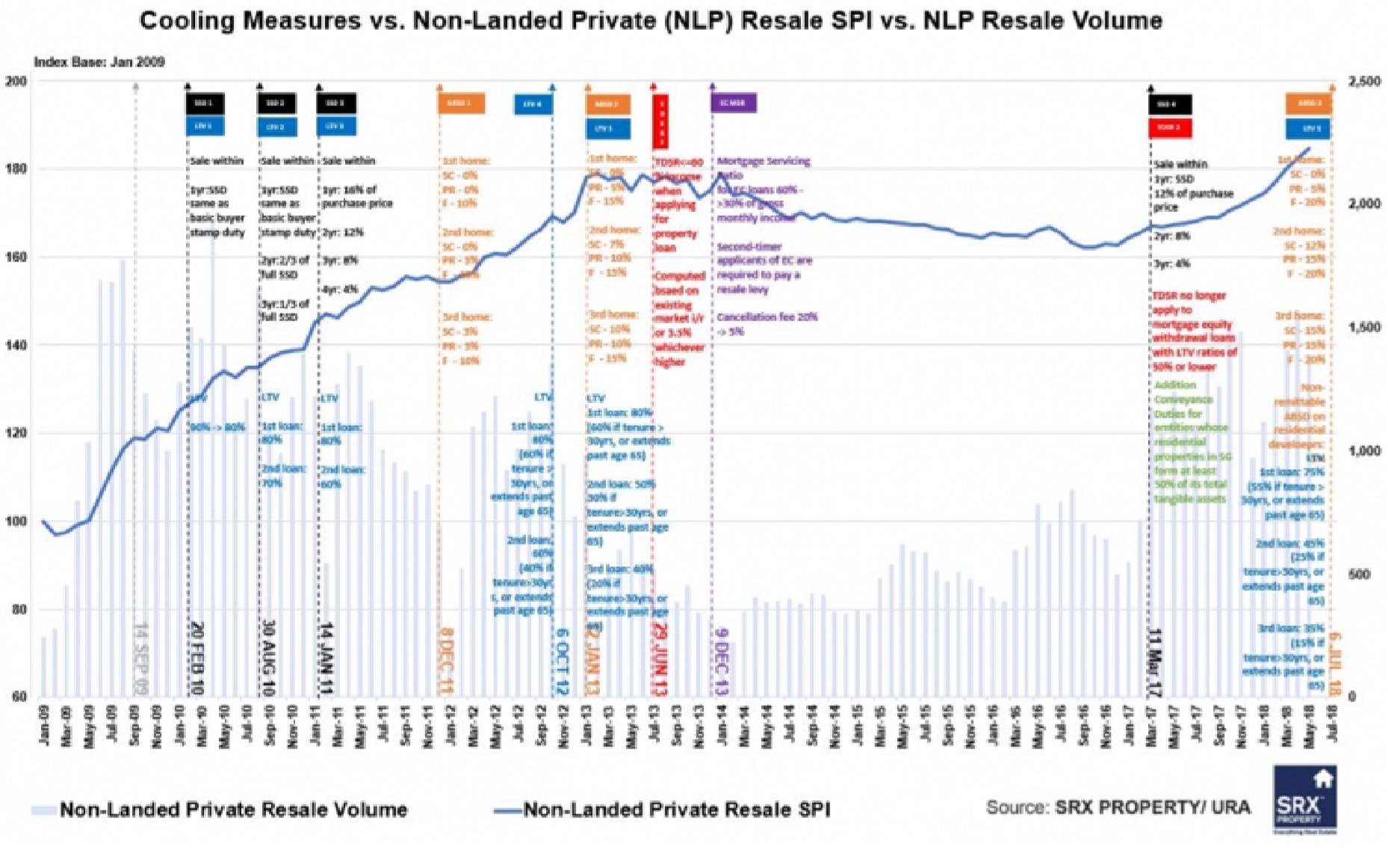 1.With the cooling measure introduced, at the initial stage, property price will drop.  This is a window of opportunity (approx 6-12 mths) where you could get better property deals! (Several ongoing developments is slashing price up to 10% or $1xxk Saving)
2. Being the first time buyer as you are not REALLY PENALIZED BY THE MEASURE! (Including those doing decouple!)
3. You know property price will go up eventually! Tap into the recent measure to your advantages. (buy low sell high in future)
WHAT HAPPEN AFTER COOLING MEASURE ANNOUNCED?
3 developments namely, Park Colonial, Stirling Residences and Riverfront Residences launched at the same day after the cooling measure introduced!
More than 1,000 units were sold at three projects in just a few hours on Thursday night in a remarkable buying frenzy triggered by the imminent imposition of tough new cooling measures.
Existing new developments launched at crazy low pricing! This include the followings: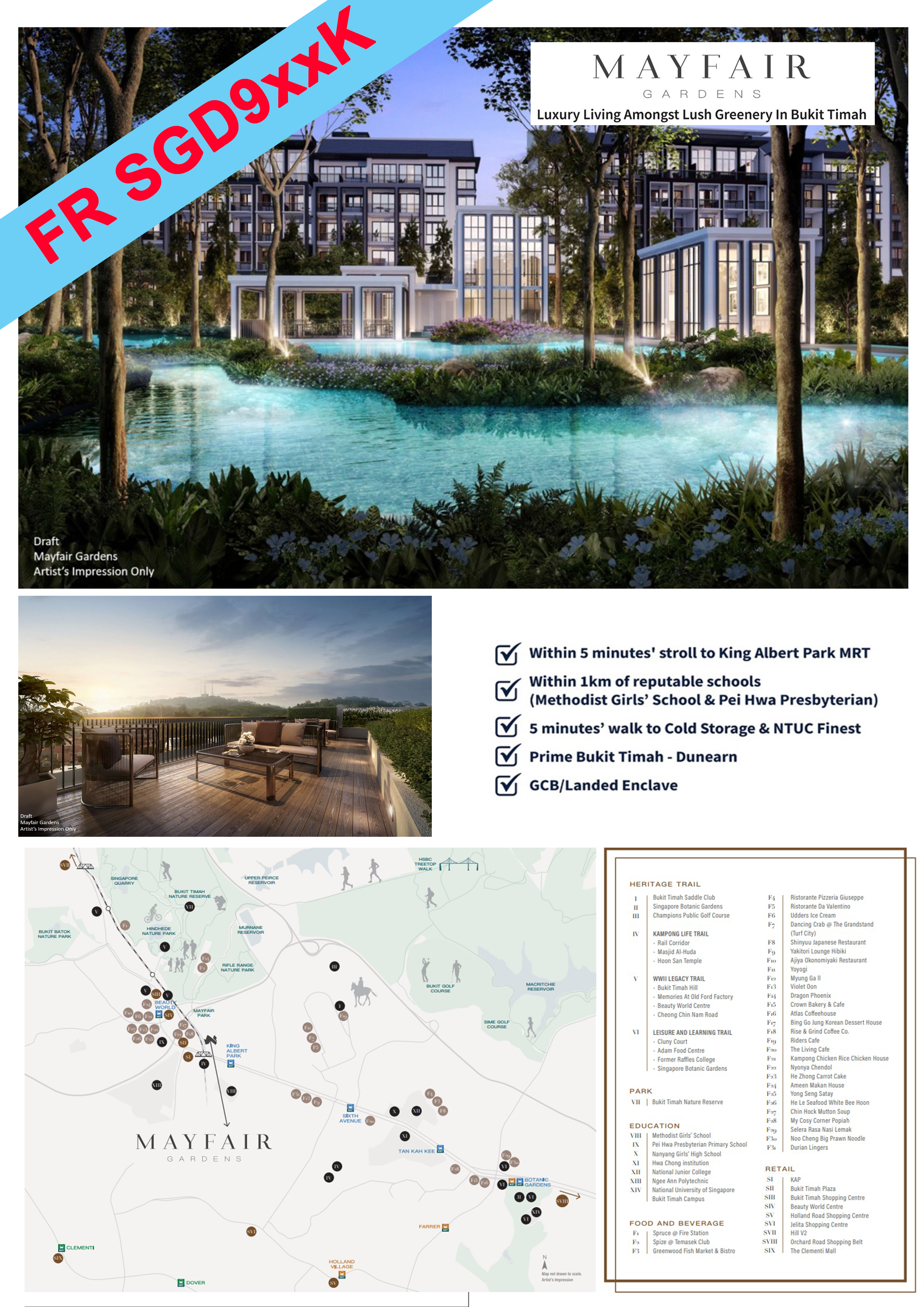 GRAB YOUR WINDOW OF OPPORTUNITY
HOW DO I GRAB THIS WINDOW OF OPPORTUNITY BEFORE PRICE SHOOT UP!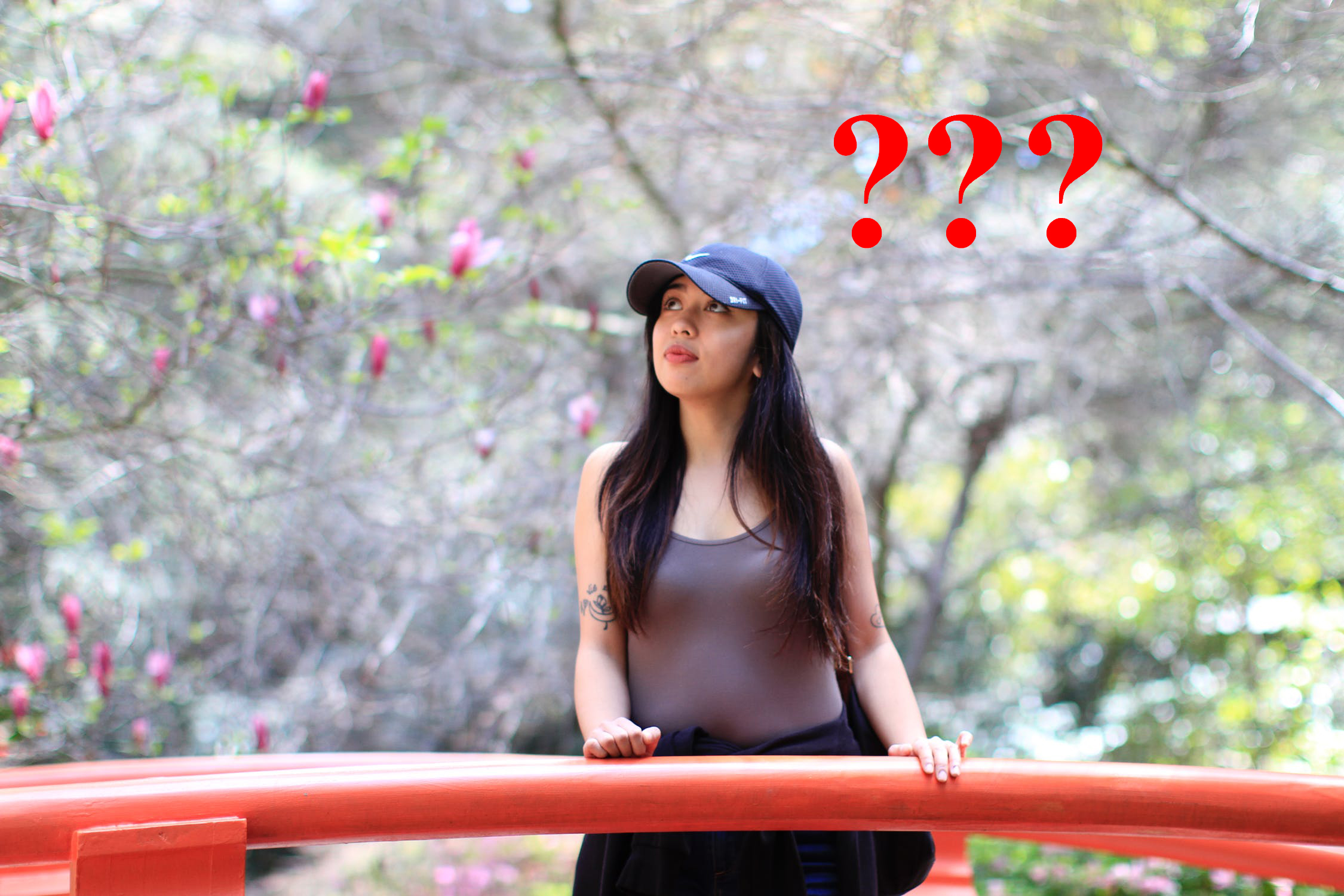 As an Home Hunter who is on the "wait-and-see" mode, NOW is the best opportunity to upgrade to your Executive condominium or private properties. As I mentioned this window of opportunity are a mere 6-12months period, which you miss it, property price are going upwards which means getting your DREAM HOME WOULD BE UNACHIEVEABLE~~~ if YOU DON'T ACT NOW!