Overview
Updated On:
July 29, 2020
Official Whistler Grand Latest Updates
July 24, 2020
:
1Br from $714,220!
1+S from $773,260!
2Br from $916,760!
2+S from $1,221,800!
3Br from $1,434,180!
3Br DK from $1,461,240!
4Br from $1,742,500!
4Br DK from $1,826,960!
5Br from $1,855,050!
Step into your new home and be enthralled by the fine touches that greet you. Lined with glass windows, an accented grey curtain wall cascades down the architectural facade trimmed by contemporary textured design. Balancing tranquillity with playfulness, it's the perfect setting to experience all of life's refinements whilst staying connected.
Standing tall amid a verdant enclave, Whistler Grand is an elevated invitation to adopt the pace of nature. Set within the West Coast precinct, its distinctive 36-storey double towers open up to panoramic views of the city, Pandan Reservoir and Bukit Timah Nature Reserve.
Another prestigious CDL residential home. The site comes with a 99 years lease (From 7 May 2018) and measures 210,883 sq ft to be developed for 716 Residential and 2 Shop.
Why Whistler Grand Condo
?

SINGAPORE – Whistler Grand condominium in West Coast got off to a flying start on the first day of its sales launch
Some 150 of 240 units launched yesterday – out of 716 units in total – were snapped up as of 5pm, its developer, City Developments Limited (CDL), told The Sunday Times.
CDL head of property development, Ms Lee Mei Ling, cited "a combination of affordability, good location and design." Many of the units were priced below the "sweet spot of $1 million", she added.
"$1,380 psf is a good number, taking into account the uncertainty over the High-Speed Rail (HSR) project between Kuala Lumpur and Singapore, which used to be a selling point," Mr Cheong said.
Whistler Grand Condo Location
10-minute drive to Jurong Gateway Precinct and Shopping Malls – Westgate, JEM, Jcube, Big Box, IMM and Ng Teng Fong General Hospital
Easy access to Jurong East MRT station (interchange for existing North-South, East-West MRT Lines) as well as Clementi MRT station
Greater connectivity with upcoming Jurong Region and Cross Island MRT Lines in the vicinity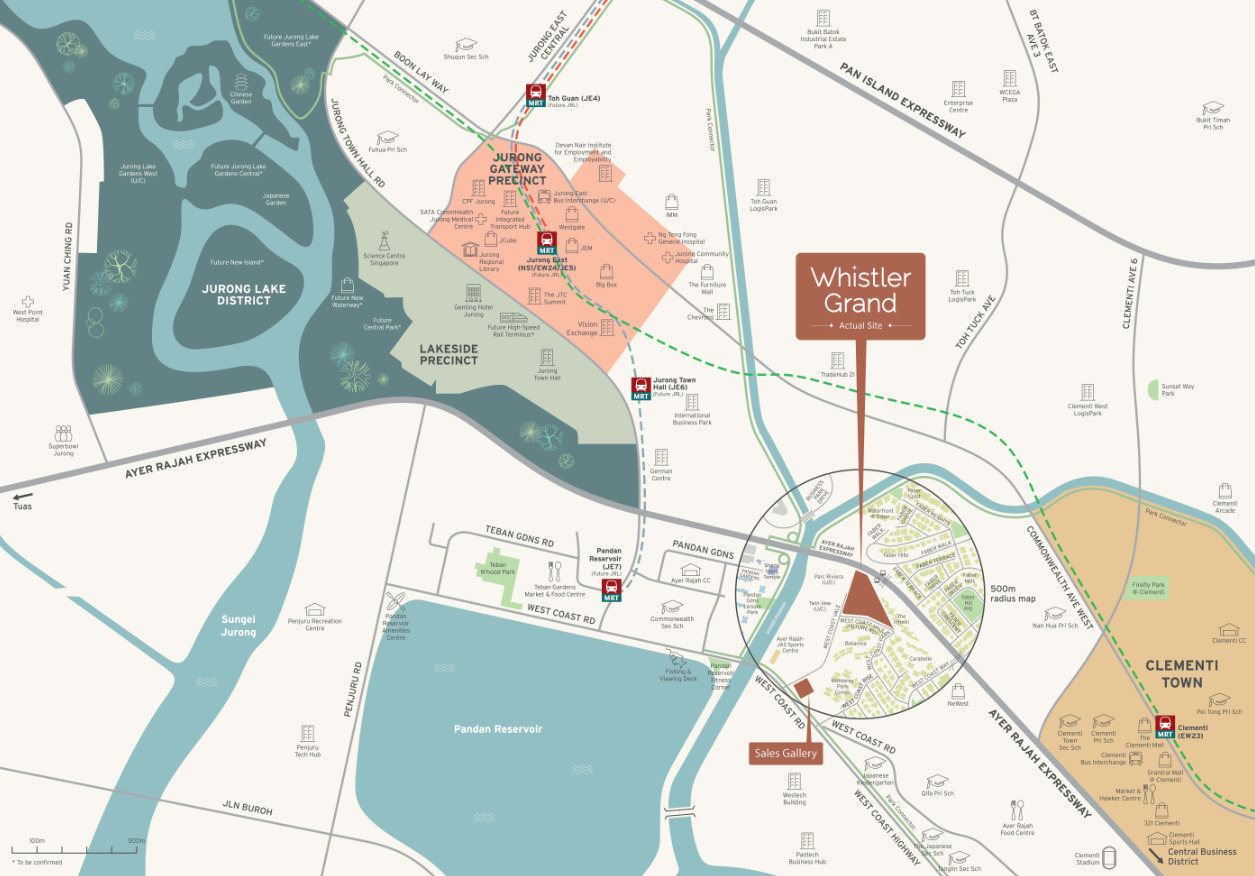 Amenities of Whistler Grand Condo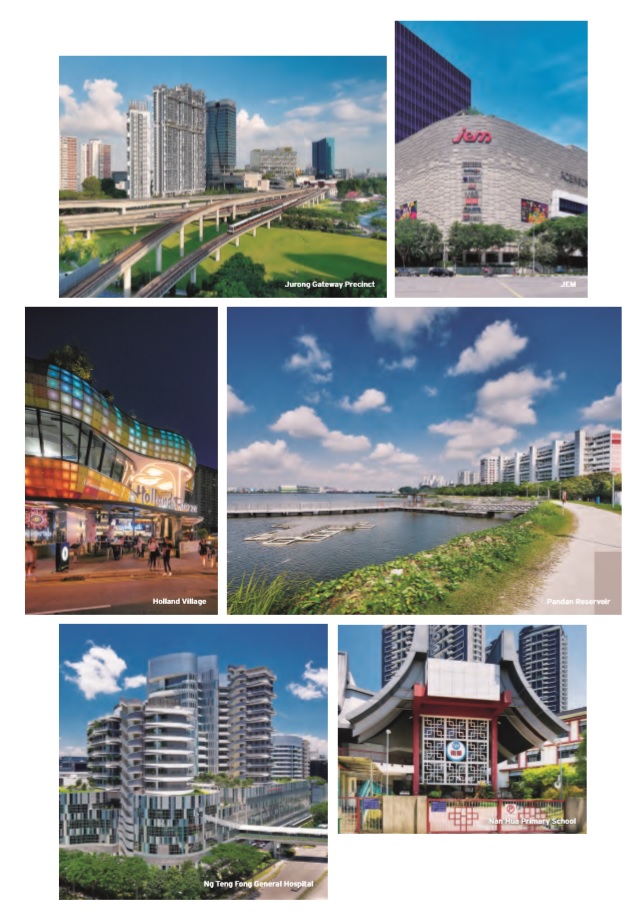 Availability of Amenities
• 10-minute drive to Jurong East's well known malls – Jcube, Westgate, JEM, Big Box, and IMM
• Close to Ng Teng Fong General Hospital and Jurong Community Hospital
Availability of Recreational Facilites
Unobstructed Southern view towards Pandan Reservoir and Jurong Island, and Northward views over low-rise and greenery of Bukit Timah Nature Reserve
Availability of Several Academic Institutions
Within 1 km
– Nan Hua Primary School
– Qifa Primary School
Within 2 km
– Clementi Primary School
– Pei Tong Primary School
Close to the Regional Centre of Singapore
Near to Future Jurong Lake District, touted as Singapore's second Central Business District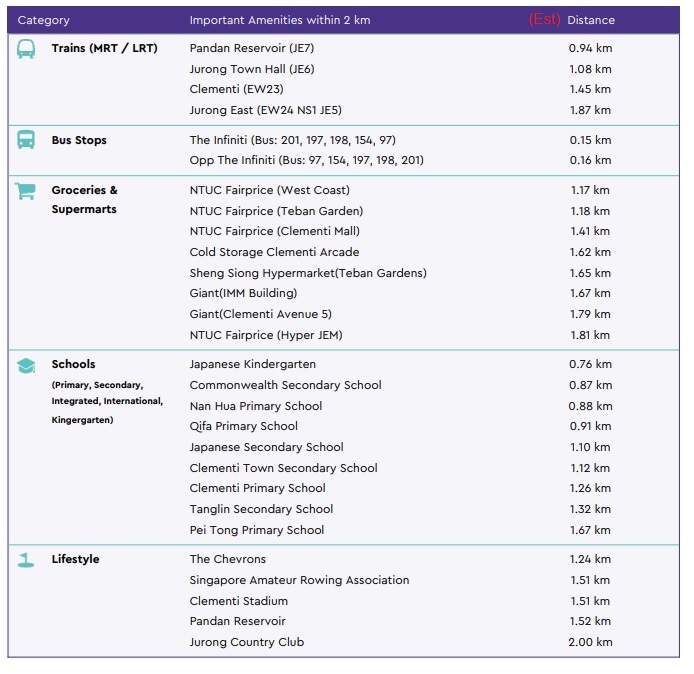 Life made simple with a smart home
Be in complete control of everyday conveniences and beyond. Begin your day with the latest world news, weather and even your appointments read out to you by your smart voice assistant. Enjoy remote access of your room's air conditioning with smart air conditioner control, and enhanced house security with a smart digital lockset and camera.
Every detail is well taken care of in your smart home – letting you go about your daily life with absolute ease and assurance.
Whistler Grand Condo Facilities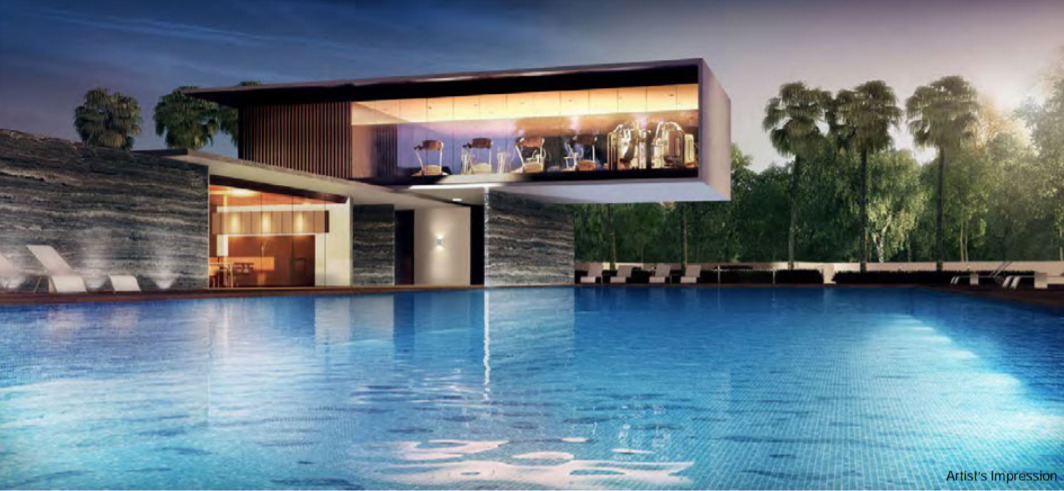 LUXURIOUS FACILITIES BEYOND EXPECTATION
Indulge in over 60 comprehensive facilities ranging from a Cantilevered Gym to River Hammocks, Club Gourmet, Glamping Gardens and many others.

ELEVATED ENJOYMENT
Enjoy picturesque views at Sky Club (Level 24) & Star Club (Level 30) at each block

THERE IS SOMETHING FOR EVERYONE
With a Climbing Wall, Aqua Flying Fox and an Aqua Course specially designed for kids, your young ones scale new heights of fun at Adventure Club.
Whistler Grand Condo Site Plan / Facilities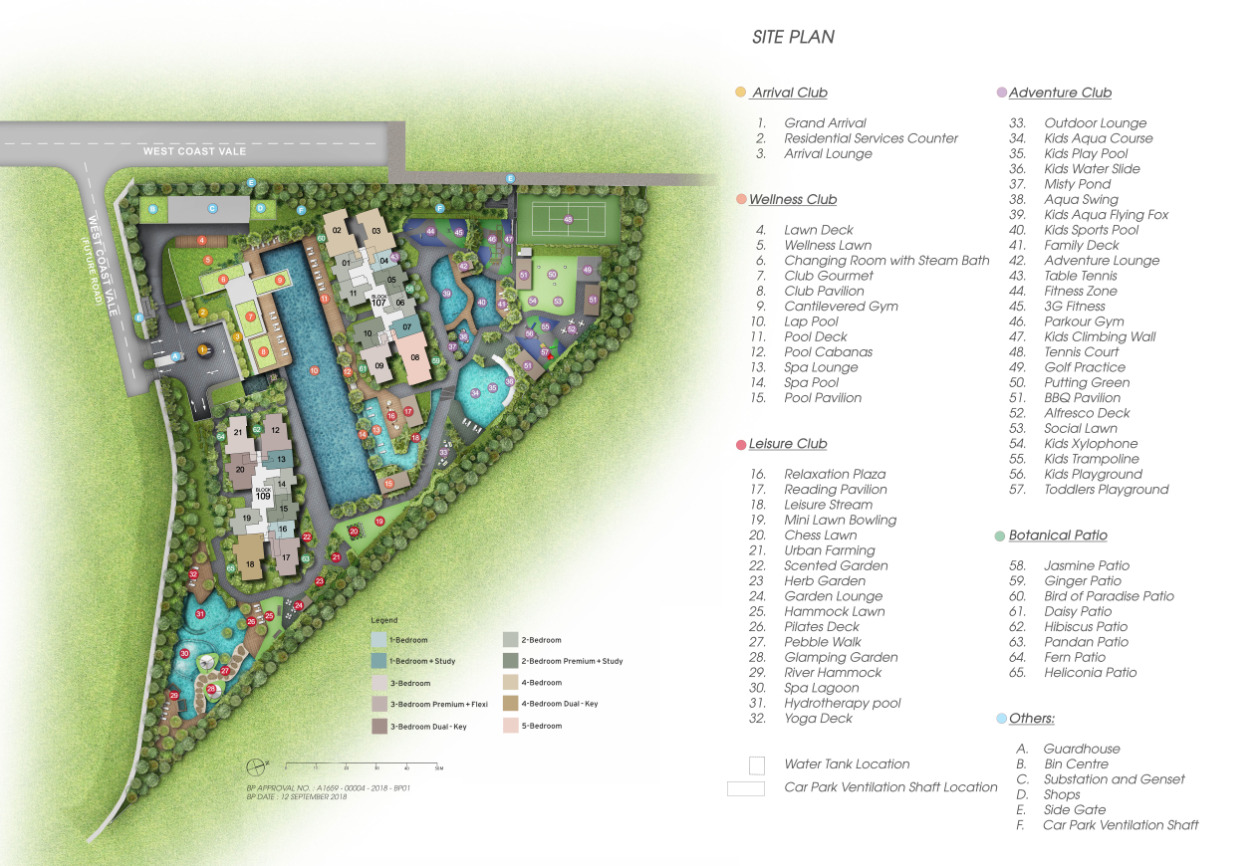 Whistler Grand Condo Unit Mix
Whistler Grand Condo Developer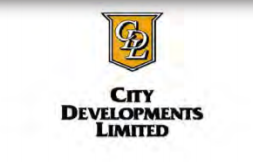 City Developments Limited (CDL) is a leading global real estate operating company with a network spanning 100 locations in 28 countries and regions. Listed on the Singapore Exchange, the Group is one of the largest companies by market capitalisation. Its income-stable and geographically-diverse portfolio comprises residences, offices, hotels, serviced apartments, integrated developments and shopping malls.
With a proven track record of over 50 years in real estate development, investment and management, CDL has developed over 40,000 homes and owns over 18 million square feet of lettable floor area globally. Its diversified land bank offers a solid development pipeline in Singapore as well as its key overseas markets of China, UK, Japan and Australia.
The Group's London-listed subsidiary, Millennium & Copthorne Hotels plc (M&C), is one of the world's largest hotel chains, with over 135 hotels worldwide, many in key gateway cities.
Leveraging its deep expertise in developing and managing a diversified asset base, the Group is focused on enhancing the performance of its portfolio and strengthening its recurring income streams to deliver long-term sustainable value to shareholders. The Group is also developing a fund management business and targets to achieve US$5 billion in Assets Under Management (AUM) by 2023.
Get Whistler Grand EBrochure Now !!!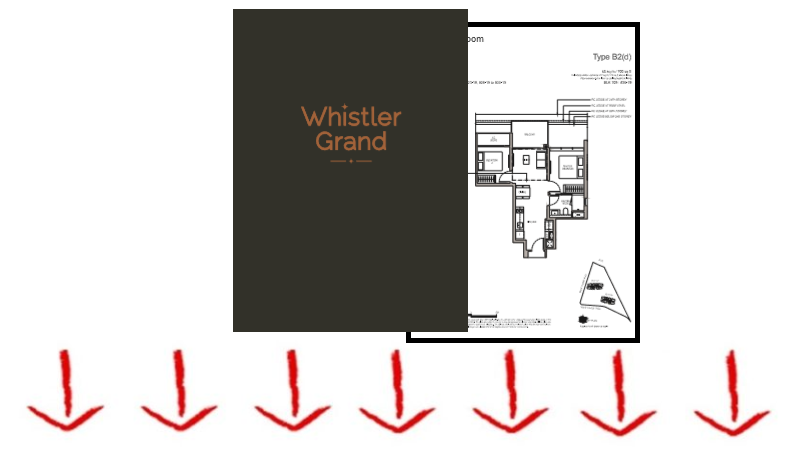 The provided Place ID is no longer valid. Please refresh cached Place IDs as per https://developers.google.com/maps/documentation/places/web-service/place-id#save-id
Property Id : 11668
Price:
From
$ 701,920
SGD
Rooms: 1
Bedrooms: 1
Bathrooms: 1
Property Type: Condominium
Developer: CDL Pegasus Pte. Ltd. (Subsidiary of City Developments Limited)
Tenure: 99-year Leasehold from 7 May 2018
Site area: Approximately 19,591.50 sqm / 210,883 sq f
Completion: 31 October 2021
Number of floors: 2 Blocks, 36-storey High
Number of units: 716 Residential Units + 2 Shops
Unix Mixed: 1br, 2br, 3br, 4br & 5br
Parking Lots: Not less than 718 lots
Buyer's eligibility: Singaporean, PR
Whistler Grand Condo TypeA2 1Bedroom
Whistler Grand Condo TypeB2 2Bedroom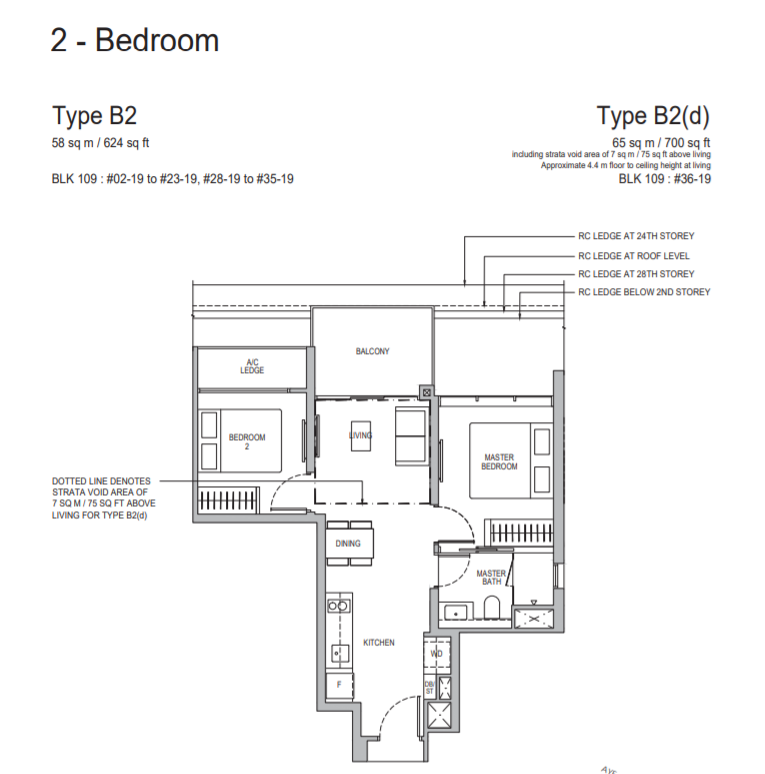 Whistler Grand Condo TypeC1 3Bedroom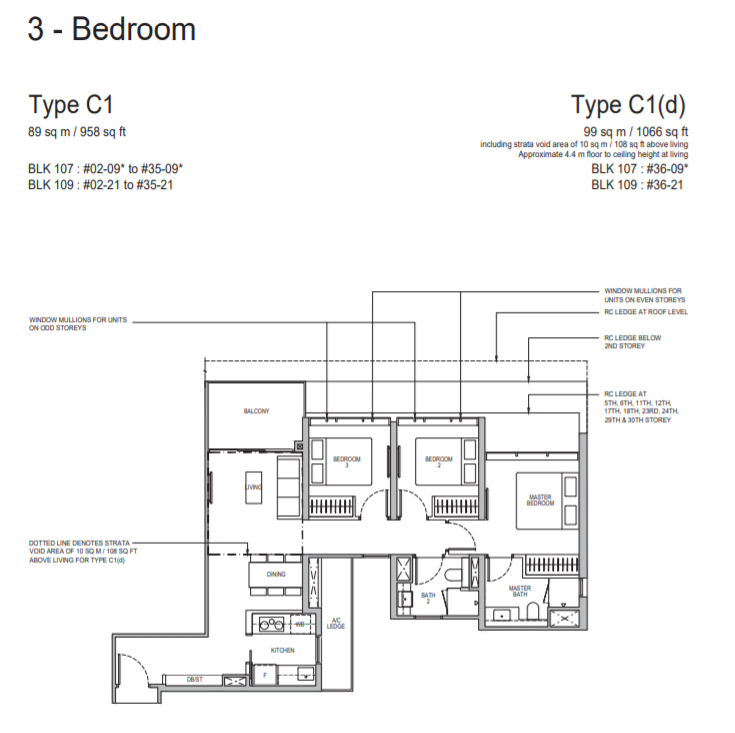 Whistler Grand Condo TypeD1 4Bedroom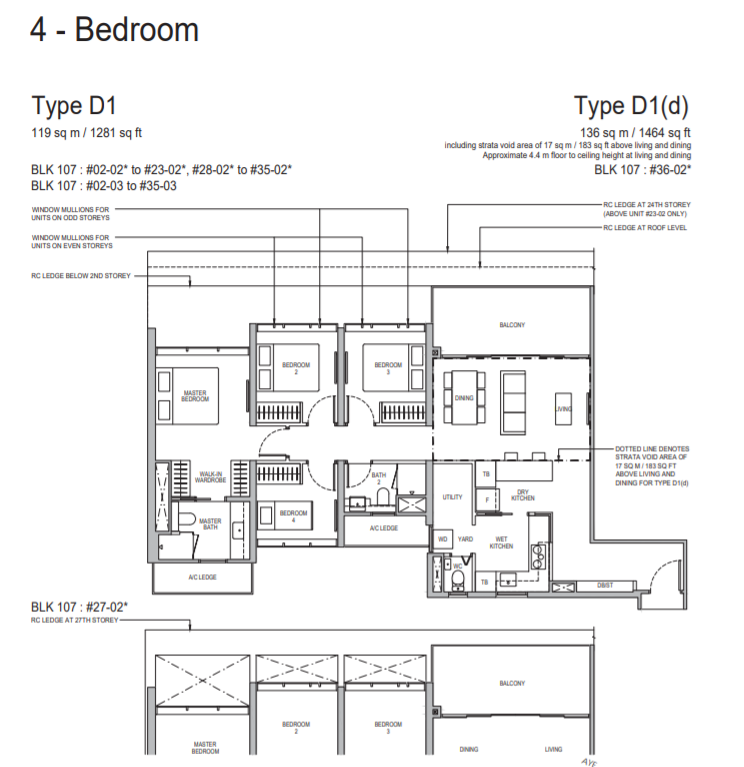 Whistler Grand Condo TypeE1 5Bedroom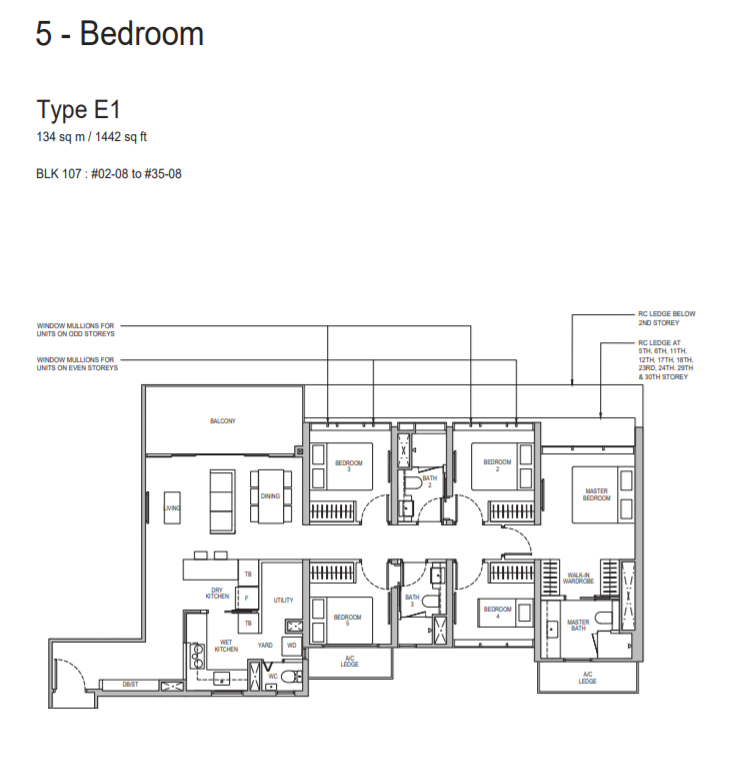 Whistler Grand Condo TypeA2 1Bedroom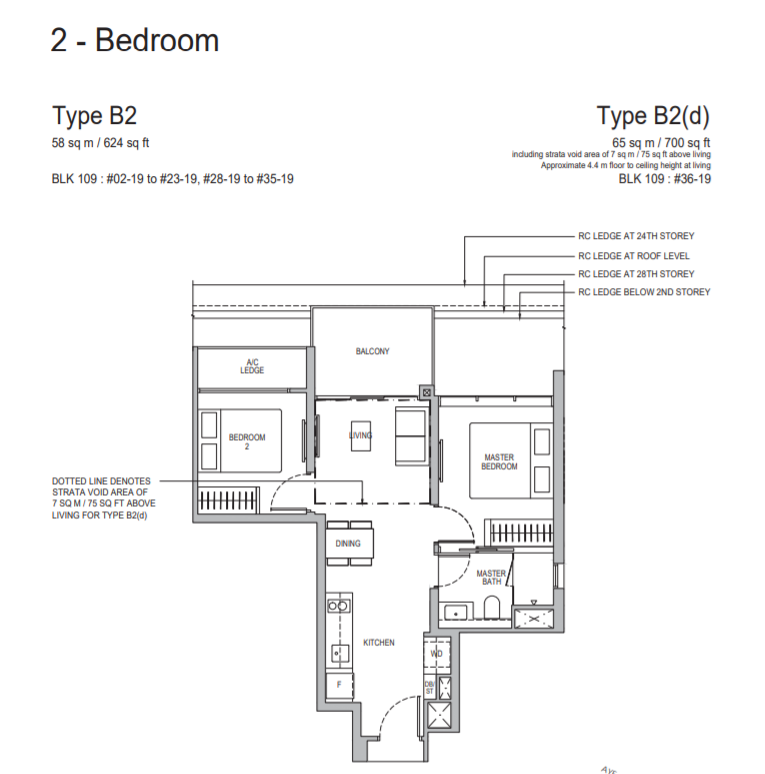 Whistler Grand Condo TypeB2 2Bedroom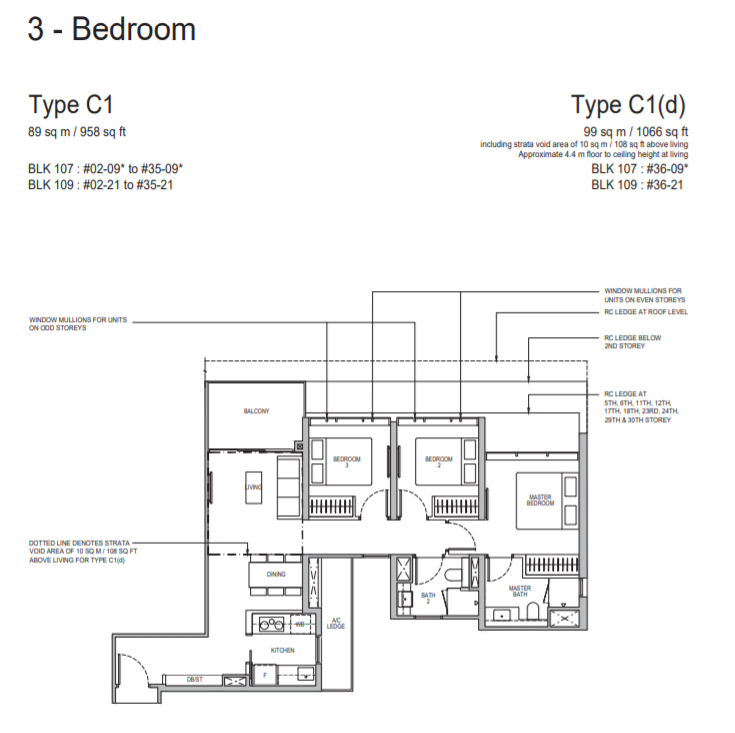 Whistler Grand Condo TypeC1 3Bedroom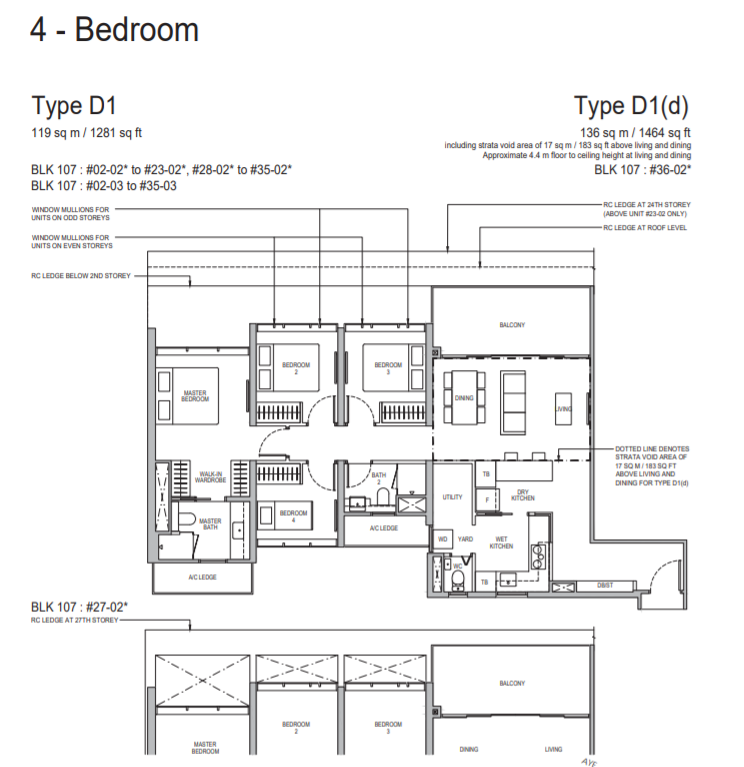 Whistler Grand Condo TypeD1 4Bedroom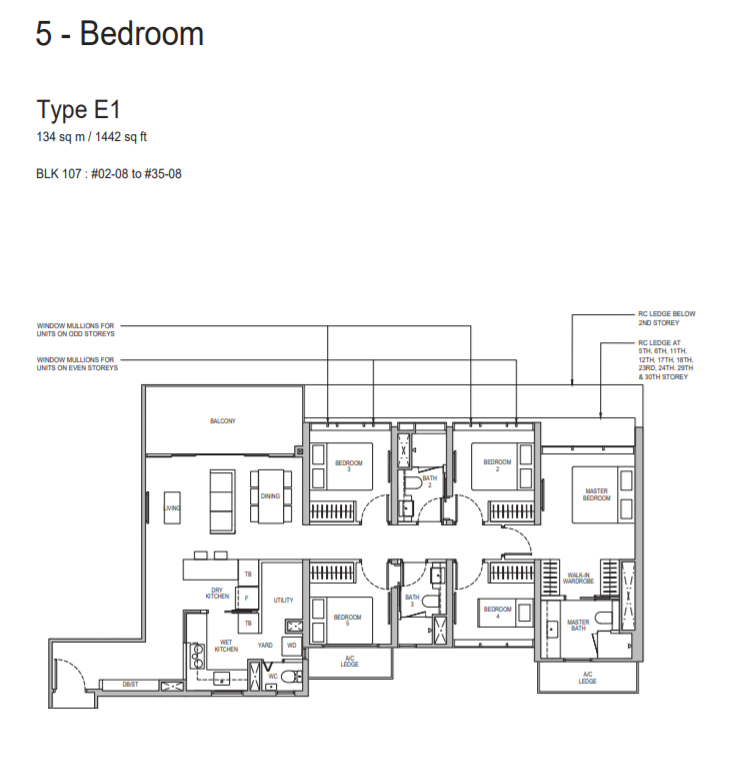 Whistler Grand Condo TypeE1 5Bedroom
Associate Marketing Director (R050368E)
lightslash2001@hotmail.com
Other Agents
213 listings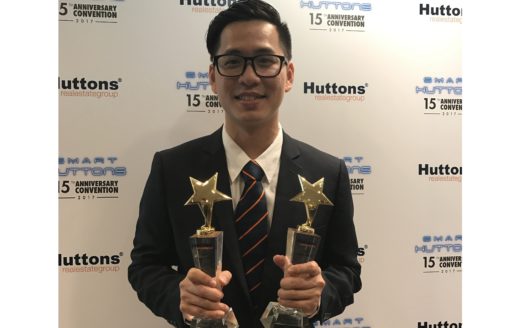 Associate Marketing Director (R050368E)
Similar Listings