Overview
Updated On:
July 17, 2021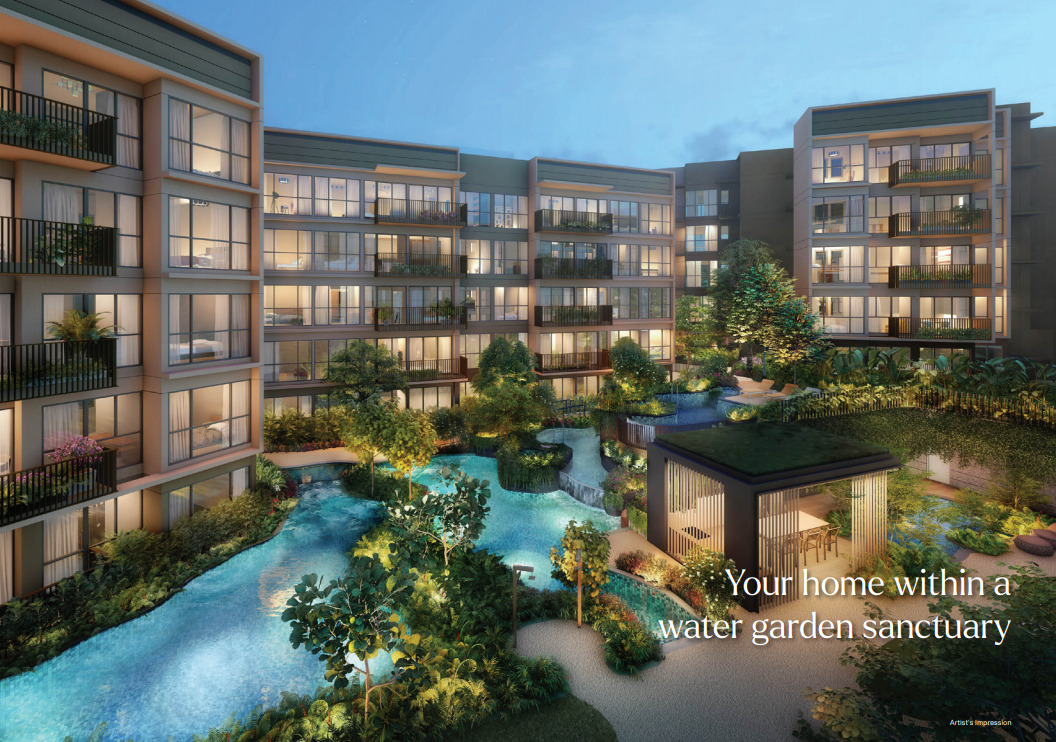 IMPORTANT: SHOWFLAT VIEWING
Sales & Marketing Suite and Showflat (where available) open by appointment only!
Due to the safe distancing & measurements imposed by CoH, the showflat viewings slots is limited per day and strictly by appointment basis.
Nevertheless, shall you prefer to View from Home, We can assist you with the Virtual Tours!
Enjoyed Special Promo Now ! Talk to Us!
#SGunited #StayHomeforSG
Together We Can Overcome. Cheers!
Official The Watergardens at Canberra Condo Latest Updates:
Coming Soon to you in 17 July 2021
It is important to only engage the Official Direct Developer Sales Team to assist you. There are several complex procedures and key factors to consider before committing to purchase a unit.
Rest assured that all our representatives are certified, well-trained and committed to deliver. By engaging the Official Direct Developer Sales Team, you will also enjoy the best possible direct developer price. There is no commission required to be paid.
About The Watergardens at Canberra Condo
The Watergardens At Canberra is a brand new residential development by United Venture Development (2020) Pte. Ltd., a joint venture between UOL Group Ltd., United Industrial Corp. Ltd. and Kheng Leong Co. (Pte.) Ltd. It is within a 5-minute walk of Canberra MRT station.
Served by the newly completed Canberra MRT station within a 5-minutes walking distance, future residents will enjoy easy access to the other parts of the island via the North South Line. Residents will also enjoy excellent connectivity to the key commercial nodes such as Woodlands Regional Centre and Yishun North Point. The development is also well connected to major arterial roads and expressways such as Seletar Expressway.
Why is The Watergardens at Canberra Condo the perfect place for you?
 Located at the upcoming trendy new town of Canberra.

 By reputable and quality built developer – UOL, UIC and Kheng Leong

 Within 5 minutes walk  Sembawang Shopping Center.

 Within 5 minutes walk, to the nearest exit of the Canberra MRT station.

 The new and huge neighbourhood centre – Bukit Canberra, with a food court, supermarket, shops, and childcare and tuition centres.

 Gym with indoor and outdoor pools and sports facilities, gardens for community farming, as well as hawker centre, polyclinic, and senior care centre.

 No more than 25 minutes to arrive at the city centre.

 Surrounded by parks and recreational facilities
Master Plan – North Coast Innovation Corridor
A New Transformation – Bukit Canberra
For those who live wellness and sports will enjoy the latest addition of Bukit Canberra. It has some indoor and outdoor sports facilities, senior care centre, polyclinic, lifestyle amenities and green spaces for communal farming. There is a large ActiveSG gym with indoor and outdoor pools.
The Watergardens at Canberra Condo Location
Situated 5 mins walk to the Canberra MRT station along the North South MRT line. It takes approximate 30 minutes to reach Central Business District (CBD) and upcoming 2nd CBD in Jurong by train. Nearby amenities, eateries, entertainment and shopping malls are conveniently located minutes walk away. Residents will enjoy the convenience of new amenities such as the newly completed Canberra Plaza, a neighbourhood centre comprising shops, a supermarket, a food court, enrichment centres, as well as a childcare centre and education centre.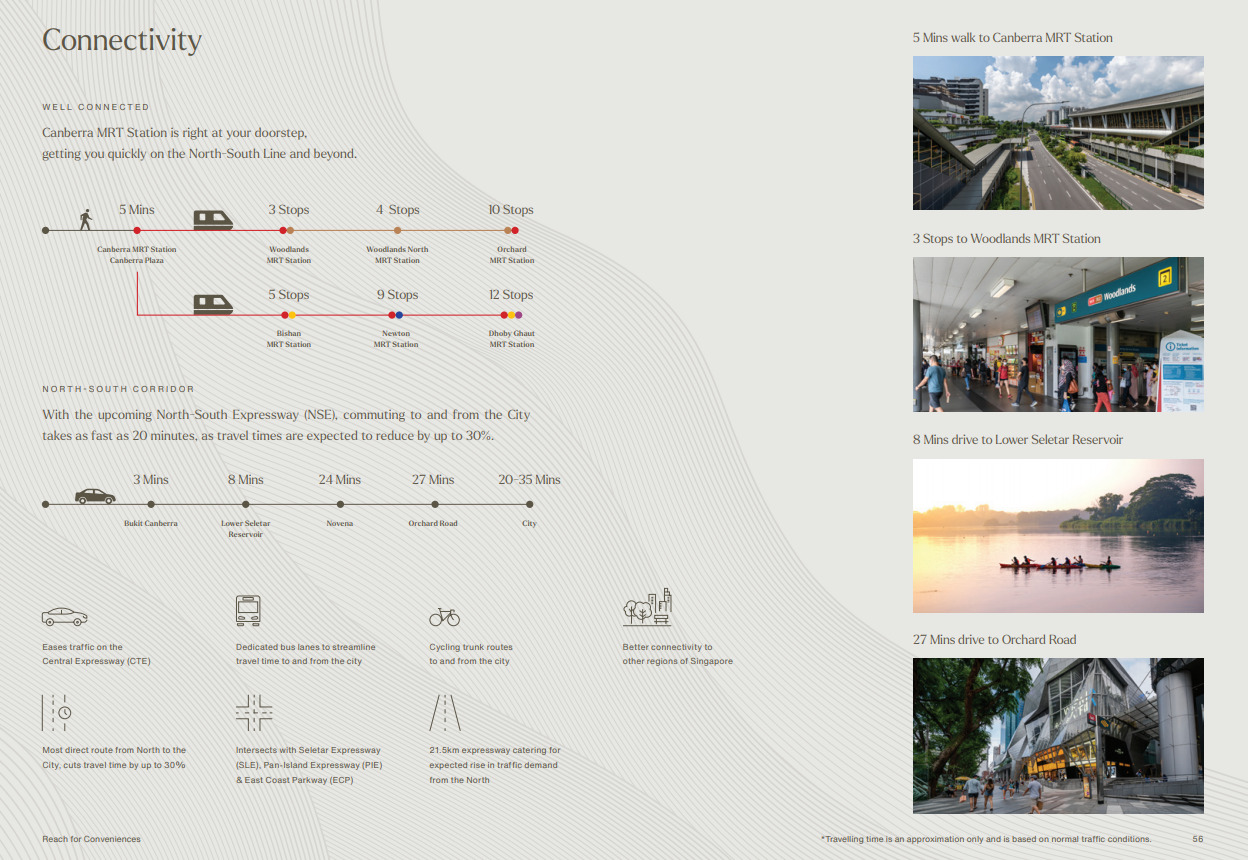 The Watergardens at Canberra Condo Amenities
The Watergardens will enjoy easy accessibility to the 118,000 sqft 3-storey Canberra Plaza located next to the Canberra MRT Station. Right across Canberra Walk is the neighbourhood centre with some localised shops, supermarket, food court, enrichment schools and childcare centres.
In addition, Chong Pang City to get new integrated development. The 40-year-old Chong Pang City neighbourhood centre will get a rejuvenation in the form of a new integrated development with a community club, market and hawker centre, and facilities such as swimming pools and shops. The new Chill @ Chong
Pang will have three swimming pools, a gymnasium, fitness studios, a commercial space suitable for parents with young children and more than 300 car park lots.
Construction for the new integrated development is expected to start in the second half of 2022 and be completed in 2027.
Check Out More Amenities Near The Watergardens at Canberra Condo:
Watergardens at Canberra Condo Siteplan
Watergardens at Canberra Condo Facilities
Fill your senses in a bountiful landscape with 3 thematic zones of 3 distinct characters — The Waters, The Gardens and The Social. Join in a celebration of life expressed in water and gardens, and carve intimate moments with your loved ones. Generous swaths of green and waterbodies amid dazzling facilities await your discovery.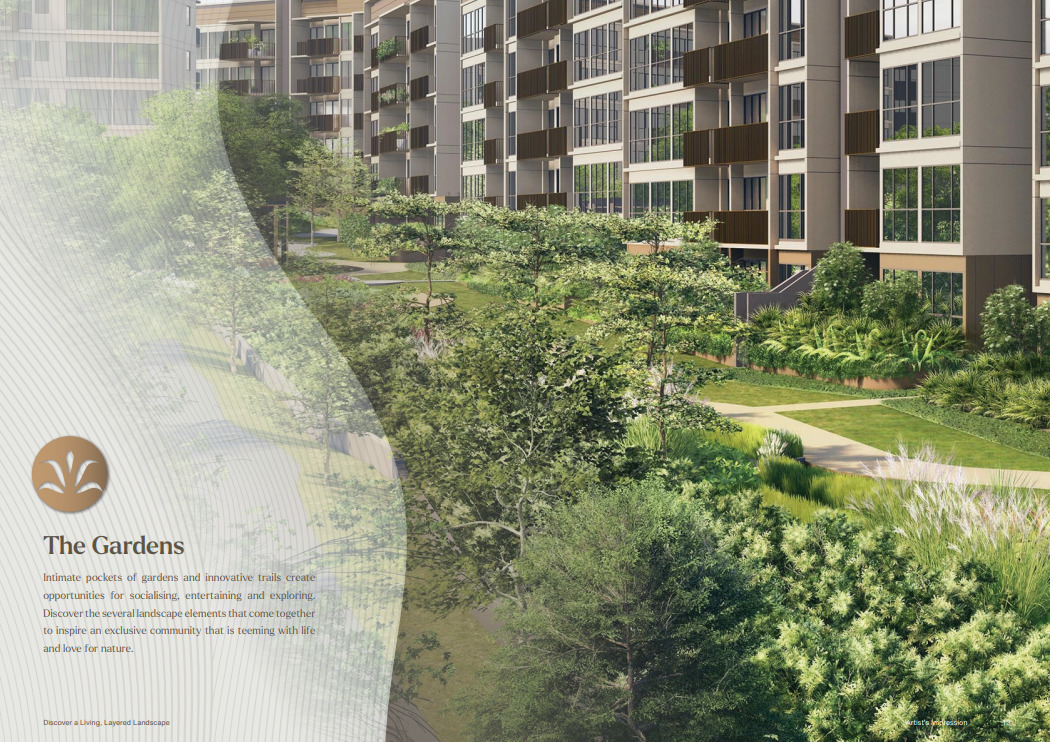 Watergardens at Canberra Greenery
A class of interior of its own
Watergardens at Canberra Condo Interior
A class of interior of its own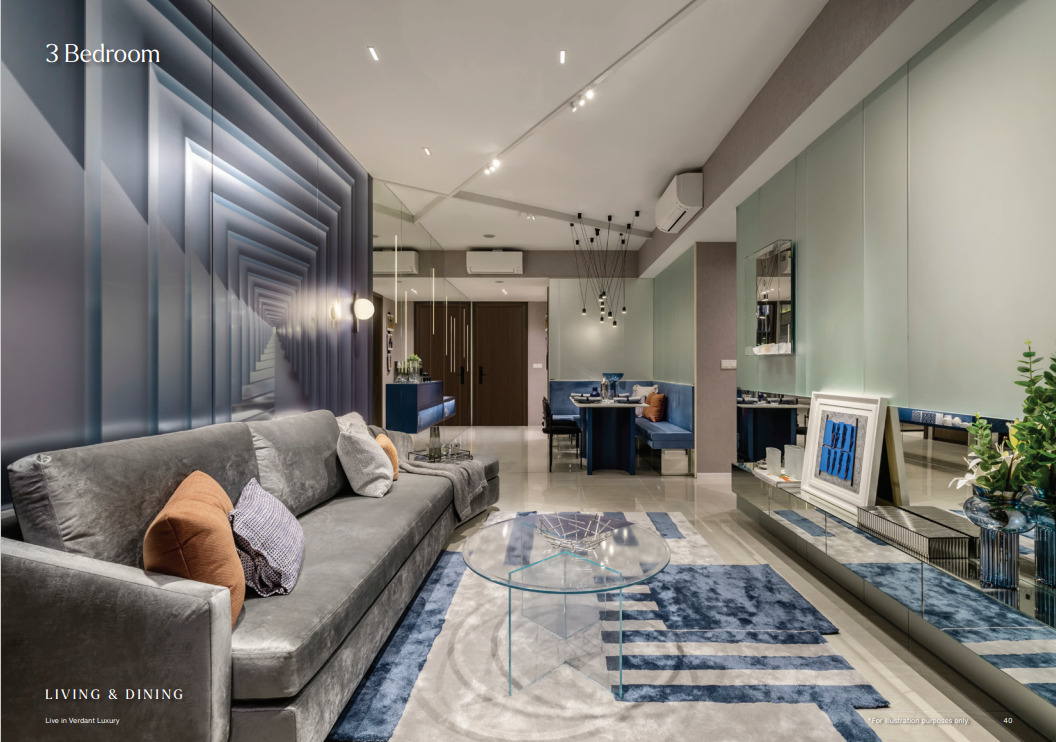 Watergardens at Canberra Smart Home
Watergardens at Canberra Condo Distribution Chart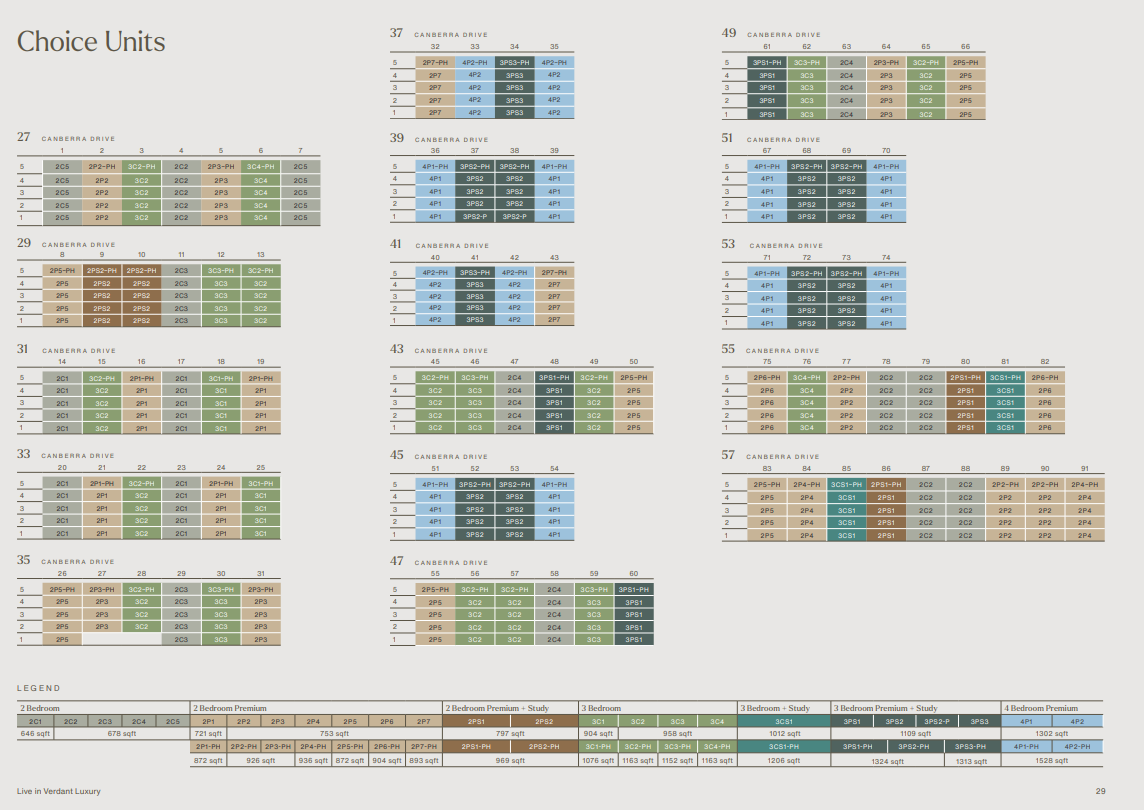 Watergardens at Canberra Condo Unit Mixed
The Watergardens at Canberra Condo Developer

UOL Group Limited (UOL) is one of Singapore's leading public-listed property companies with total assets of about $20 billion. The Company has a diversified portfolio of residential, commercial developments and investment properties, hotels and serviced suites in Asia, Oceania, Europe and North America. With a track record of over 50 years, UOL strongly believes in delivering product excellence and quality service in all its business ventures. UOL, through its hotel subsidiary Pan Pacific Hotels Group Limited, owns three acclaimed brands namely "Pan Pacific", PARKROYAL COLLECTION and PARKROYAL. The Company's Singaporelisted property subsidiary, Singapore Land Group Limited, owns an extensive portfolio of prime commercial assets and hotels in Singapore
Singapore Land Group Limited ("Singland" or the "Company"), formerly known as United Industrial Corporation Limited, is a leading real estate company listed since 1971. Singland's diversified portfolio comprises commercial investment properties, residential
development properties, hotels and IT services.The company's portfolio of prime commercial assets includes 2.5 million square feet of office space and 1 million square feet of retail space in Singapore. These include some of Singapore's best-known commercial and retail landmarks such as UIC Building, Singapore
Land Tower, Clifford Centre, SGX Centre, The Gateway, Tampines Plaza 1 and 2, West Mall and Marina Square. With a focus on delivering quality products of the highest standards, each of our developments is also a reflection of innovative and inspirational concepts. From setting benchmarks to building landmarks, our residential and commercial portfolios represent our dedication to creative excellence and sustainable developments.

Incorporated in 1949, Kheng Leong Company began operations as an international commodity with spice trading company. Over the years, the company has kept pace with the changing business landscape and has evolved as an investment group with interest in property development and real estate investment. Today, the Kheng Leong Group has a growing portfolio of development projects and business interests, through direct investment or collaborations with strategic partners, that spans across the Asia Pacific region from Shanghai and Hong Kong to Sydney as well as London and Los Angeles. The Group has chalked up a proven track record in developing refined residences and built up a brand voice that connotes to quality and value. A forerunner in the development of refined cluster houses in Singapore, the Group has built up a portfolio that includes both residential developments and retail projects in choice locations and prime districts
Property Id : 13507
Price:
From
$ 910,000
SGD
Property Size: 646.00 ft2
Rooms: 2
Bedrooms: 2
Bathrooms: 1
Property Type: Condominium
Developer: UOL, Singapore Land and Kheng Leong
Tenure: 99 yrs
Site area: Approx. 27,566.1 sqm
Completion: Est. 2025
Number of floors: 16 Block of 5 Storey
Number of units: 448 units
Unix Mixed: 1BR,2BR, 3BR and 4BR
Parking Lots: Est. 448
Buyer's eligibility: Singaporean, PR, Foreigner
Similar Listings
Everything you need to know about Dunearn 386 is right here. Includes specifications, floo
[more]
Everything you need to know about Dunearn 386 is right here. Includes specifications, floor plans, site map, unit d
[more]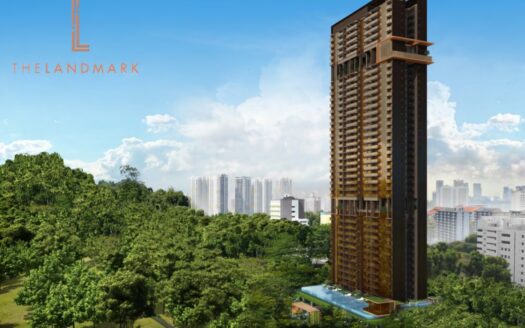 Everything you need to know about The Landmark is right here. Includes specifications, flo
[more]
Everything you need to know about The Landmark is right here. Includes specifications, floor plans, site map, unit
[more]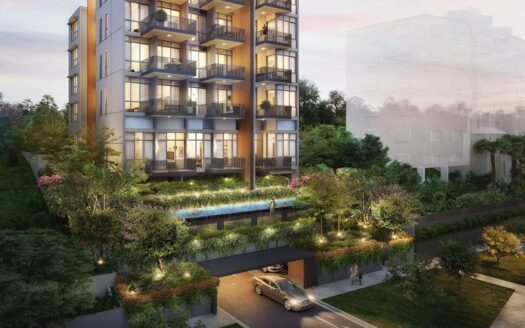 Everything you need to know about Sunstone Hill Condo is right here. Includes specificatio
[more]
Everything you need to know about Sunstone Hill Condo is right here. Includes specifications, floor plans, site map
[more]
Everything you need to know about Fourth Avenue Residences is right here. Includes specifi
[more]
Everything you need to know about Fourth Avenue Residences is right here. Includes specifications, floor plans, sit
[more]