Overview
Updated On:
December 23, 2020
Property Description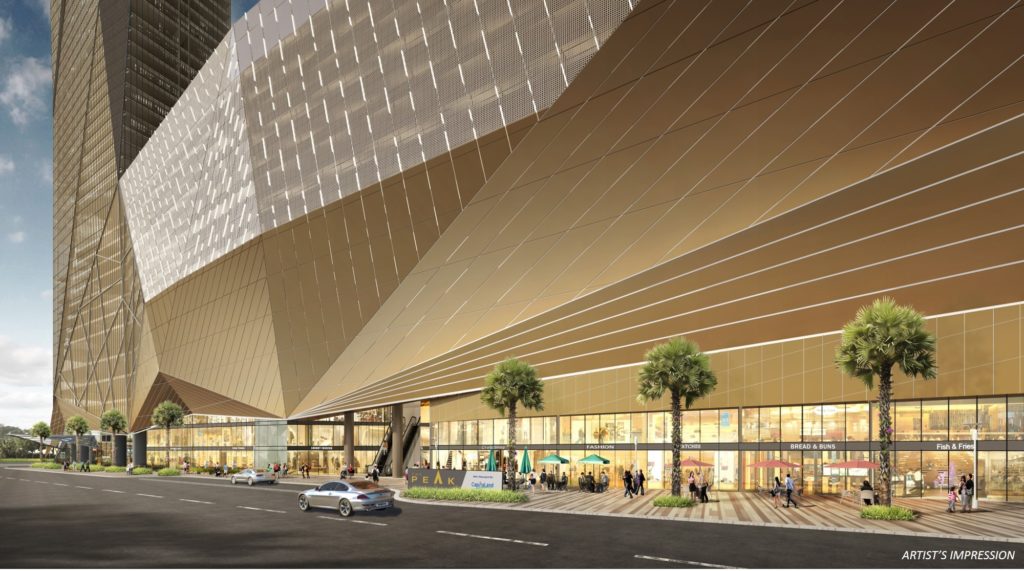 Latest Best Available Unit Choice Selection
After we have seen the F&B Restaurant unit fully Sold. Next on the Highlight is the Shoppes with Water Point which can use for Business potentially that need water usage.
Lv1 Water Point Unit – Fully Sold
Lv2 Water Point Unit – Last 12 Units
Lv3 Water Point Unit – Last 31 Units
Lv3A Water Point Unit – Fully Sold
Best Choice Selection :
02-144 (26.36sqm) at USD230K (Before Discount)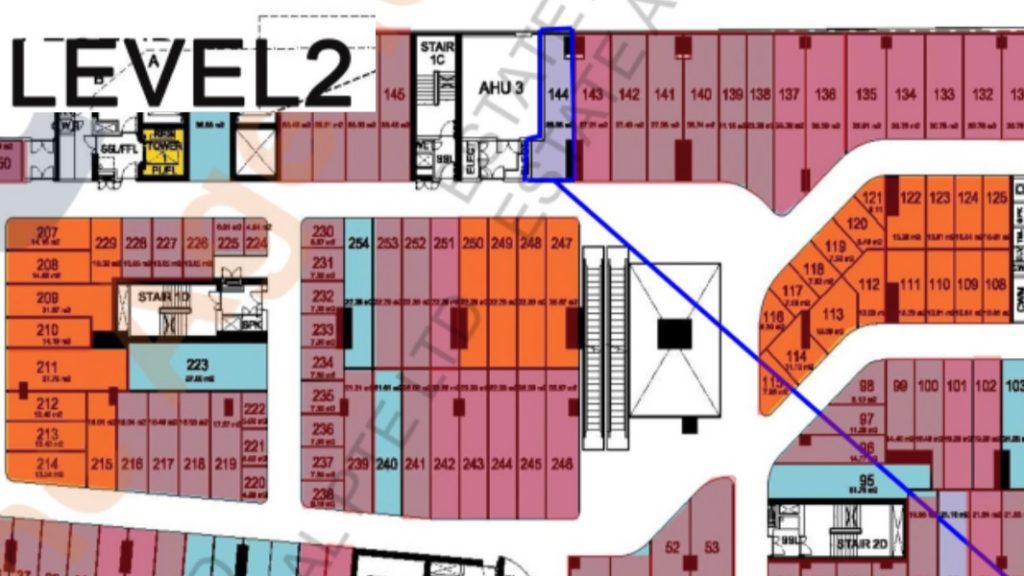 The Peak Shoppes offers investor a great opportunity to invest into commercial units in Phnom Penh, enjoy 55% Rental Guaranteed Return over 10 years! Strategically located mins walk to Naga World, The Bridge Retail and Japanese AEON Mall, this area is the most prestigious and prime area in Phnom Penh especially when it is directly below  Shangri-La Hotel.
The Peak Shoppes is one of the limited shopping malls available for sale in Phnom Penh. The mall will be professionally managed by  BlueBell Group, world class Retail Mall operated with numerous Mall across south east asia.
Get a Free Copy of the Beautiful E-Brochure and Floor Plan Now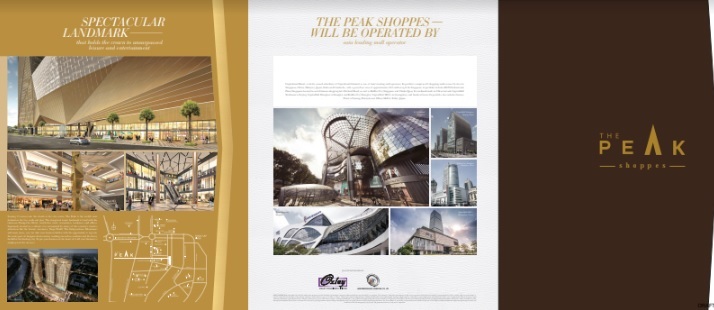 Invest in the World No. 2 Economies Real GDP Growth Country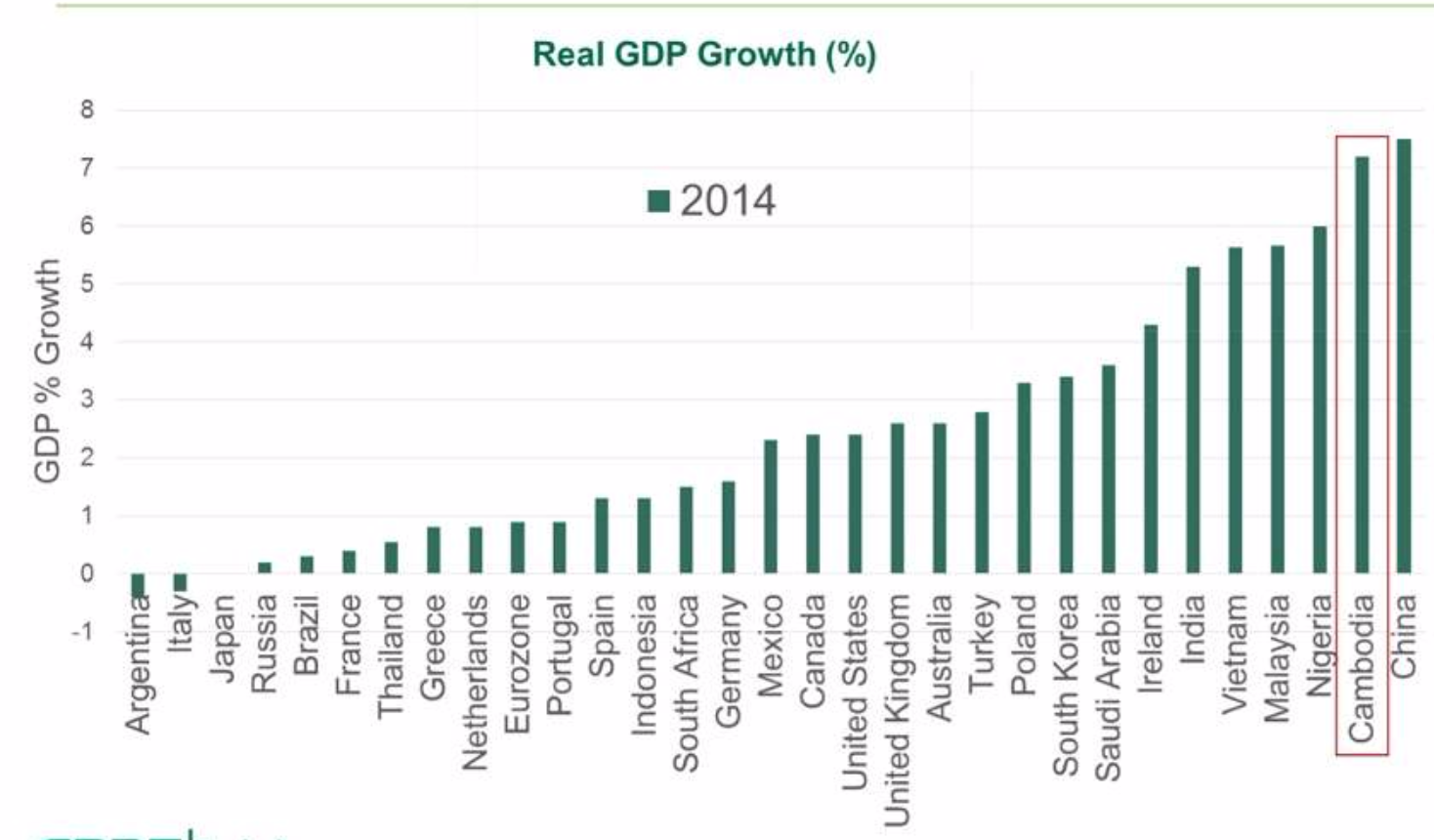 Many International Brands have entered in Phnom Penh!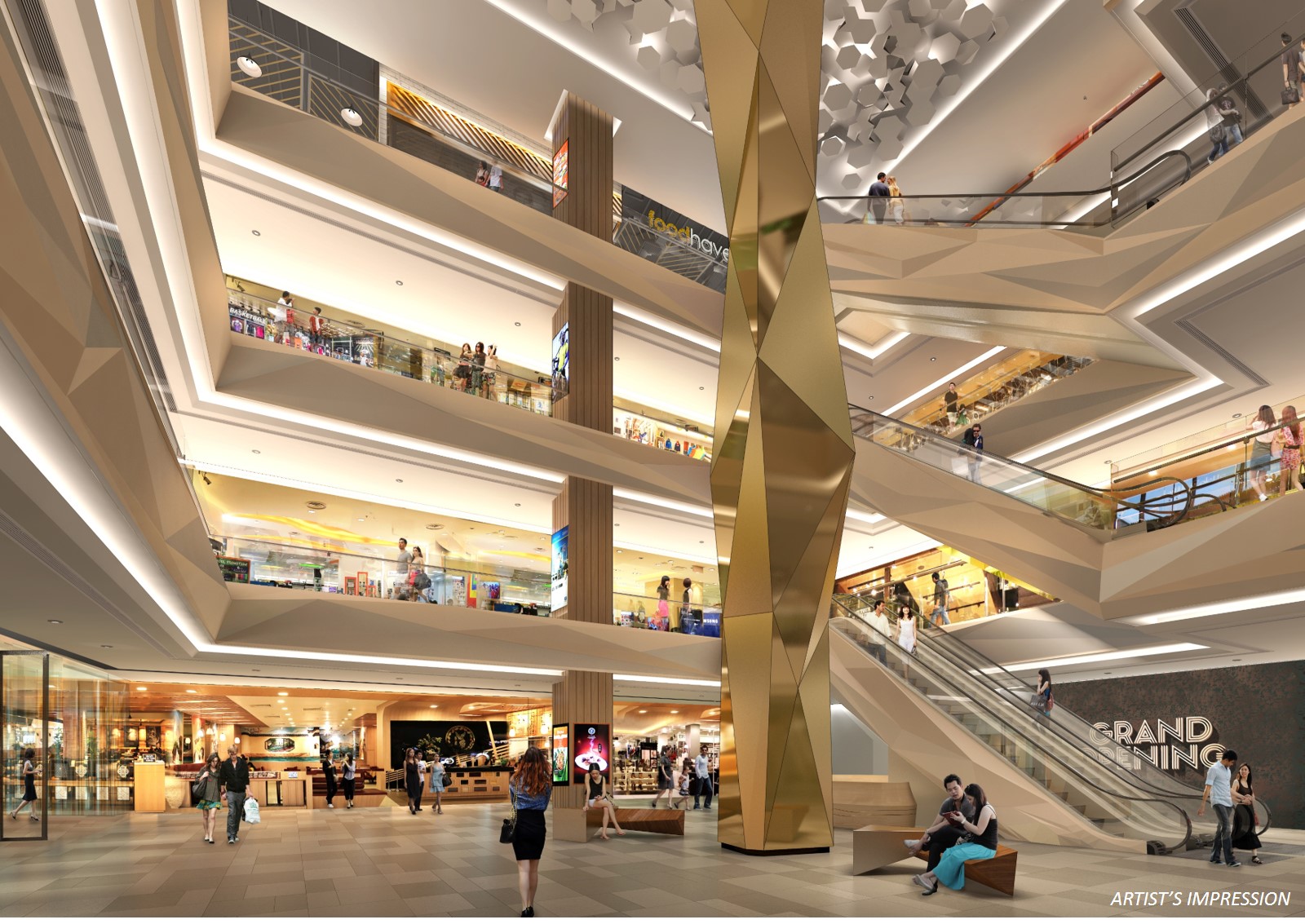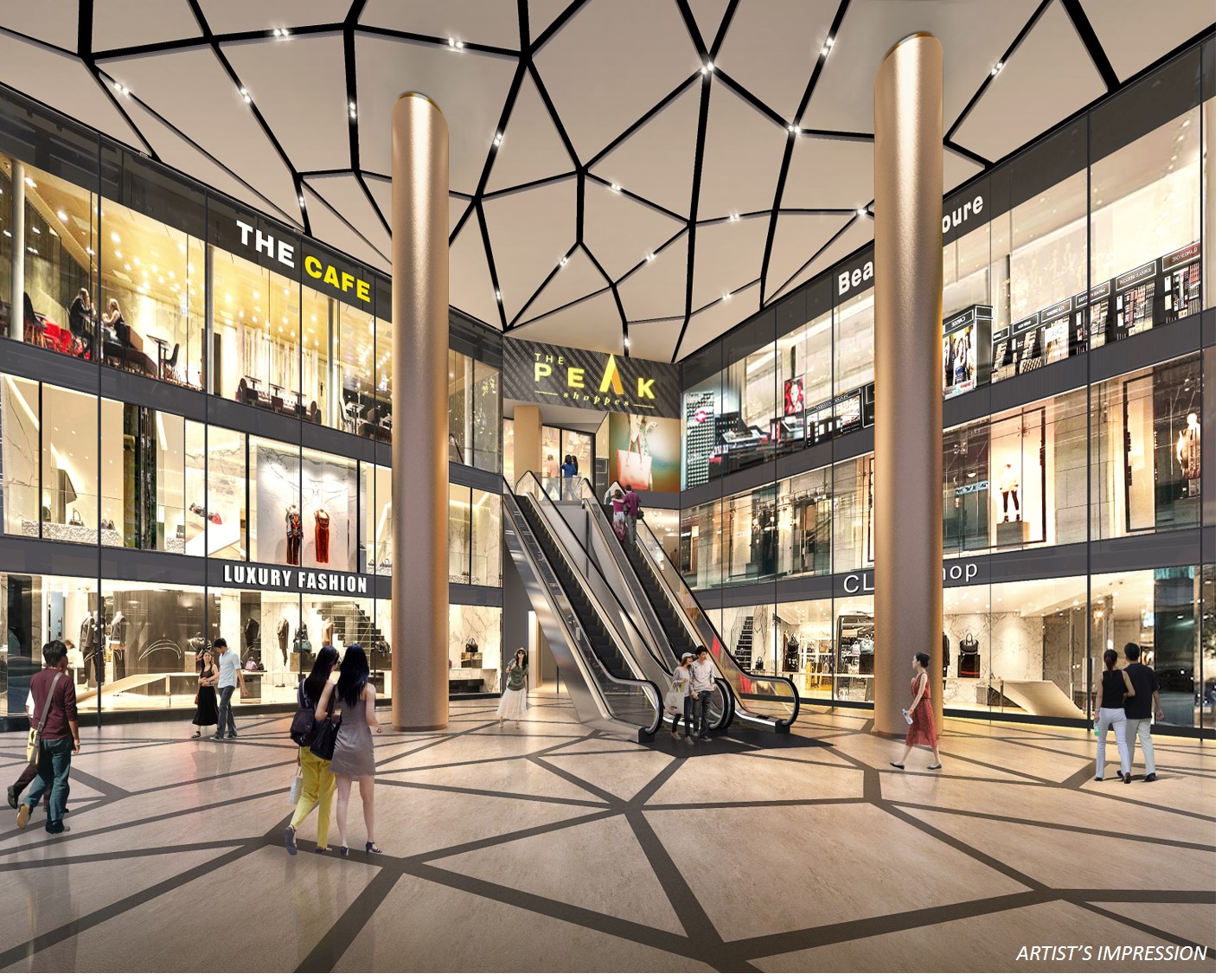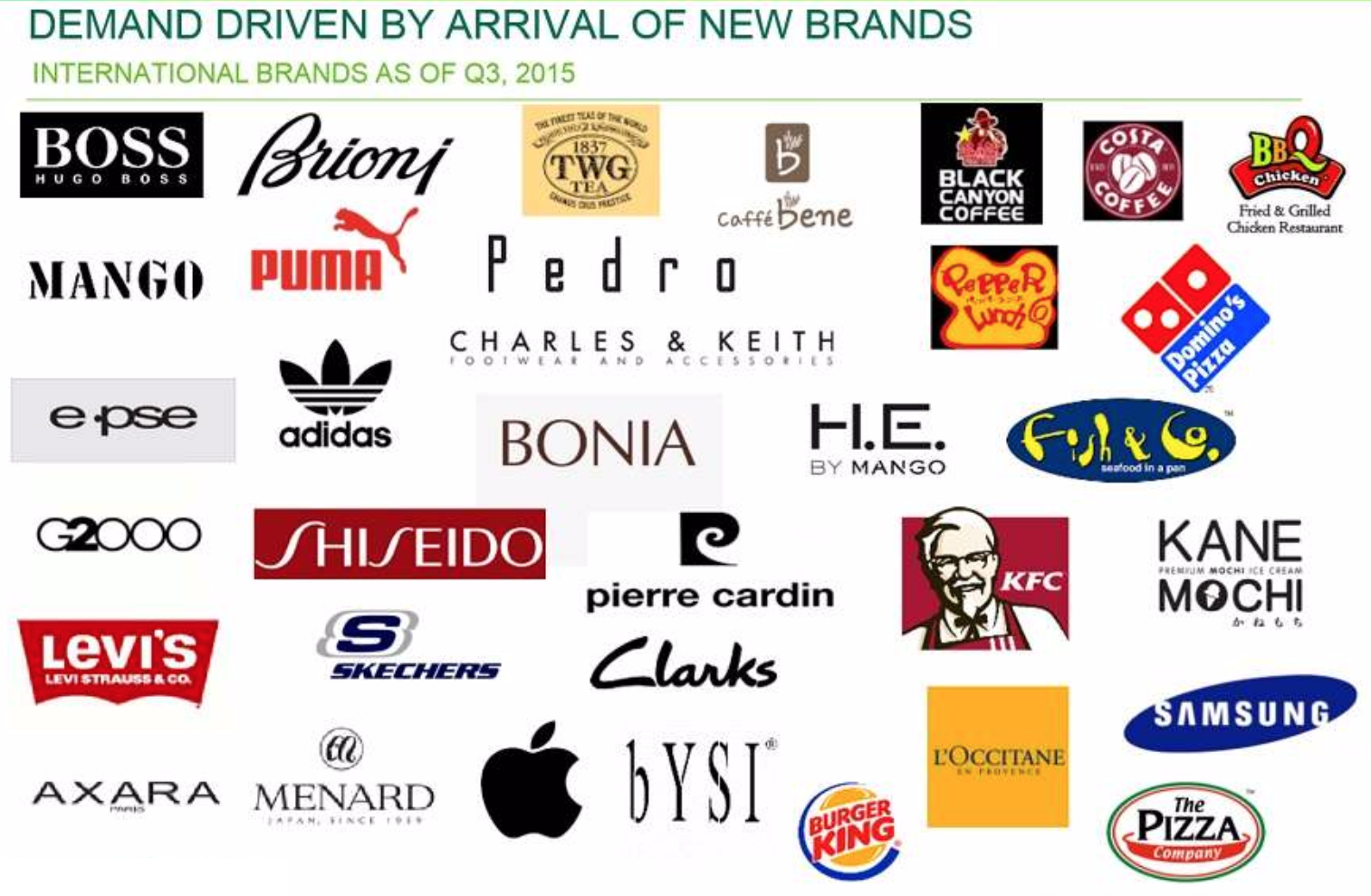 -Own a Freehold Retail Shop In the Ngee Ann City / Orchard Road Equivalent
-At the Heart of Phnom Penh's Commercial, Shopping & Tourism Belt!
-Limited Supply of Shopping Malls & Growing Demand / Tourism
-Safety: Mainboard-listed Singapore Developer Oxley
-1st Mover Advantage into an Emerging Economy with High GDP Growth of 7%!
-Super Prime Location Hotels, Casino, Embassies, surrounded by Popular Eateries, Tourist Hotspot, CBD
-ASEAN Free Trade Agreement from end 2015
-Strong Potential Capital Growth Gains
Phnom Penh Retail Market Opportunities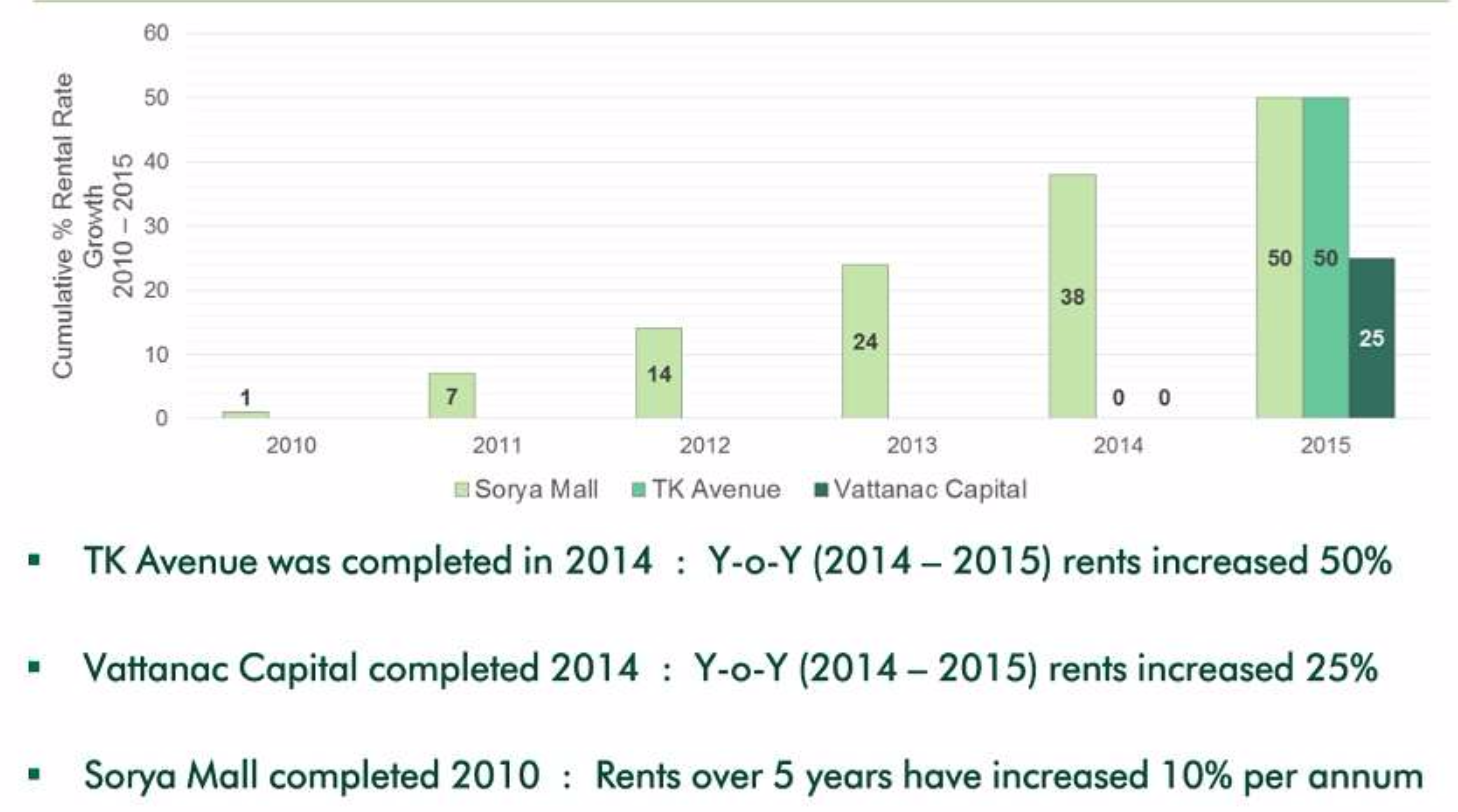 Tourism growth to Cambodia averaged 20% growth per annum between 2004 to 2014
Current Cambodia Phnom Penh shop rentals average at US$62.9 per sqm (approx. S$8.18psf)
Phnom Penh Shop rents at older malls have increased 10% per annum over the last 5 years, e.g. Sorya Mall
Phnom Pennh Shop rents at newer malls have increased 25% to 50% per annum between 2014 to 2015 e.g. TK Avenue and Vattanac Capital
Minimum capital Gains growth of at least 5% to 10% per annum for the next 5 years!
(Source:CBRE Cambodia)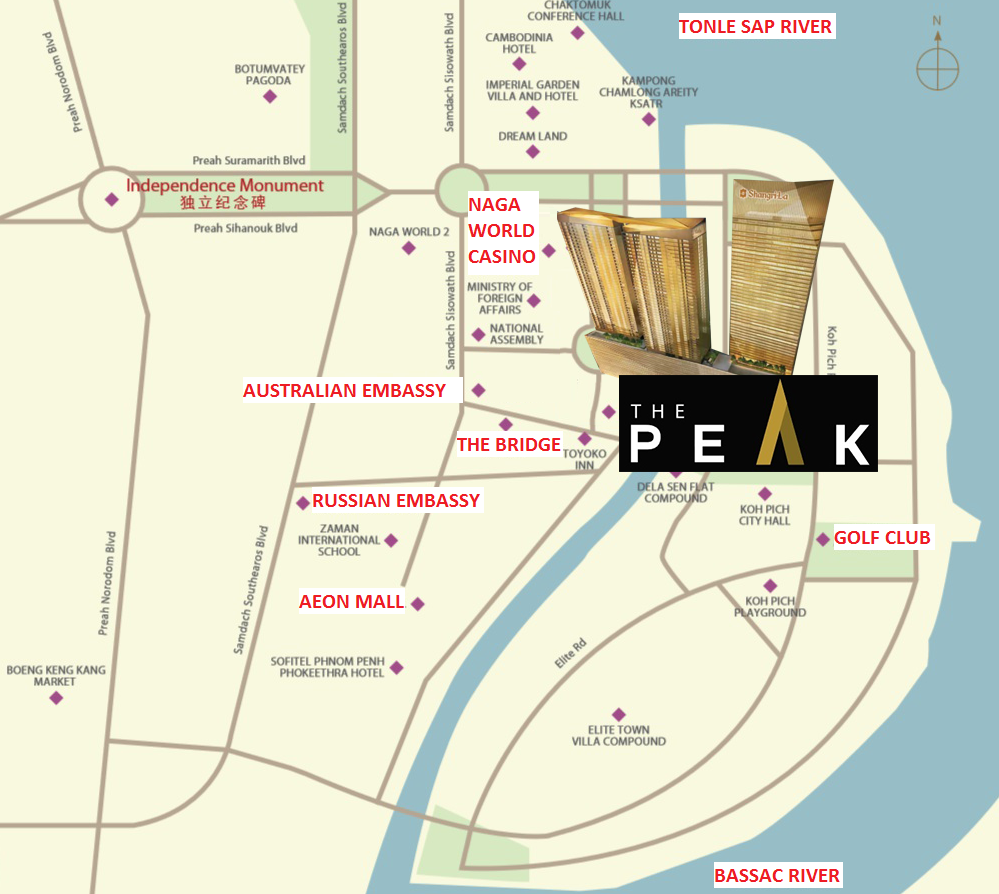 🌟 Sharing Same Address as upcoming Shangri-La Hotel Cambodia and The Peak Residential (More info on The Peak Residential Click Here)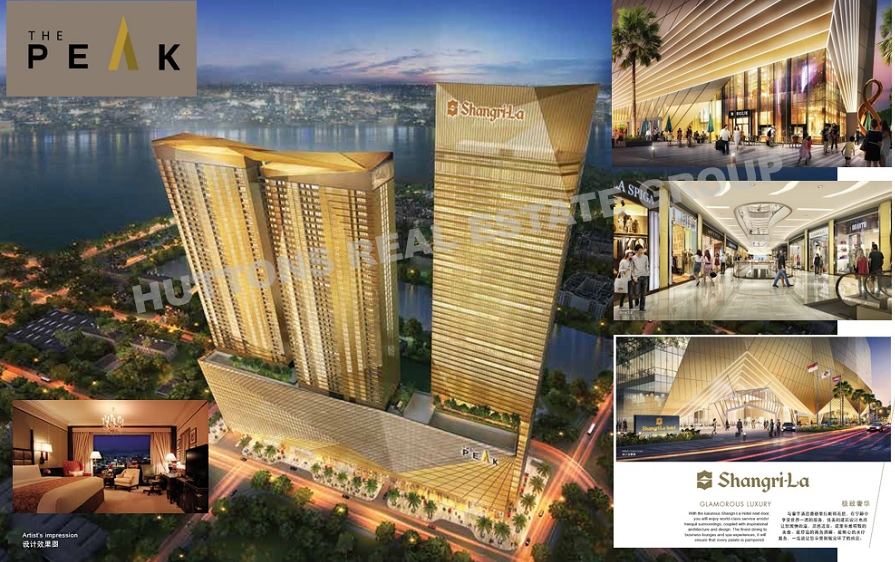 🌟 Next to Oxley Developer First Development The Bridge Mixed Integrated Development
🌟 Approx 5-min walk to existing NagaWorld casino-hotel (like our MBS) and upcoming NagaWorld 2 Link by Naga Walk with Retail Spaces Below!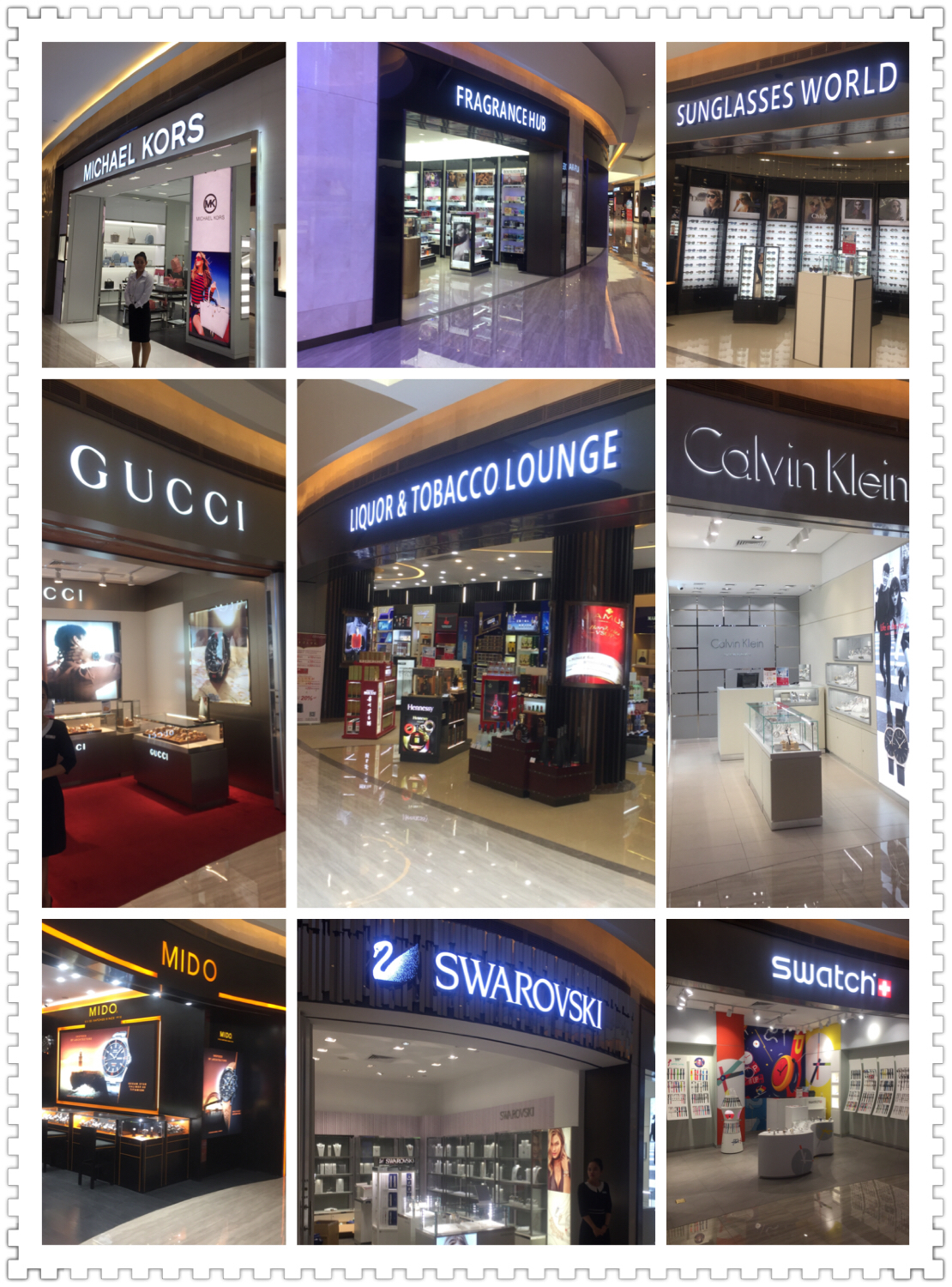 🌟 Approx 5-min walk to AEON, Phnom Penh's largest mall with supermarket, cinema, bowling alley, ice skating rink & many international brands and F&B (not for sale)
🌟Approx 7-min walk to upcoming Asia's Tallest 133-storey Twin Towers mixed development (not for sale)
Bluebell Group is an omni brand operator, curator and distributor. In 1954 we pioneered the luxury industry in Asia, and have been introducing the world's leading brands to the region ever since. We curate and distribute luxury, premium and lifestyle brands, and are the partner of choice across Asia, across product categories and channels.
Our comprehensive Asia network covers ten markets – Japan, Korea, Mainland China, Hong Kong SAR, Macau SAR, Taiwan, Malaysia, Singapore, Indonesia and Thailand.
We manage complex distribution networks including flagship stores, shop-in-shops, counters, our own multi-brand omni-stores designed specifically for the Asian consumer, as well as a highly selective wholesale network, together with both direct e-commerce and marketplaces, covering domestic and travel retail. Our long-standing relationships with local commercial partners enable us to provide global brands with the right choice of market entry, positioning and distribution points. Local partners also trust our authority and ability to bring the right selection of brands into their markets.
Targeting diverse cultures and market sectors, we operate across multiple product categories: Accessories, Footwear, Apparel, Fragrance, Beauty, Gourmet, Jewellery, Watches, Eyewear and Tobacco.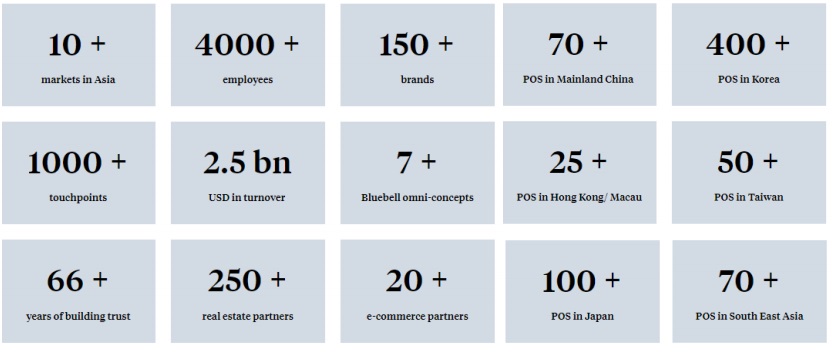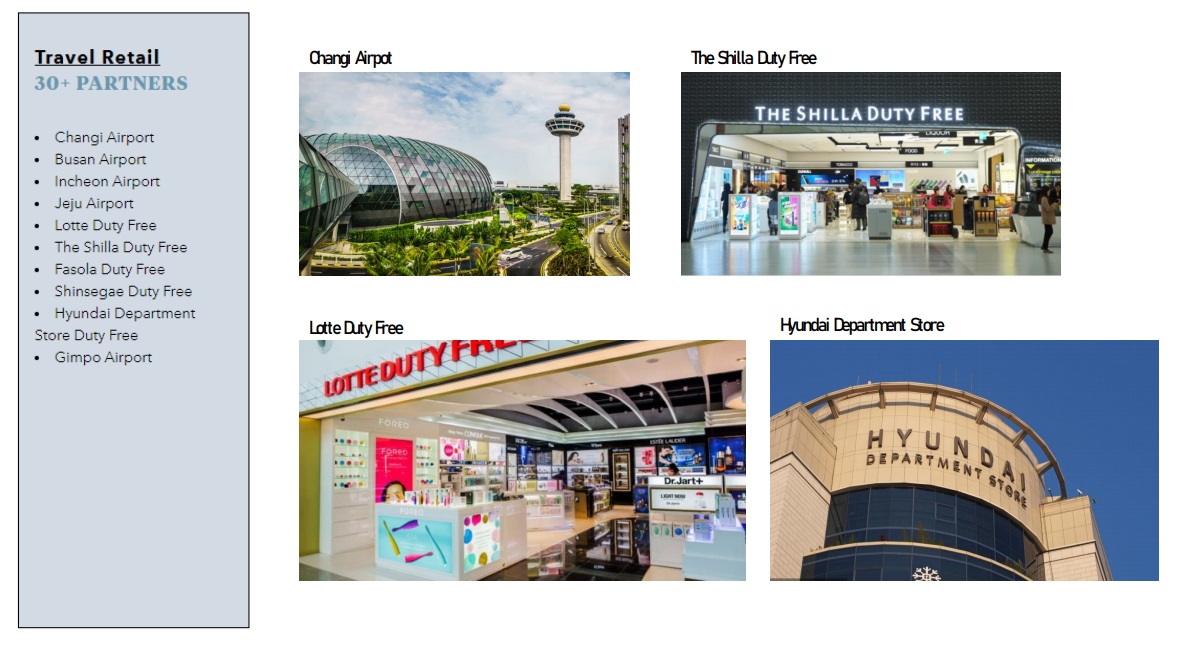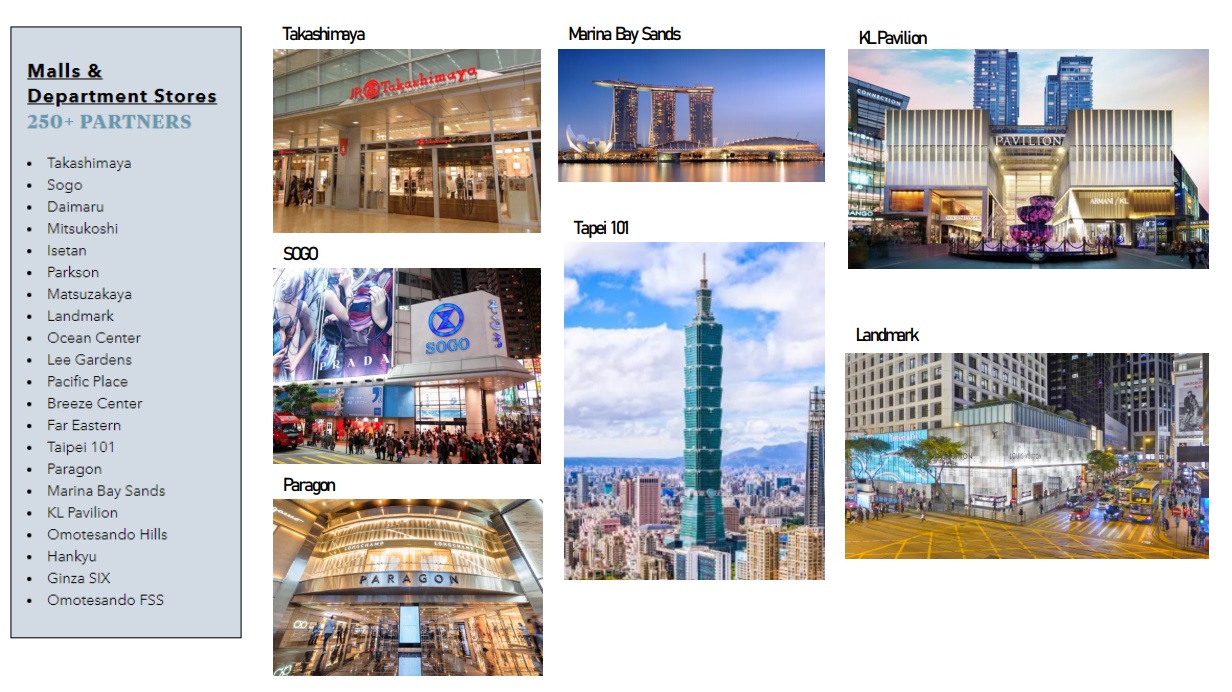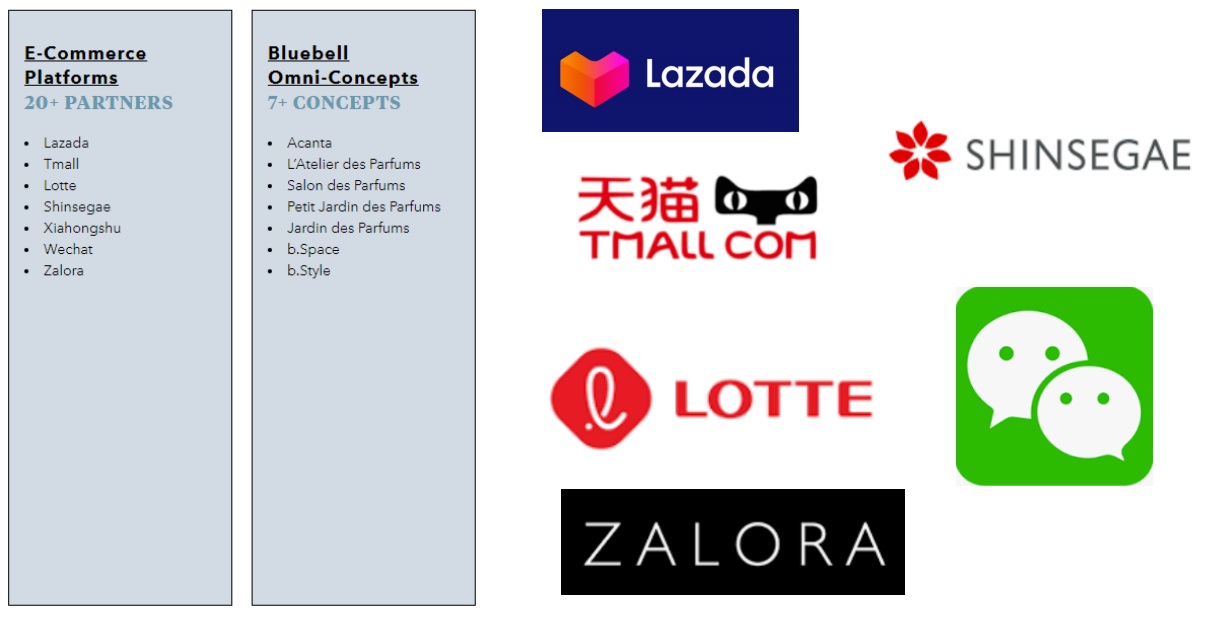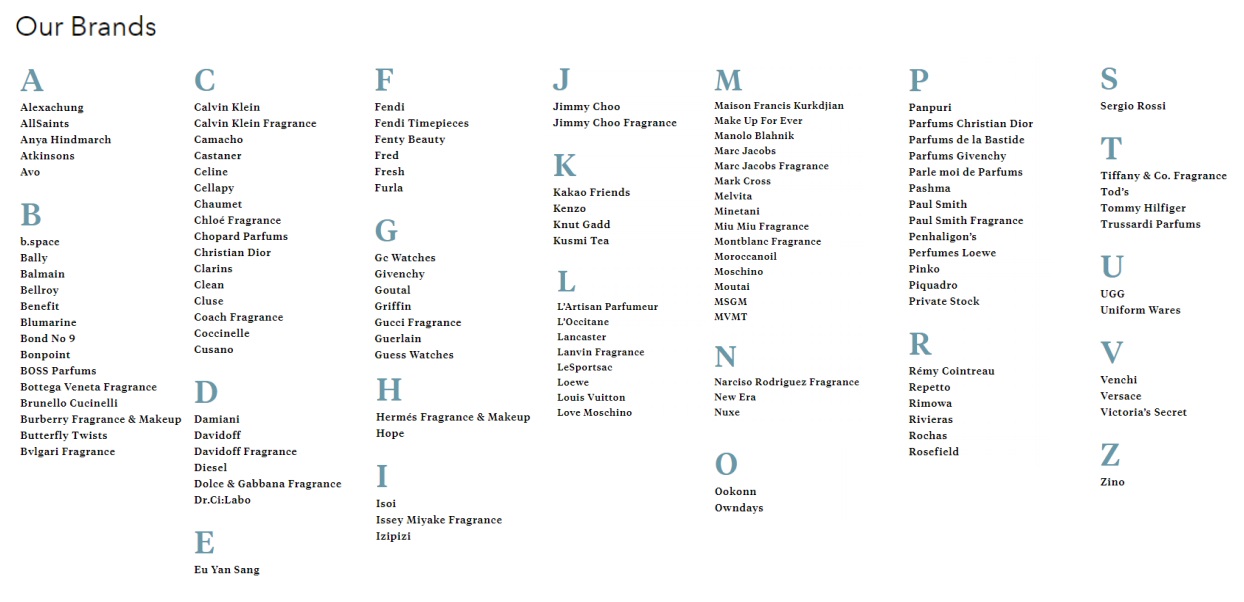 The Most Attractive Sales Package / Investment Opportunity at The Peak Shoppes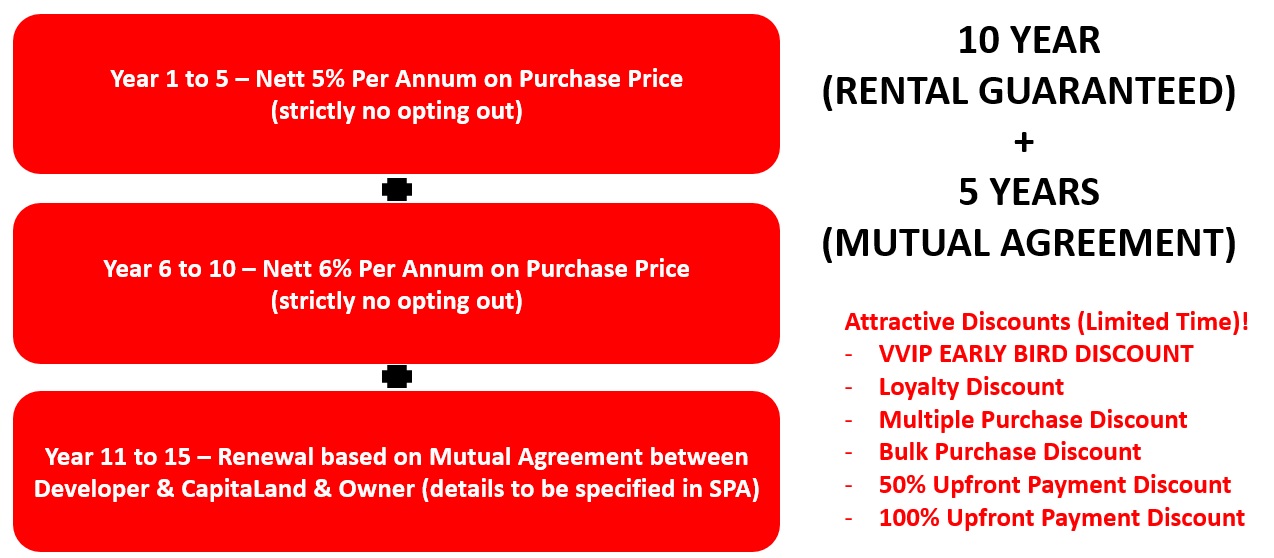 The Peak Shoppes Cambodia Phnom Penh VVIP Preview Launch 2018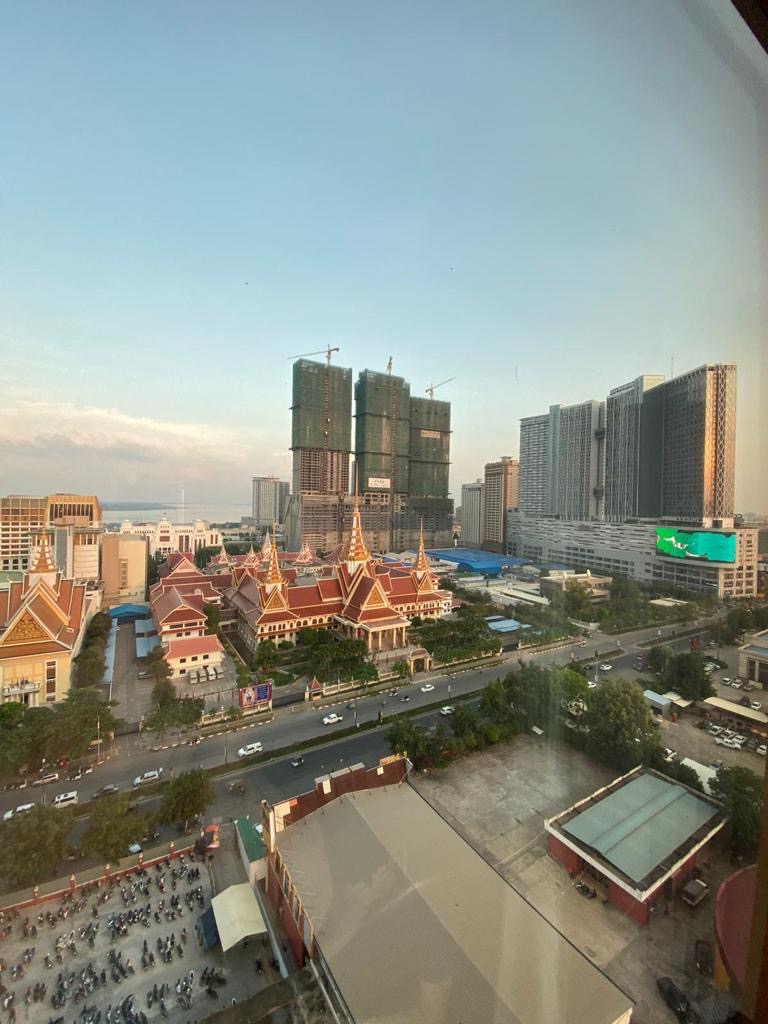 November 9, 2019 : The peak has reach TOP floor (according to physical counting)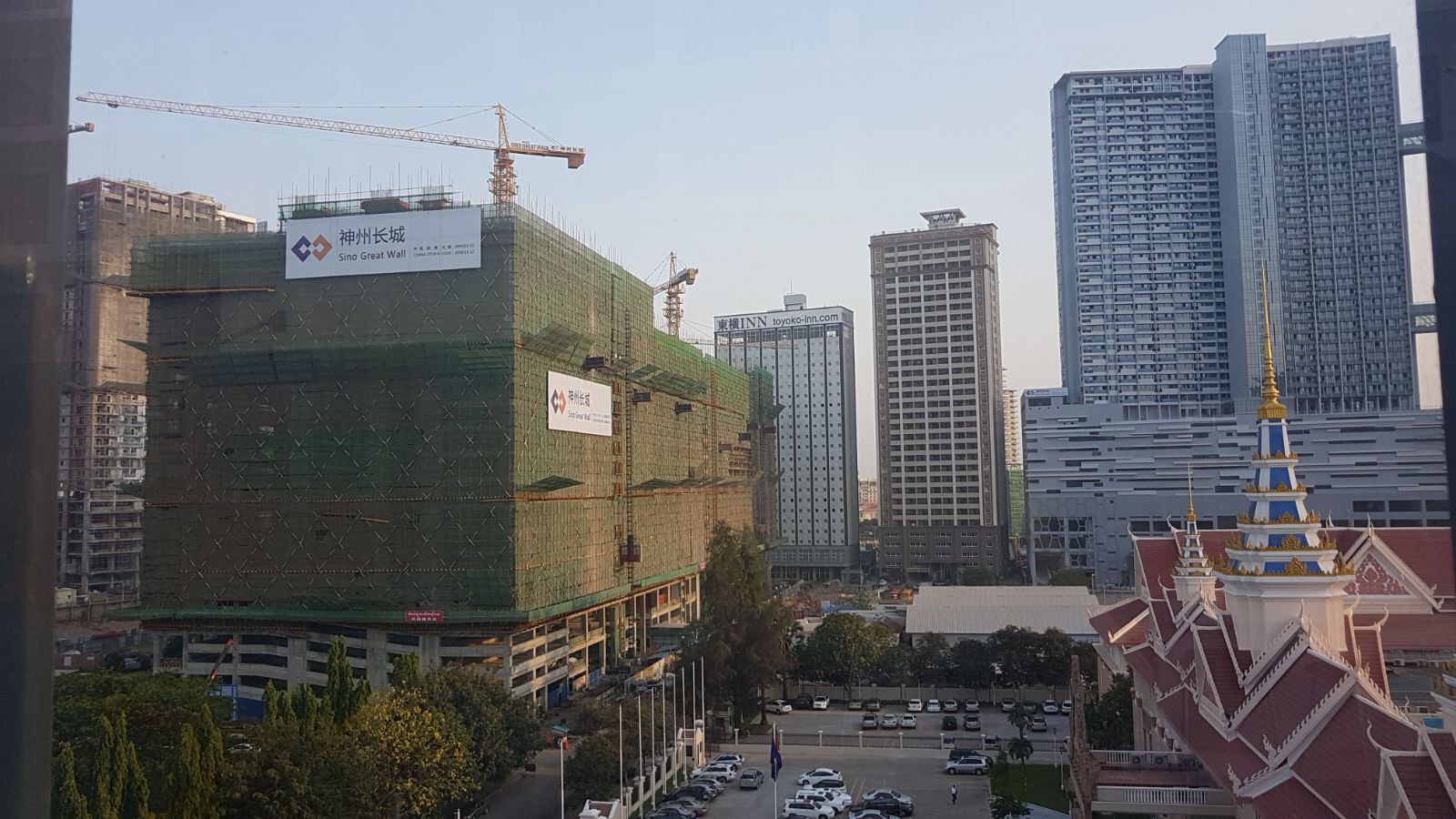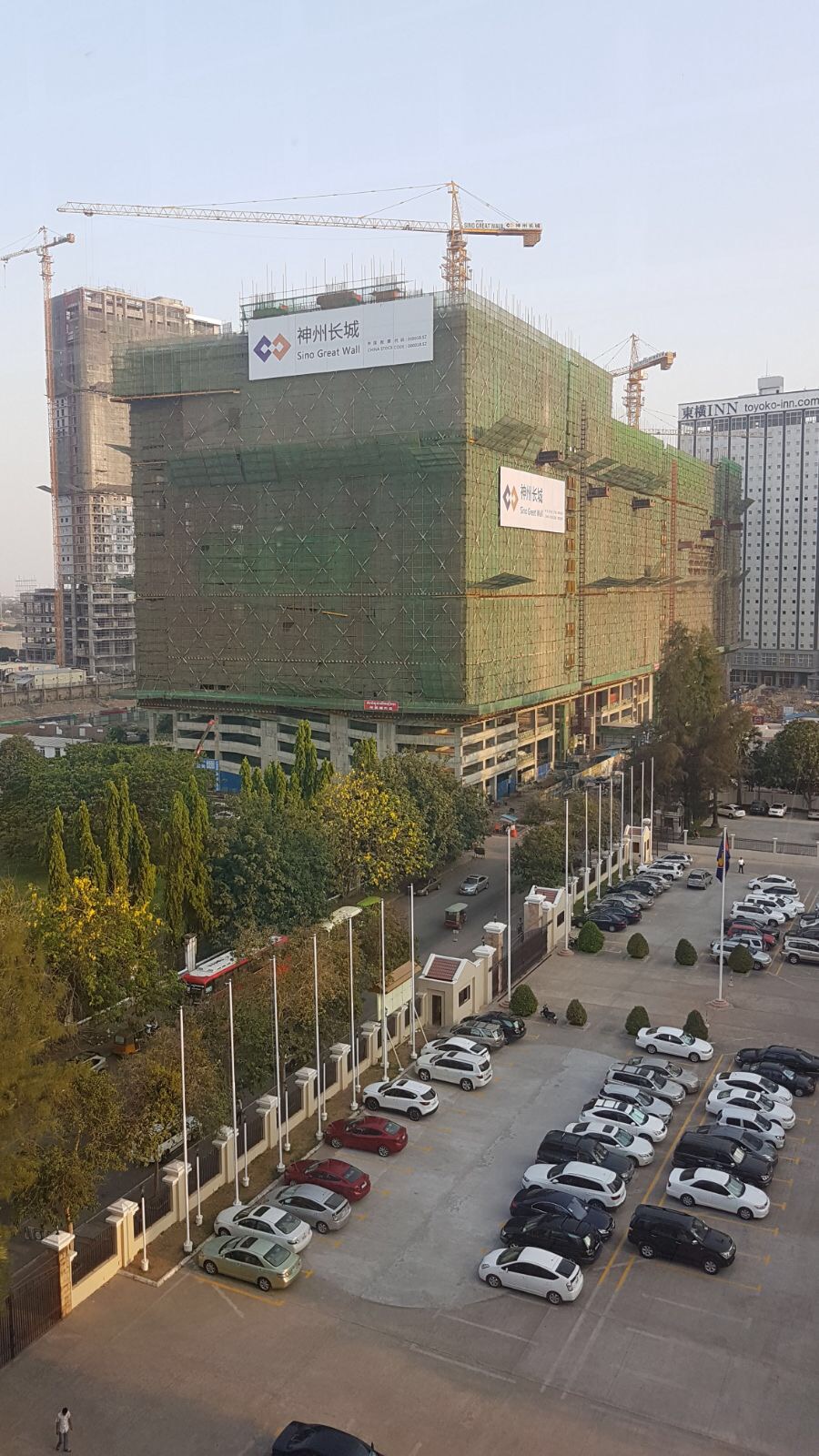 Guaranteed Rental Return – 55% over 10 years by Oxley! Additional +5* Years More depending on Oxley , BlueBell Group and You.
-5% Nett GUARANTEED Rental Return for 5 years by Oxley Holdings upon TOP (Mid 2020)
-After 5 years, 6% Nett GUARANTEED Rental Return per annum
-Additional 5* More Years might be given by Oxley/Bluebell Group with the option of acceptance by you. (Detail in SPA)
Payment Schedule
1) Submit signed Reservation Agreement with copy of NRIC & passport, and SGD$1,700 (equivalent to US$1,200) Reservation Fee payable to "OXLEY HOLDINGS LTD"
2) Purchaser has to sign SPA within 14 days of reservation & pay 40% of purchase price less US$1,200
3) Purchaser pay 10% by 31st Dec 2019
4) Purchaser pay 50% by Handover (Estimated Mid 2020)
Address: Village No.14, Sam Dach Hun Sen Road, Chamkarmorn District
Country: Cambodia
Open In Google Maps
Property Id : 11533
Price:
From
$ 150,000
USD
Property Type: Mixed Development
Developer: Oxley Gem (Cambodia) Co Ltd
Tenure: Freehold
Site area: 12670sqm
Completion: 2019
Number of floors: 2 tower of 55 Floors & 1 Tower of Hotel on top of 5 level retail.
Number of units: Level 2 : 254Units
Motorcycle Lots: 385
Buyer's eligibility: All Foreigners (Except the ground floor)
Property Reviews
You need to
login

in order to post a review
Similar Listings
Rising to the sky at 28-storey Tall is Royal Platinum Condominium development project, a j
[more]
Rising to the sky at 28-storey Tall is Royal Platinum Condominium development project, a joint venture between Kith
[more]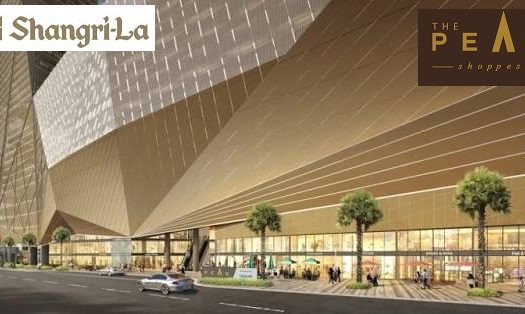 The Peak Shoppes offers investor a great opportunity to invest into commercial units in Ph
[more]
The Peak Shoppes offers investor a great opportunity to invest into commercial units in Phnom Penh, enjoy 55% Renta
[more]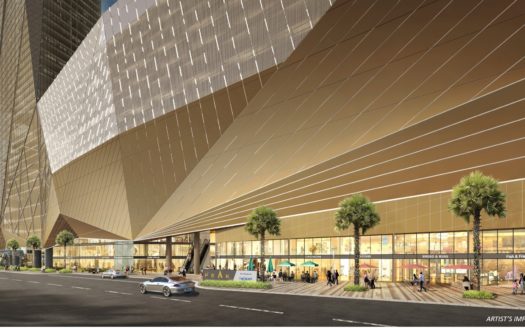 The Peak Shoppes offers investor a great opportunity to invest into commercial units in Ph
[more]
The Peak Shoppes offers investor a great opportunity to invest into commercial units in Phnom Penh, enjoy 55% Renta
[more]
East One Apartments is conveniently located between the four icons of Phnom Penh – Indepen
[more]
East One Apartments is conveniently located between the four icons of Phnom Penh – Independence Monument, Royal Pal
[more]