The LINE Sukhumvit 71 features a residential development located at Phra Khanong, the future extension of the Thonglor-Ekamai "SOHO" area of Bangkok. The 28 storey high building comprises 291 units of 1 to 2 bedrooms.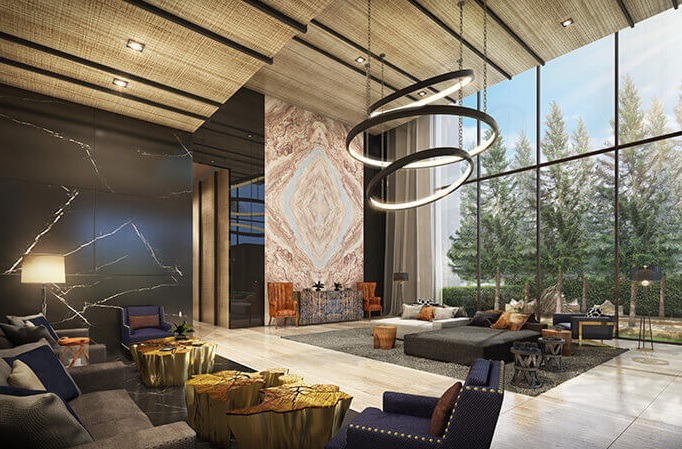 Secure developer discounted price now !!
SMS/Whatsapp "Theline" to +65-91259978
Understanding Thailand Bangkok.
Did you know that the Thailand property market is expected to grow between 5-10% in 2015?
Property in Thailand has done well lately despite the political instability last year. Gross rental return for Thai condos are consistently high between 5% – 7%. Capital gains too have been substantial, with average resale prices of freehold condos in Bangkok rising an average of 47% in the last 5 years. (Source:Global Property Guide)
An improving economy registering modest growth in 2014 has enhanced investor sentiment considerably and is set to gather momentum over the next five years. With improving fundamentals, Thailand's property market is certainly to present considerable opportunities to maximise capital growth and rental yield through strategic real estate investment.
Growth in the property market has been attributed to the Thailand government's investment in infrastructure projects, creating demand for residential property in the suburbs of Bangkok where there is easy access to existing or new mass-transit routes.
The top end market is expected to see continued interest from both owner-occupiers and investors. Coupled with the fact that Thailand is booming with its tourism industry, it remains one of Asia Pacific's most popular investment destinations.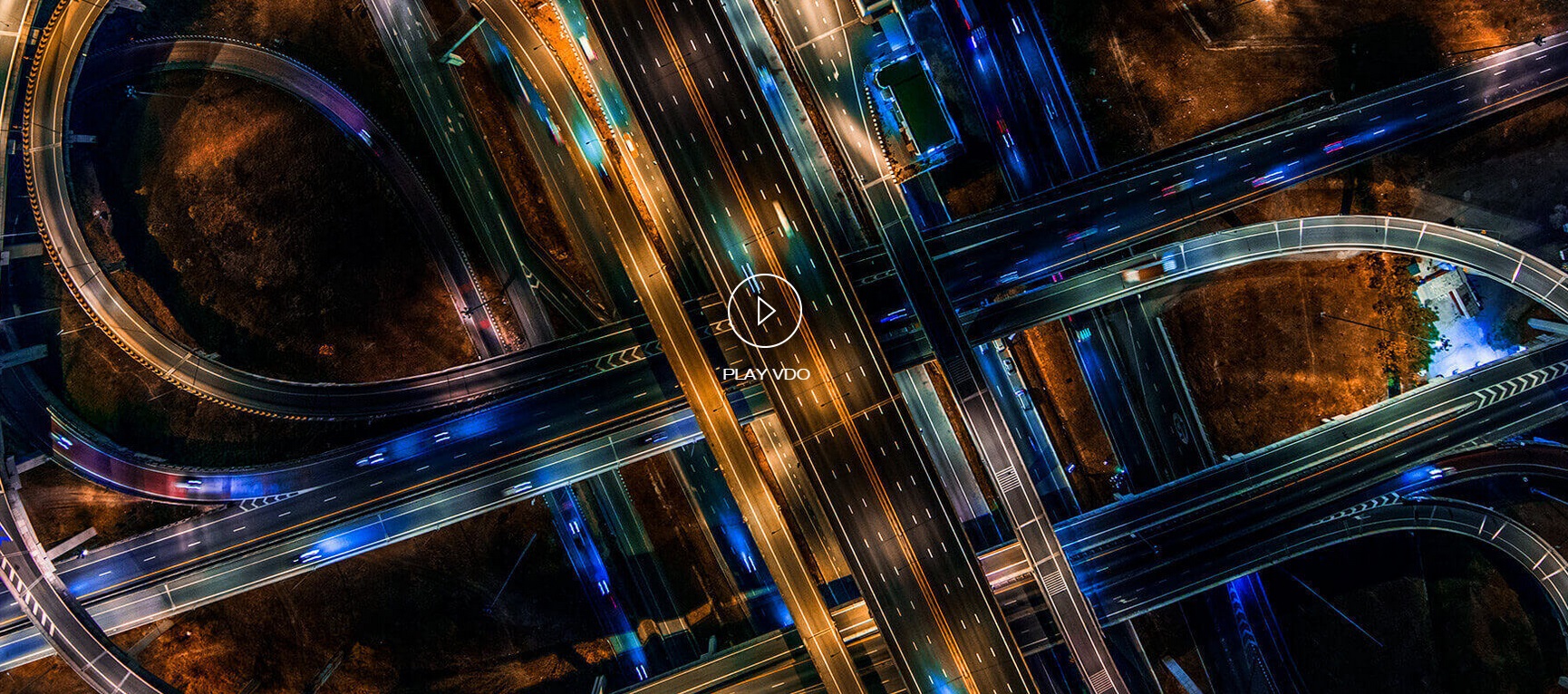 SMS for discount !!
SMS/Whatsapp "Theline" to +65-91259978
One of the Top Developer in Bangkok.

SANSIRI, Thailand's leading property developer. With over 237 projects throughout Thailand, Sansiri is widely regarded as the country's leading developer of quality houses, townhouses and condominiums. The Company remains the first and only South East Asian developer to have received the prestigious Commendation for Excellence Awards by Asia Pacific Commercial Real Estate (APCRE). Sansiri was founded in 1984 as the holding company to manage the assets of the Chutrakul family, before merging with the Lamsam family company in 1994. The Company has been listed on the Stock Exchange of Thailand since 1996.

BTS Property Group is a real estate investment consultant and brokerage firm established in Bangkok, Thailand. The owners of BTS Property Group have over three decades of experience in real estate and are excited to share their experiences as a service to those who have been interested in investing in the property market. The BTS Group has been engaged in property development since 1968 with a track record that spans Residential Real Estate (Housing, Condominiums) and Commercial Real Estate (Hotels, Serviced Residences and Offices). The Group is now focused on property development along existing and future mass transit lines with a primary focus on developing condominiums under its Abstracts Brand.
Get Singapore Reserve Unit Now!!
SMS/Whatsapp "Theline" to +65-91259978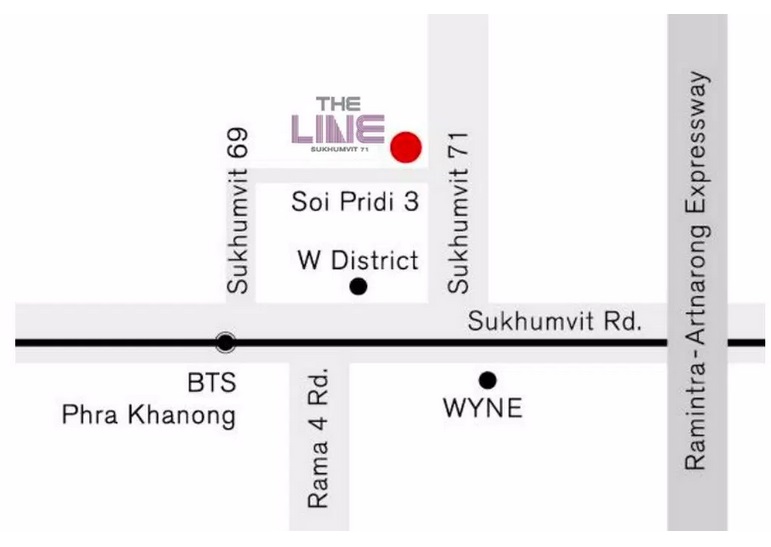 -400 metre / about 5 mins walk to Phra Khanong BTS station
-1 stop to BTS Ekamai Station
-2 stops to BTS Thong Lor Station
-3 stops to BTS Phrom Phong
-4 stops to BTS Sukhumvit / MRT Asoke Exchange
-Walking distrance to W District
Very good location!!
SMS/Whatsapp "Theline" to +65-91259978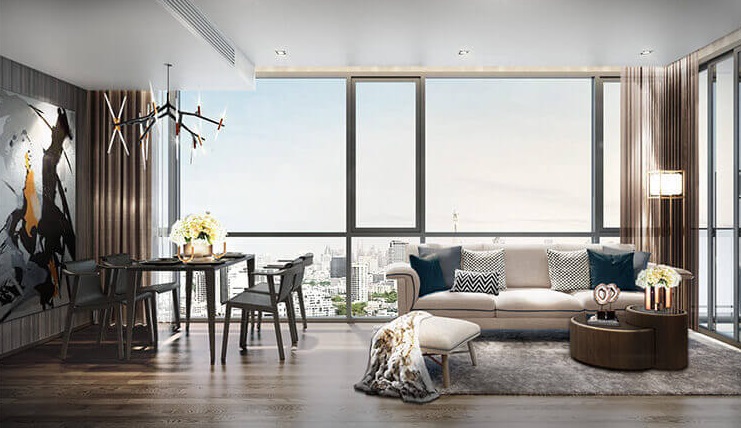 -Joint Venture By reputable developers – Sansiri PCL & BTS Group Holdings PCL
-Freehold at prime district of Bangkok CBD
-400 metre / about 5 mins walk to Phra Khanong BTS station
-Strategic location with excellent connectivity
-Close proximity to department stores, eateries and shopping centres
-Hospital Campus and Sukhumvit Hospital in the vicinity
-Educational institutions nearby include Bangkok University.
-Affordable quantum from S$2xx K
DON'T MISS!!
SPECIAL PRE-SALE PROMOTION (25th July in Singapore)
FREE!! 40" TV, Refrigirator, Microwave, Water Heater, Washer/Dryer, Bedding & Linen, Curtains
SMS/Whatsapp "Theline" to +65-91259978
Property Id : 5916
Price:
$ 196,000
SGD from
Property Size: 320 ft2
Property Type: Residential
Developer: BTS Sansiri Holding Three Limited
Tenure: 2016
Site Area: 1-3-53.3 Arces
Completion: 31 December
Number Of Floors: 28
Number Of Units: 291 Units
Unix Mixed: 1BR & 2BR
Parking Lots: 145 Lots
Buyer's Eligibility: Singaporean and Foreigner
Residential Lobby
CCTVs
Swimming Pool
Gym
Library
Roof Garden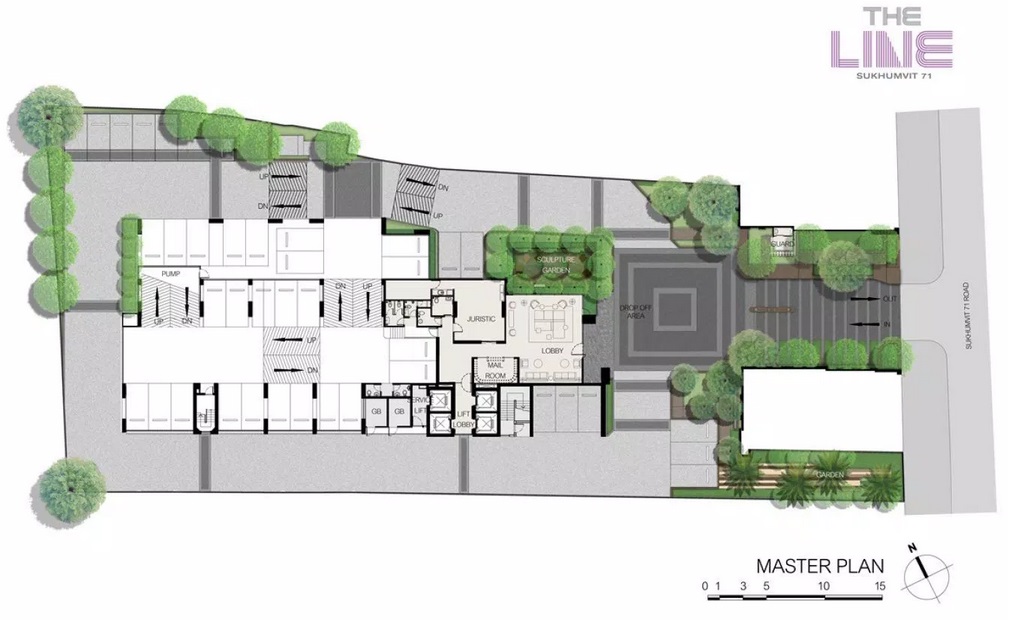 Site Plan Lobby
Site Plan Lobby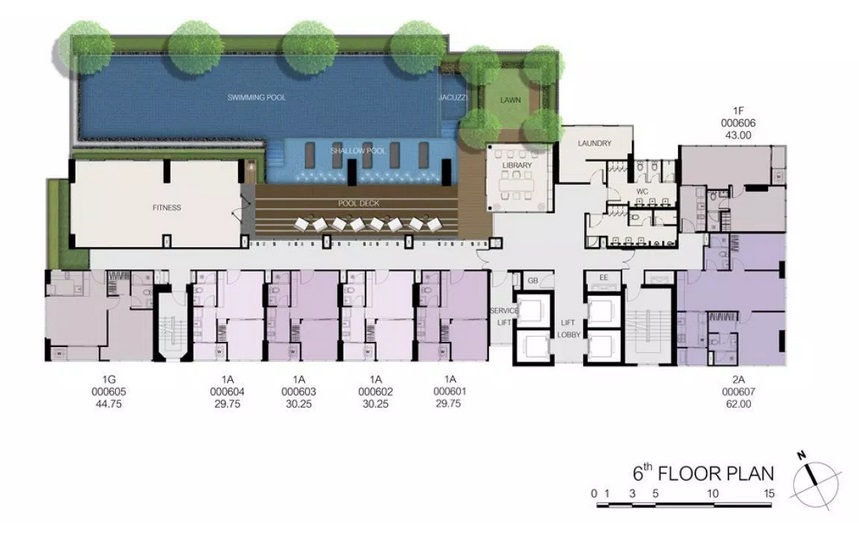 SitePlan Level 6
SitePlan Level 6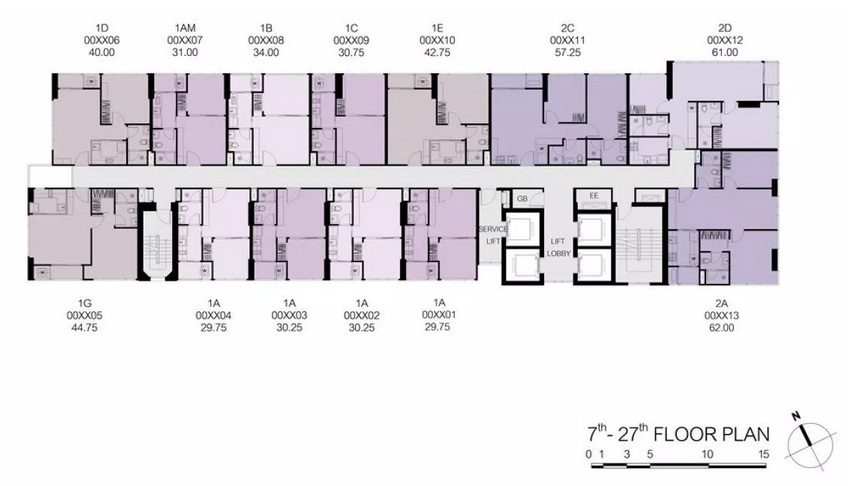 SitePlan Standard
SitePlan Standard
Site Plan Roof
Site Plan Roof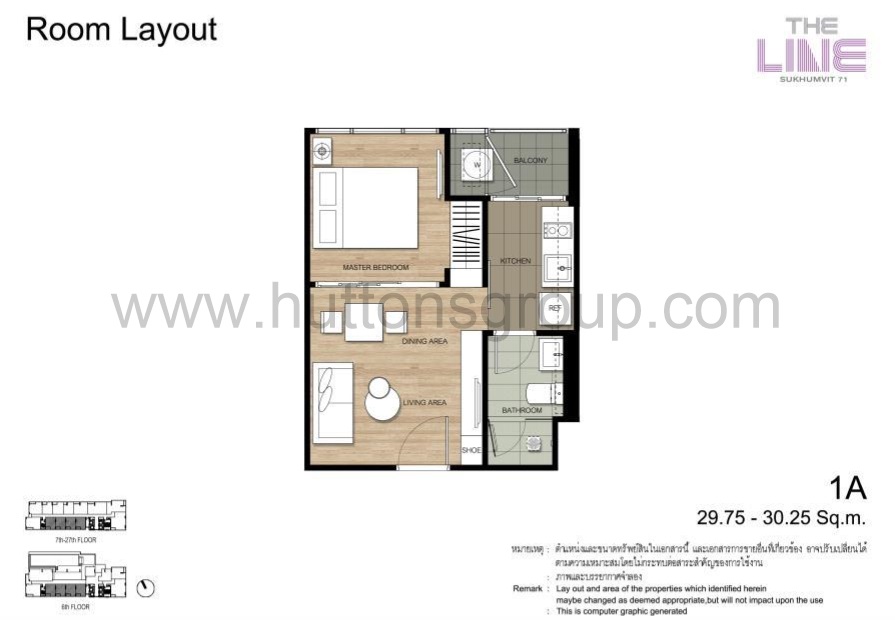 Floor Plan One Bedroom
Floor Plan One Bedroom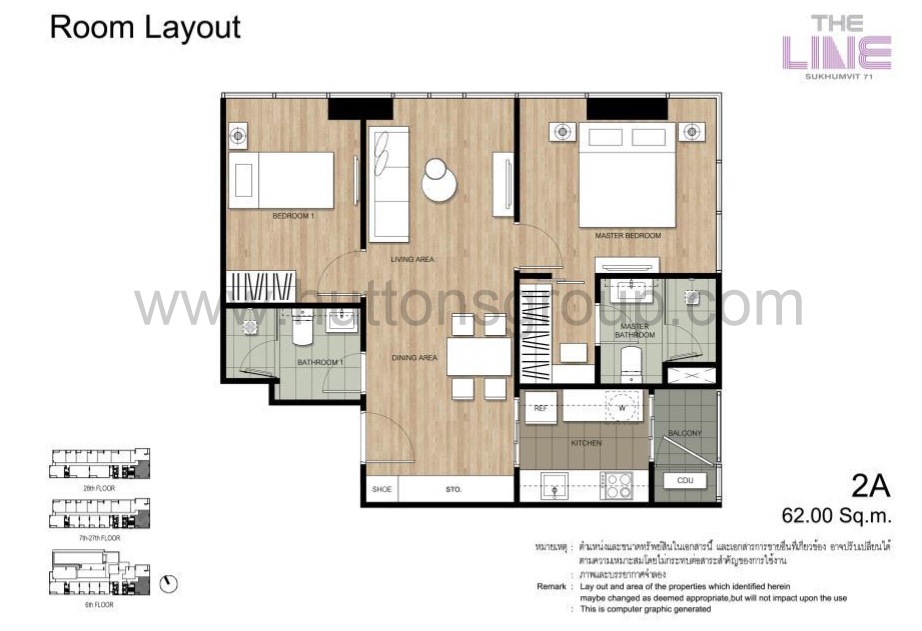 Floor Plan Two Bedroom
Floor Plan Two Bedroom
My details
Associate Marketing Director (R050368E)
lightslash2001@hotmail.com
Contact Me
Schedule a showing?
Similar Listings
Clement Grand Residences is a 99 year leasehold development with an area of 178,065 sqft. Located along Clementi Av
[more]
Clement Grand Residences is a 99 year leasehold development with an area of 178,065 sqft. Located along Clementi Av
[more]
Designed by experienced property developers City Developments Limited and TID Pte. Ltd., Piermont Grand is everythi
[more]
Designed by experienced property developers City Developments Limited and TID Pte. Ltd., Piermont Grand is everythi
[more]
The Hyde (former 11 Balmoral Road) is a new project in District 10 to deliver to the high demands of luxury condomi
[more]
The Hyde (former 11 Balmoral Road) is a new project in District 10 to deliver to the high demands of luxury condomi
[more]