Street Kulalom, Group 10, Village 2, Chroy Changvar Commune, Chroy Changvar District, Phnom Penh
add to favorites
Singapore Phase 2 Opening – Every One Stay Safe and Healthy
With the architecture and design inspired by the confluence of the Mekong and Tonle Sap Rivers, The Bay Cambodia towers majestically over Chroy Changvar, ensuring magnificent views far and beyond. Oozing dynamism and artistry, the iconic architecture embodies the spirit and zest of the city and its historically significant rivers.
Set in a prime location just minutes' drive from the city centre, The Bay epitomises an exquisite, modern and contemporary lifestyle endeared by many. Chill out at Preah Sisowath Quay as you dine and unwind in full view of the river. As night falls, the starry skies can truly be appreciated in a city with every modern comfort at hand.
The Bay Cambodia is part of a major project of Teho development Cambodia.
The project's first phase includes a 45-storey luxury hotel named the Okura Prestige Phnom Penh, expected to cost around $50 million, and a 53-storey apartment building "The Bay" which aims to be the tallest building in Phnom Penh. The second and third phases of the project will see the construction of five 55-storey apartment buildings, which will include shopping malls and other entertainment venues.
Secure developer discounted price now !! Click here to get the discounted price now !!!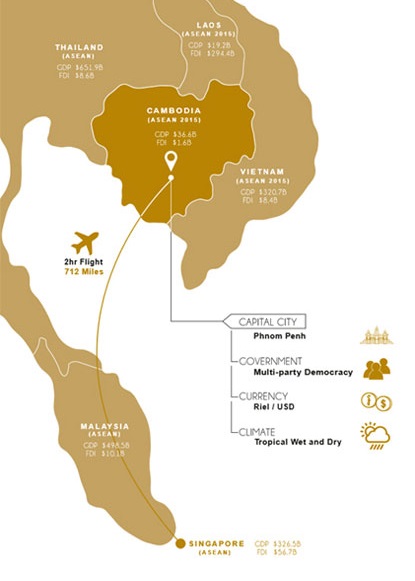 Cambodia Overview
Centrally located in the southern portion of the IndoChina peninsula in Southeast Asia, Cambodia is bordered by Thailand to the northwest, Laos to the northeast, Vietnam to the east, and the Gulf of Thailand to the southwest.
Having a population of over 15.1 million, it is the 69th most populous country in the world and the 27th in Asia. The country 's GDP is currently at 7.2%, peaking at 13.4% back in 2005.
The country 's strong textiles, agriculture, construction, garments, and tourism sectors led to foreign investments and international trade, resulting in having one of the best economic records in Asia, with growth averaging 6% for the last 10 years.
Cambodia's new foreign ownership law for properties has created a surge in the country 's real estate industr y, with transactions increasing threefold in 2010.
POLITICS
While the country is known to have a multiparty democracy, it is nonetheless dominated by the Cambodian People's Party and Prime Minister Hun Sen, who has been in power since 1985, and has vowed to rule until he is 74 years old. The Cambodian People's Party is the major ruling party in Cambodia with 68 seats in the National Assembly and 46 seats in the Senate. The oppositions are Cambodia National Rescue Party with 55 seats in the National Assembly but have yet to compete in any senate elections and the Sam Rainsy Party with 11 seats in the Senate.
TOURISM
Cambodia's tourism industry is the country 's second greatest source of hard currency after the textile industr y. Most of the tourists in Cambodia are from neighbouring South East Asian countries, as well as Japan, Korea, US, France, and UK. In 2007, tourism reeled in $1.4 billion, which accounts for almost 10% of the kingdom's gross national products.
In 2014, the influx of international tourist arrivals in Cambodia grew by 4.7% on a quarter-on-quarter basis, with peak seasons from December to March.
1) Political Stability
-Strong leadership under Prime Minister Hun Sen since 1998
2) Advantageous Location
-Economic spillover from Thailand & Vietnam
-Midway between China and India
-Maritime trade via Gulf of Thailand
3) Favourable Investment & Business Climate
-100% foreign ownership allowed (except for land)
-Easy repatriation of profits
-Cambodia Stock Exchange listing criteria non-onerous
4) Largely "Dollarized" Economy
-Stable monetary policy (US$)
5) Increasing Trade Integration
-WTO & ASEAN membership offers regional trade benefits
-Duty free or preferential export access to most developed economies
6) Advantageous Labour Conditions
-Among Asia's lowest-cost workforces
-Abundance of young, energetic, trainable workers
-Rising literacy rate has surpassed 75%
7) Untapped Natural Resources & Land
-Popular tourism sites (beaches, islands, history, culture, nature)
-Abundant mineral deposits
-Off-shore oil and gas reserves
-Fertile land for agriculture & farming
8) Growing Domestic Market
-Youthful population
-Active workforce participation
-Household formation increases demand for homes
-Urbanization
-Purchasing power doubling
Invest now in Cambodia !! Click here to get the exclusive invitation to gallery !!!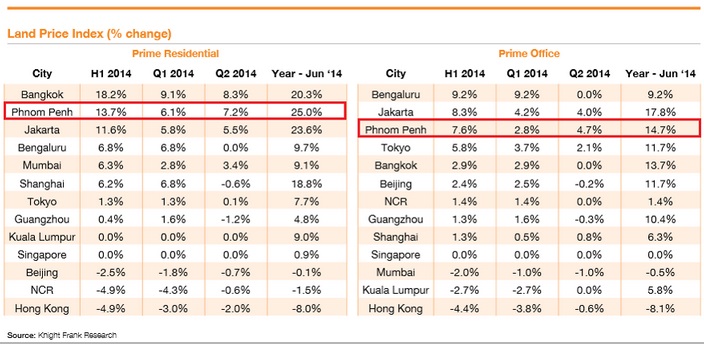 Property Market Outlook ; Land price index
Land prices in Cambodia, particularly in Phnom Penh, have been going up consistently in the last 24 months as more high-end infrastructures are being developed. Recent studies show that there are significant accelerations in the prices of residential and office development sites during the first half of 2014, registering 13.7 per cent and 7.6 per cent respectively.
Property Market Outlook ; Rental Yield
Gross rental yields for row houses in Phnom Penh, if fully rented out, ranges from 3.27 per cent to 5.33 per cent, while villas can yield anywhere from 2.8 per cent to 3.43 per cent.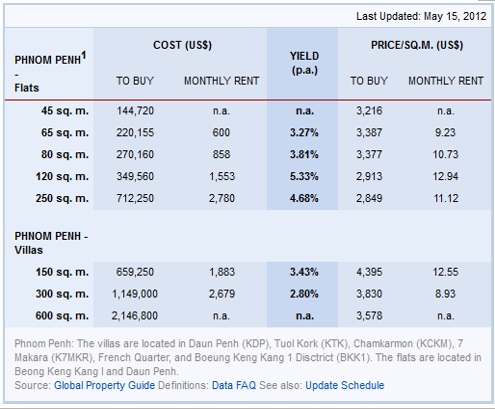 Tap on the good property market !! Click here to inquire more!!!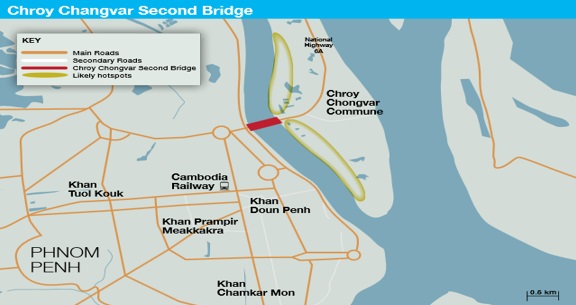 Where is Chroy Changvar?
The well-planned Chroy Changvar peninsula, a satellite city in Phnom Penh, has created a surge of growth in prices due to its idyllic location, heavy foreign investments, and promising expansion with luxury infrastructures to be constructed in the area.
With the bridge due for completion in 2014, market prices in this location are expected to record healthy increases over the medium to long term, further supported by the widening of National Road 6A and the beautification of the river front.
Upcoming Key Projects
-OCIC "City of the Future"
-Sokha Hotel and Residence
-Japanese Kitahara Internaional Hospital (TOP 2015)
-New American University Campus
-New Golf Course
-Tonle Sap Riverside Project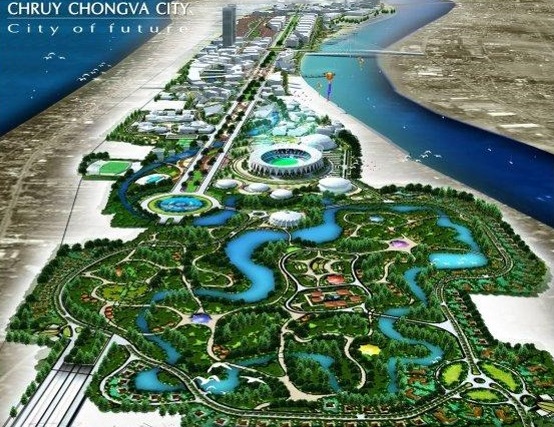 I know Chroy Changvar !! Click here to get the first hand information.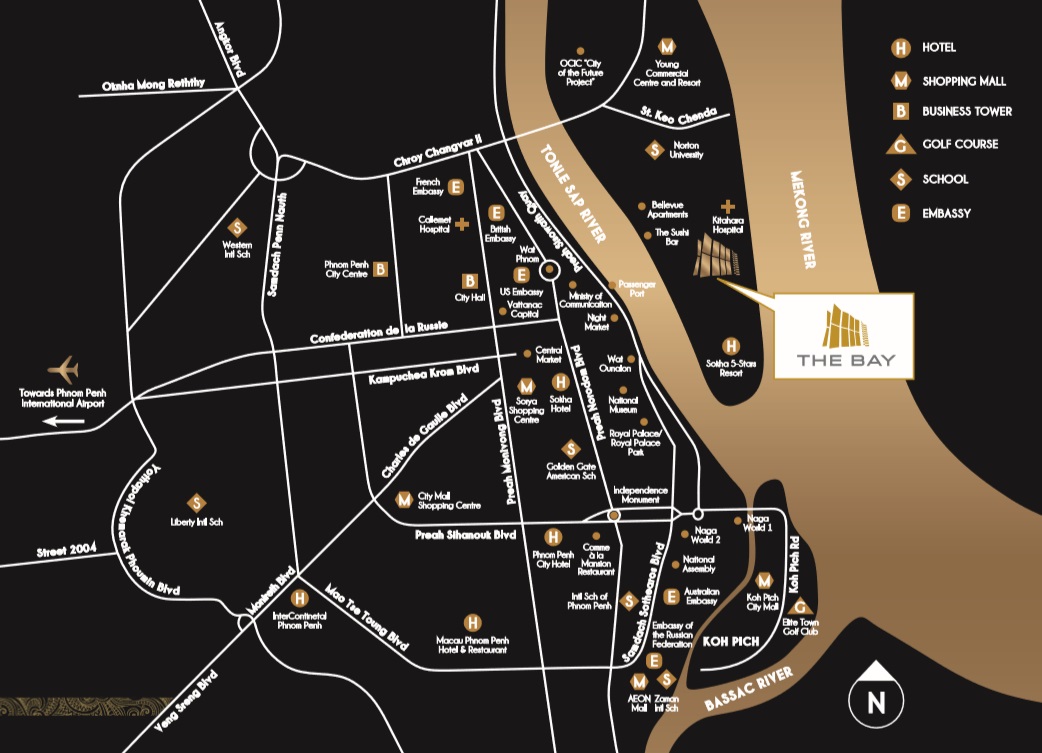 Located i​n the heart of Chroy Changvar peninsula, the Bay in Cambodia offers a unique and convinient location, nearby downtown landmarks, restaurants, shopping and businesses, and many attractions are within walking distance.
-Walking Distance to lifestyle shops and eateries, an upcoming riverside entertainment area
-Walking Distance to the upcoming Kitahara Hospital, Norton International University, Young's Commercial Center and Resort and Sokha Hotel.
-5 minutes walk to Sisowath Quay (historic riverside)
-10 minutes drive to Naga World Casino, Aeon Mall & Central Business District (5minutes drive when future bridge is built)
-30 minutes drive to Phnom Penh International Airport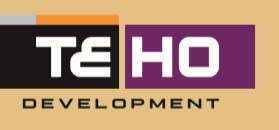 TEHO Development is a wholly owned subsidiary of SGX-listed company, TEHO International Inc. Since its inception in 2014 after the acquisition of ECG's construction arm, TIEC Holdings Pte Ltd, the company has enjoyed great success in Asia while developing its core business around property-related investments, holding of investments in property-related assets, as well as trading and development of property for sale
Get exclusive knowledge on others development within Cambodia Phnom Penh!! Click here .
Documents
Address: Street Kulalom, Group 10, Village 2, Chroy Changvar Commune, Chroy Changvar District
Country: Cambodia
Open In Google Maps
Property Id : 5722
Price:
$ 150,000
USD from
Property Size: 620 ft2
Property Type: Mixed Development
Developer: TEHO-SBG Development Co Ltd
Tenure: Freehold
Site Area: 18,771 sqm
Completion: Phase 1 – Q3 2019
Number Of Floors: 53 Storey
Number Of Units: 688Baysuites/250Hotel
Unix Mixed: Suites/Residences/Villas/Hotels
Parking Lots: 180
Buyer's Eligibility: Foreigners
Concierge
Function Room
Outdoor dining spaces
Water Lounges
Swimming Pool
25m Lap Pool
Gym
Jogging Track
BBQ areas
Cafe
Sky Terrace
Roof Garden
Phase One Development Layout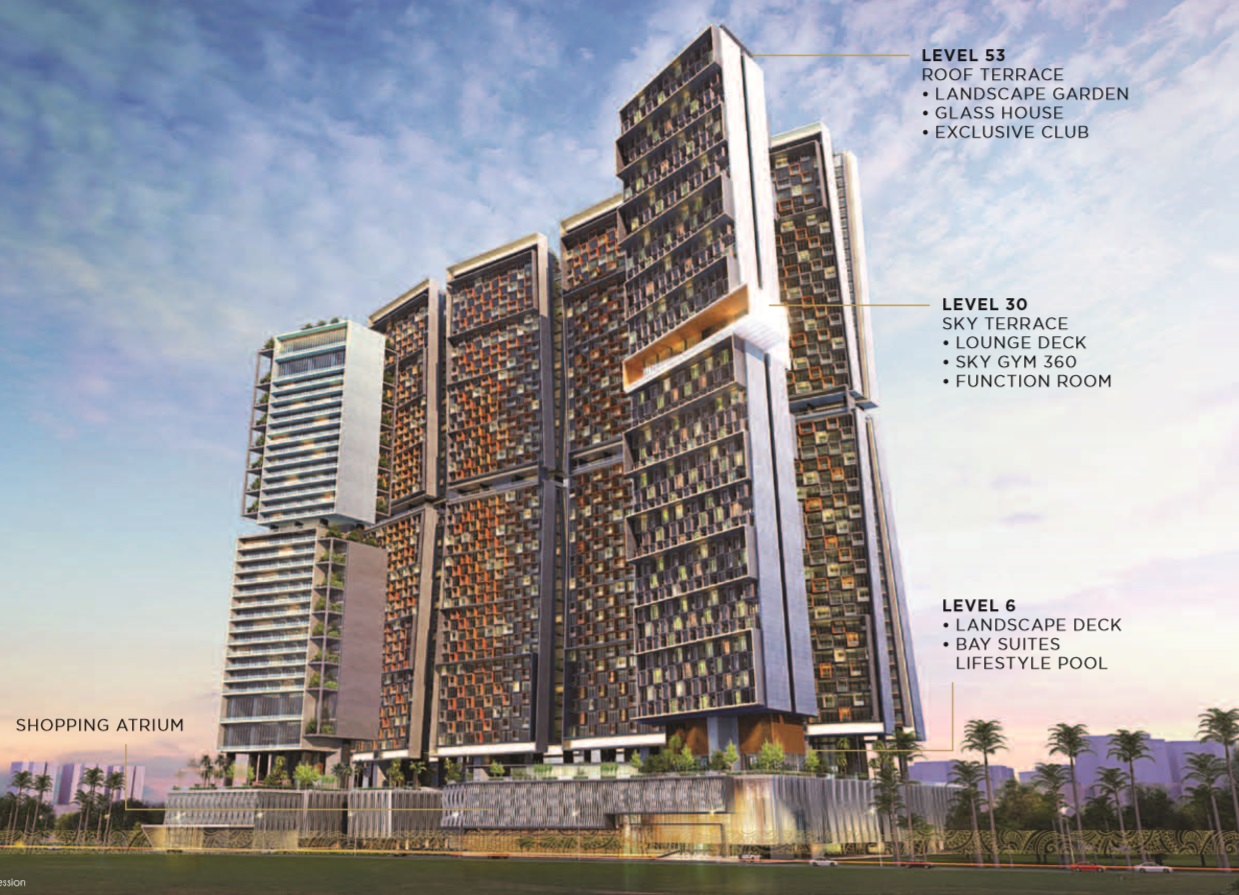 Phase One Development Layout
Phase One Development Layout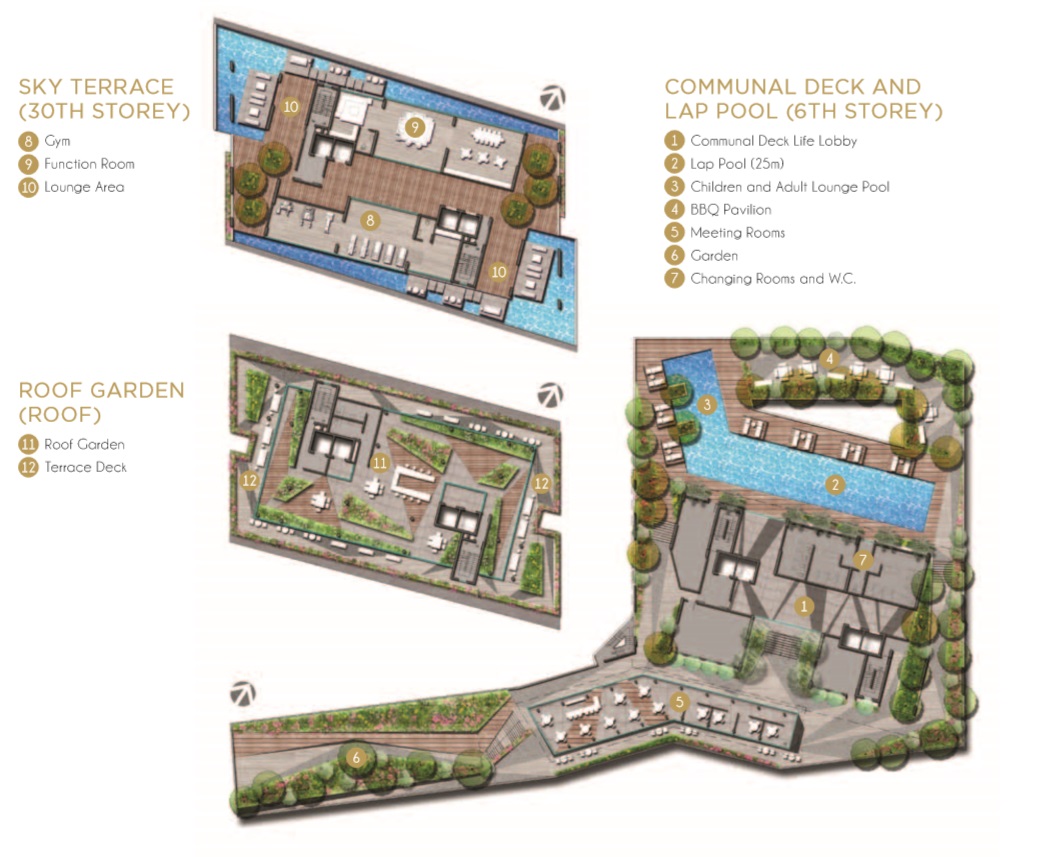 Diagramatic Chart
Diagramatic Chart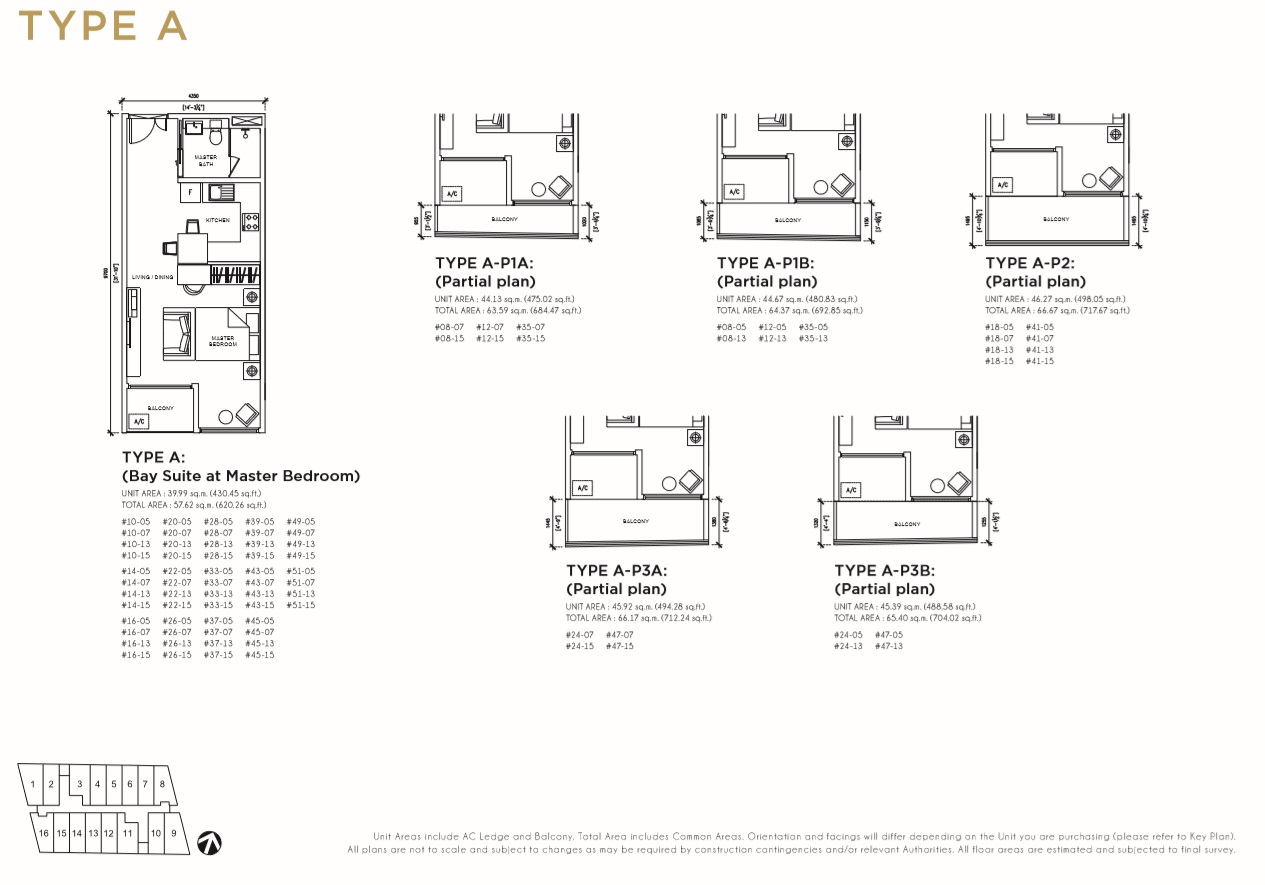 Floorplan Type A
Floorplan Type A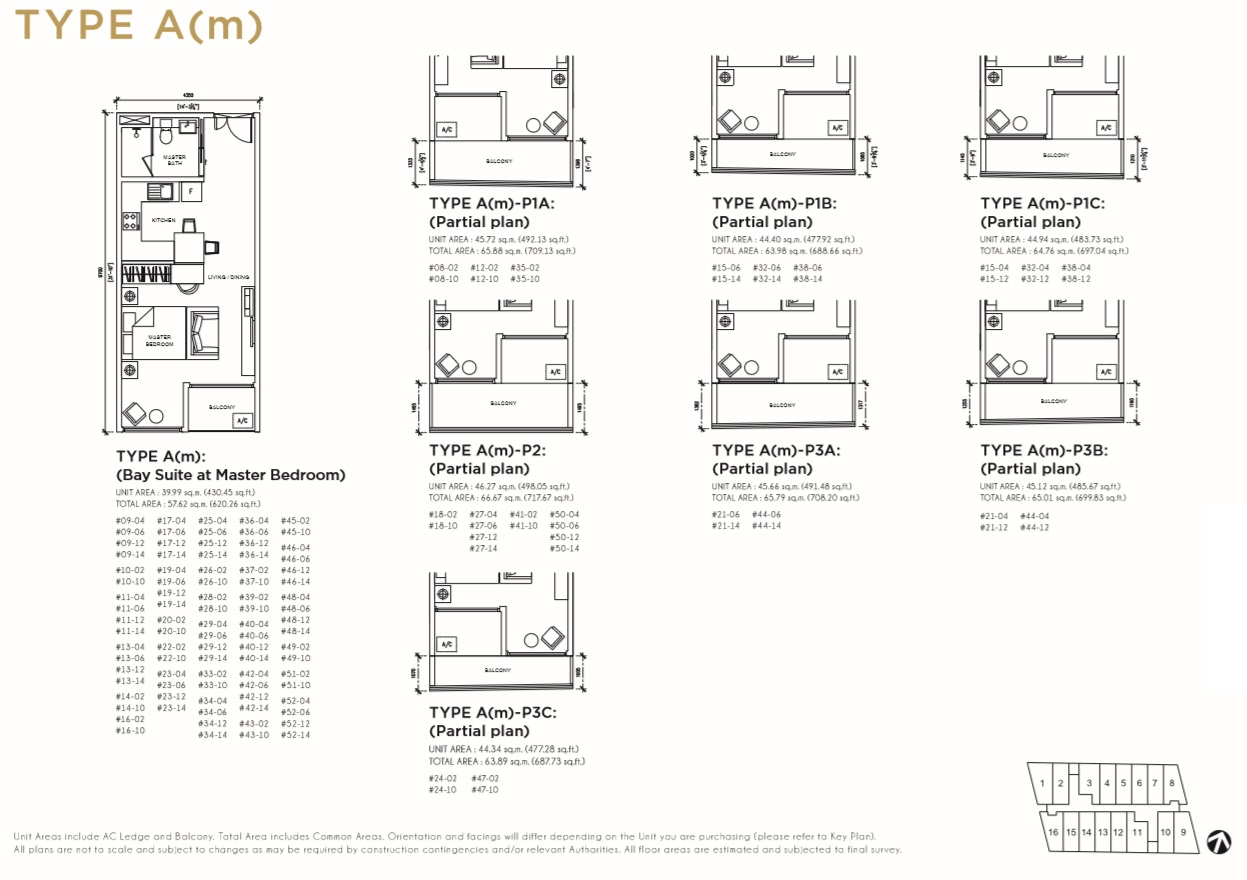 Floorplan Type A(m)
Floorplan Type A(m)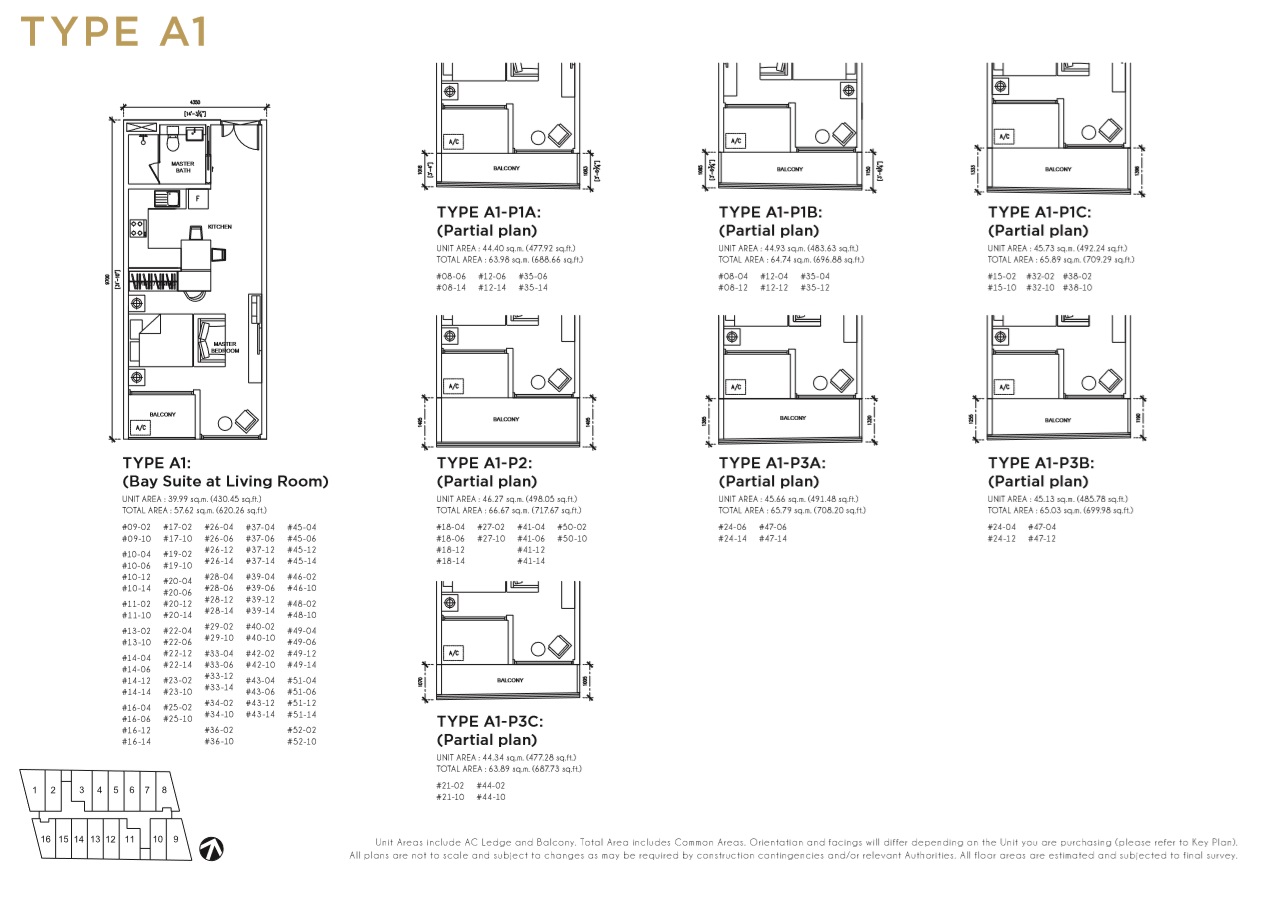 Floorplan Type A1
Floorplan Type A1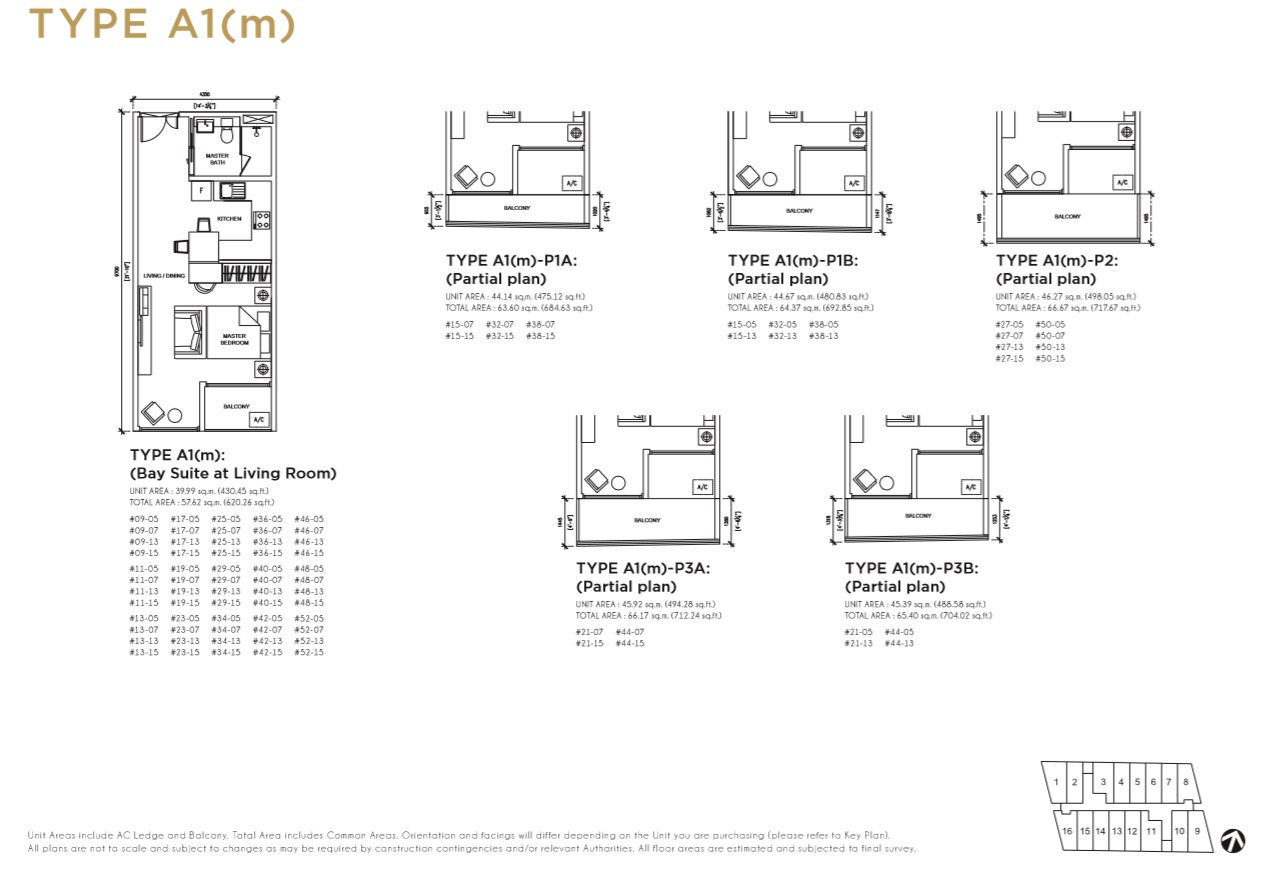 Floorplan Type A1(m)
Floorplan Type A1(m)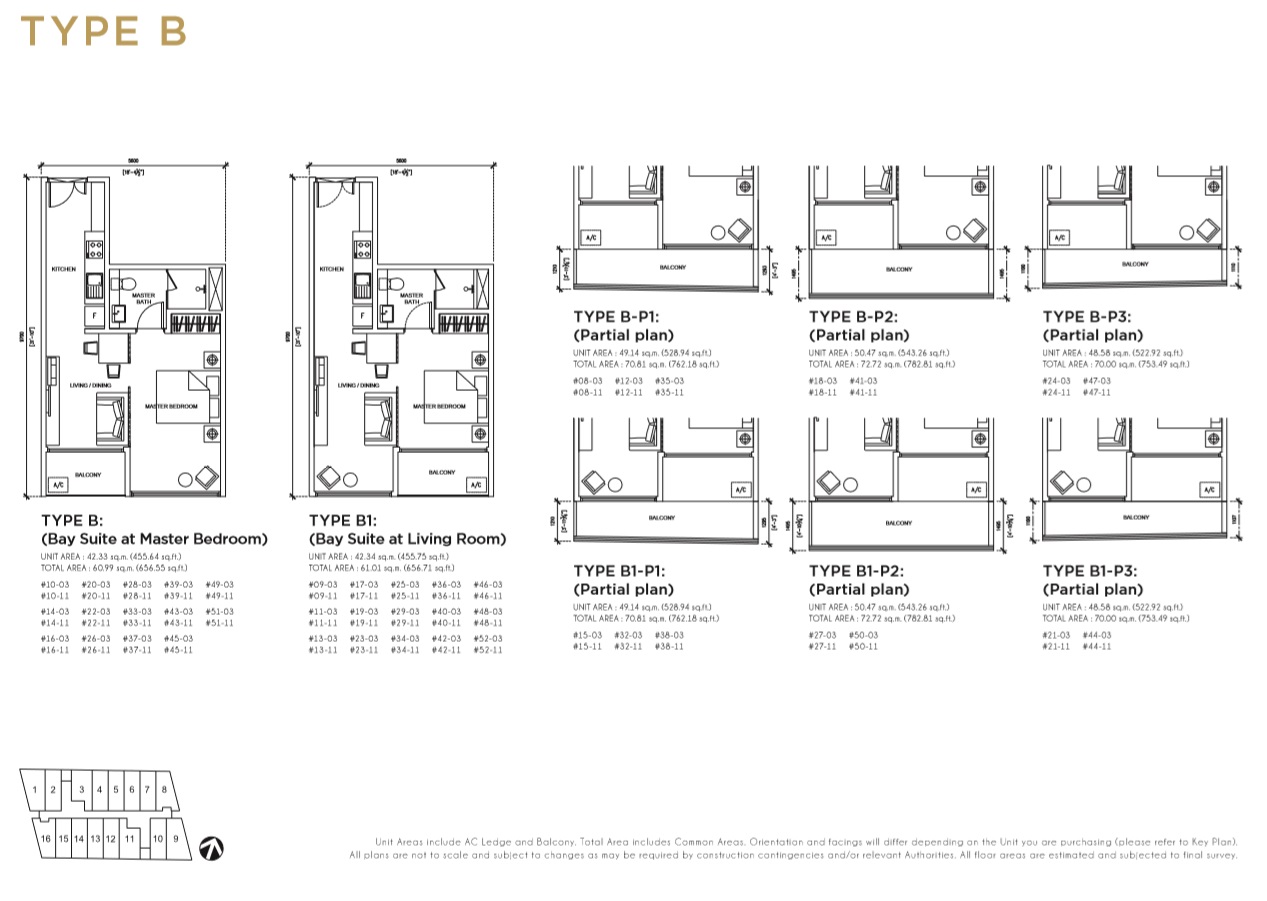 Floorplan Type B
Floorplan Type B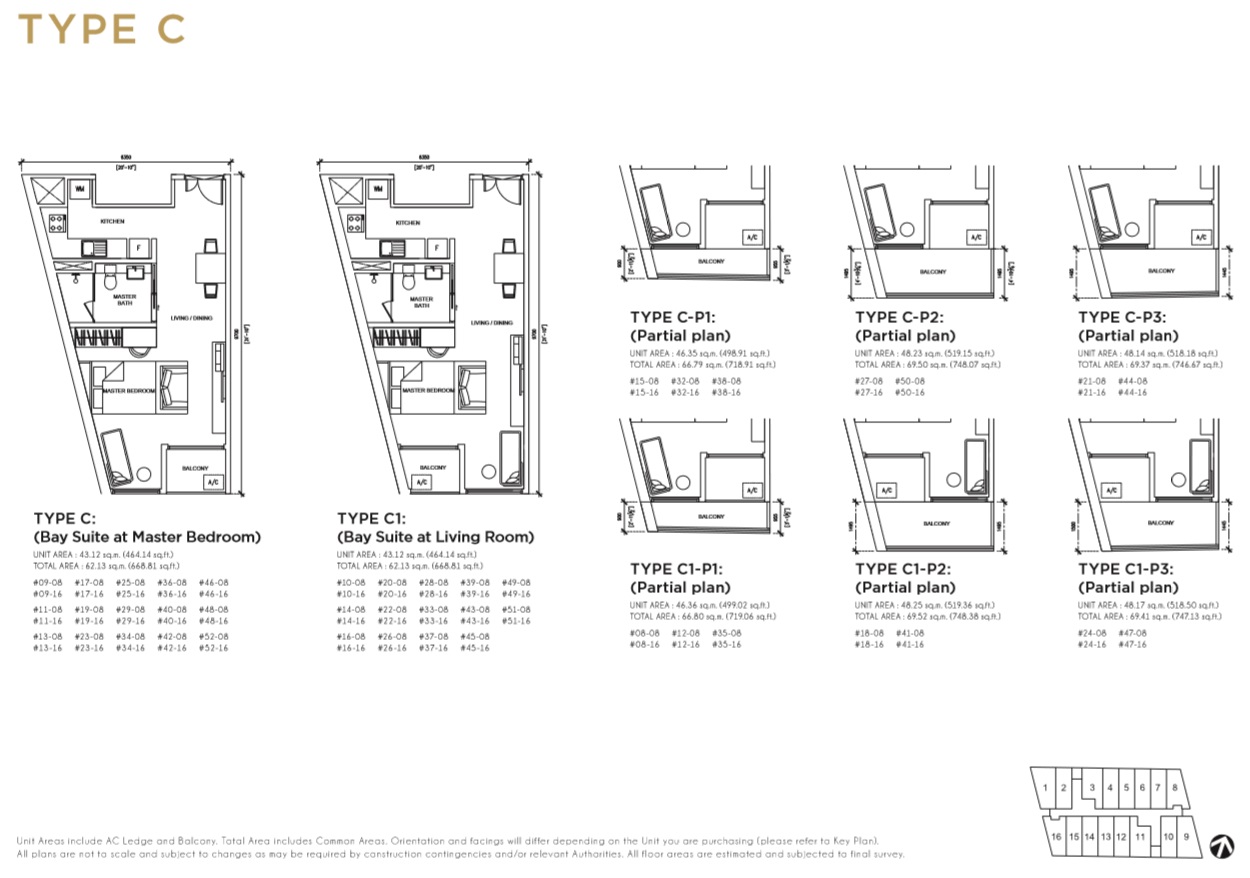 Floorplan Type C
Floorplan Type C
Floorplan Type D
Floorplan Type D
Similar Listings
Verticus Condo is a new freehold residential development at Jalan Kemanan, Singapore District 12 in Balestier encla
[more]
Verticus Condo is a new freehold residential development at Jalan Kemanan, Singapore District 12 in Balestier encla
[more]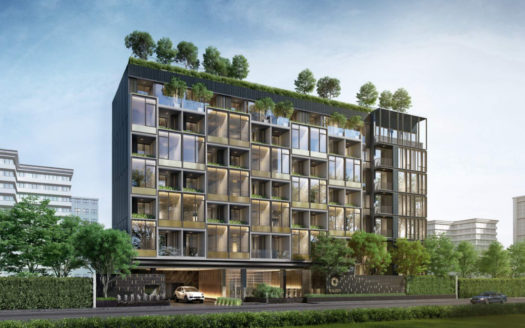 Walden Thonglor 8 is an exciting new Bangkok residential launch by Habitat Group in joint venture with List from Ja
[more]
Walden Thonglor 8 is an exciting new Bangkok residential launch by Habitat Group in joint venture with List from Ja
[more]
19 Nassim is a new brand condominium development located at 19 Nassim Hill, District 10 Singapore. By walking some
[more]
19 Nassim is a new brand condominium development located at 19 Nassim Hill, District 10 Singapore. By walking some
[more]