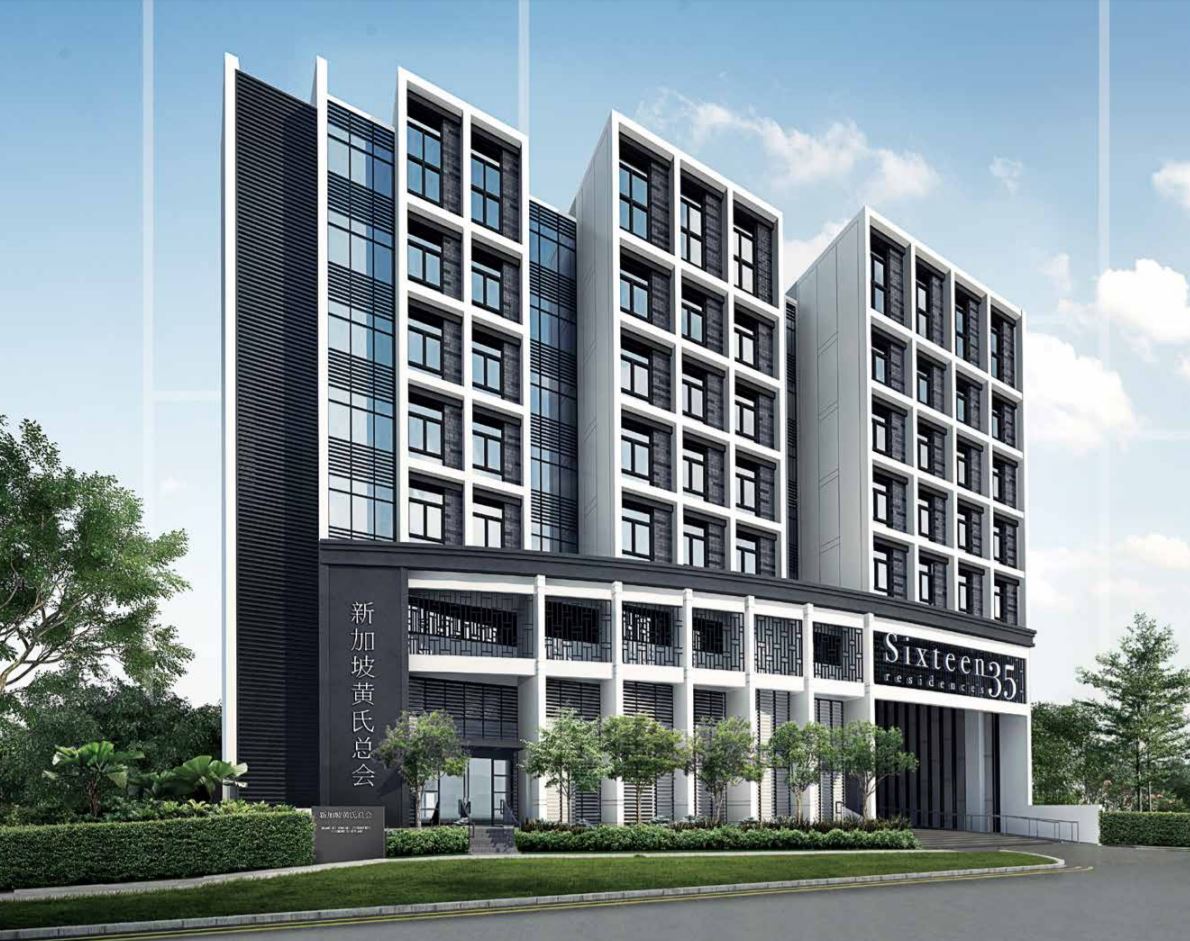 A FOOTPRINT OF
H I S T O R Y R I C H L Y
P R E S E R V E D I N
BLACK AND WHITE
Situated at the historical locale of the Huang Shi Zong Hui (Singapore),
stands a symbol of heritage and glory. The association is founded in 1924 to
provide support for clansmen who ventured to Singapore in search of a brighter
future. Today, it is a landmark of a vibrant neighbourhood that bridges our past to our future.
Why

Sixteen35 Residences

 

?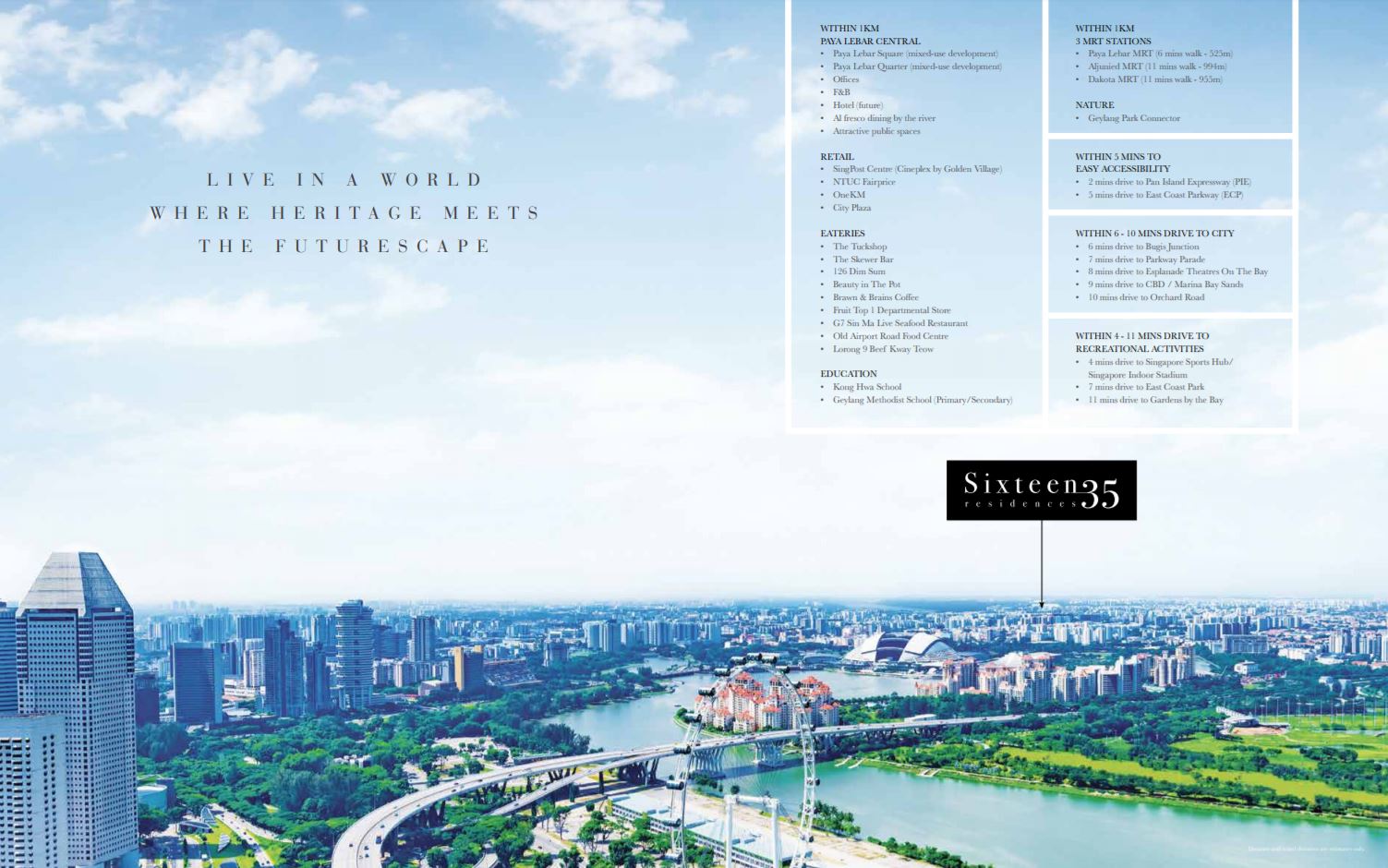 Surrounded by Growth
– Paya Lebar Central
– Kallang Riverside
– Marina South

Stake your claim at the epicentre of four key growth areas, where rising developments are gradually transforming the vicinity. Paya Lebar Central will comprise a wealth of recreational, commercial and retail options. The Geylang Serai rejuvenation project will include a new civic centre for art and community events, alongside an exhilarating foodie experience that integrates old-world charm with new-age chic.
Located in proximity, Marina South is on track to become a cycle-friendly urban village characterized by city streets with
al fresco cafes, offices, shops, grocers and salons. In addition to existing Singapore Sports Hub, Kallang Riverside Park, OneKM
Mall, Kallang Wave Mall, and Leisure Park Kallang, works are underway to transform the Kallang River precinct into a
64-hectare lifestyle hub, complete with venues for water sports.






Amenities of Sixteen35 Residences
Availability of Amenities
WITHIN 1KM
PAYA LEBAR CENTRAL
• Paya Lebar Square (mixed-use development)
• Paya Lebar Quarter (mixed-use development)
• Offices
• F&B
• Hotel (future)
• Al fresco dining by the river
• Attractive public spaces
RETAIL
• SingPost Centre (Cineplex by Golden Village)
• NTUC Fairprice
• OneKM
• City Plaza
EATERIES
• The Tuckshop
• The Skewer Bar
• 126 Dim Sum
• Beauty in The Pot
• Brawn & Brains Coffee
• Fruit Top 1 Departmental Store
• G7 Sin Ma Live Seafood Restaurant
• Old Airport Road Food Centre
• Lorong 9 Beef Kway Teow
Availability of Recreational Facilites
WITHIN 4 – 11 MINS DRIVE TO
RECREATIONAL ACTIVITIES
• 4 mins drive to Singapore Sports Hub/
Singapore Indoor Stadium
• 7 mins drive to East Coast Park
• 11 mins drive to Gardens by the Bay
Availability of Several Academic Institutions
EDUCATION
• Kong Hwa School
• Geylang Methodist School (Primary/Secondary
Close to the Regional Centre of Singapore
WITHIN 6 – 10 MINS DRIVE TO CITY
• 6 mins drive to Bugis Junction
• 7 mins drive to Parkway Parade
• 8 mins drive to Esplanade Theatres On The Bay
• 9 mins drive to CBD / Marina Bay Sands
• 10 mins drive to Orchard Road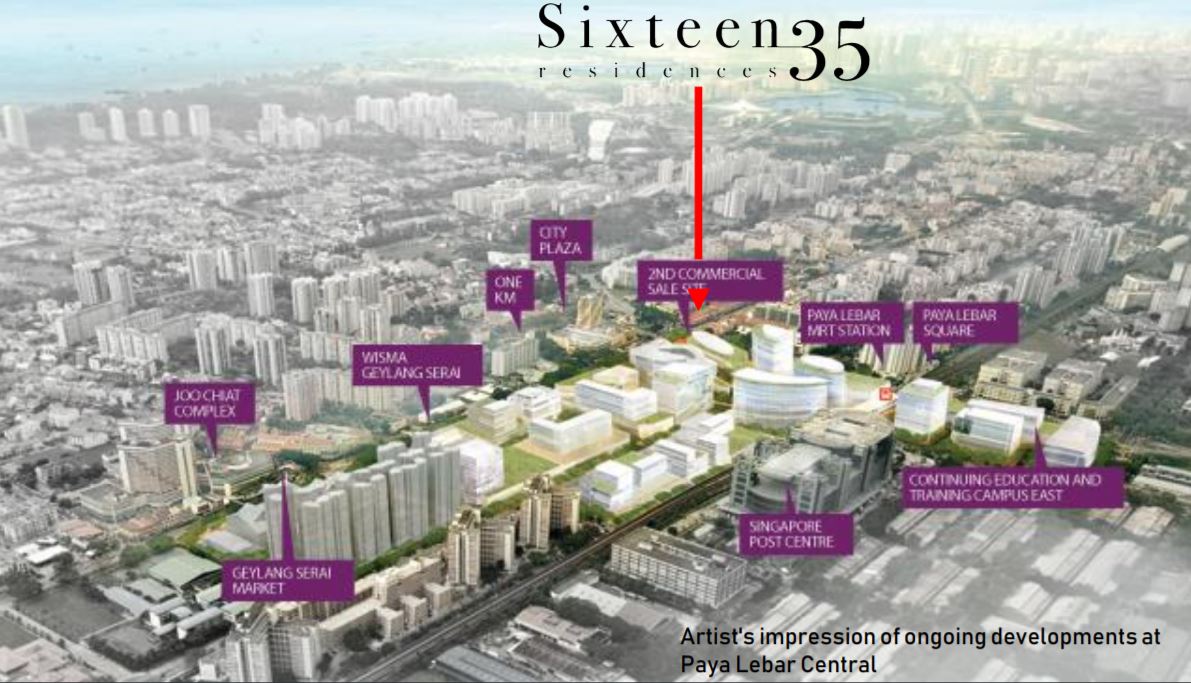 Sixteen35 Residences Site Plan / Facilities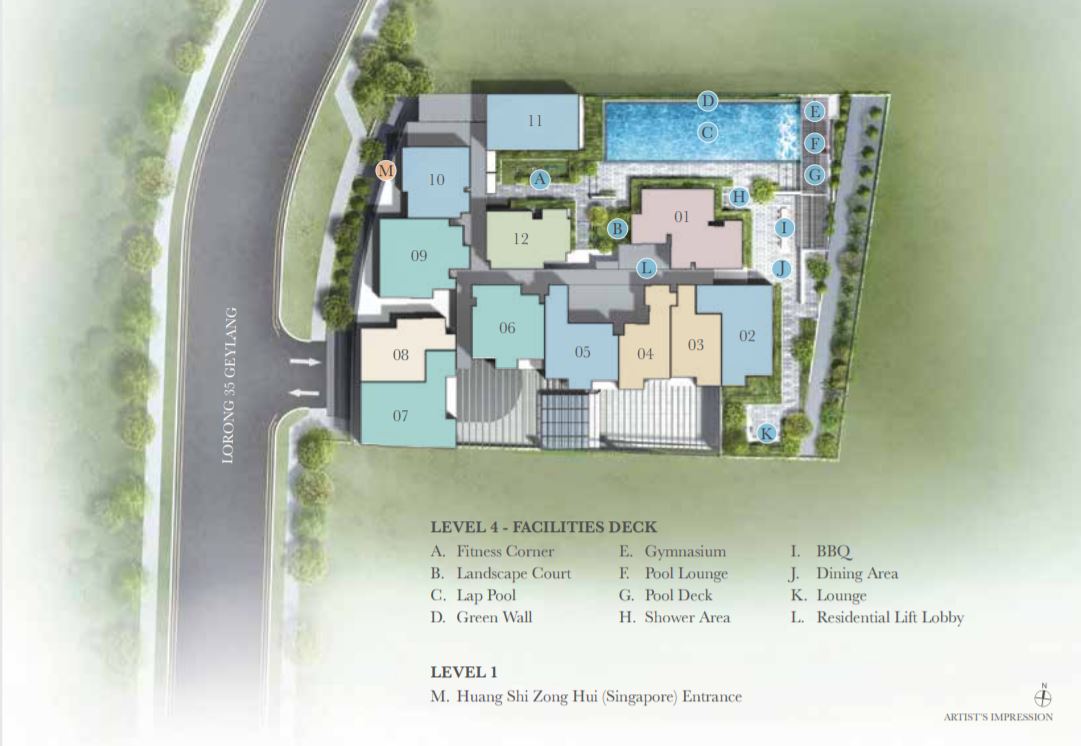 Sixteen35 Residences Developer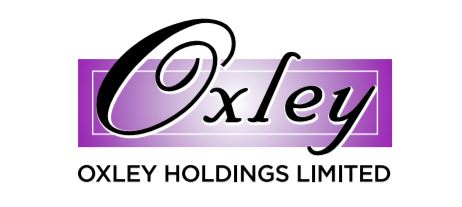 Oxley Holdings Limited ("Oxley" or "the Group") is a home-grown Singaporean property developer. Oxley is principally engaged in the business of property development and property investment. Since its inception, the Group's accelerated growth has resulted in a burgeoning presence both locally and overseas. It now has a presence across twelve geographical
markets. Oxley is listed on the Main Board of the SGX-ST and has a market capitalisation of approximately S$2.12 billion.
The Group has a diversified portfolio comprising development and investment projects in Singapore, the United Kingdom, Ireland, Cyprus, Cambodia, Malaysia, Indonesia, China, Myanmar, Australia, Japan and Vietnam. Oxley's expertise does not lie solely in property development; the Group also renders project management and consultancy expertise in Myanmar.
Oxley's property development portfolio encompasses choice residential, commercial and industrial projects. Key elements of the Group's choice developments include prime locations, desirable lifestyle features and preferred designs. With a keen grasp of market sentiments and trends, Oxley has achieved remarkable growth since its inception.
As part of its strategic expansion, the Group has also entered into partnerships with reputable local and overseas developers as well as business partners. In 2013, the Group acquired a 20% stake in Galliard (Group) Limited, a leading property developer in the United Kingdom. Galliard (Group) is a property development, hospitality and management group overseeing a wide variety of developments across London and Southern England. Since then, Oxley has also acquired a 40% stake in Pindan Group Pty Ltd, an integrated project group based in Western Australia, and an 15% stake in United Engineers, a Singaporean property development and engineering company that was founded in 1912.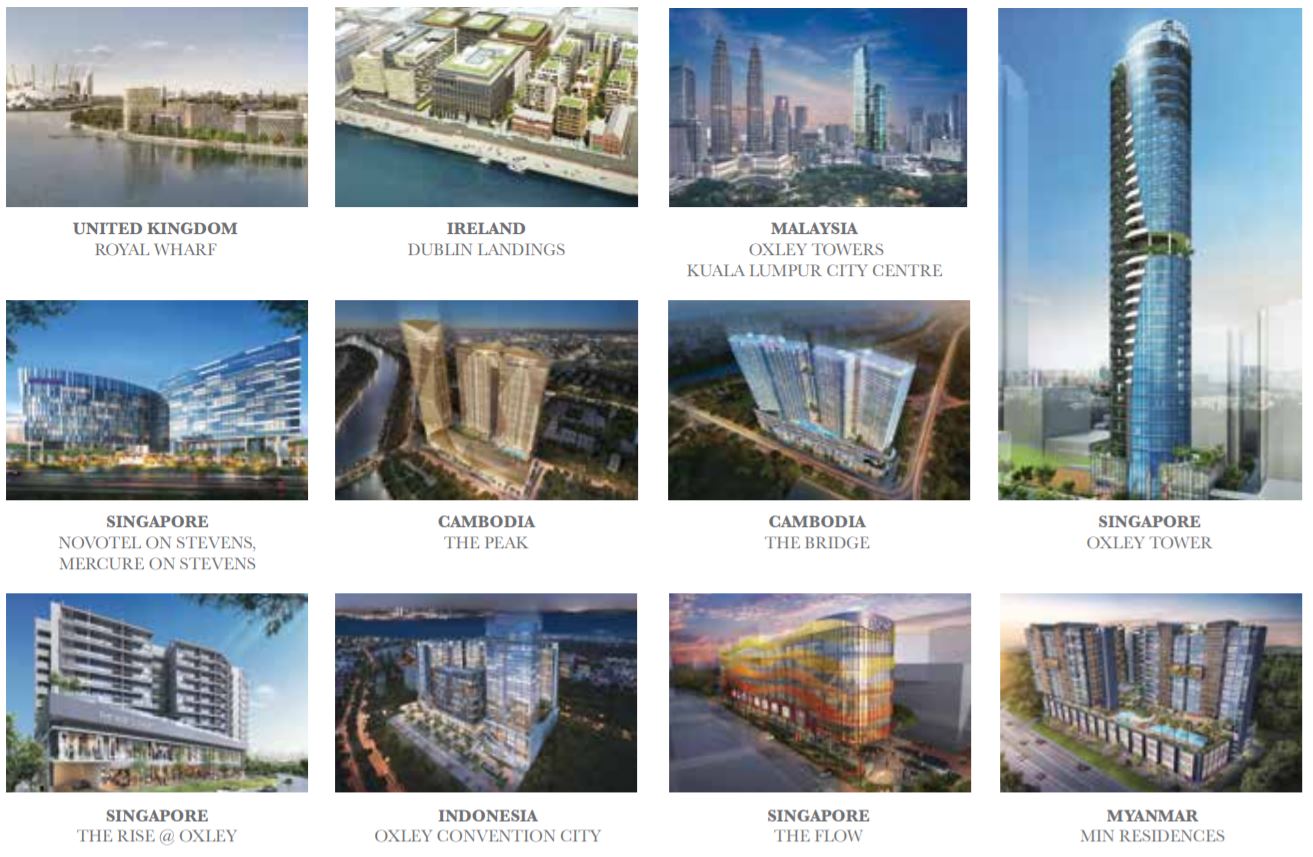 Get
VIP Preview Discount

Now by Registering with Developer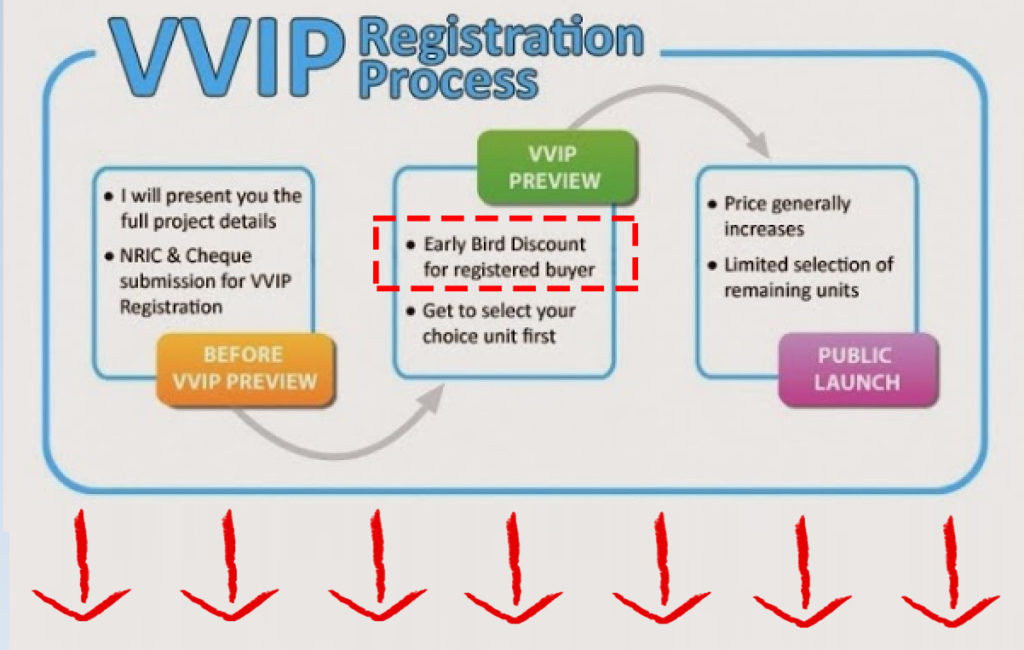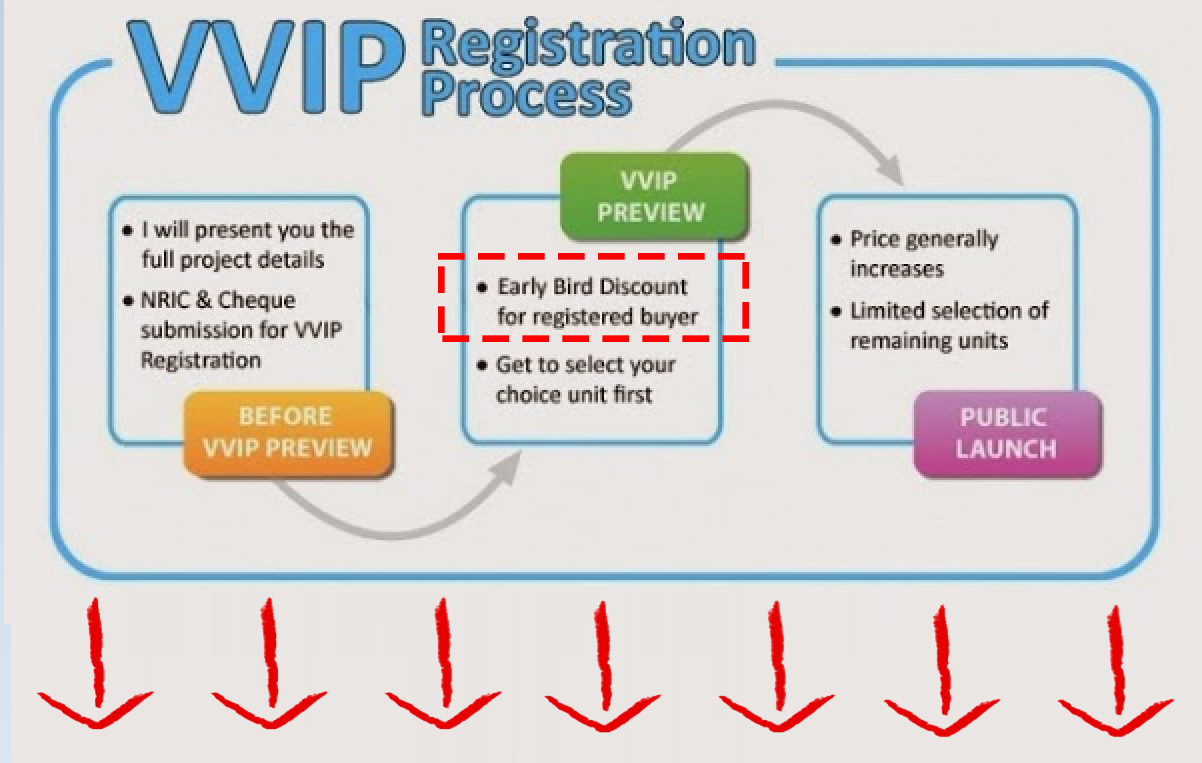 Property Id : 11474
Price:
From
$ 957,000
SGD
Property Type: Condominium
Developer: Ananda Development
Tenure: 99-Year leasehold from 6 th April 2018
Completion: 31 Dec 2023
Number Of Floors: 8-storey mixed use * 2nd and 3rd storey and Residential flat from 4th to 8th storey
Number Of Units: 60 units
Parking Lots: Residential – 44 Lots( Basement) - 16 Lots ( 1st Storey) Residential Handicapped-1 lot (Basement) Visitor -0 lots Association- 8 Lots (1st Storey) Association Handicapped- 1 lot( 1st Storey)
Buyer's Eligibility: Singaporean, PR
Facilities As Listed Above
My details
Associate Marketing Director (R050368E)
lightslash2001@hotmail.com
Contact Me
Schedule a showing?
Similar Listings
Walk to Beauty World MRT Station. 186 units of 2 to 5 bedroom by Roxy-Pacific & Tong Eng. Launching soon.
Walk to Beauty World MRT Station. 186 units of 2 to 5 bedroom by Roxy-Pacific & Tong Eng. Launching soon.
Haus on Handy Condo . Official Website for Review. Download Floor Plan. Showflat Location. Launch Price List, Direc
[more]
Haus on Handy Condo . Official Website for Review. Download Floor Plan. Showflat Location. Launch Price List, Direc
[more]
Nyon 12 Amber, freehold residential plot is located just beside Amber road, located only minutes walk from the futu
[more]
Nyon 12 Amber, freehold residential plot is located just beside Amber road, located only minutes walk from the futu
[more]