2, 2A, 2B, 2C, 2D, 4, 6, 6A, 6B Anamalai Avenue , Singapore, Dist 10 (Tanglin/Holland)
add to favorites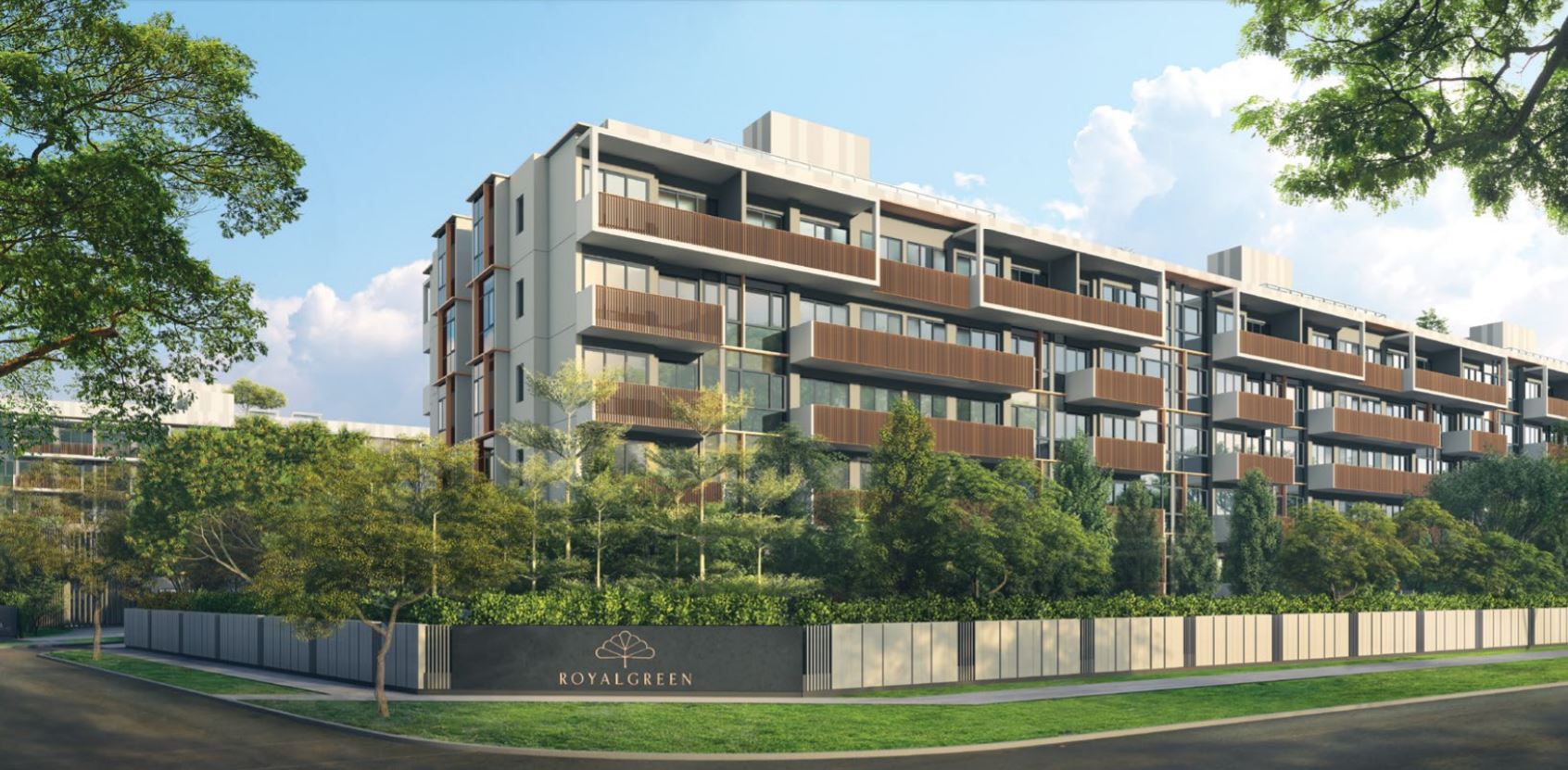 As day turns to dusk, journey home to the beautiful Royalgreen.
285 exquisite freehold homes along Anamalai Avenue, just off Bukit Timah Road in prime District 10.
The exclusive residential enclave is surrounded by low -rise private houses.
You'll see neighbours going for an evening jog or walking their pampered pooches,
enjoying the lush, tranquil surrounds.
The arrival lounge is designed like an elegant resort drop -off.
Soothing sounds of gently falling water instantly calms the mind.
The porch frames a verdant world of luscious greens,
welcoming you to a private sanctuary of luxury in nature
Royalgreen is easily accessible by both car and public transport.
Sixth Avenue MRT Station is within 5 minutes' walking distance, from there the Singapore Botanic Gardens, Marina Bay Financial
Centre, and Newton MRT Interchange are just a train ride away. By car, Orchard Road and the PIE are also readily reachable.






Amenities of RoyalGreen Condo
Availability of Amenities
Bukit Timah is an established neighbourhood that is well-loved for its chic yet family friendly vibe.
The prime district is surrounded with good food and amenities for daily needs. In fact, Royalgreen
is just a stone's throw from the adjoining Sixth Avenue, where you can conveniently indulge in an array of local delights and popular
international cuisine.
Availability of Recreational Facilites
First phase of the 11 km green corridor in Bukit Timah will begin
with the construction of a 1.4 km elevated linear park that could rival
the famous New York's High Line.
Availability of Several Academic Institutions
At the heart of the prominent Bukit Timah education belt, Royalgreen is within 1 km of Nanyang Girls' High School, and within
2 km of Methodist Girls' School (Primary & Secondary), National Junior College, Hwa Chong Institution, Raffles Girls' Primary School
and Nanyang Primary School. There is also a host of international schools nearby including the Swiss School, the Hollandse School,
and the Singapore Korean International School.
Close to the Regional Centre of Singapore
Marina Bay Financial Centre, and Newton MRT Interchange are just a train ride away.
By car, Orchard Road and the PIE are also readily reachable.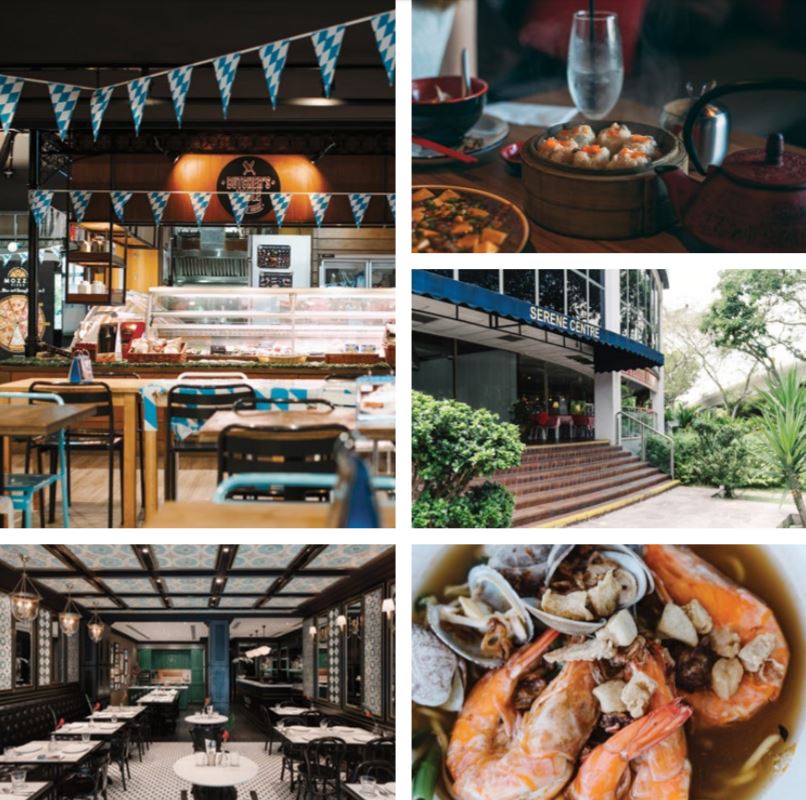 RoyalGreen Condo Smart System
RoyalGreen Condo Unit Distribution
RoyalGreen Condo
Developer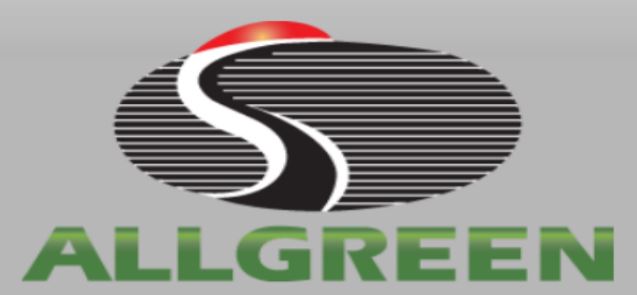 Allgreen Properties is a Singaporean real estate and property group. Founded in 1986, Allgreen Properties remains as one of Singapore's property organizations and renowned for it's stellar track record of past, current and upcoming projects both locally and internationally. In Singapore itself, Allgreen is owner of a substantial amount of residential, retail, hotels, office and apartment space.
Allgreen Properties Real Estate Listed in Singapore Stock Exchange
Allgreen Properties Limited is a real estate arm exclusively by the Kuok Group located in Singapore. Allgreen maintained it's position on the Singapore Stock Exchange; right before an acquisition by Brookvale Investments delisted the company in August 2011. Allgreen Properties have maintained their household name in the real estate industry by winning significant awards and accolades for their work. Esteemed awards include gold championships for the BCA Quality Excellence Award and have also been declared winners in the BCA Construction Excellence Awards.
As of today, the company operates by working hand-in-hand with Leo Property Management (LPM). As a subsidiary of Allgreen Properties, LPM works to manage everything from concept and design planning, overseeing construction work and drafting up budgets for Allgreen's developments. Allgreen Properties are driven to create their own mark in the real estate industry, by offering unparalleled real estate service and a well balanced portfolio of residential and commercial developments. Their newest project is Juniper Hill located in the upscale residential area of Bukit Timah.
Allgreen Properties Local Portfolio in Residential and Office Developments
Allgreen Properties is one of the largest and most renowned property groups in their home country, Singapore. Allgreen's portfolio of developments and projects are diverse –ranging from residential terraced houses to industrial office spaces. The company has worked extensively on projects such as Tanglin Mall, Regency Park, Changi Court and Suites at Orchard. Allgreen Properties have completed multiple high-end projects in Singapore alone; which allows the company to stand out from the rest in terms of real estate diversification and responsible urbanization. Over the years, Allgreen has also been known to push the boundaries and bring new innovations to the table –much like their Summergarden project. Summergarden is the first of Allgreen Properties' Cluster Terrace housing residential project and consists of a whole 86 modern and sophisticatedly built houses. One of their most noted projects are of course Great World City Singapore; one of the countries largest integrated property development areas.
Allgreen Properties International Portfolio and Joint Ventures
Over the span of more than three decades in the industry, Allgreen has also made a number of internationally renowned joint ventures. Their influence and expertise have reached all the way to both China and Vietnam. Allgreen Properties has participated in a number of upscale developments in Shanghai, Chengdu, Shenyang and many other provinces and municipalities in China. Vietnam has also witnessed a number of Allgreen's ventures in the world famous District 2, Ho Chi Minh City and other beachfront villas around Vung Tau City.
Get
VIP Preview Discount

Now by Registering with Developer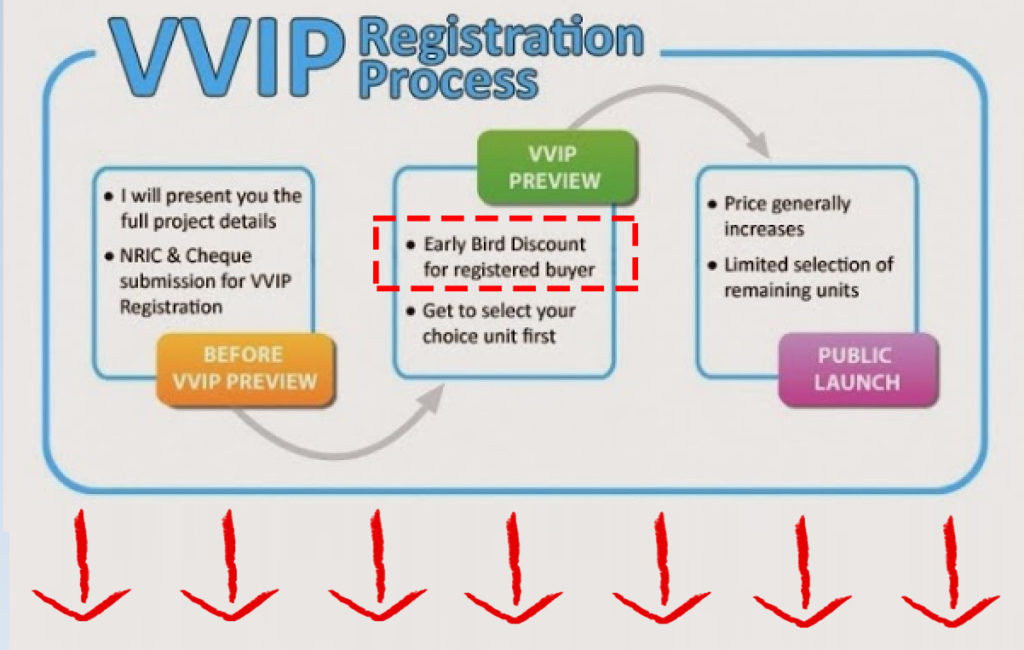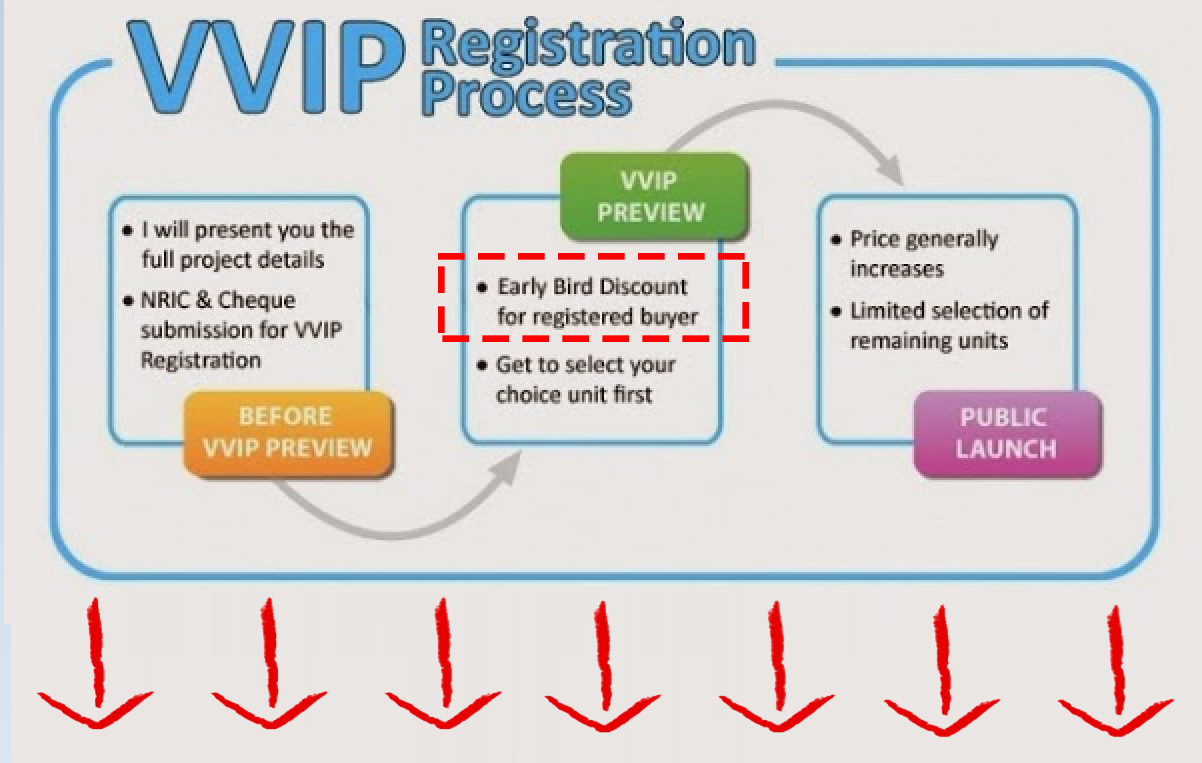 Address: 2, 2A, 2B, 2C, 2D, 4, 6, 6A, 6B Anamalai Avenue
Zip: 259334
Country: Singapore
Open In Google Maps
Property Id : 12269
Price:
From
$ 1,750,000
SGD
Property Size: 635 ft2
Rooms: 2
Bedrooms: 2
Bathrooms: 1
Property Type: Residential
Developer: Allgreen Properties Limited
Tenure: Freehold
Site Area: 16,181.5sqm
Completion: 31 December 2022
Number Of Floors: 8 Blocks of 5-Storey Residential Flats
Number Of Units: 285 Units
Unix Mixed: 2, 3 and 4 BR
Parking Lots: 1 level of Basement Carpark with 285 lots
Buyer's Eligibility: Singaporean
Facilities As Listed Above
My details
Associate Marketing Director (R050368E)
lightslash2001@hotmail.com
Contact Me
Schedule a showing?
Similar Listings
Verticus Condo is a new freehold residential development at Jalan Kemanan, Singapore District 12 in Balestier encla
[more]
Verticus Condo is a new freehold residential development at Jalan Kemanan, Singapore District 12 in Balestier encla
[more]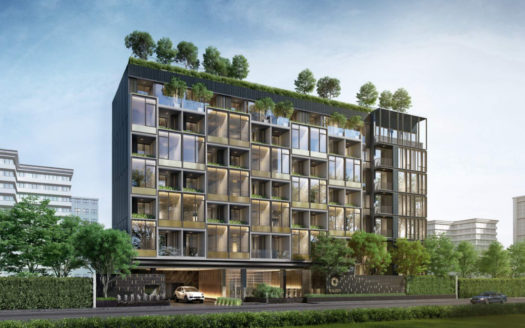 Walden Thonglor 8 is an exciting new Bangkok residential launch by Habitat Group in joint venture with List from Ja
[more]
Walden Thonglor 8 is an exciting new Bangkok residential launch by Habitat Group in joint venture with List from Ja
[more]
19 Nassim is a new brand condominium development located at 19 Nassim Hill, District 10 Singapore. By walking some
[more]
19 Nassim is a new brand condominium development located at 19 Nassim Hill, District 10 Singapore. By walking some
[more]