IMPORTANT: SHOWFLAT VIEWING
Sales & Marketing Suite and Showflat (where available) open by appointment only!
Due to the safe distancing & measurements imposed by CoH, the showflat viewings slots is limited per day and strictly by appointment basis.
Nevertheless, shall you prefer to View from Home, We can assist you with the Virtual Tours!
Enjoyed Special Promo Now ! Talk to Us!
#SGunited #StayHomeforSG
Together We Can Overcome. Cheers!
Royal Wharf is an exciting mixed development located in East London's Royal Docks, with a massive land size of 40-acre.
Oxley Holdings plan to develop this area into 3,385 homes, which consist of residential units, commercial, retail, leisure and educational facilities, creating an entirely new and vibrant district for London. Upon completion of this massive project, it is estimated that around 10,000 people will live in the Royal Wharf Area. It is the largest London development opportunity to come to market since Battersea Power Station.
The ambition at Royal Wharf is to create London's next great estate, a successor to the districts that have for centuries given the capital its world-famous character.
The development of Royal Wharf will led by Oxley Holdings Limited – a SGX listed developer based in Singapore. The master plan and buildings at Royal Wharf have been designed by an internationally renowned team of designers led by Glenn Howells Architect.
Royal Wharf London is strategically located near to an upcoming Cross rail station, which will be completed in 2018. With this Cross rail station, Royal Wharf is merely 8 minute to key location in Zone 1, bring it closer to Prime Central London. It is also well served by international connections from London City Airport and boat links from a proposed brand new pier.
Since the transformation of Canary Wharf into one of Europe's most powerful business districts, London's center of gravity has been moving east, a shift recently consolidated with success of the 2012 Olympics. A brand new riverside district in the form of Royal Wharf will consolidate London's dramatic east-facing reinvention.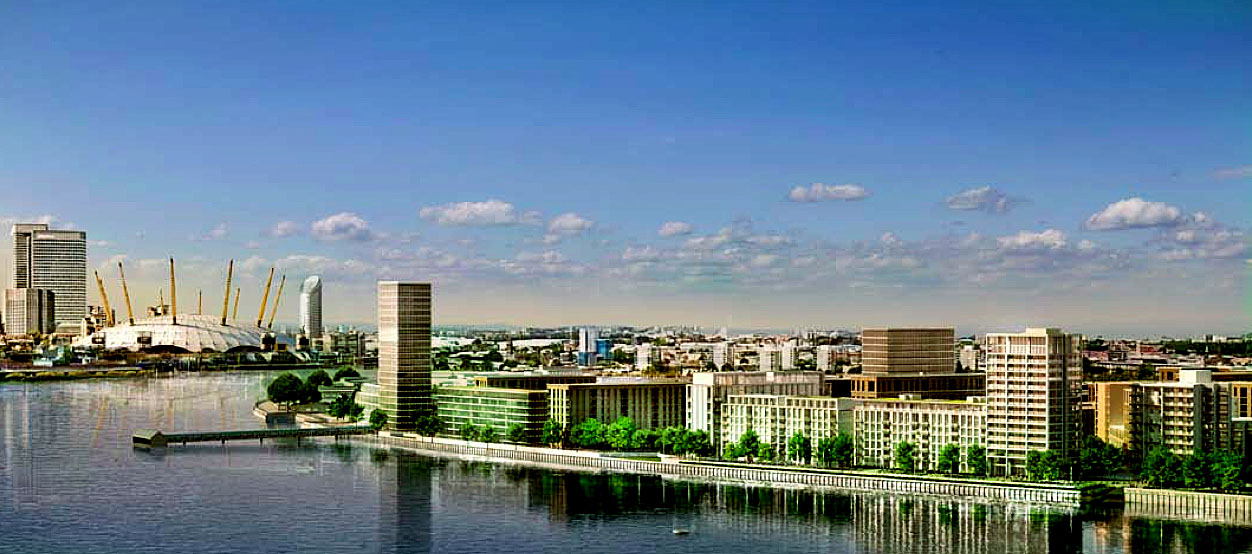 Get all the 
Free Copy

of the Beautiful E-Brochure and Floor Plan Now !!

.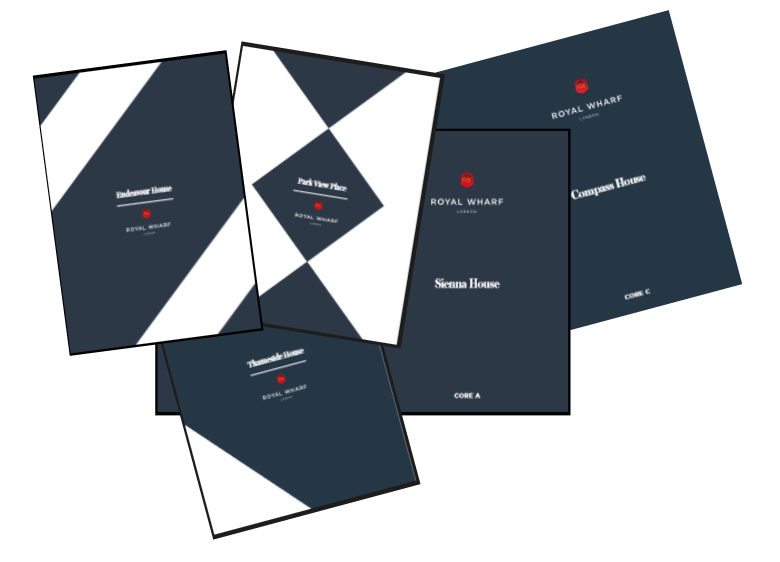 So where is Royal Wharf ?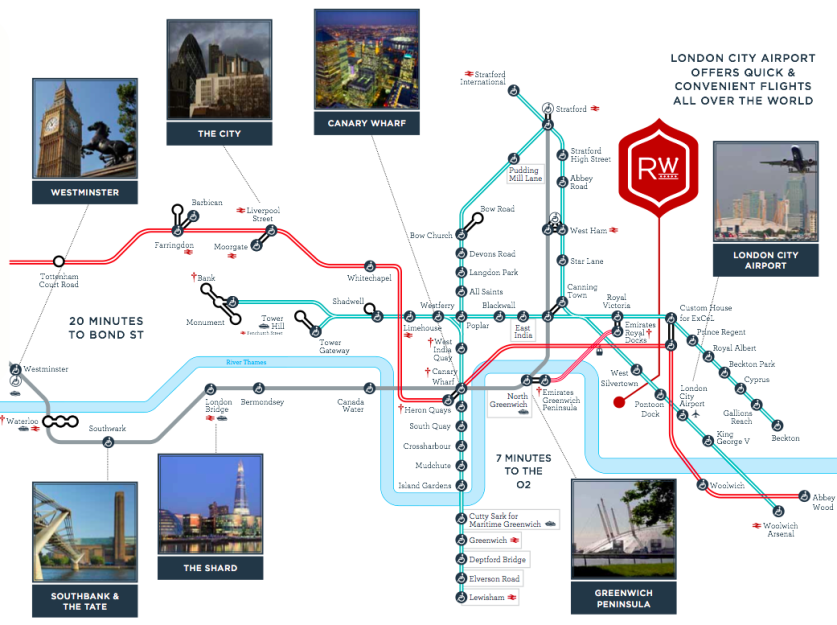 Royal Wharf Location is one of the best in London. Royal Wharf London has excellent transport links into the heart of London via the Docklands Light Railway (DLR), a new Cross rail Station (Custom House) which will be completed by 2018, the Jubilee Line (Canning Town) plus international connections from London City Airport and boat links from a brand new Thames Clipper Pier.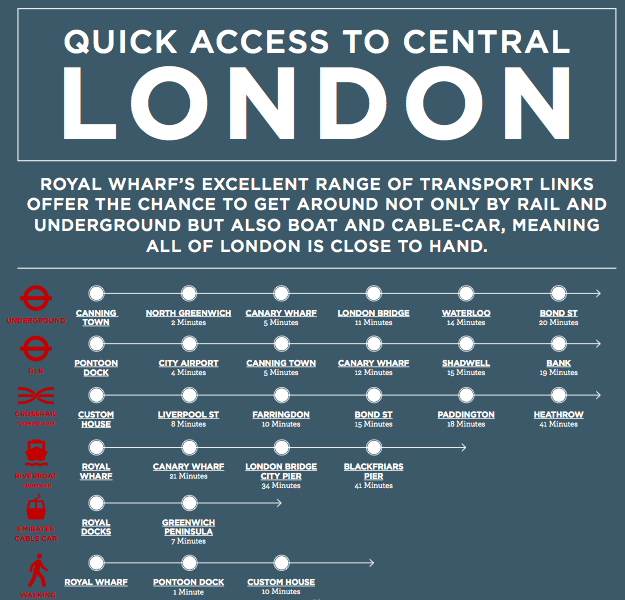 Exploring the Location & The Neighborhood

-500m of River Thames frontage with waterfront F&B, restaurants and bars-
-High street shopping (e.g. retail, minimart, pharmacy etc)-
-Rare 20,000 luxurious Clubhouse with indoor heated pool, gym, steam room, etc designed by internationally renowned-architect David Morley (Portland House apartments are conveniently located on top of the Clubhouse)
-Approx 100m/1min walk to Pontoon Dock tube station-
-Approx 10min walk to upcoming Custom House Crossrail station & Excel (biggest convention centre in London)-
-Approximate 4min to London City Airport with flights to all European cities within 1-3 hours & to/from New York USA- within 6 hours
-Approx 12min to Canary Wharf CBD where over 100,000 professionals work-
-Near upcoming Asia Business Park where over 20,000 new jobs will be created-
-Approx 7min to Zone 1 Liverpool Street by Crossrail!-
Why own a unit of Royal Wharf ?
– Very Attractively Priced from only £2xxK
– 999 Years
– Most exciting investment hotspot in East London
– Developed by 2 TOP Leading Developers, Singapore listed developer Oxley & UK Ballymore
– New Vibrant 24/7 Township of future population of 10,000 residents
– 3385 Cosy Nice Homes, Gym, School, Parks, Supermarket, Shops, Offices & Riverside Restaurants, Cafes & many more
– Offer buyers not just a home, but also lifestyle & entertainment options at doorstep, which makes it a class above all other usual residential developments.
– STUNNING River/Park Views
– Good Upside Potential with many future biz developments & enhancements (e.g. Asian Biz Park, London City Apt etc)
– Good and Easy Connectivity to everywhere (DLR station @ Door Step)
– Future CROSSRAIL which will be completed in 2018 will enhance value by many folds!
– Proximity to the upcoming London 3rd Business District – ABP
– Next to Silvertown Quay – a £3.5bn massive redevelopment project that will create 20,000 jobs
– Great Rental Yields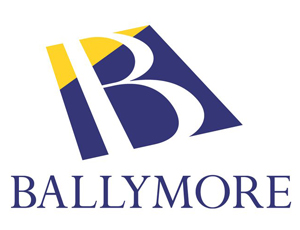 Oxley is a lifestyle property developer specializing in the development of quality residential, commercial and industrial projects at competitive prices.
Headquartered in Singapore, Oxley's developments cater to the growing needs of discerning home buyers who value quality living and a finer lifestyle, as well as small and medium enterprise owners looking to purchase their own premises. As a strong and dynamic company, Oxley has made its mark as a developer with a strong value proposition.
The Group's business model is centered on creating lifestyle-focused developments, in choice well-connected precincts, and developing quality apartment, office and retail units that allow for infinite experiences within finite spaces. Since its debut on the Singapore Exchange in October 2010, Oxley has launched a portfolio of 27 distinctive developments to strong market reception.
Oxley is listed on the Main board of the Singapore Exchange and has a market capitalization of about $2 billion.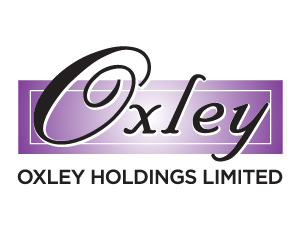 Ballymore Group is an international property investment and development company, focused on large scale award winning developments across Europe.
Ballymore's developments have distinguished it as a leader in urban regeneration with an eye for design and innovation, with areas of business encompassing land and planning, architecture, design, sales, marketing and estate management.
With permanent offices in London, Dublin and Eastern Europe, the Group continues to pioneer ever more ambitious mixed-use projects combining residential space, office, retail, hotels and leisure facilities.
Ballymore distinguishes itself from many other developers with the breadth of its involvement, remaining fully committed to its buildings long after the last unit has been sold. Ballymore Group has become a leading presence in London's development landscape, and has pioneered and executed many of the most high-profile riverside developments the city has seen in recent times.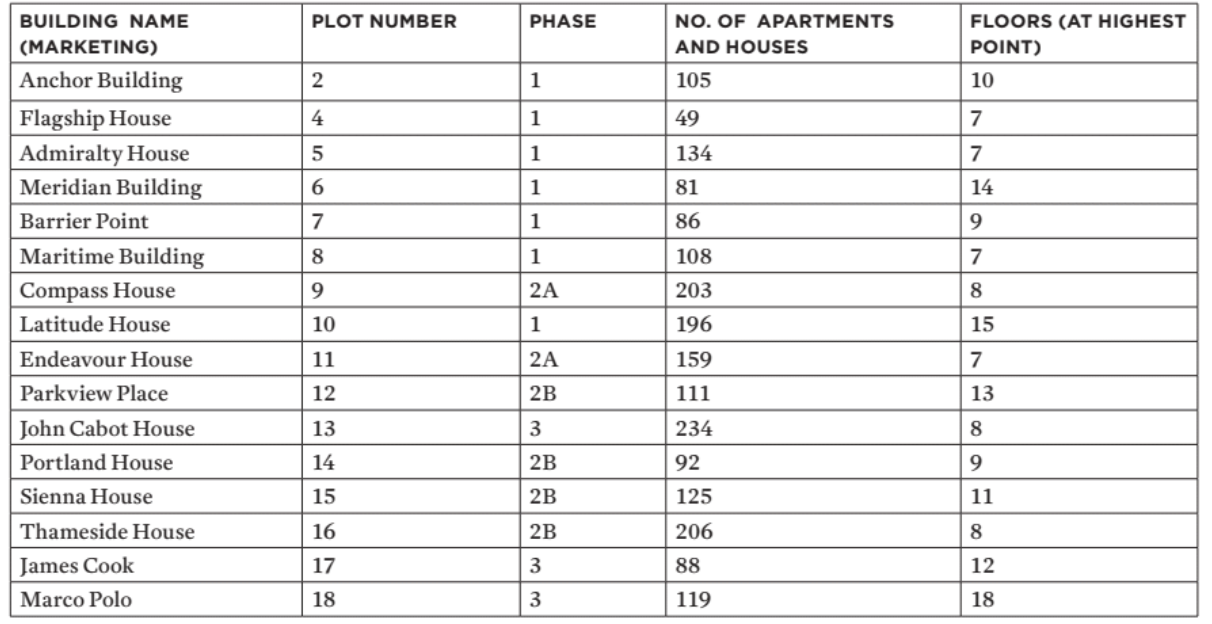 During the Phase 1 Launch of Royal Wharf, 7 Building are released which comprises of Latitude House, Barrier House, Maritime Building, Flagship House, Admiralty Building, Meridian Building and Anchor Building. Limited Units Left.
During the Phase 2A Launch of Royal Wharf, 2 Building are released which comprises of Compass House and Endeavour House. Limited Units Left.
During the Phase 2B Launch of Royal Wharf, 4 Building are released which comprises of Thameside House, Sienna House, Parkview Place and Portland House. Limited Units Left.
During the Phase 3 Launch of Royal Wharf, 2 Building (Mariner's Quarter London) are released which comprises of James Cook and Marco Polo. 
Latest Launch is John Cabot House Plot 13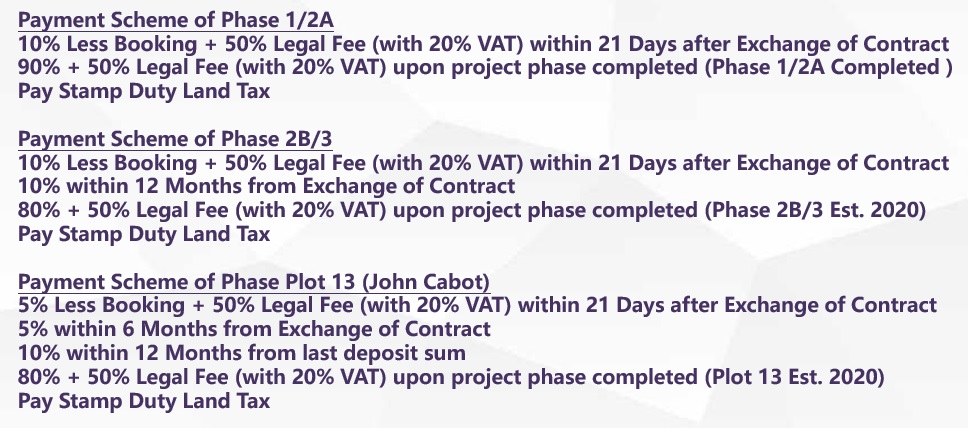 Studio from £388,500 / SGD$668K (LAST UNIT!)
1 bed from £414,750 / SGD$713K (LAST 19!)
2 bed from £567,500 / SGD$976K (LAST 34 < £600K!)
3 bed from £687,750 / SGD$1.18m
4 bed from £760,000 / SGD$1.307m
Townhouse from £1,112,500 _(last 5!)_ / SGD$1.91m
** Prices before Attractive Discount!
Property Id : 5878
Property Size: 553.00 ft2
Property Type: Residential
Developer: Oxley Holdings & Ballymore Group
Tenure: 999 - Year
Site area: 1.7 million Sq. Ft.
Completion: 2018-2020
Number of floors: 6 to 16 storey
Number of units: About 800 (Phase 2), 811 (Phase 1)
Unix Mixed: Studio/1Br/2Br/3br
Buyer's eligibility: Singaporean, PR and Foreigner
Royal Wharf Floor Plan - Studio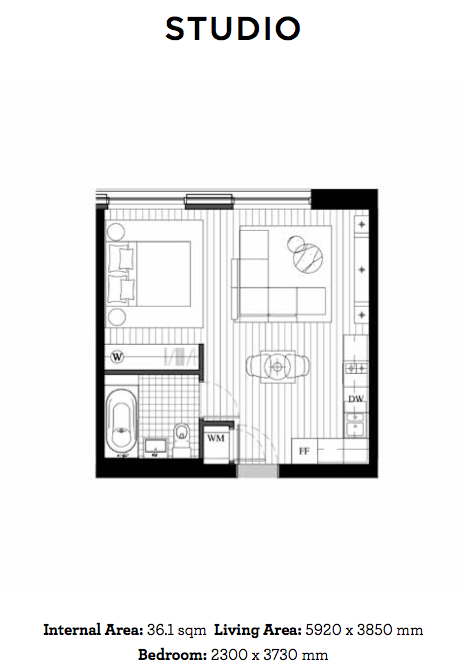 Royal Wharf Floor Plan - 1 Bedroom
Royal Wharf Floor Plan - 2 Bedroom
Royal Wharf Floor Plan - 3 Bedroom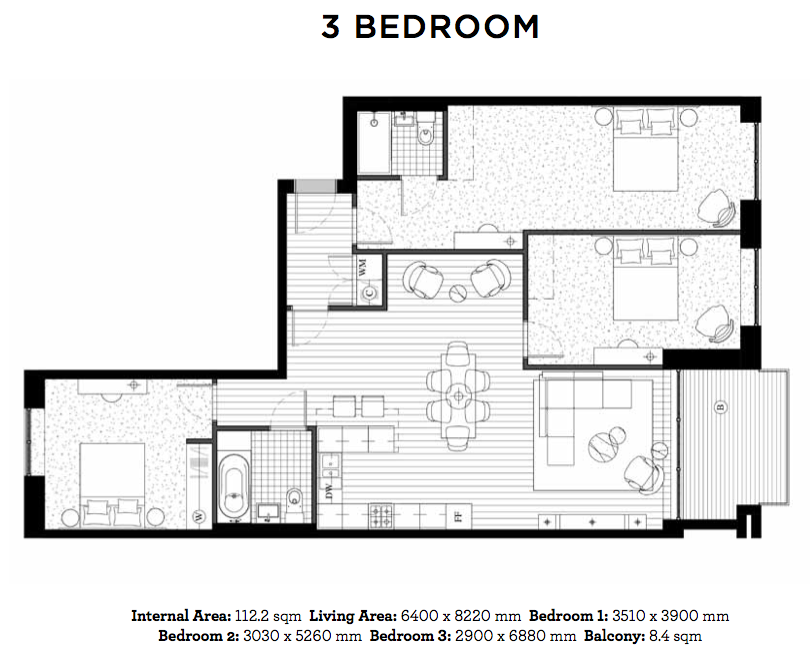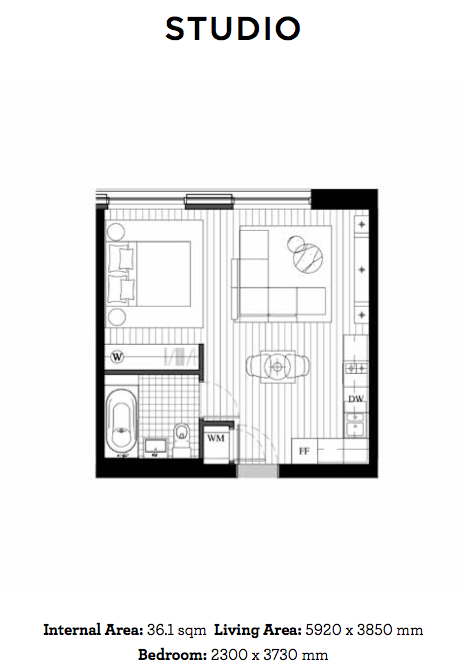 Royal Wharf Floor Plan - Studio
Royal Wharf Floor Plan - 1 Bedroom
Royal Wharf Floor Plan - 2 Bedroom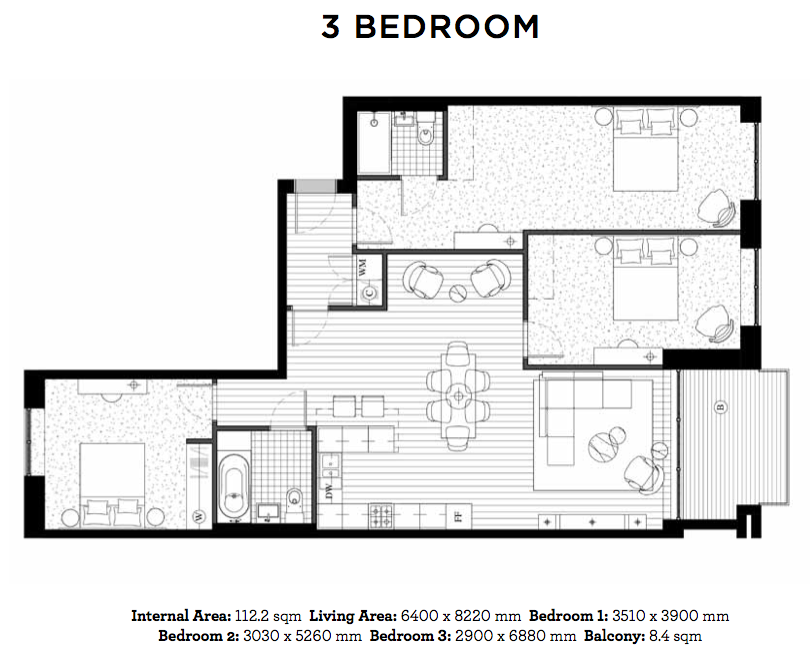 Royal Wharf Floor Plan - 3 Bedroom
Associate Marketing Director (R050368E)
lightslash2001@hotmail.com
Similar Listings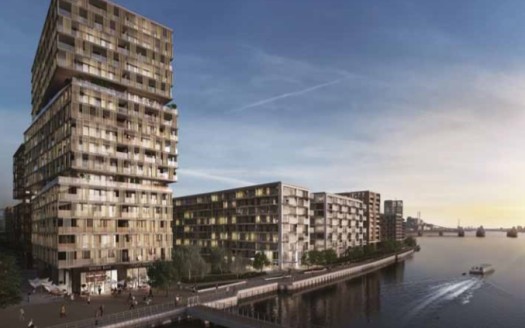 Royal Wharf is an exciting mixed development located in East London's Royal Docks, with a
[more]
Royal Wharf is an exciting mixed development located in East London's Royal Docks, with a massive land size of 40-a
[more]