Overview
Updated On:
June 28, 2021
IMPORTANT: SHOWFLAT VIEWING
In line with Government guidance, Sales Gallery/ Showflat are open for appointments only, with maximum number of visitor per time slot!
Enjoyed Special Promo Now ! Talk to Us!
#SGunited #StayHomeforSG
Together We Can Overcome. Cheers!
Official Provence Residence Condo Latest Updates:
3 Bedroom
Type C1 883 sqft $937k
Type C2 926 sqft $975k
Type C3 1044 sqft $1.144M
Type C4 1044 sqft $1.093M
Type C5 1066 sqft $1.072M
3 Premium
Type C6 1249 sqft $1.347M
Type C7 1206 sqft $1.405M (Last Unit #03-26)
4 Bedroom
Type D1 1399 sqft $1.601M (Last 4 Units)
Type D2 1399 sqft $1.583M (Last 4 Units)
It is important to only engage the Official Direct Developer Sales Team to assist you. There are several complex procedures and key factors to consider before committing to purchase a unit.
Rest assured that all our representatives are certified, well-trained and committed to deliver. By engaging the Official Direct Developer Sales Team, you will also enjoy the best possible direct developer price. There is no commission required to be paid.
About Provence Residence Condo
Provence Residence Executive Condo By MCC Land is located along Canberra Link in District 27, Singapore where a popular residential enclave of landed homes and high-end condominiums. Provence Residence is within 6 mins walk to the upcoming Canberra MRT station along the North South MRT line. The land was sold to MCC Land through collective sales. The land sits on site area of 179,651 sqft with Gross Plot Ratio of 2.3, projected to house 385 Residential units. Provence Residence is approximate 30 minutes to Central Business District (CBD) and upcoming 2nd CBD in Jurong by train.
Why is Provence Residence Condo the perfect place for you?
 Located at the corner of Canberra Walk and Canberra Link, in Sembawang.

 Conveniently located shortly to Shopping Mall, F&B and Supermarket.

 Beside it on its north-west is another EC site that was recently snapped up by MCC Land.

 5 minutes walk, to the nearest exit of the Canberra MRT station. From there it is about half an hour's train ride to Orchard Road station, and 40 minutes to Raffles Place in the CBD.

 The neighbourhood centre across Canberra Walk, with a food court, supermarket, shops, and childcare and tuition centres.

 Less than 5 minutes walk away at Canberra MRT station.

 Here you will find a gym with indoor and outdoor pools and sports facilities, gardens for community farming, as well as hawker centre, polyclinic, and senior care centre.

 No more than 30 minutes to arrive at the city centre.

 And Many More Reason….
Within a Short Walk to Bukit Canberra
For those who live wellness and sports will enjoy the latest addition of Bukit Canberra. It has some indoor and outdoor sports facilities, senior care centre, polyclinic, lifestyle amenities and green spaces for communal farming. There is a large ActiveSG gym with indoor and outdoor pools.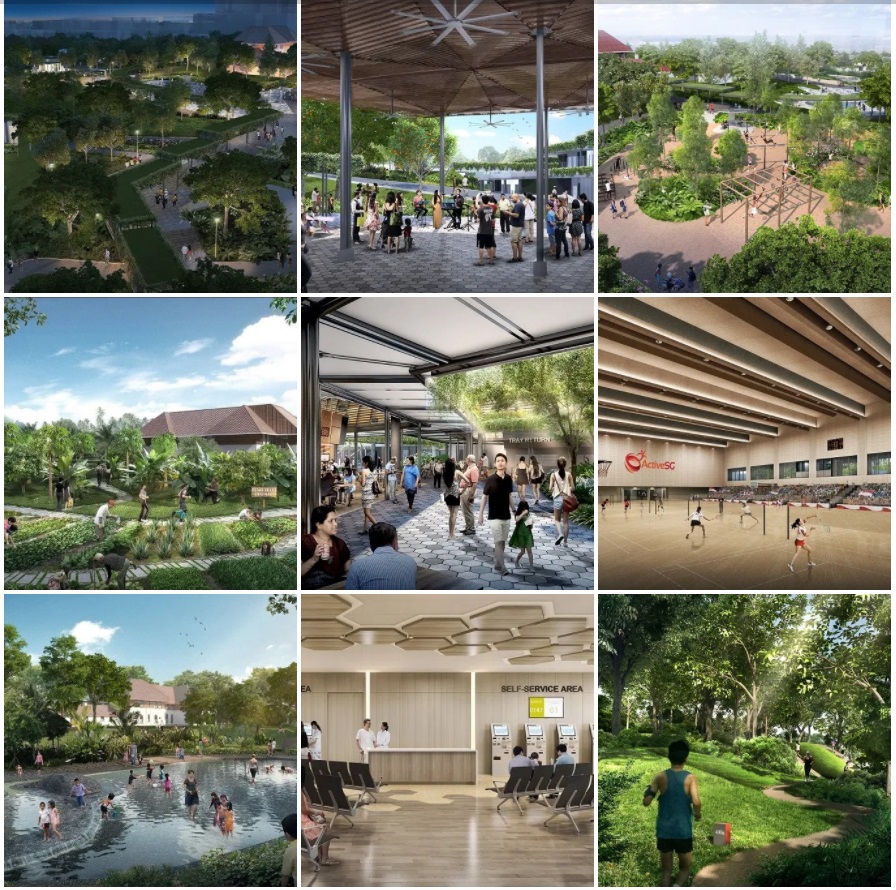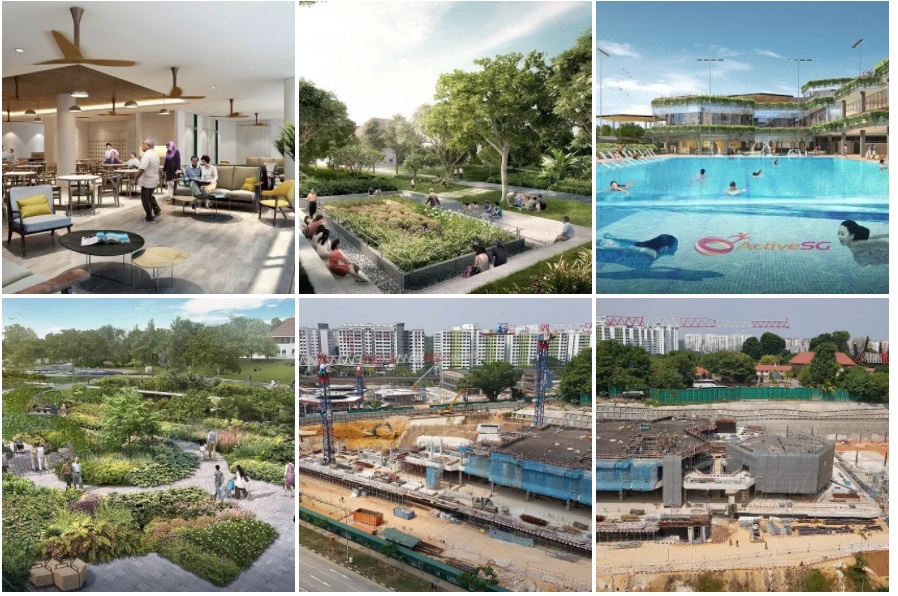 Provence Residence Condo Location
Provence Residences is situated 6 mins walk to the upcoming Canberra MRT station along the North South MRT line. It takes approximate 30 minutes to reach Central Business District (CBD) and upcoming 2nd CBD in Jurong by train. Nearby amenities, eateries, entertainment and shopping malls are conveniently located minutes walk away. Residents will enjoy the convenience of new amenites such as the upcoming Canberra Plaza, a neighbourhood centre comprising shops, a supermarket, a food court, enrichment centres, as well as a childcare centre and education centre.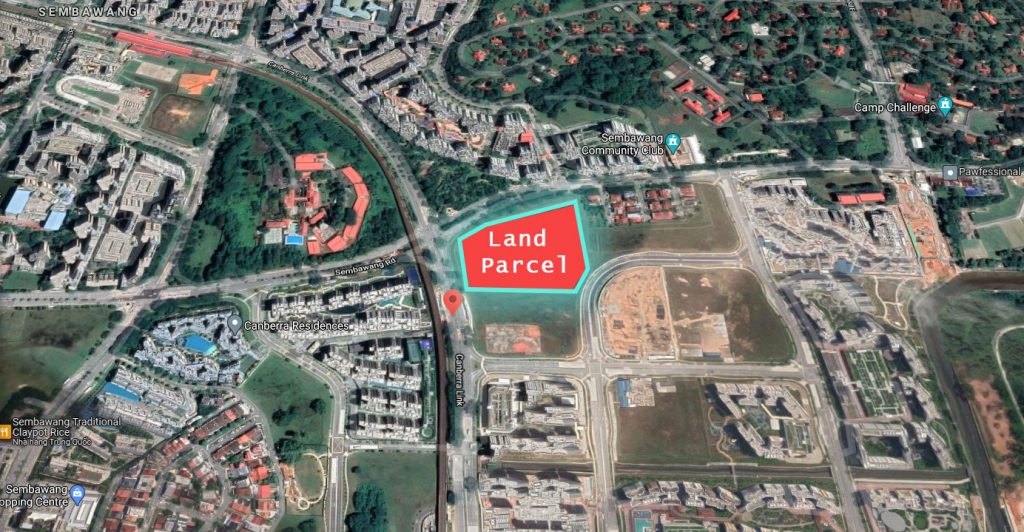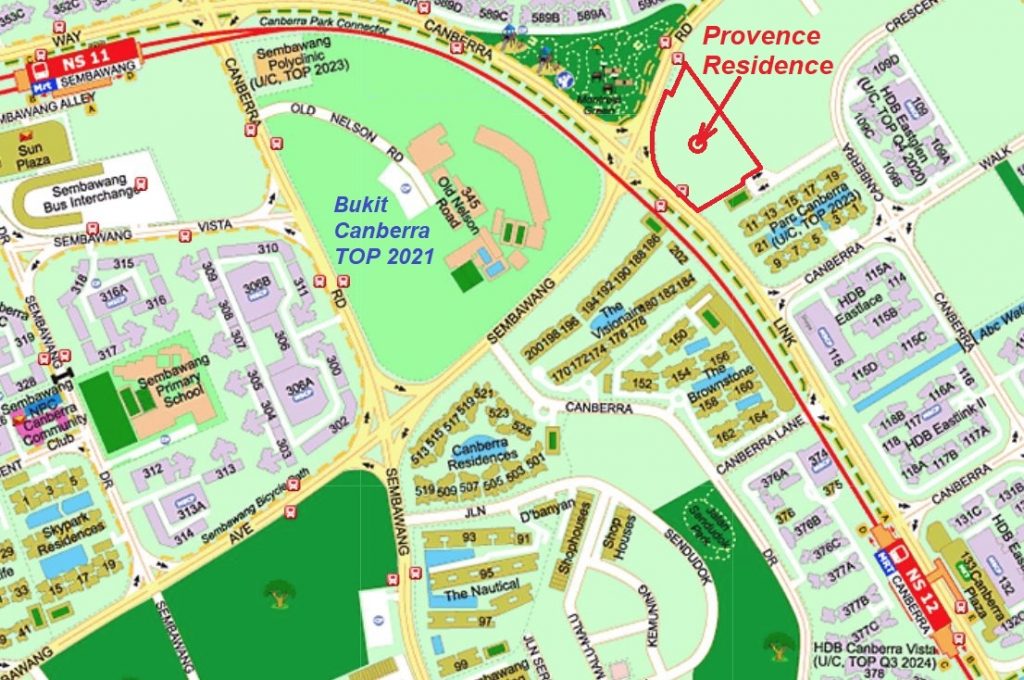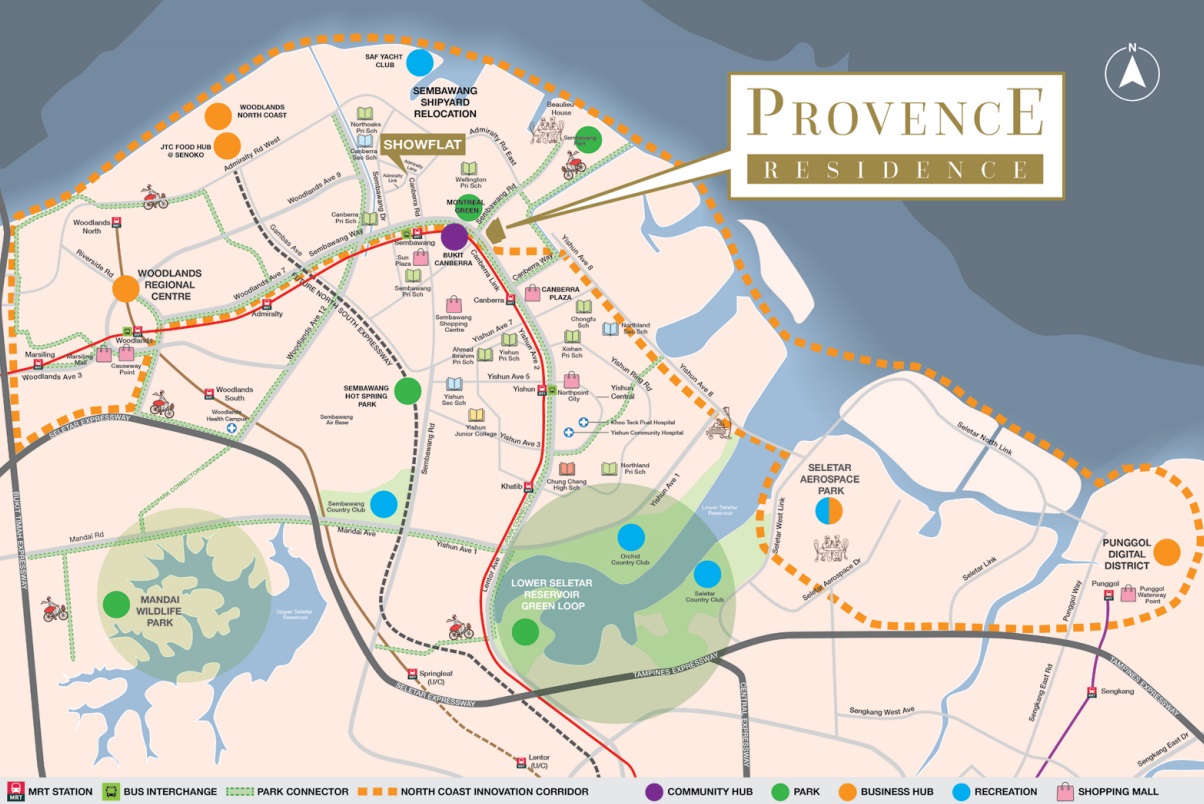 Provence Residence Condo Amenities
Provence Residence EC  Residents will get to enjoy various nearby amenities that are already available in the Canberra and Sembawang.
It is easy accessibility to the 118,000 sqft 3-storey Canberra Plaza located next to the Canberra MRT Station. Right across Canberra Walk is the neighbourhood centre with some localised shops, supermarket, food court, enrichment schools and childcare centres.
Check Out More Amenities Near Provence Residence Executive Condo Condo:
(Information from SRX)
Category
Amenities
Est. Distance
Trains (MRT / LRT)
Canberra (NS12)
0.44 km
Sembawang (NS11)
0.87 km
Bus Stops
Canberra
0.44 km
Groceries & Supermarts
Giant(Sembawang)
0.70 km
NTUC Fairprice (Sun Plaza)
1.00 km
Giant(Sembawang Drive)
1.36 km
Schools
Sembawang Primary School
0.84 km
Wellington Primary School
0.87 km
Ahmad Ibrahim Secondary School
1.23 km
Sir Manasseh Meyer Internation School
1.24 km
Sembawang Secondary School
1.30 km
Endeavour Primary School
1.45 km
Canberra Primary School
1.48 km
Chongfu School
1.55 km
Ahmad Ibrahim Primary School
1.62 km
Yishun Primary School
1.64 km
Lifestyle
Terror Sea Scouts
1.14 km
Provence Residence Condo Siteplan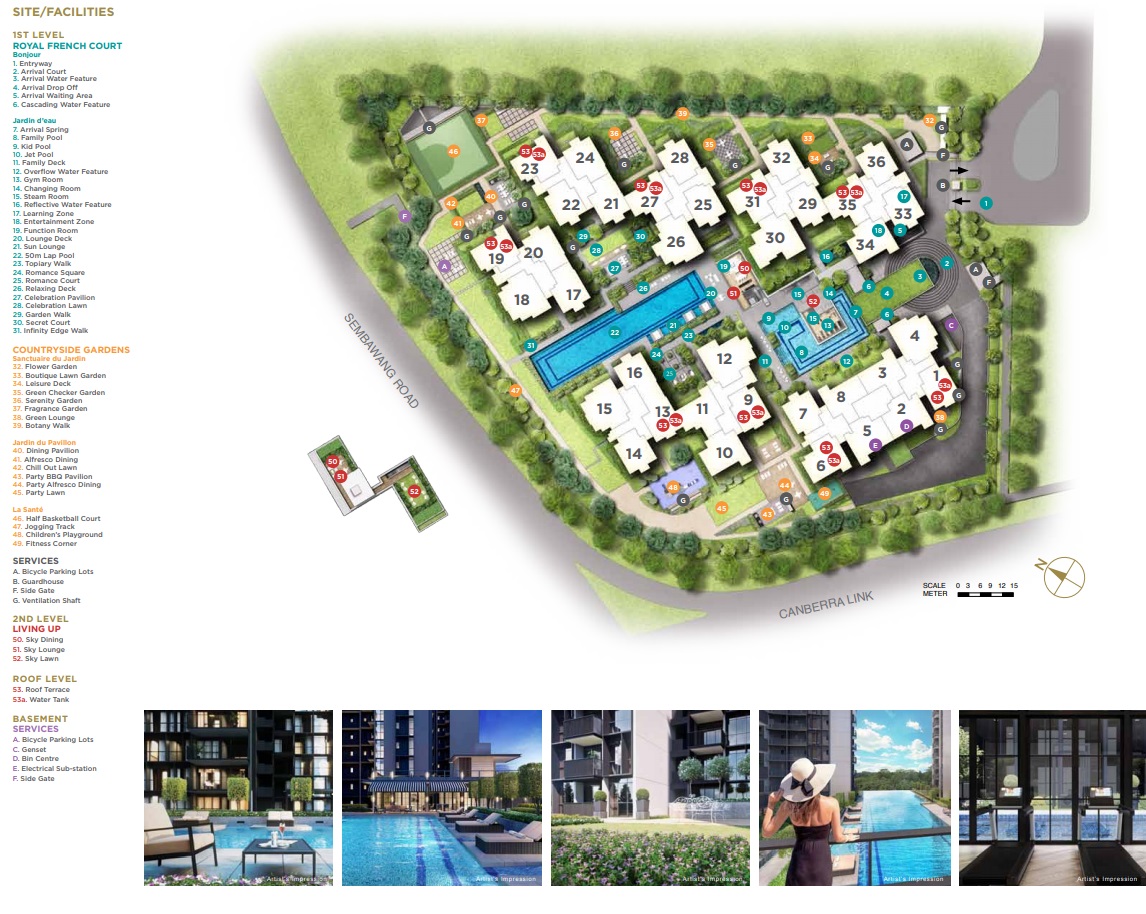 Discover true exclusivity that only a few can enjoy with only 413 apartments spread across 9 residential blocks. Enjoy a view of the lush, manicured landscaping and the main pool alcove.
Provence Residence Condo Facilities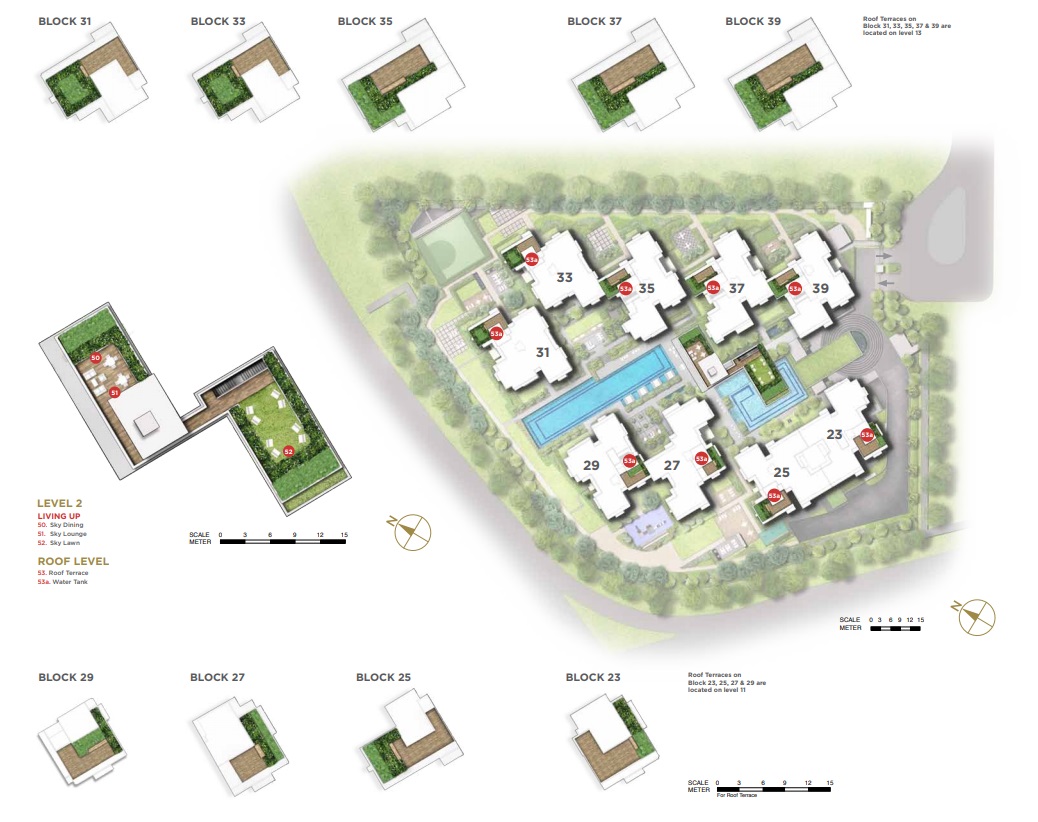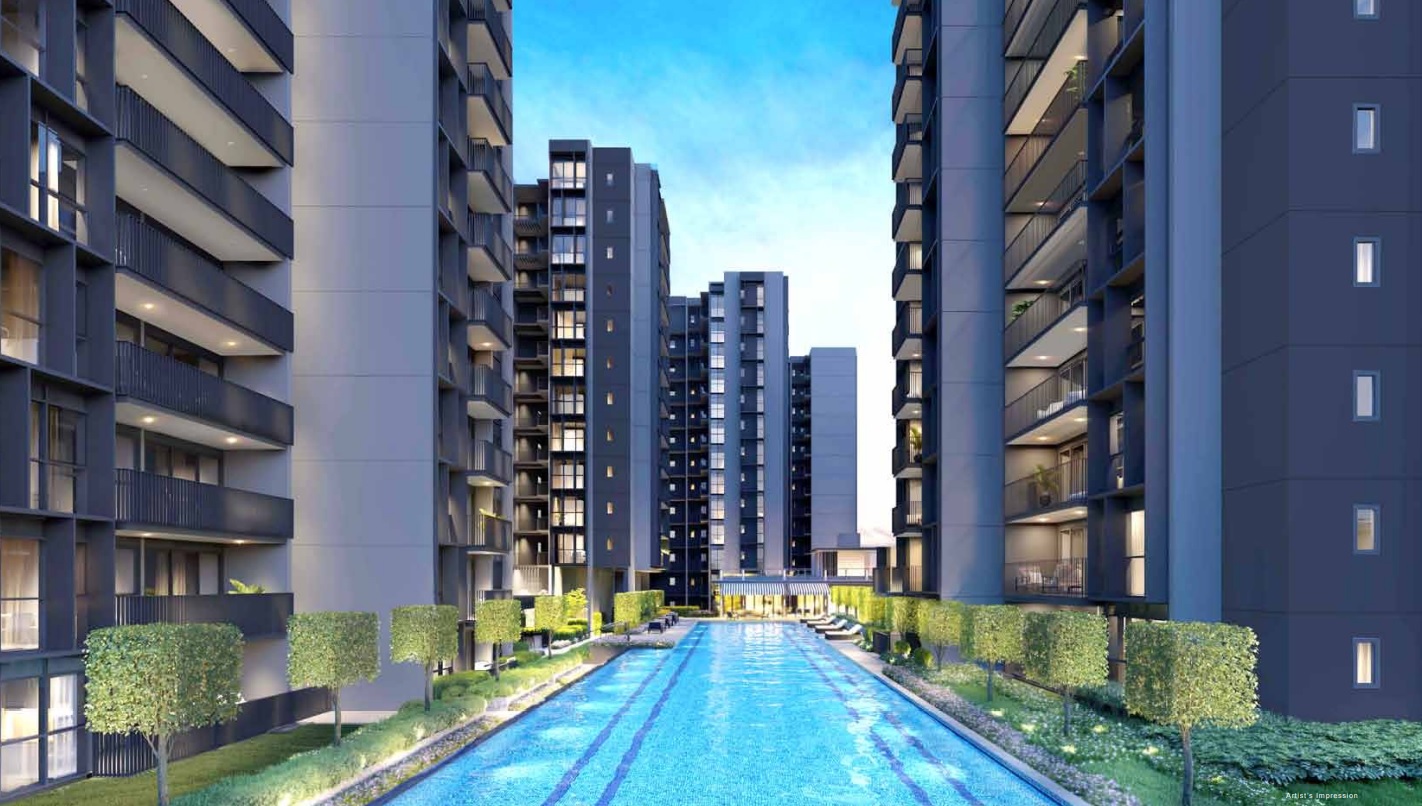 Facilities available at Provence Residences Executive Condo include a collection of extravagant facilities, this residence is the ultimate choice for your dream home in the metropolis. Some of this exciting areas include recreational facilities like the 50m Lap Pool, Gym, Jacuzzi, Playground, BBQ etc
The beautiful landscape of this development welcomes its future residents with an abundant greenery. With its area surrounded with towering buildings, it helps to give the residents a break from the busy ambiance. Calmness and serenity within its premises.
Live with top quality finishes of chic and sleek and spacious layout that is meticulously designed with luxury and elegance in mind. Each individual space is fitted with best of fittings and finishes with you in mind.
Provence Residence Condo Interior
From single professionals to multi-generational families, the modern 3 and 4-bedroom apartments are designed to suit every household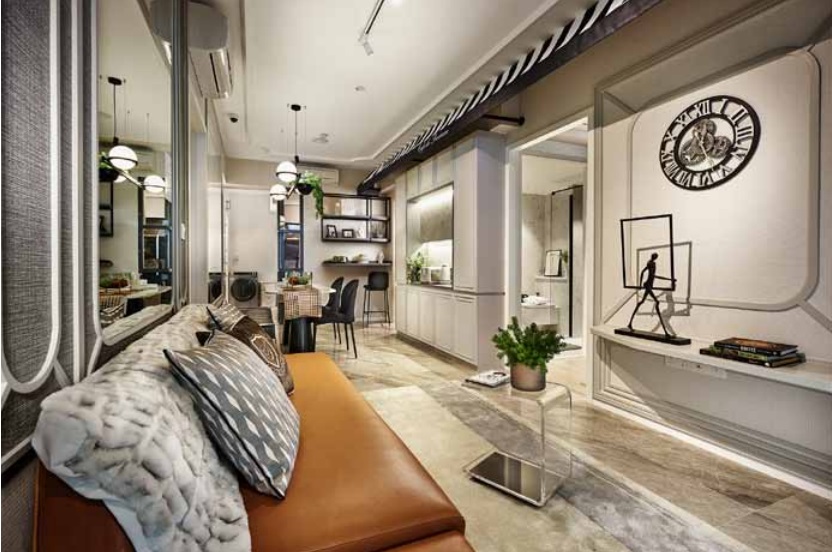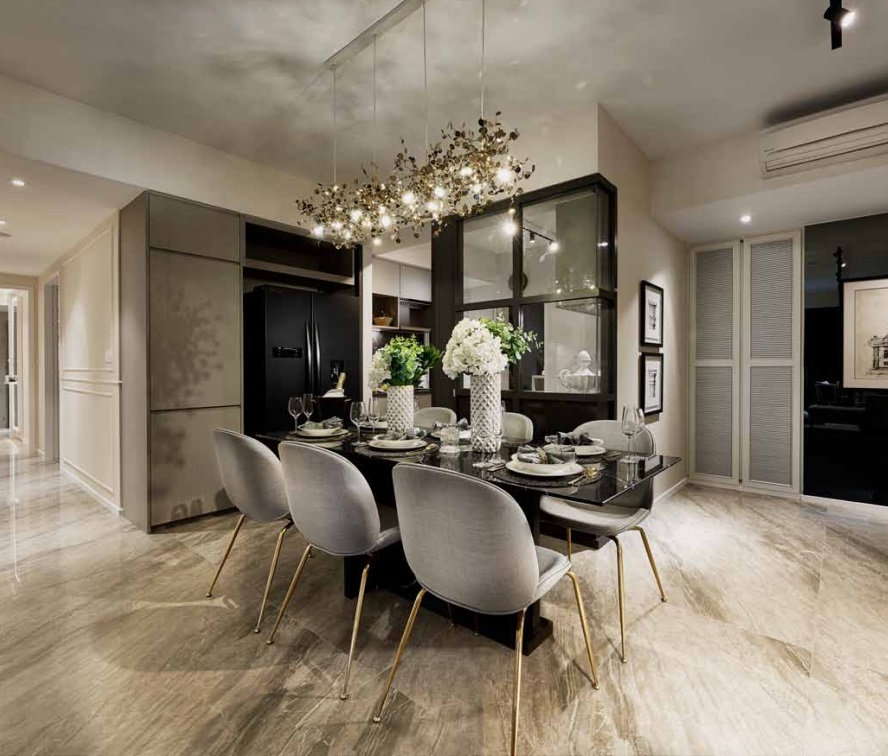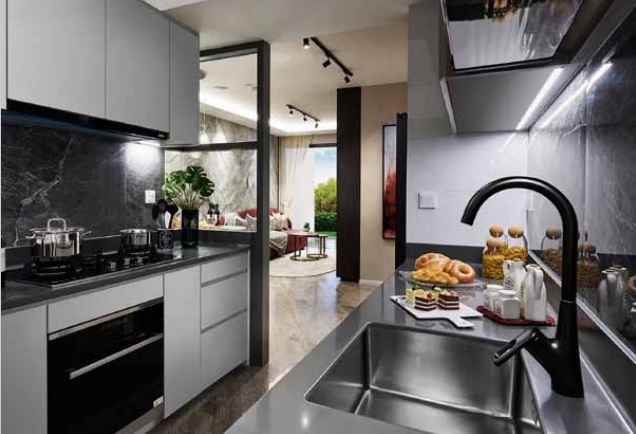 Provence Residences Condo Specification
Quality fittings and finishes from well-known brands, including Axent and Franke, evoke prestige in every touch. Comfort is king at Provence Residences.

Provence Residence Condo Distribution Chart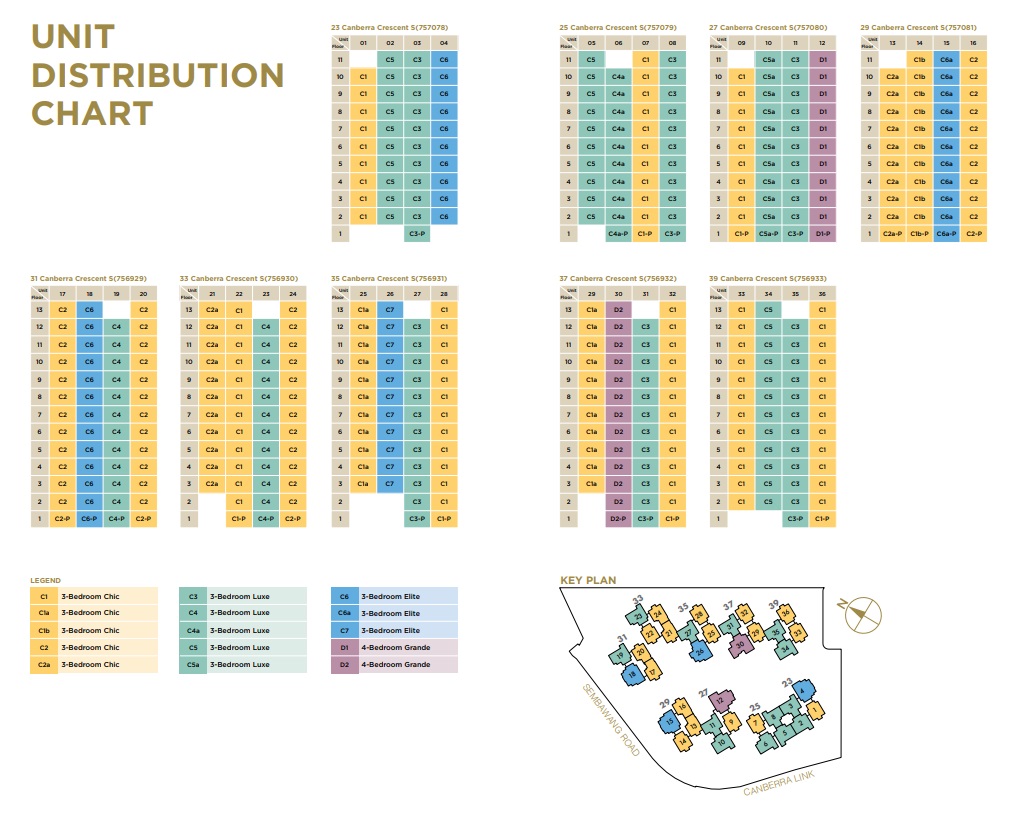 Provence Residence Condo Unit Mixed
Choose from palatial 3-bedroom to 4-bedroom, each designed to cater to your every need.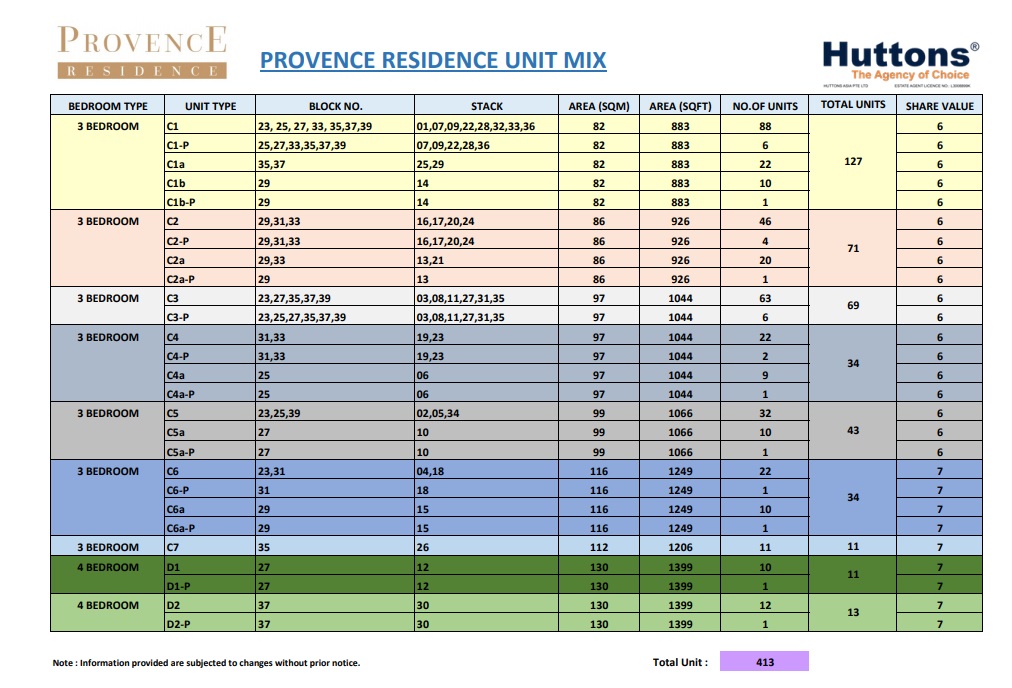 Provence Residence Condo Developer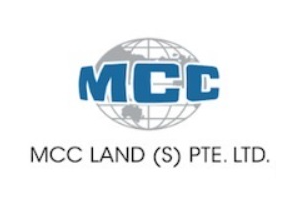 Incorporated in 2010, MCC Land (Singapore) Limited has been actively involved in Singapore's real estate scene and achieved good results. It has developed five development projects, co-developed two development projects and managed five development projects. The company has been ranked Singapore's top 10 real estate developers for three consecutive years and won the "Asia's Top Influential Brands" award.
China Jingye Engineering Corporation Limited (Singapore Branch) is a registered contractor with the Building and Construction Authority of Singapore (BCA) and the only State-owned enterprise in Singapore to obtain the highest A1 grade in both General Building (CW01) and Civil Engineering (CW02) categories. The company is influential in Singapore with excellent performance in both public and private construction sectors. The company is the main contractor for Singapore's iconic landmark projects – Universal Studios Singapore and Maritime Experiential Museum, Resorts World, Sentosa.
China Jingye Construction Engineering (Singapore) Private Limited has extensive experience in private civil engineering sector. As the general main contractor for MCC Land, it is responsible for most of its property development projects. The company has been part of MCC Singapore since its inception in 1996. It has accumulated comprehensive engineering performance and experiences in turnkey, specialised contracting, supply and subcontracting works.
Established in 2012 as MCC Singapore's gateway to Southeast Asia, MCC Bina Sdn Bhd undertakes large-scale projects in Malaysia.
Property Id : 14183
Price:
From
$ 937,000
SGD
Property Size: 883.00 ft2
Rooms: 3
Bedrooms: 3
Bathrooms: 2
Property Type: Condominium
Developer: MCC land
Tenure: 99 Years
Site area: 16689 Sqm
Completion: Est. 2026
Number of floors: 5 blocks of 13-Storey & 4 Blocks of 1-Storey
Number of units: 413 units
Unix Mixed: 3Br & 4Br
Parking Lots: Est. 413 Units
Buyer's eligibility: Singaporean, PR, Foreigner
Similar Listings