Lot 99 Section 0058 Mukim Bandar Kuala Lumpur, Daerah, Kuala Lumpur, Kuala Lumpur
add to favorites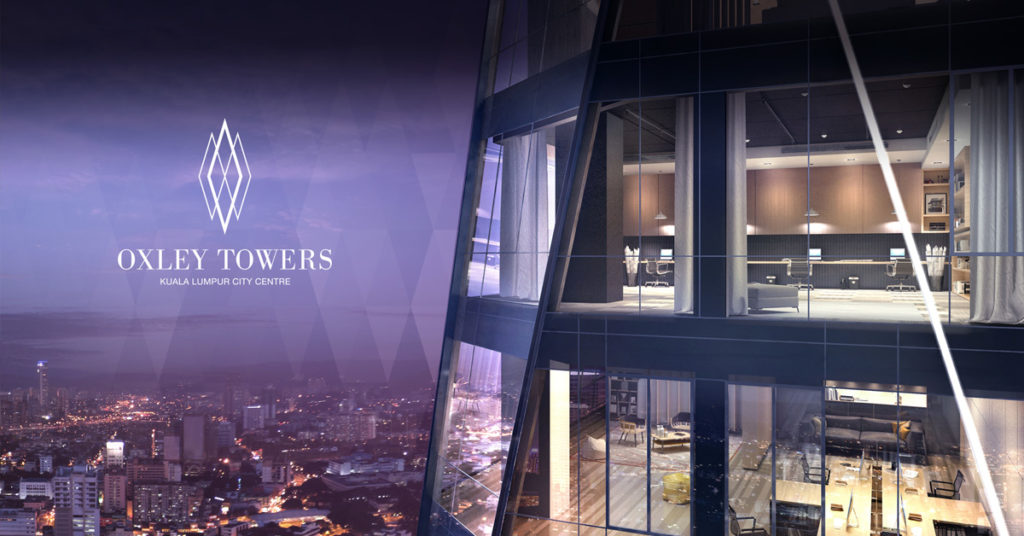 OXLEY TOWERS KLCC – A PRIME ADDRESS NEXT TO THE PETRONAS TWIN TOWERS
Oxley Towers Kuala Lumpur City Centre is a new freehold mixed-use development located along Jalan Ampang, Kuala Lumpur City Centre, and is in close proximity to the the iconic Petronas Twin Tower and Kuala Lumpur Convention Centre. Oxley Towers Kuala Lumpur City Centre is set to be the next iconic skyline in KL Malaysia as it features magnificent and modern towers that house some of the best names in the world for retail, services and hospitality.
The development comprises of a office tower, a Jumeirah Hotel with residences, a So Sofitel Hotel with residences, and a retail podium linking all the three towers ranging from 28 to 79 storeys. The Jumeirah tower will offer 181 hotel rooms and 267 home units while the So Sofitel tower will offer 207 hotel rooms and 590 home units. Both the Jumeirah Hotel and So Sofitel Hotel are expected to be completed in 2021.
A TRUE GEM – When your business and reputation demands the highest of standards, nothing less than the best will do.
WHY INVEST IN OXLEY TOWERS KLCC SIGNATURE OFFICE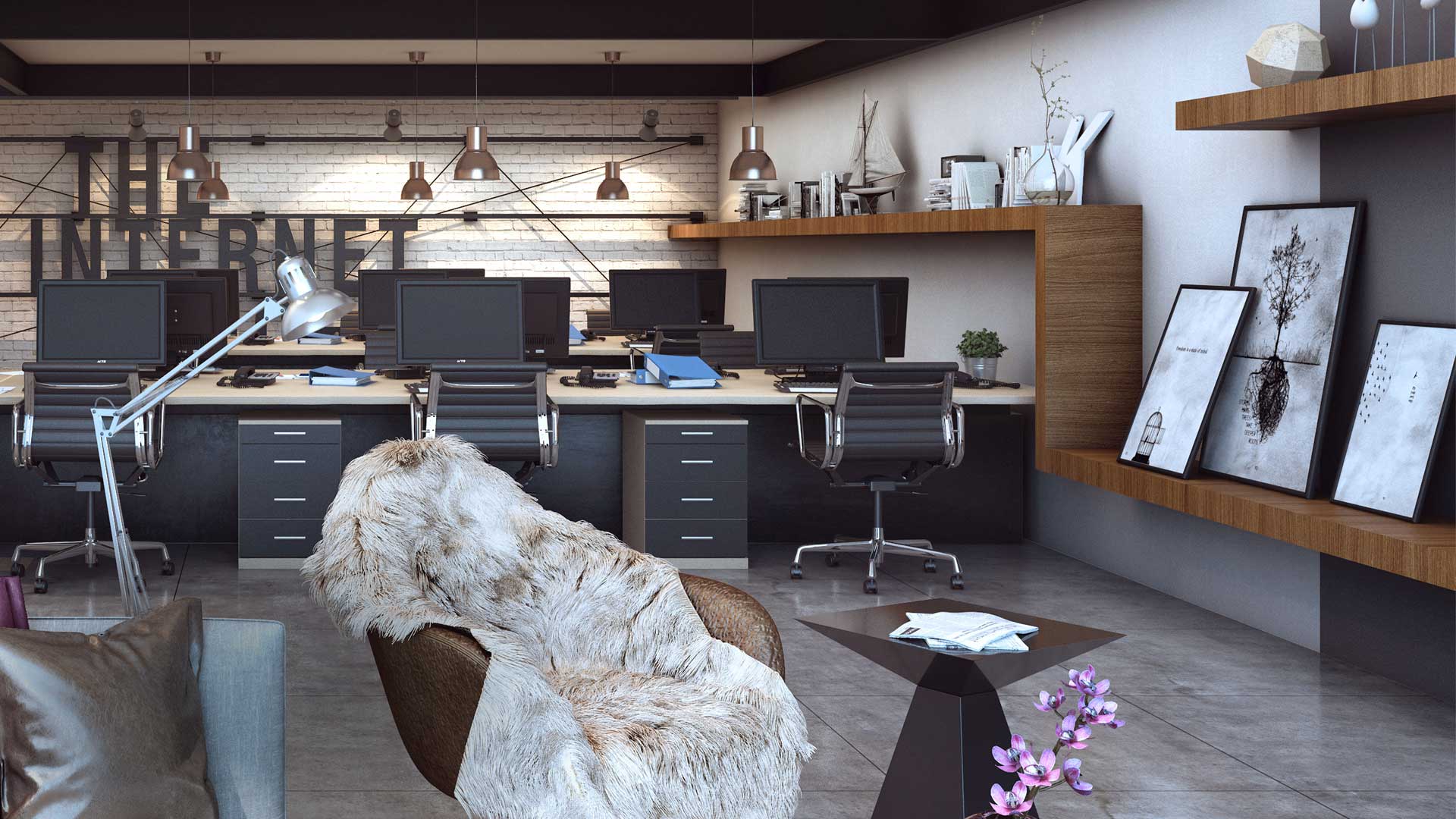 OXLEY TOWERS KLCC SIGNATURE OFFICE LOCATION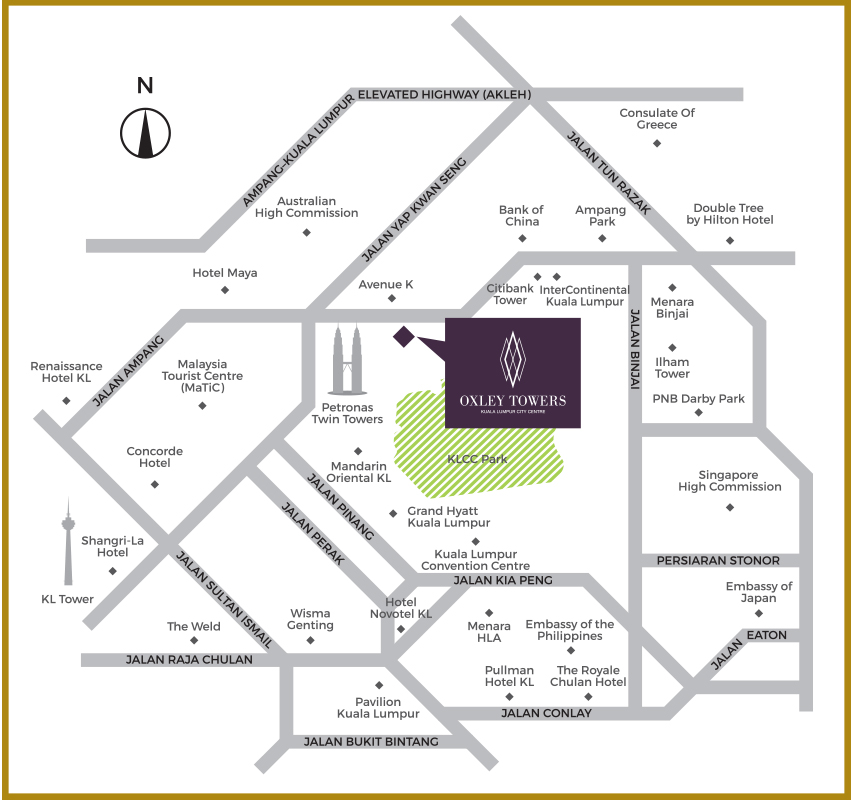 Ideally situated in the most exclusive part of KL, Oxley Towers KLCC offer immediate proximity to the city's exceptional shopping scene, and a wide, eclectic, sleek and refined dining scene.

With a 50-acre KLCC Park, KL's rooftop bars and multi-themed super clubs area nearby, the Residences match every aspiration.

With lifestyle venues, major businesses, key amenities, two LRT stations within walking distance and located face to face with one of the world's most iconic buildings – the Petronas Twin Towers – a thrilling life waits at SO Sofitel Kuala Lumpur Residences.
Fine restaurants nearby include Spice of India, House Of Sundanese Food, Chili's Grill & Bar, Ah Yat Abalone Forum Restaurant, Madam Kwan's Restaurant (KLCC), and Il Lido Italian Dining. For nightlife lover, Zouk Club is just a stone's throw away from the property.
Oxley KLCC Tower is close to numerous embassies, namely Royal Danish Embassy, Royal Swedish Embassy, Embassy of the Kingdom of Morocco, French Embassy, Embassy of the Republic of Korea, Embassy of the People's Republic of China, to name a few. The development is also near to elite schools such as Sayfol International School, Institut Kojadi, PNB Investment Institute, Raffles Lasalle International Design School, SMK Seri Ampang.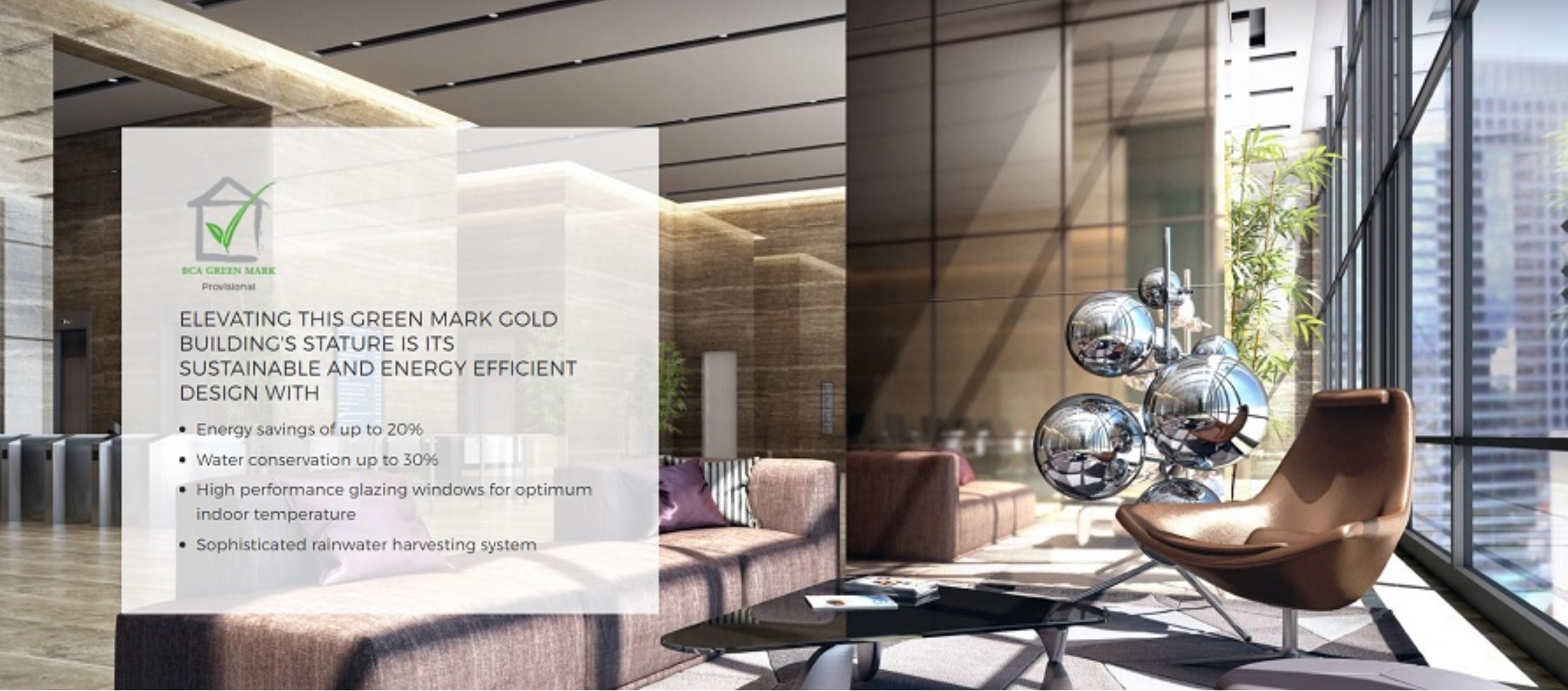 BE AMONG THE ELITES HOTEL CHAIN
SO Sofitel is AccorHotels' lifestyle brand.
With properties located around the world, the brand playfully mixes sophisticated French elegance and the dynamic style of each locale, crafting unique experiences in places to see and be seen at.
SO SOFITEL EXISTING HOTELS
SINGAPORE / BANGKOK / MAURITIUS / HUA HIN
FUTURE OPENINGS
JAKARTA / RIO IPANEMA / AUCKLAND
The global home of Effortless Living
Over the past two decades, Jumeirah Hotels & Resorts has captured the imaginations of the most discerning global travellers with the brand promise of STAY DIFFERENT™. These two words encapsulate the multitude of personalised experiences offered at iconic properties including the Burj Al Arab Jumeirah in Dubai, Grosvenor House Suites By Jumeirah Living in London and Jumeirah Himalayas Hotel in Shanghai.
Oxley Holdings is a homegrown property developer and is principally engaged in the business of property development and property investment, with an overseas presence across eight geographical markets. The Group has a diversified portfolio with property development projects in Singapore, the UK, Cambodia, Malaysia, Ireland, Indonesia and China and investment projects in Singapore, Cambodia, Malaysia and Japan. The Group also provides project management and consultancy services in Myanmar.
​The Group's property development portfolio includes quality residential, commercial and industrial projects incorporated with retail elements and lifestyle features and facilities and are located in choice areas that are easily accessible. In 2013, the Group expanded its property development portfolio into other countries through partnerships with reputable developers and business partners. Oxley's balanced portfolio of investment properties comprises industrial, hospitality and commercial properties.
The Group also has investment in leading UK property developer, Galliard (Group) Limited that operates in four divisions – sales and marketing of homes, property construction, property developer, and homes letting services.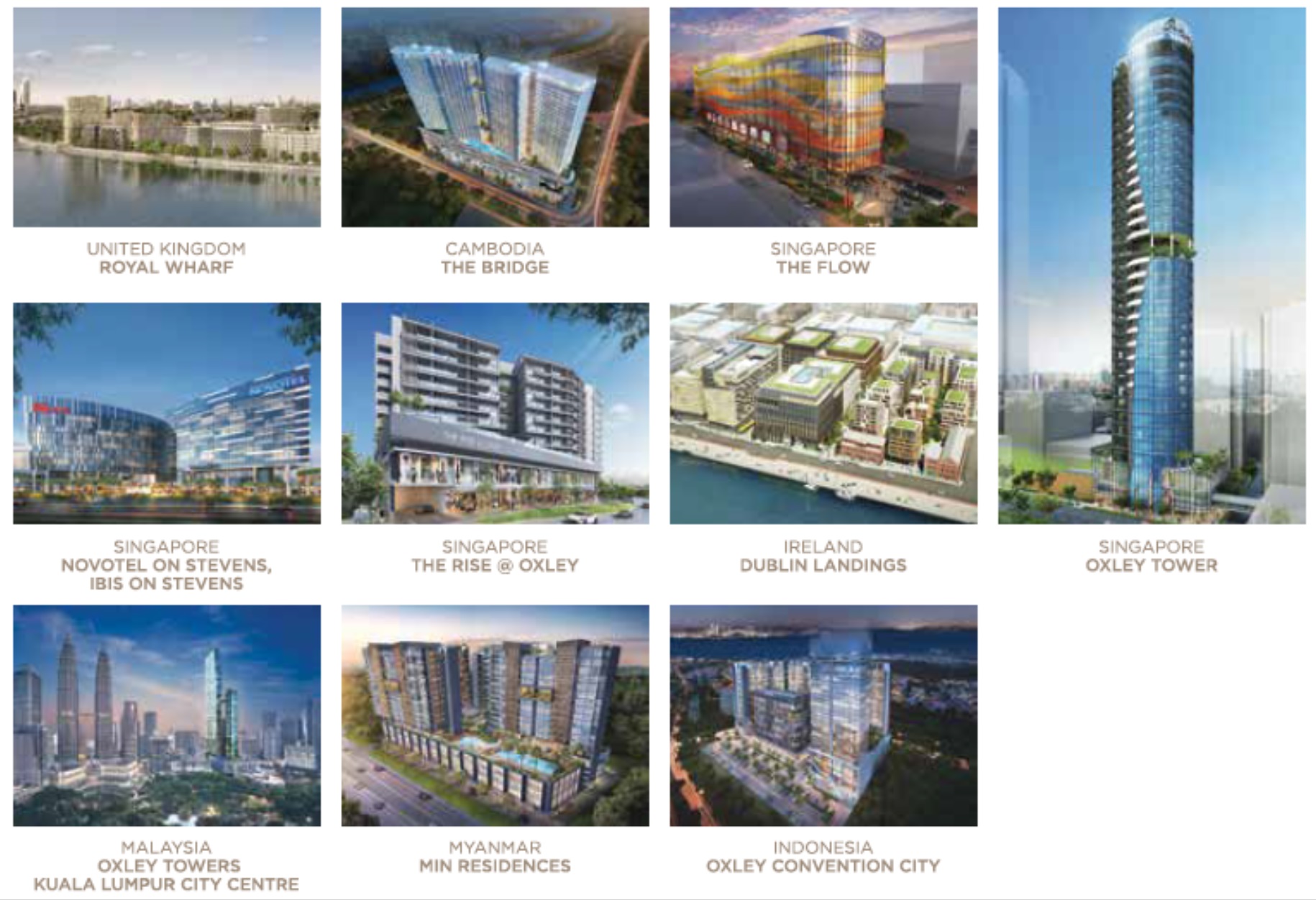 Low Cash Outlay

with only RM10,600 booking
and with only 10% Downpayment
subsequently 40% Base on Stages of Completion


Easy on the Wallet!

 

Balance 50 % upon completion 2021!
Deferred Payment Schedule
1) Submit signed Reservation Agreement with copy of NRIC & passport, and RM10,600 Reservation Fee payable to "OXLEY HOLDINGS LIMITED"
2) Purchaser has to sign SPA within 14 days of reservation & pay 10% of purchase price less booking Fee
3) Progressive payments:
Stage 2.1 – Commencement of Earthwork – 10%
Stage 2.2 – Commencement of Foundation – 10%
Stage 2.3 – Commencement of Basement – 10%
Stage 3.1 – Completion of Framework for Parcel – 10%
4) Balance 50% payable upon Vacant Possession. Easy on the pocket !
Address: Lot 99 Section 0058 Mukim Bandar Kuala Lumpur, Daerah, Kuala Lumpur
Country: Malaysia
Open In Google Maps
Property Id : 10606
Price:
from
$ 550,000
SGD
Property Type: Mixed Development
Developer: Oxley Holdings Singapore
Tenure: Freehold
Site Area: Approximately 12,575sqm
Completion: Approximately 2021
Number Of Floors: 3 Tower of Signature Office, So Sofitel and Jumeirah Living
Number Of Units: Signature Offices So Sofitel 590 Apartments (207 Hotel Rooms) Jumeirah Living 267 Apartments (181 Hotel Rooms)
Buyer's Eligibility: Malaysian and All Foreigners
My details
Associate Marketing Director (R050368E)
lightslash2001@hotmail.com
Contact Me
Schedule a showing?
Similar Listings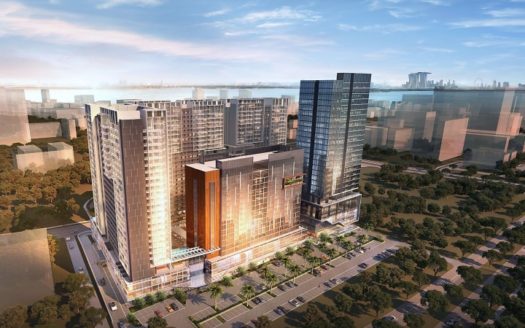 Oxley Fully Integrated Convention City with Hotel,Residential,Shop,Offices and Convention Center with Residential U
[more]
Oxley Fully Integrated Convention City with Hotel,Residential,Shop,Offices and Convention Center with Residential U
[more]
The Peak Shoppes offers investor a great opportunity to invest into commercial units in Phnom Penh, enjoy 55% Renta
[more]
The Peak Shoppes offers investor a great opportunity to invest into commercial units in Phnom Penh, enjoy 55% Renta
[more]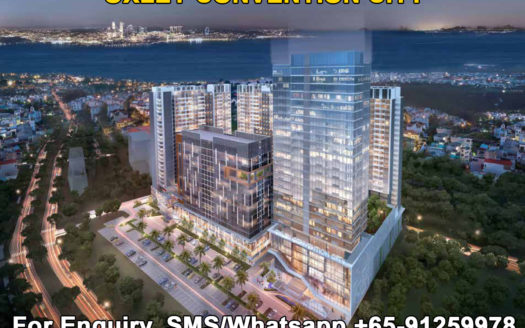 Oxley Fully Integrated Convention City with Hotel,Residential,Shop,Offices and Convention Center with Residential U
[more]
Oxley Fully Integrated Convention City with Hotel,Residential,Shop,Offices and Convention Center with Residential U
[more]