Sol Acres is a new launch Executive Condominium (EC) development located at Choa Chu Kang. Developed by renowned developer MCL Land, it is set to be the new iconic residential development in Choa Chu Kang Estate.
Set on a large piece of land of 354,229sqft in size, it offers you 1,327 prime residential units in 14 blocks, the largest EC development till date. There is a wide range of unit types and sizes, from 1 + Study of 570sqft (the FIRST in EC history), to 5 bedroom of 1,350sqft. With comprehensive and full condominium facilities, Sol Acres Executive Condo is ideal for couples, and families of all sizes.
Sol Acres is expected to sell at a very attractive price. First timer applicants are also eligible for up to $30,000 CPF Housing Grant.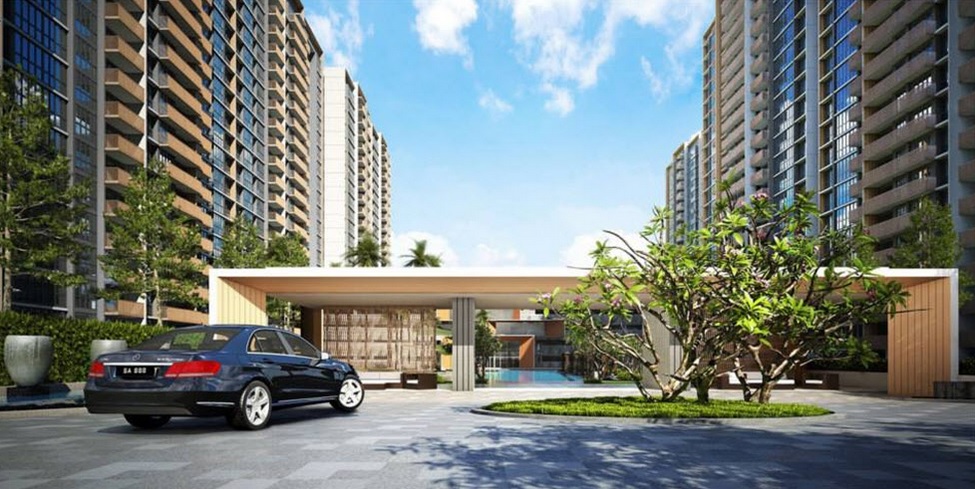 -If you are eligible to buy EC?
-How affordable and easy to own an EC?
-How much Housing Grant can you take?
-How to Upgrade from your HDB to EC?
For More Info or Free Consultation :




SMS "SolA" / CALL +65-91259978 or email: alvintaykongwei@gmail.com
Location:
Situated in the heart of the transport hub between Bukit Panjang MRT and Choa Chu Kang MRT stations, Sol Acres allows you to travel with ease. It is situated nearby to Keat Hong & Teck Whye LRT Station and with many bus routes along Choa Chu Kang Avenue 1. The Choa Chu Kang Bus Interchange is also located here.
With Lot 1 Shoppers' Mall, you can fulfill all dining, retail, and banking needs with ease. Junction 10 Shopping Mall and Bukit Panjang Plaza are also within 2-3 LRT stops away.
Major expressways such as the Kranji Expressway (KJE) and the Bukit-Timah Expressway (BKE) are within a few minutes' drive away. This offers great convenience and accessibility, connecting residents to all parts of Singapore.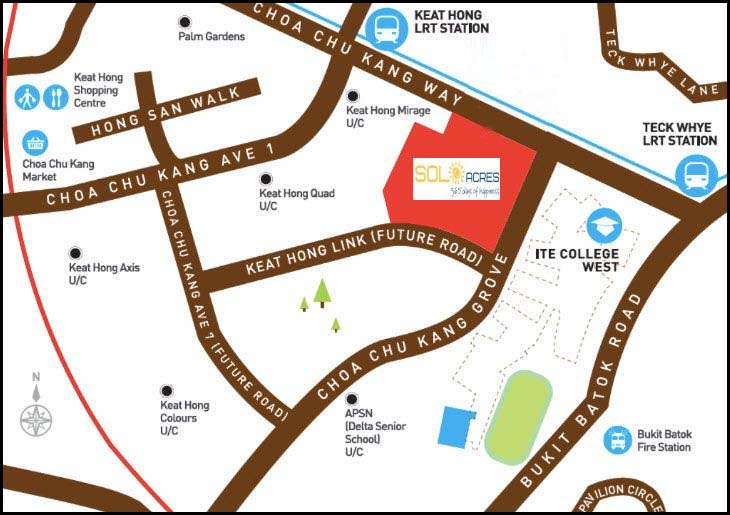 – Good Location. Units are built in very comfortable surroundings with good access to shopping and public transportation.
– Security 24 / hrs. A quality executive condominium project with excellent security 24 / hrs to protect both residents and their property. This security makes it perfect for people who want to spend time traveling or just go for a ride on the weekend.
– Easy maintenance. There are fewer concerns with repairs and maintenance of a condominium, because a professional management company usually has the responsibility for maintenance and repairs.
– Cheaper Maintenance. Apartments are cheaper to maintain, since normally the cost of a large percentage of repairs will be shared.
– Best Services. Apartments often have the amenities that you simply cannot afford to include in your property as pools, gym, tennis courts, barbecue areas and recreational areas.
Secure developer discounted price now !!
SMS/Whatsapp /Line "SolA" to +65-91259978
Understanding Choa Chu Kang



A modern town that will continue to grow with new residential and community developments.
Choa Chu Kang (officially recognized as the Choa Chu Kang New Town and historically known as Chua Chu Kang) is a major residential town and neighbourhood and is a suburban area in the north-western part of Singapore, within the West Region. Originally a kampung village, the area has been rapidly developed under the ambition of the Housing and Development Board (HDB) to transform it into a modern township. The town now comprises seven neighbourhoods, including three large ones: Choa Chu Kang, Yew Tee and Teck Whye.
About the Developer
MCL Land is a leading property group in Singapore. A member of the Jardine Matheson Group under Hongkong Land Holdings, MCL Land has a long track record of building quality homes in Singapore and Malaysia over the last 40 years. The Group has an extensive portfolio of prime residential properties in Singapore and Malaysia, which are held through more than 20 subsidiaries and associates.
MCL commitment is to be a premier and reputable property group, equally dedicated to providing excellent customer satisfaction and growing shareholder value. 

Get from the best developer !!
SMS/Whatsapp /Line "SolA" to +65-91259978
Phase One Launch Released Units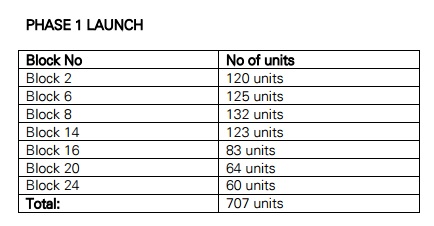 Enjoyed Preview Discount Now




SMS/Whatsapp "SolA" to +65-91259978 to entitled for discount and more info
Address: Choa Chu Kang Grove
Country: Singapore
Property Id : 5765
Price:
$ 370,000
SGD from
Property Size: 495 ft2
Property Type: Residential units
Developer: MCL Land (Brighton)
Tenure: 99 years lease from
Site Area: 354,228 Sq. Ft
Completion: End 2019
Number Of Floors: 19 to 25 Storeys
Number Of Units: 14 Blocks of 1,327 units
Unix Mixed: 1BR/1BR+S/2BR/2BR+S/3BR/3BR+S/4BR/4BR+S/5BR
Parking Lots: 1,327 car park lots and 9 handicapped lots - Basement car park (Approximately 421 lots) - Podium Car park (Approximately 838 lots) - Surface car park (Approximately 68 lots)
E-Application Date: July 18-26 2015
E-Booking Date: August 22, 2015
Buyer's Eligibility: Singaporean, PR and Foreigner
Residential Lobby
Concierge
CCTVs
Water Lounges
Swimming Pool
50m Lap Pool
Tennis Court
Children Playground
Roof Garden
Site Plan Phase one Launched
Site Plan Facilities Legend
Sol Acres 1 Bedroom & 1 + Study
Sol Acres 2 Bedroom + Study
Sol Acres 3 Bedroom + Flexi
Sol Acres 4 Bedroom + Flexi
Schematic Chart
Schematic Chart
Site Plan Phase one Launched
Site Plan Phase one Launched

Site Plan Facilities Legend
Site Plan Facilities Legend
Sol Acres 1 Bedroom & 1 + Study
Sol Acres 1 Bedroom & 1 + Study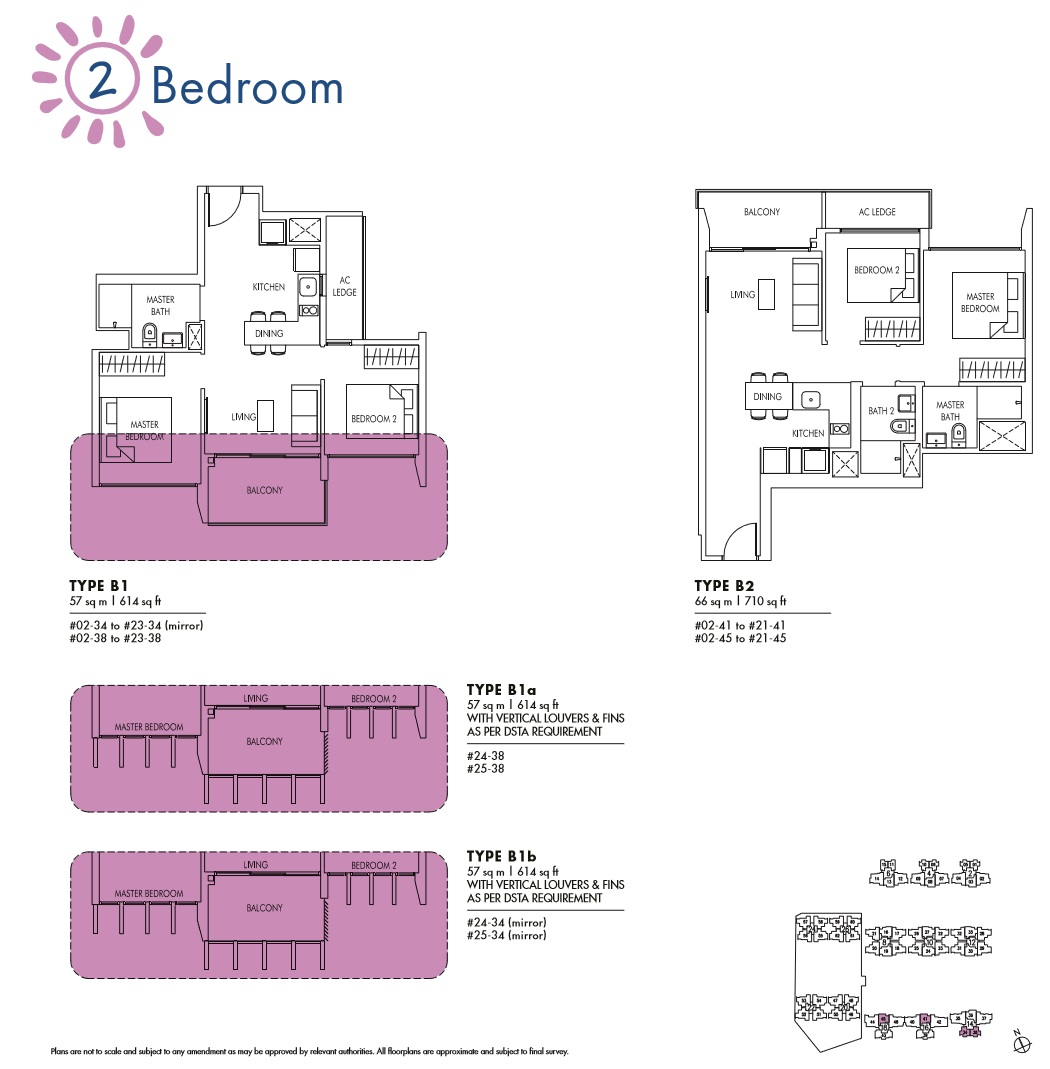 Sol Acres 2 Bedroom
Sol Acres 2 Bedroom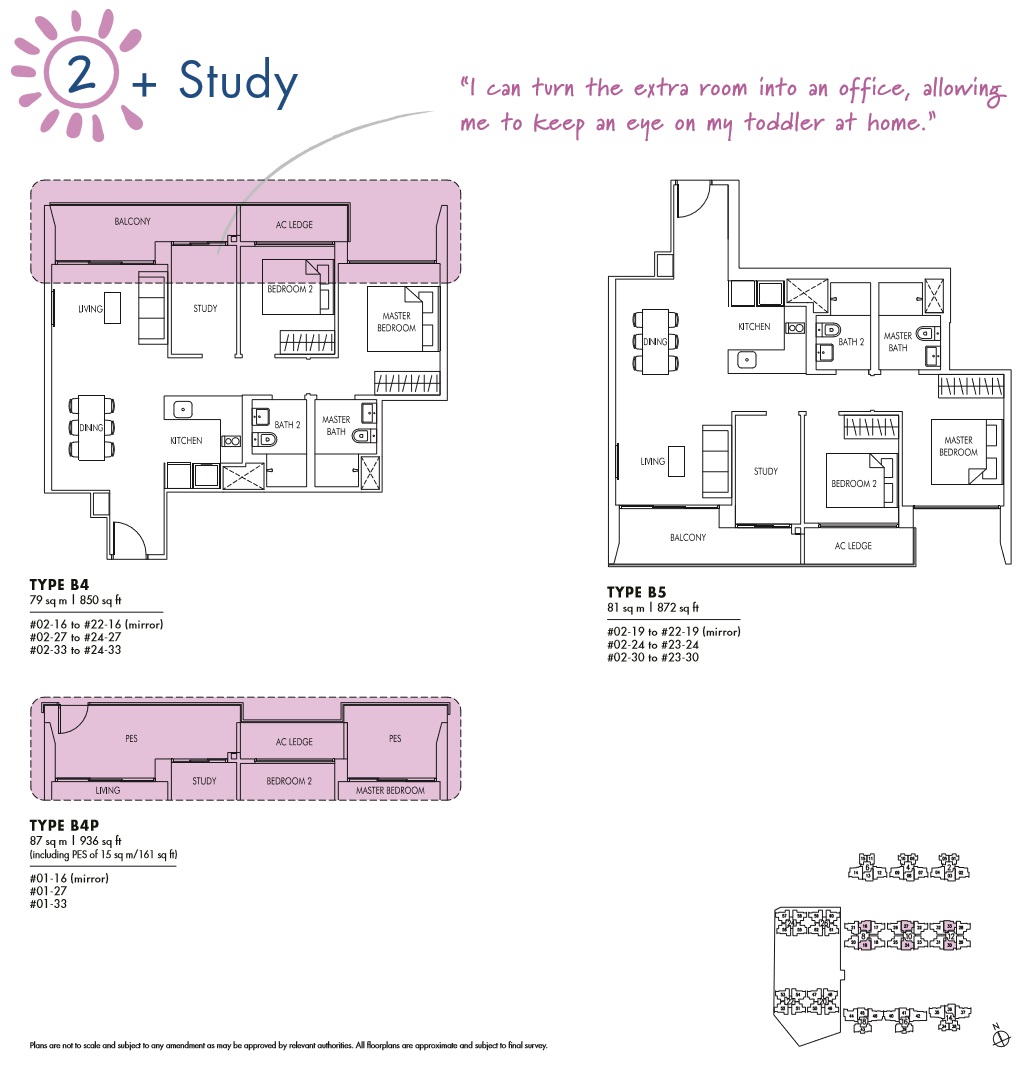 Sol Acres 2 Bedroom + Study
Sol Acres 2 Bedroom + Study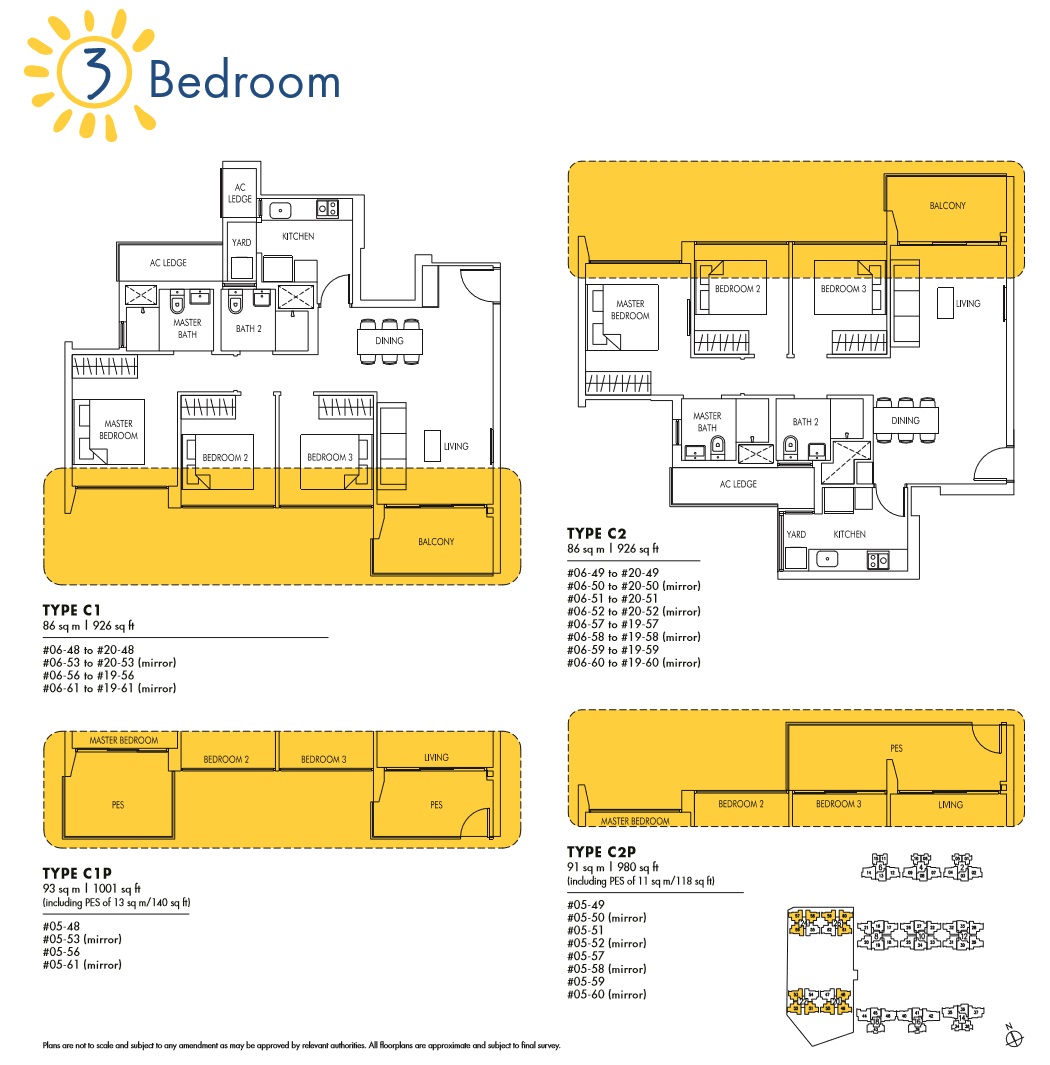 Sol Acres 3 Bedroom
Sol Acres 3 Bedroom
Sol Acres 3 Bedroom + Flexi
Sol Acres 3 Bedroom + Flexi
Sol Acres 4 Bedroom
Sol Acres 4 Bedroom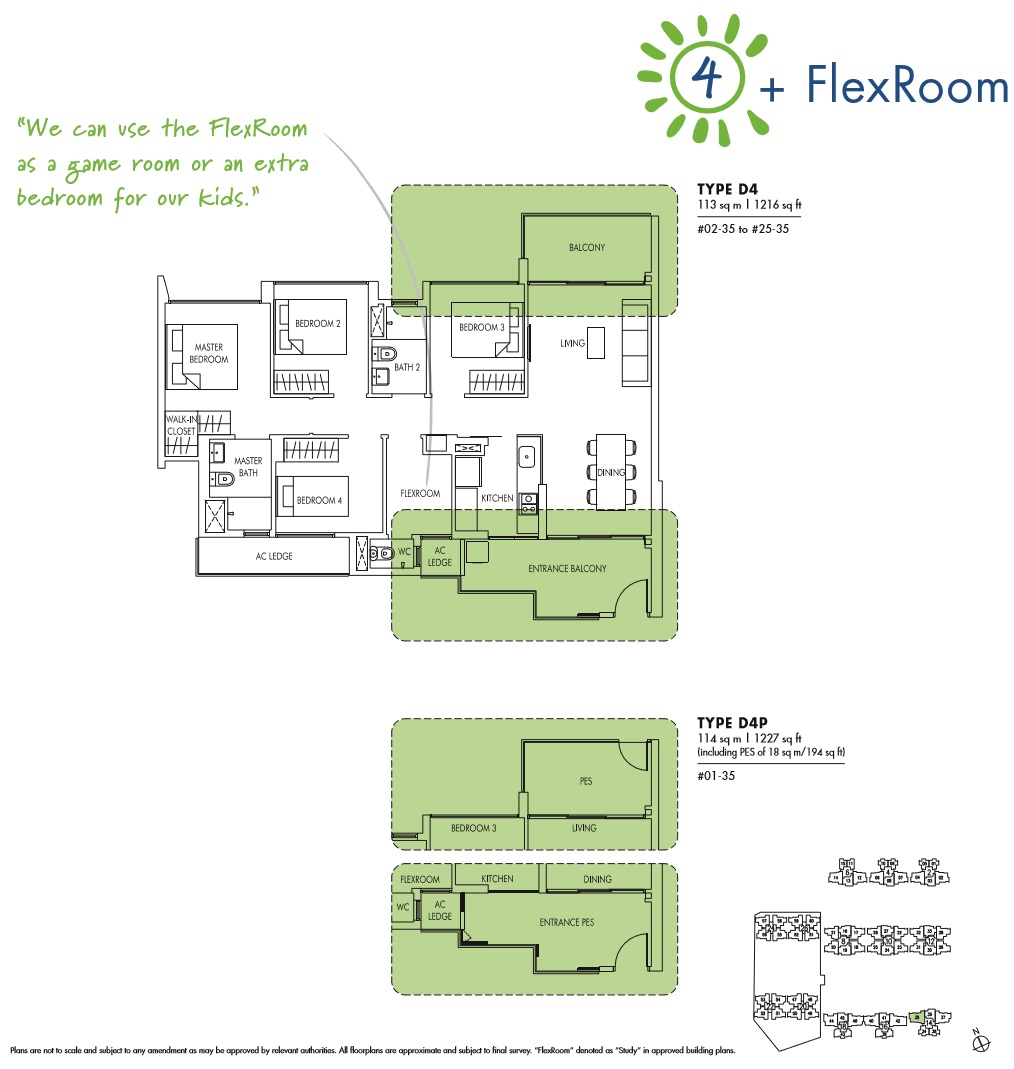 Sol Acres 4 Bedroom + Flexi
Sol Acres 4 Bedroom + Flexi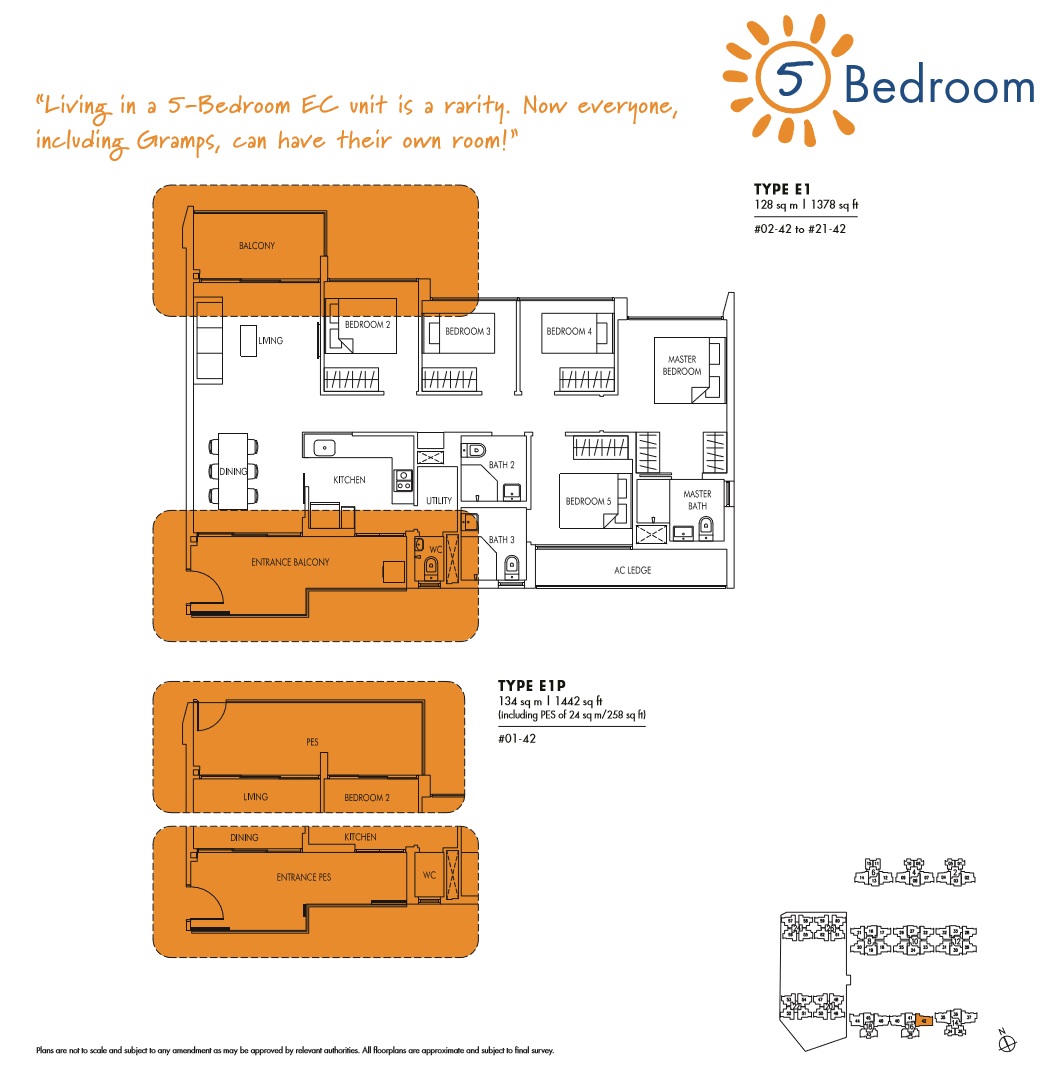 Sol Acres 5 Bedroom
Sol Acres 5 Bedroom
My details
Associate Marketing Director (R050368E)
lightslash2001@hotmail.com
Similar Listings
Rezi 35 is a freehold condominium located in Number 20, Lorong 35 Geylang, in popular city fringe District 14 near
[more]
Rezi 35 is a freehold condominium located in Number 20, Lorong 35 Geylang, in popular city fringe District 14 near
[more]
Lloyd Sixtyfive is a privilege that command the envy and respect you deserve with a mere whisper of the Orchard Roa
[more]
Lloyd Sixtyfive is a privilege that command the envy and respect you deserve with a mere whisper of the Orchard Roa
[more]
Ardmore Three, luxury development by Wheelock Properties, located minutes away from Orchard Road. Invest in Singapo
[more]
Ardmore Three, luxury development by Wheelock Properties, located minutes away from Orchard Road. Invest in Singapo
[more]