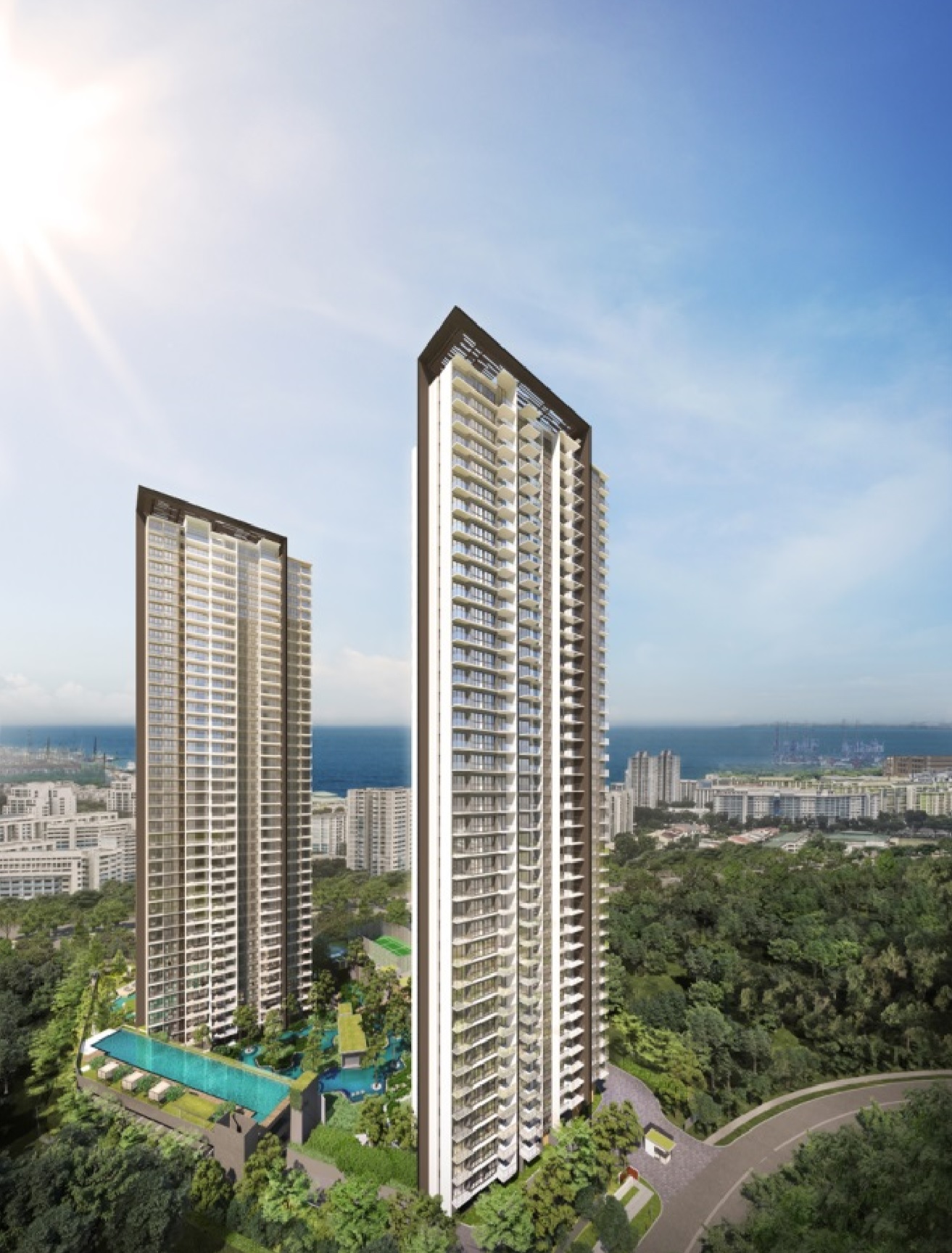 *🌳 THE CLEMENT CANOPY 🌳*
🔥 *7 UNITS SOLD IN ONE DAY*🔥
36-13 *JUST SOLD*‼️
05-05 *JUST SOLD*‼️
22-13 *JUST SOLD*‼️
35-09 *JUST SOLD*‼️
24-12 *JUST SOLD*‼️
34-03 *JUST SOLD*‼️
10-11 *JUST SOLD*‼️
20-13 *SOLD*
*RIDE ON THE POSITIVE MARKET MOMENTUM❗*
💥 *New Price Guide :*💥
✴ *2R* from *$1,?46,000*
✴ *3R* from *$1,?31,000*
✴ *3R+G* from *$1,?98,000*
✴ *4R* from *$1,?53,000*
=======================
Information is accurate as at *[11/9/2017]* and pricing are indicative / "while Stock last" basis.
—————–🍃🏡🏡🍃_——————-
Call HUTTONS Now to register for EXCLUSIVE SHOWFLAT VIEWING & PRIORITY PRIVILEGES!
For more information, contact now!
☎ Alvin Tay
M : +65 91259978
Associate Marketing Director
Huttons Asia Pte Ltd
———————————————————–
Disclaimer: PropertyFactSheet does not guarantee the accuracy, timeliness or reliability of the information and pictures within the site. PropertyFactSheet shall not be responsible for any liability arising from reliance of any information or use of this site for dealings with any third party. Indicatives shown are subjected to change at any time.
HIGHLY SOUGHT AFTER DEVELOPMENT IN SINGAPORE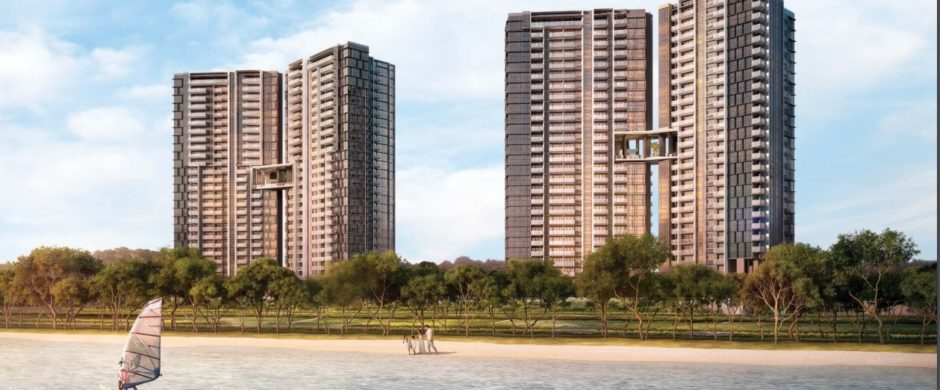 +
Sea View Right From Your House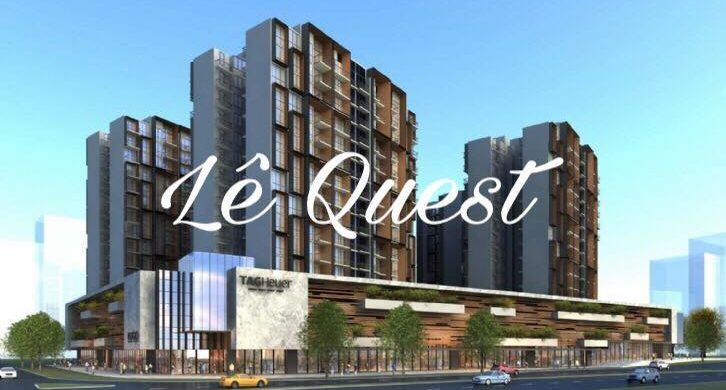 +
One of the Cheapest Condo New launch in Singapore